NEWS
Roseanne Barr Suggests President Zelensky Isn't a 'Good' Jew After Ranting About 'Large Faction[s] of Nazis' in Ukraine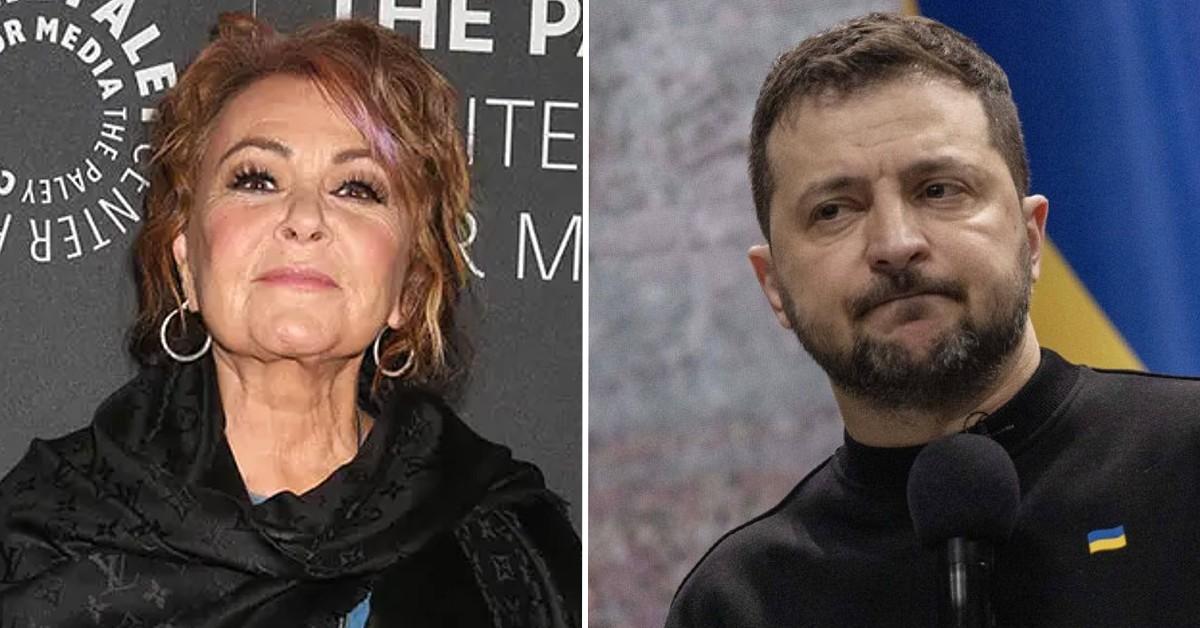 Roseanne Barr lost her temper with Piers Morgan while discussing the ongoing war in Ukraine.
On a Monday, July 10, installment of Piers Morgan Uncensored, the controversial comedian claimed there was a "large" Nazi presence in Ukraine and slammed President Volodymyr Zelensky for allegedly not being a good enough Jewish man.
Article continues below advertisement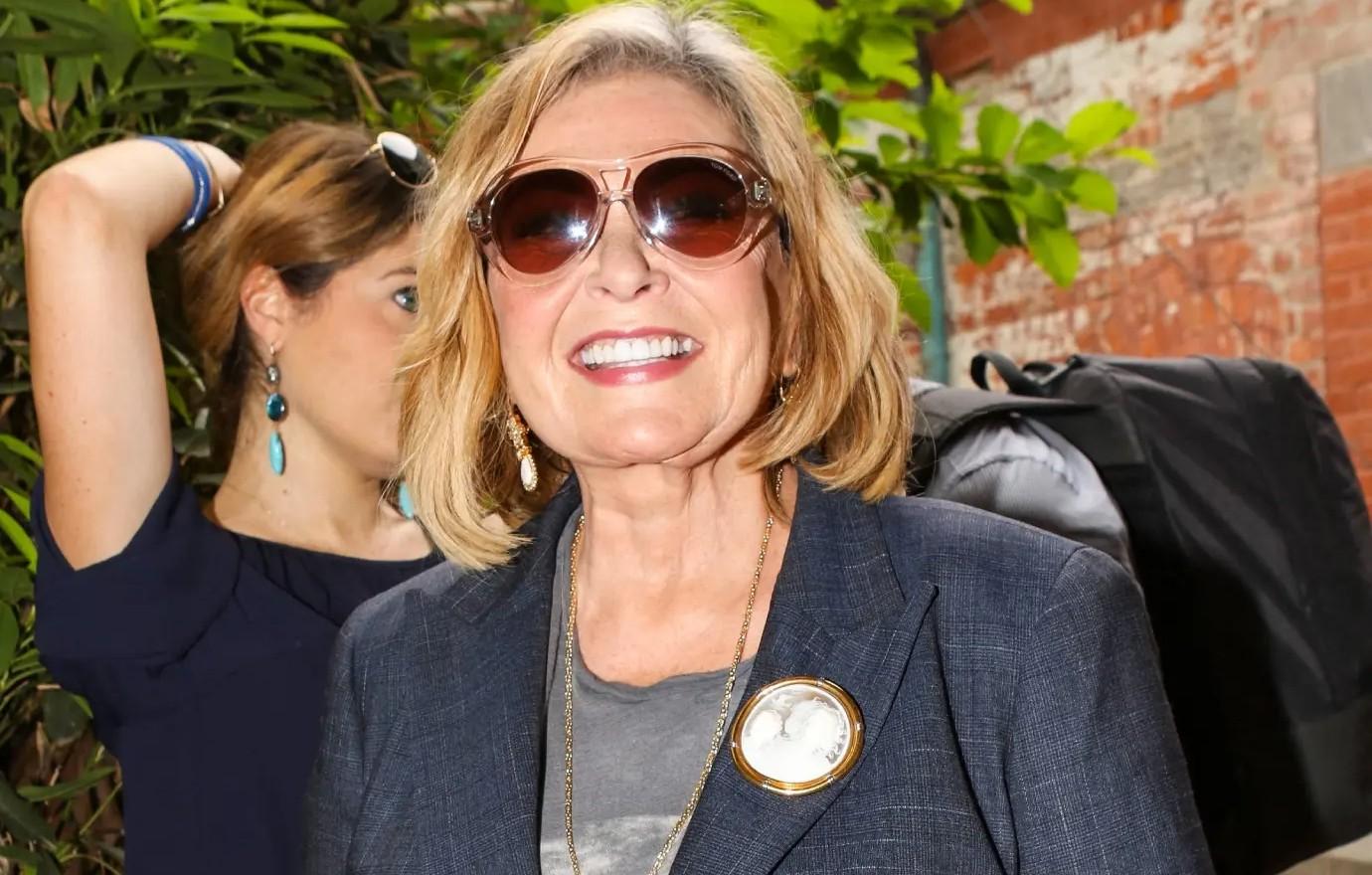 "I'm about to go crazy sitting here on the earphone hearing the stuff you all are saying about the Ukraine!" she ranted at the television host.
"I'm from the Ukraine ... I don't know if you know this, but there's a large amount of Nazis in the Ukraine and they actually killed my whole family," she said, before alleging that her grandparents and their brothers and sisters were taken into a forest and "buried alive."
Barr further claimed all of the support for Ukraine "terrifies" her.
Article continues below advertisement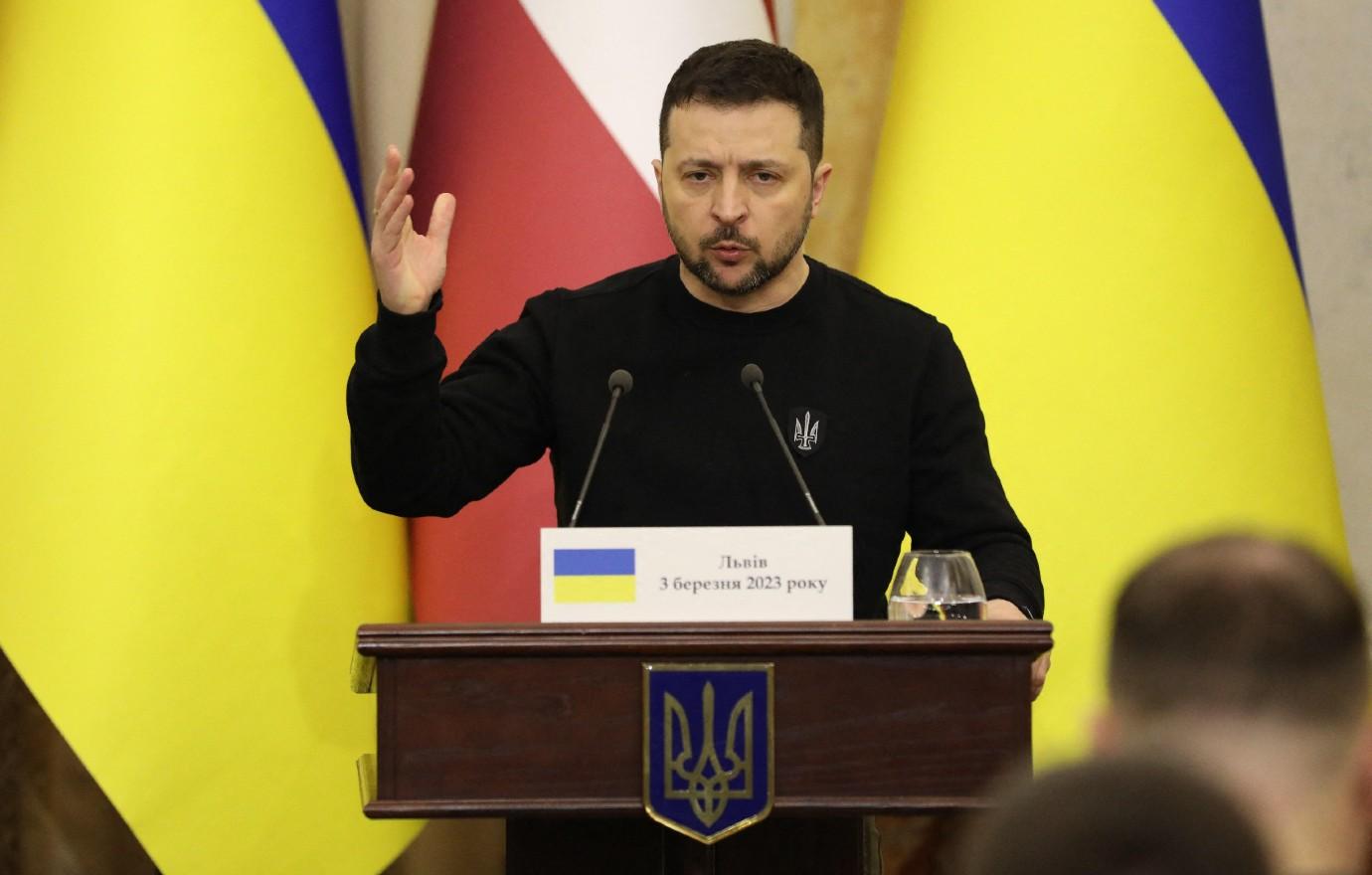 When Morgan hesitated to go along with the narrative that she'd presented about the alleged widespread Nazi groups in the country, the Roseanne star yelled: "You haven't seen the swastikas on the soldiers arms!?"
The 58-year-old political commentator argued that President Zelensky is Jewish himself, but Barr was undeterred.
Article continues below advertisement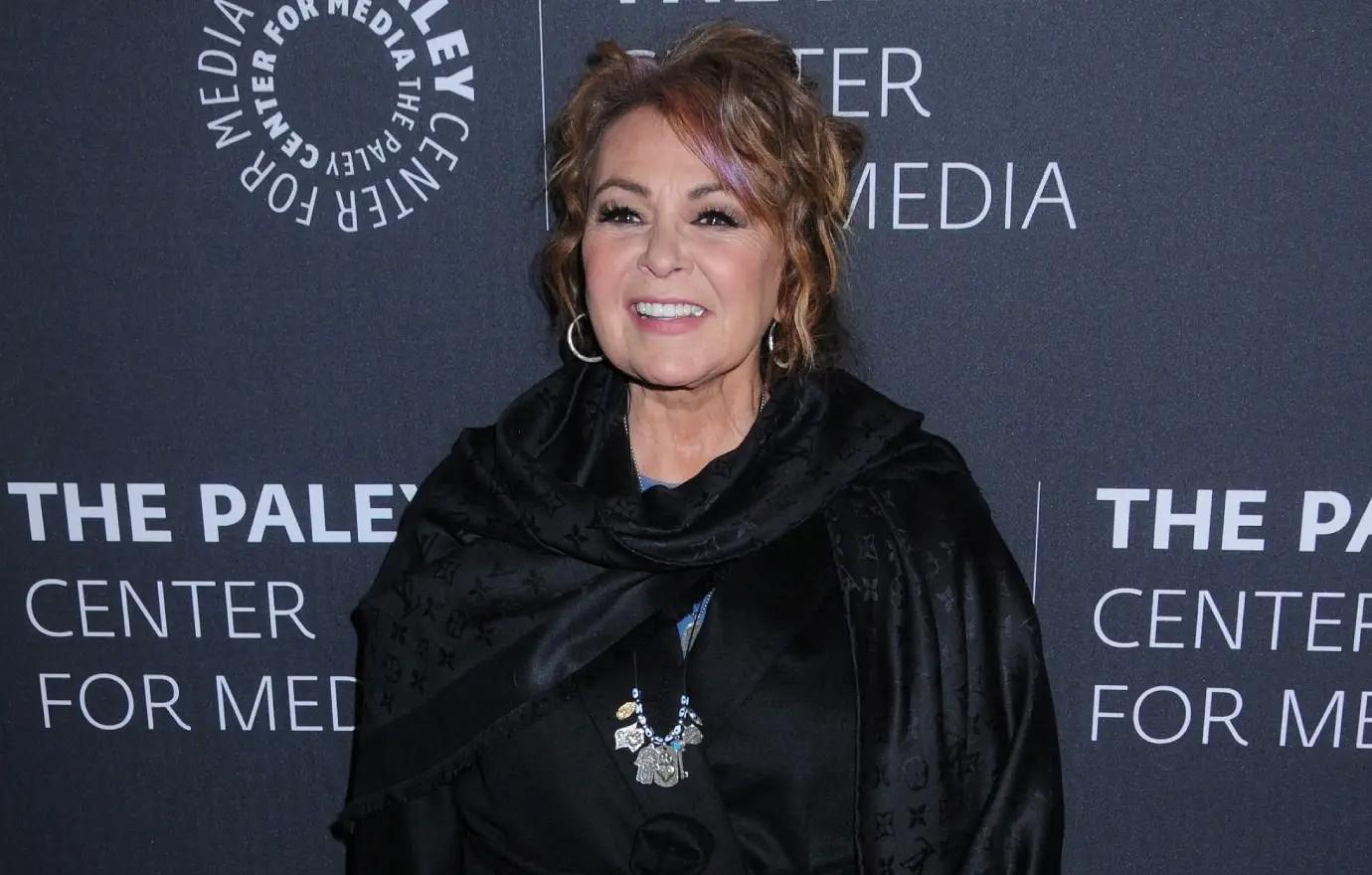 "I know, but he's not a good one! Are all Jews the same for God's sake?" she loudly retorted. "Talk about anti-Semitic! Just cause the guy's a Jew doesn't mean he likes Jews or that he is doing anything good for the Jews! Just cause they're skin folk, don't mean they're kin folk."
"You know what I mean?" she continued. "Just cause they're the same color as you don't mean they ain't trying to lock your a** up. Wake up people — snap outta it!"
Never miss a story — sign up for the OK! newsletter to stay up-to-date on the best of what OK! has to offer. It's gossip too good to wait for!
Article continues below advertisement
This comes nearly one month after Barr sparked backlash for denying the Holocaust led to the loss of Jewish lives.
"Nobody died in the Holocaust either. That's the truth. It should happen. Six million Jews should die right now cause they cause all the problems in the world. But it never happened," she said in a Wednesday, June 14, sit-down on Theo Vonn's "This Past Weekend" podcast. "Nobody wants to hear the real truth. They're horrified of it, rather go with bulls***. It's easier."
Critics immediately took to Twitter to slam the actress for her shocking comments. "There is NOT one d*** thing that is even close to funny in Roseanne Barr's vile outrageous LIES," one user wrote, while another added, "Roseanne Barr needs to check herself into the looney bin."