NEWS
'It Breaks My Heart': Alyssa Farah Griffin Disgusted By Donald Trump After Meeting With White Nationalist Nick Fuentes In Florida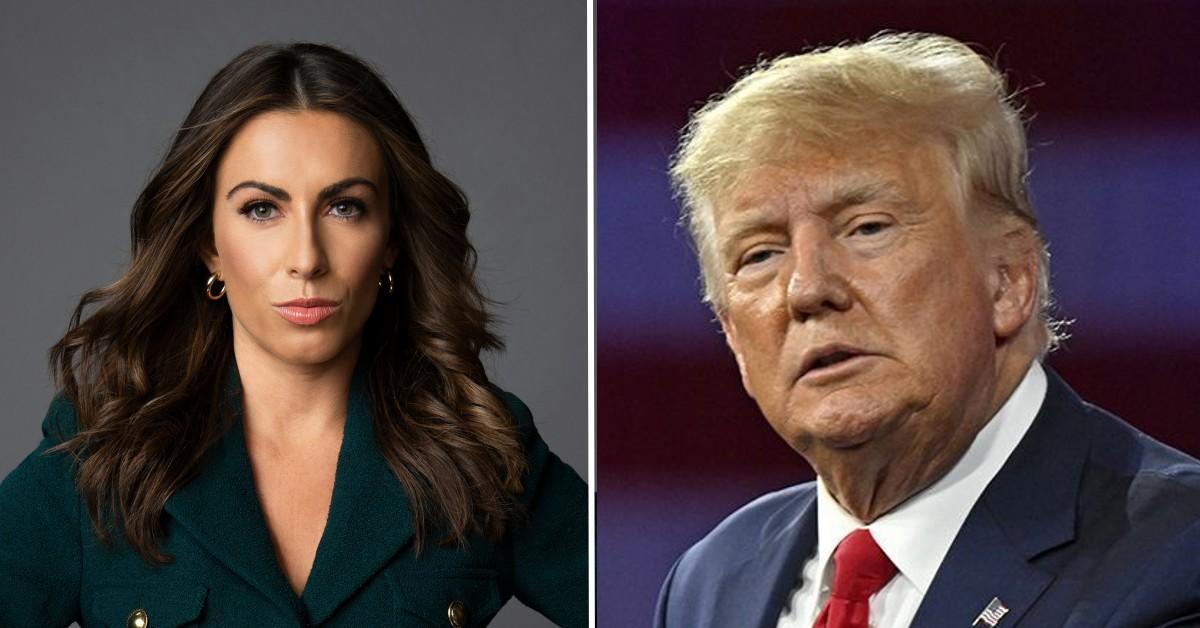 Article continues below advertisement
"I don't even want to promote this Nick Fuentes character. He's not just an anti-semite. He's a neo-Nazi. Donald Trump is the grandfather of Jewish grandkids. It breaks my heart to think he's of so low of character that he is incapable of outright just condemning this bigoted antisemitism," she explained on The View, referring to how Ivanka Trump is married to Jared Kushner and converted to Judaism for him.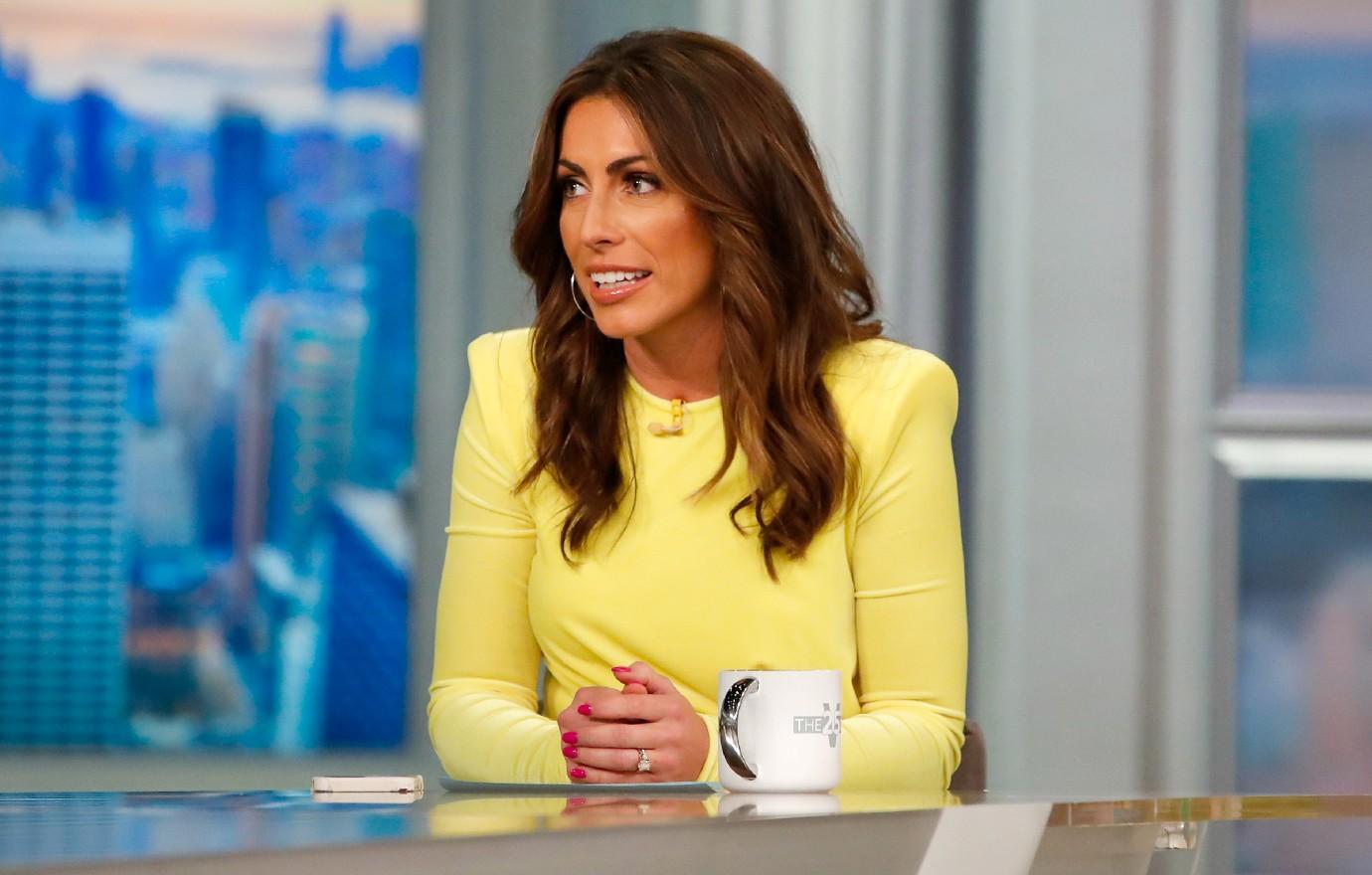 Article continues below advertisement
The ladies were flabbergasted that the reality star, 76, would entertain Kanye West, who also announced he would be running for president in 2024, since he wrote antisemitic tweets on Twitter.
"What this is though is par for the course when it comes to Donald Trump, OK?" Ana Navarro said. "Let me just say this again: Es un racista. Donald Trump is a racist. He's been a racist his entire, waking life, and he's not going to change. And if you vote for him, I'm not going to call you a racist, but I'm going to tell you, you've enabled a racist."
Meanwhile, Sunny Hostin and Sara Haines were both shocked when Trump claimed he didn't know Fuentes was coming to dinner with the rapper, 45.
Article continues below advertisement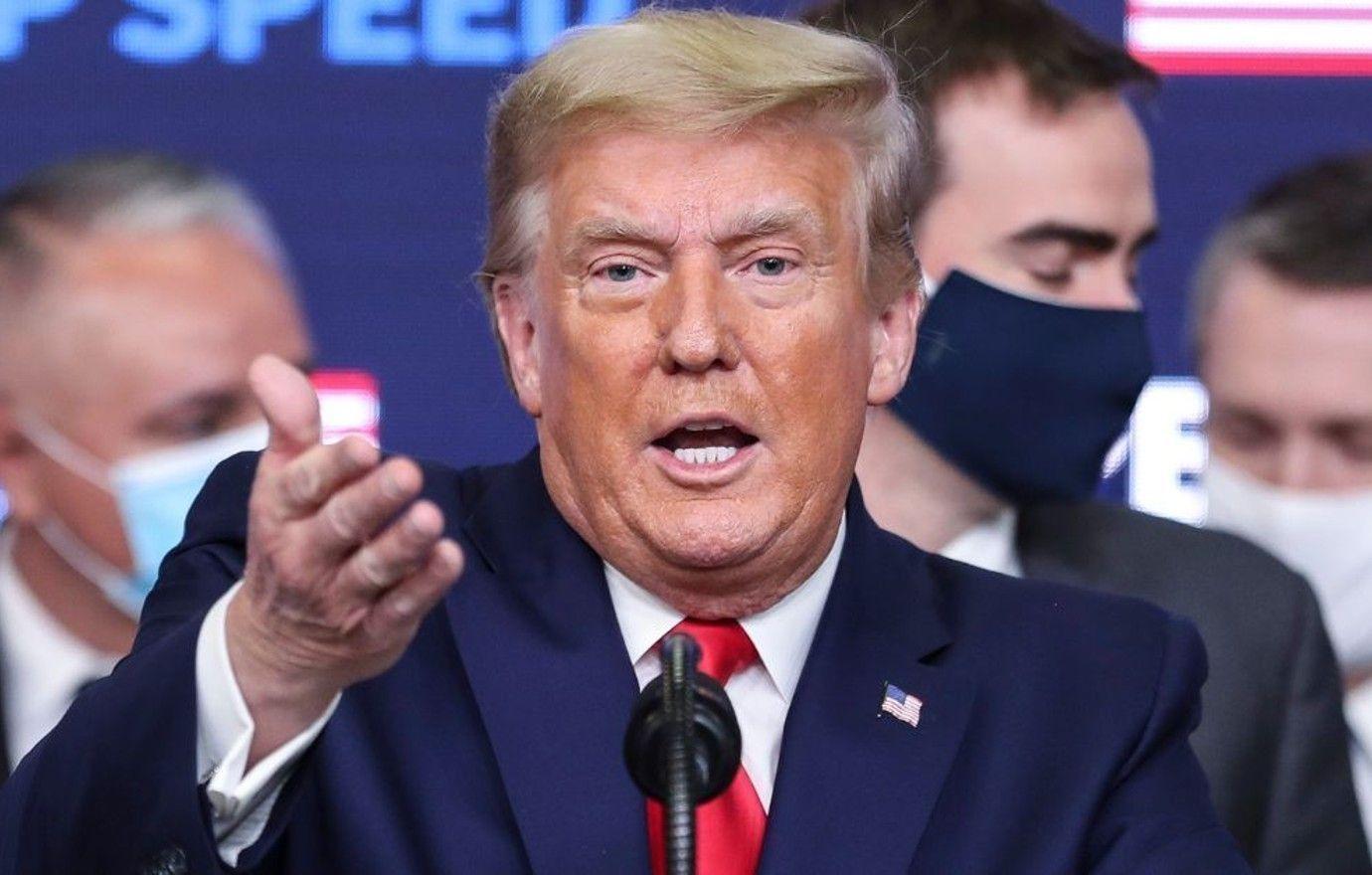 "He has Secret Service protection at all times because he's a former President of the United States. So there's no way that someone walked into Mar-a-Lago to have dinner with the former, twice-impeached, disgraced president and he didn't know who they were. So, that's a lie," Hostin said. "I don't think there's an excuse for this."
Article continues below advertisement
As OK! previously reported, Trump confirmed the meeting, writing, "Kanye West very much wanted to visit Mar-a-Lago. Our dinner meeting was intended to be Kanye and me only, but he arrived with a guest whom I had never met and knew nothing about."
Article continues below advertisement
"So I help a seriously troubled man, who just happens to be black, Ye (Kanye West), who has been decimated in his business and virtually everything else, and who has always been good to me, by allowing his request for a meeting at Mar-a-Lago, alone, so that I can give him very much needed 'advice,'" Trump later added.
"He shows up with 3 people, two of which I didn't know, the other a political person who I haven't seen in years," the former president concluded. "I told him don't run for office, a total waste of time, can't win. Fake News went CRAZY!"