NEWS
Donald Trump Verbally Attacks President Joe Biden in Bizarre and Vulgar July 4 Message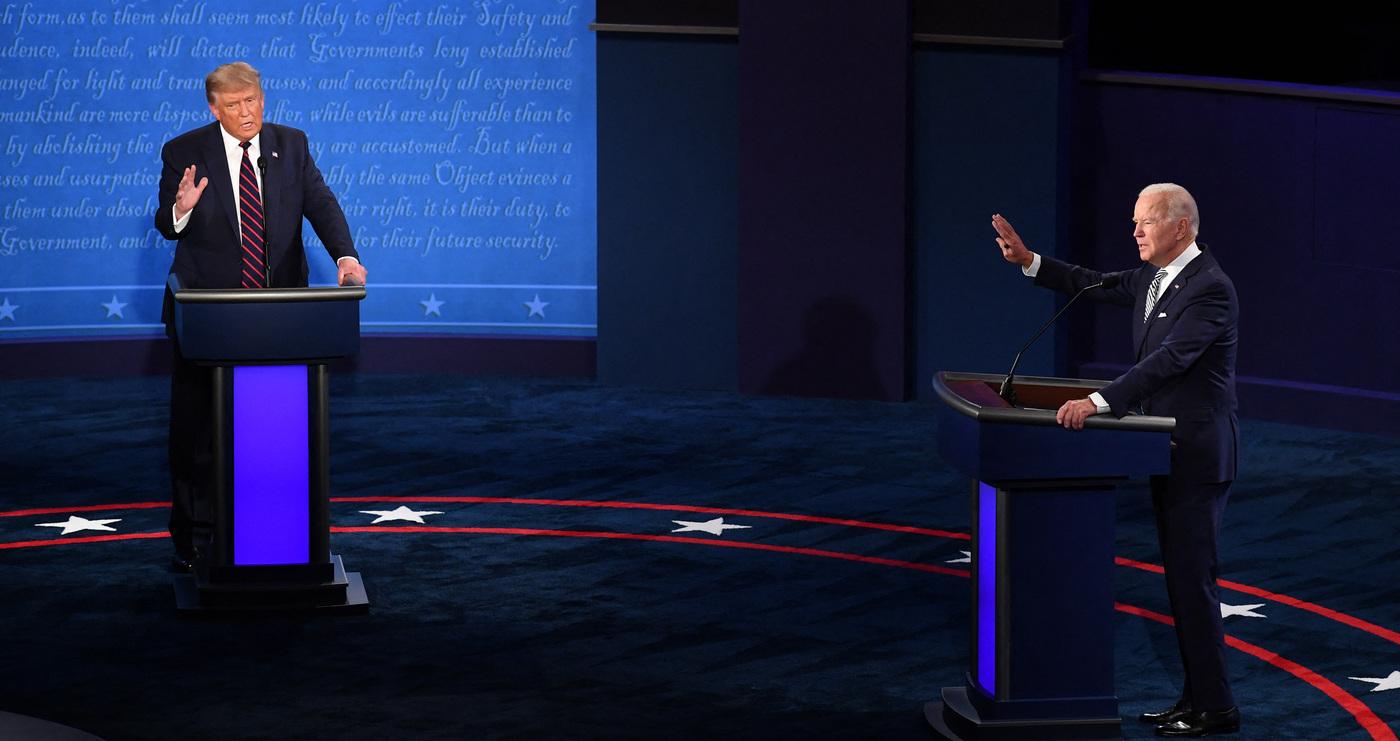 Donald Trump kicked off his July 4 by sharing a vulgar meme attacking President Joe Biden.
The 77-year-old shared a meme on Truth Social, which featured a "F*** Biden" flag, with the message: "F*** you for voting for him."
"81 million votes …. and I've never seen a pro Biden hat, shirt or flag in my life," the meme said.
Article continues below advertisement
"True: No Biden hats anywhere. Never seen one!" Trump added to his caption, which he posted at 2:24 a.m.
The businessman is continuing to claim he didn't lose the 2020 election to Biden by posting the meme.
After 9 a.m., Trump added, "Happy FOURTH OF JULY to everyone. We are working hard, we will take back our Country, and MAKE AMERICA GREAT AGAIN. The 2024 Election is our LAST GREAT CHANCE!"
Article continues below advertisement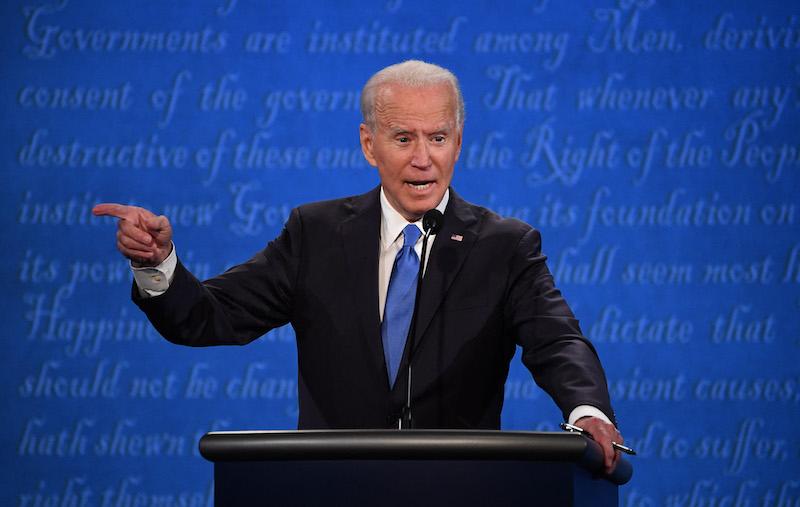 As OK! previously reported, Trump has been in hot water as of late. He was indicted twice this year — once for allegedly paying off Stormy Daniels to keep quiet about their alleged tryst, in addition to keeping classified documents at his home in Mar-a-Lago post-presidency.
However, he has declared he's innocent throughout the ordeal.
Article continues below advertisement
According to former White House Press Secretary Stephanie Grisham, she revealed she saw her former boss with the materials.
"I watched him show documents to people at Mar-a-Lago on the dining room patio. So, he has no respect for classified information. Never did. You know, listening to that exchange every time, it just makes me so angry. He he talks specifically that he should have declassified it, but he didn't. So there, I think, is proof. I believe also there's a portion of that audio where he says, you know, this is off the record. And I know Donald Trump knows the rules of reporters and he knows if it needs to be off the record that they can't talk about it," Grisham said on MSNBC's Alex Witt Reports.
Article continues below advertisement
Never miss a story — sign up for the OK! newsletter to stay up-to-date on the best of what OK! has to offer. It's gossip too good to wait for!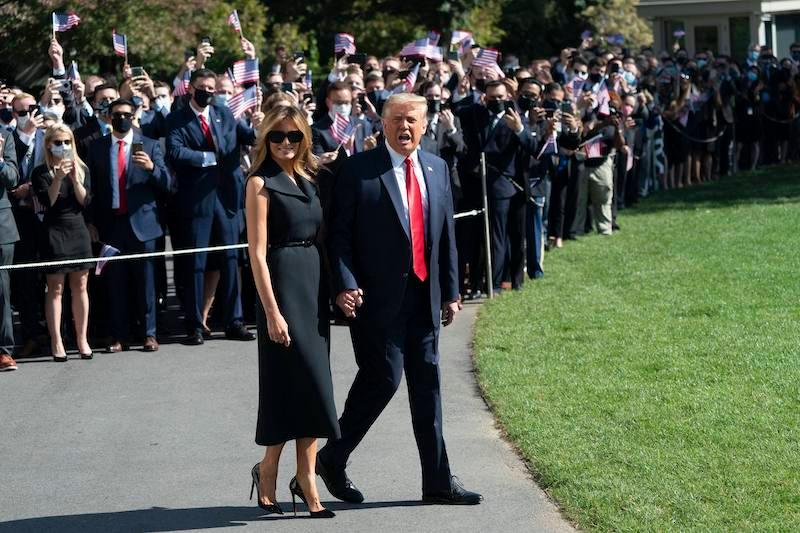 "So, I think he was covering himself in that regard. And, you know, I was thinking about this earlier. I just want to say to your viewers, I don't think people understand how hard it is to get your your classified permission. I remember when I was going through it to get get all of mine. I got held up because of a $13 kindercare bill that I did not know about, and so I couldn't get it. They go through everything about it. It's very difficult to get a security clearance. And I think people, you know, they miss that in the weeds, obviously. But to be showing it to people who haven't gone through the extreme vetting that you go through to get a clearance, it's you know, it's a disservice to the country, but it also puts people in danger potentially," she continued.