NEWS
Donald Trump's 'Worst' Crime Is That 'He's Bad for Comedy' as He's Too 'Crazy' to Parody, Conan O'Brien Says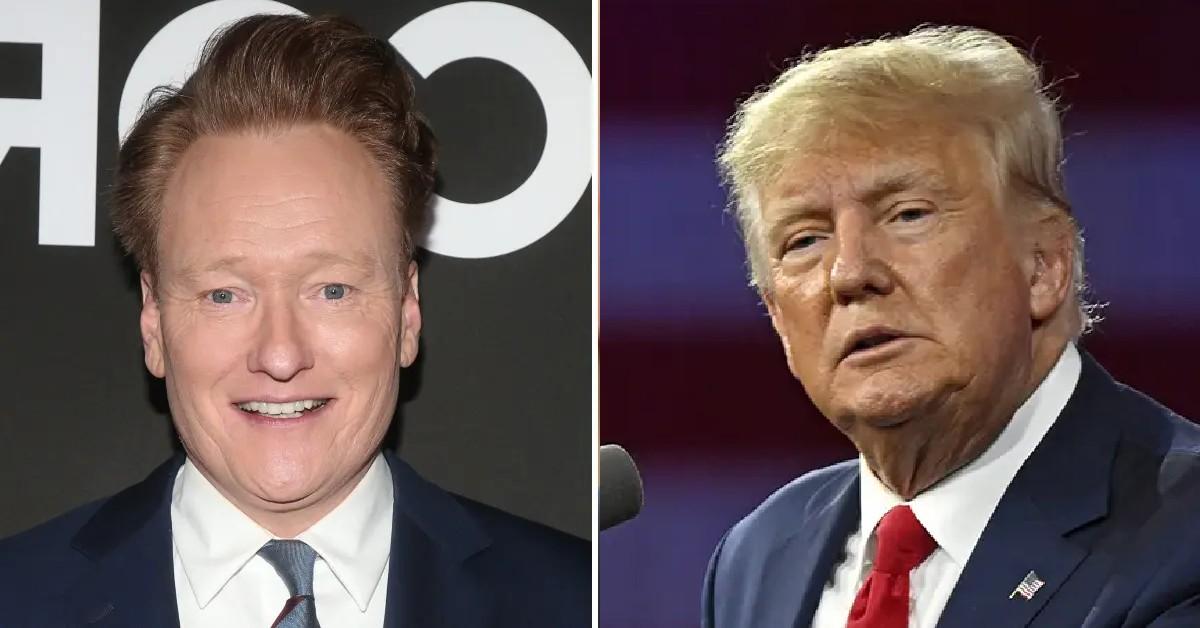 Conan O'Brien claimed that Donald Trump has ruined the comedy world as his antics are a bit out of control.
While speaking about his career, podcast host Kara Swisher asked the comedian if ever touches upon political humor.
Article continues below advertisement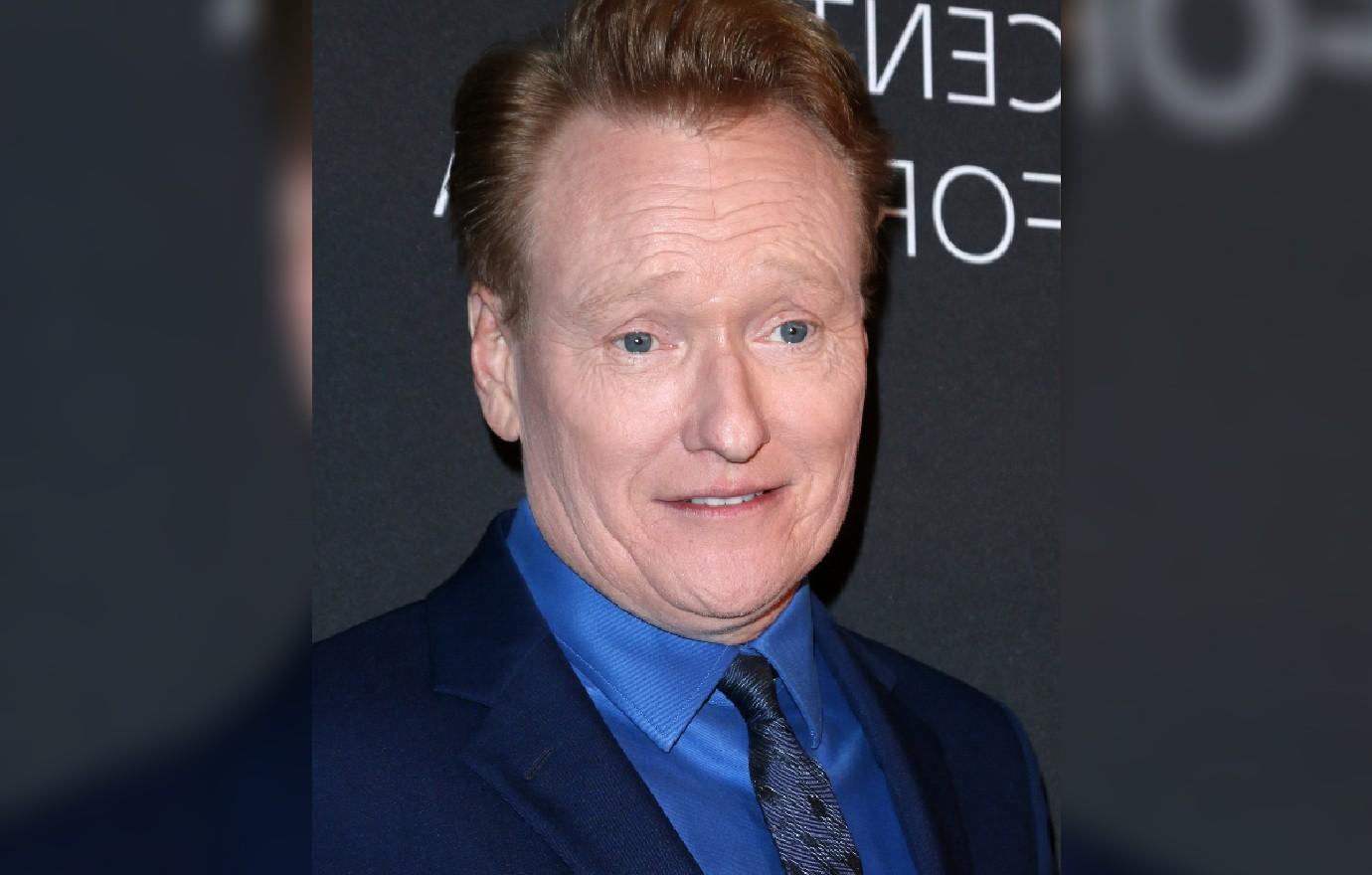 "For me, it was always what serves the comedy and what's funny to me," O'Brien said on an episode of "On with Kara Swisher."
"The truest, most visceral comedy to me is always going to be Warner Brothers cartoons that were made in the 1940s and 50's. That's the stuff I grew up on that was shown in reruns. So I liked that kind of comedy. I was never as comfortable with comedy where I needed to make a point about something," O'Brien added.
Article continues below advertisement
Since Trump, 77, is constantly talking out on social media and throwing his enemies under the bus, most talk shows love to comment on his absurd remarks. However, O'Brien isn't one of those people.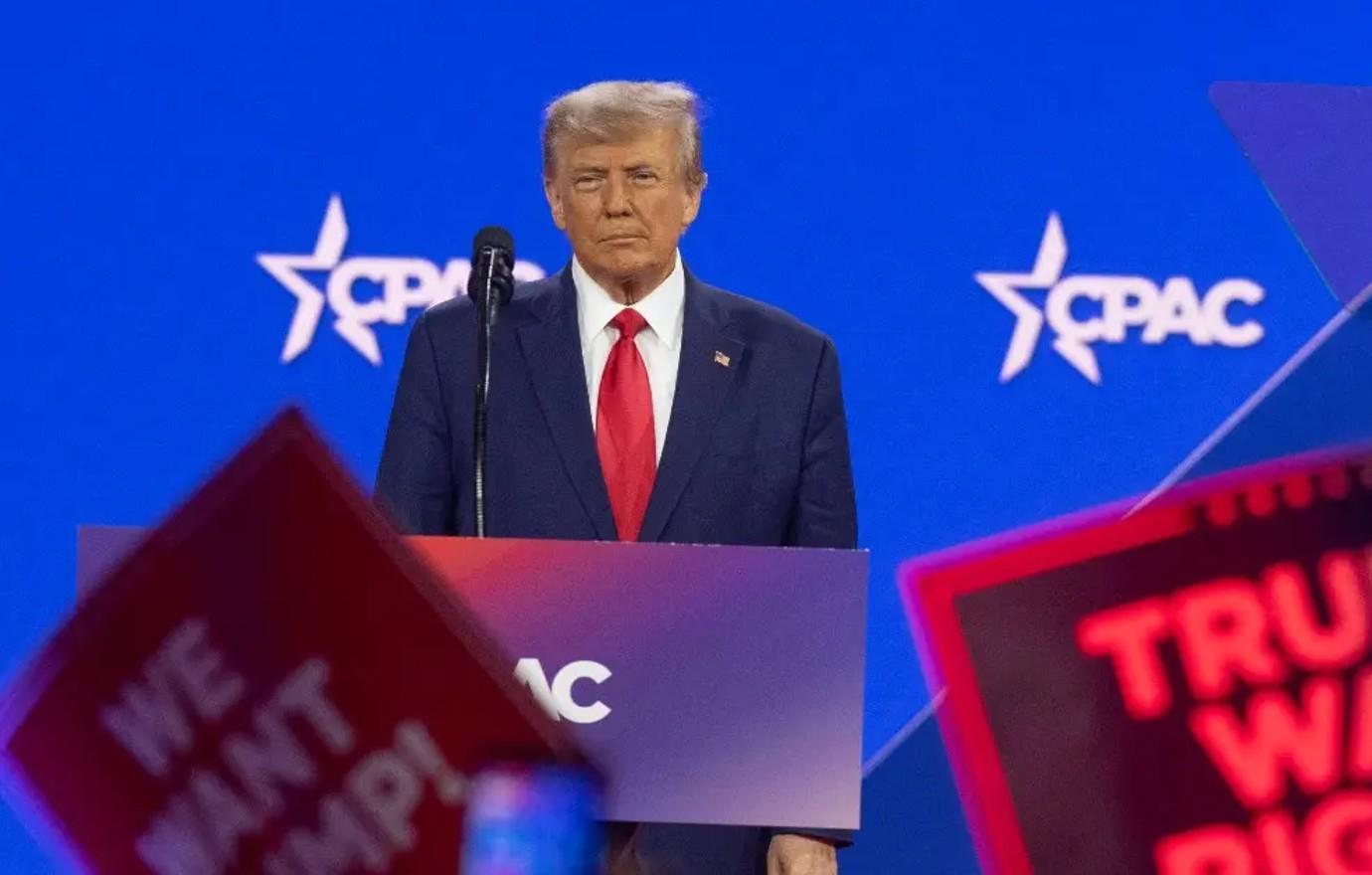 Article continues below advertisement
Never miss a story — sign up for the OK! newsletter to stay up-to-date on the best of what OK! has to offer. It's gossip too good to wait for!
Article continues below advertisement
"It didn't serve comedy well. I actually think Trump has been — people say all kinds of, you know, he's committed all these different horrible acts. But I think one of the worst is I think he's bad for comedy," O'Brien joked.
"You can't parody something that already has that crazy irregular shape. It's not possible. So I always thought that when Trump came along, what a lot of people have to revert to is, 'Doesn't he s---? I hate that guy. He's an a-------.' And those aren't jokes," O'Brien said.
O'Brien previously spoke about Trump's first time on his show back in the day.
"I asked him a question that I'd always wanted to ask someone who proclaimed to be a billionaire: 'How much money do you have on you right now?' He sort of said, 'I don't know, I maybe have some.' I said, 'No, no, what do you have?'Then he stuck his hand in his pocket and he clearly found something. I saw his face change, and I could see that he didn't want me to know what it was. So I reached over and I was like, 'Come on, come on.' I made him pull it out — and it was a condom. He said, 'Practice safe s-- everybody.' He was in-between marriages at the time," he recalled of the interaction.
"He was p-----. He was really mad. I went to commercial. He stood up. I don't think he said goodbye to me, and he walked over to my producer and said, 'That's the last time I'm gonna be on this f------- show. He humiliated me in front of everybody.' He stormed out. Cut to me seven more times [over the years]: 'Ladies and gentlemen, Donald Trump!' He got over it, clearly," O'Brien continued.