'Powerpuff Girls' Star Dove Cameron Reflects On Her Struggles Coping With Fame & Dating After Coming Out As Bisexual
Article continues below advertisement
The 25-year-old blonde bombshell is riding high after the success of her quirky Apple TV+ musical series, Schmigadoon! — starring the hilarious Keegan-Michael Key and Cecily Strong as a couple who stumble upon an enchanted village that will forever change their life.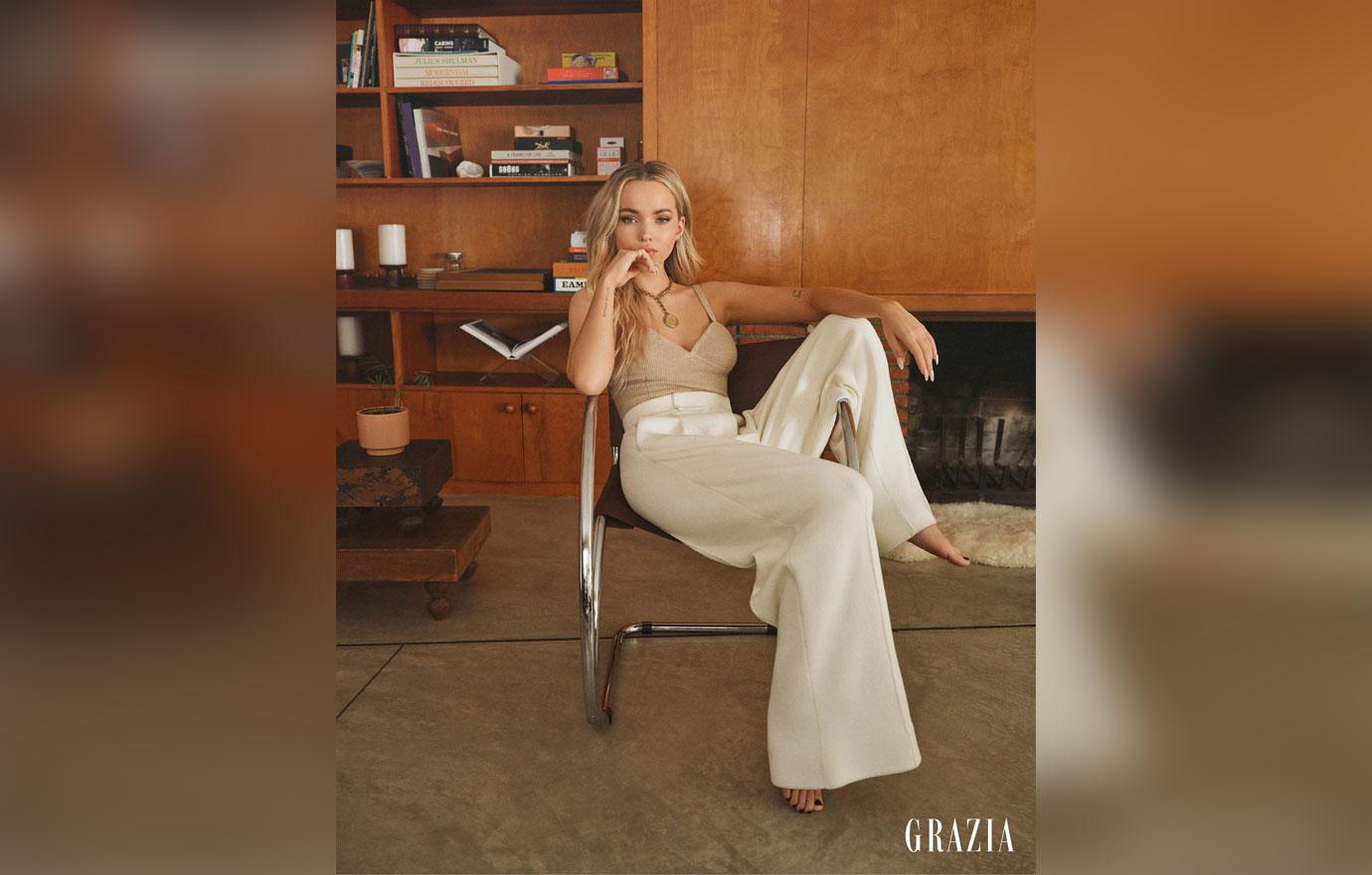 Article continues below advertisement
The Disney star portrays the village farmer's large-breasted daughter Betsy. The role is high-camp at its finest, a challenge that Cameron embraced.
Article continues below advertisement
"I view her not really as a person as much as she is an idea of the projected male fantasy, the collective hivemind spirit of what a woman should have been in that time," the Liv and Maddie alum spilled to GRAZIA. "That whole idea of innocent as a rose always used to grate me. I remember watching [musicals] at eight years old being like, What in the f**k is this? I knew even then that it was a massive injustice to be a woman in musical theatre."
Although she can laugh about her high-profile roles now, fame didn't always come easy for the notoriously shy star. After dealing with the devastating effects of her father's suicide at 15, her career began to take off.
Article continues below advertisement
The bubbly blonde became the fresh face of Disney, starring in Liv and Maddie for four seasons and then going to star in the wildly popular Descendants franchise. The newfound legion of fans scared the young starlet as she recalled having a panic attack and hiding in a Nordstrom after being spotted by a fan in Los Angeles.
Article continues below advertisement
"I was like, Oh, this is terrible! I'm not made for this," she explained. "So, that was scary, you know? I went from being in high school to that. And you only really know how that's going to interact with your biology when it happens. Sorry to say, I thought I knew that I was gonna be OK with that, and you just don't know."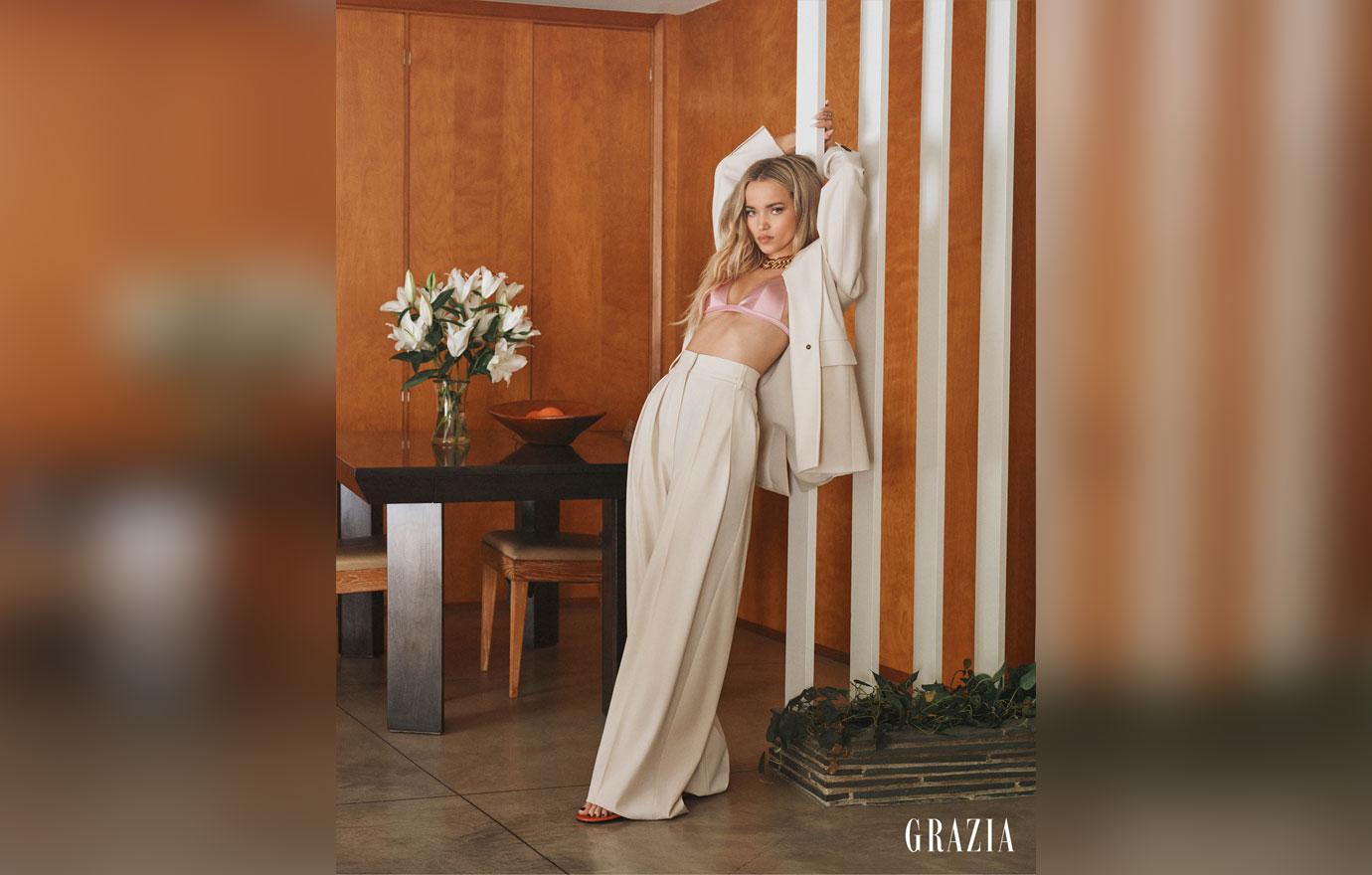 Article continues below advertisement
After a year in isolation — due to the ongoing coronavirus pandemic — she began to know herself and cope with stardom. "And I think when I could let my nervous system go back to an equilibrium that I had before I was ever exposed to the public eye, then I could kind of heal whatever was not reacting well in me. It used to just send me into a state of terror, I guess, and now I feel like I can tackle it, because… I don't know. I guess I have a better sense of who I am."
Article continues below advertisement
The Daytime Emmy award winner is embarking on a new journey as Bubbles in the highly scrutinized CW reboot of the beloved 90's cartoon The Powerpuff Girls. The network recently announced they were scrapping the original pilot and ordering a reshoot.
Although this would cause many to panic, Cameron claims its par for the course in Hollywood and that a lot of shows get reworked before making it to air. "But because Powerpuff is such a beloved piece of intellectual property, I feel like there's this air of conspiracy. Like something big and bad happened," she said, adding: "We're just gonna come back and do it again with some tweaks and maybe a different villain and probably some more expensive shoes."
Article continues below advertisement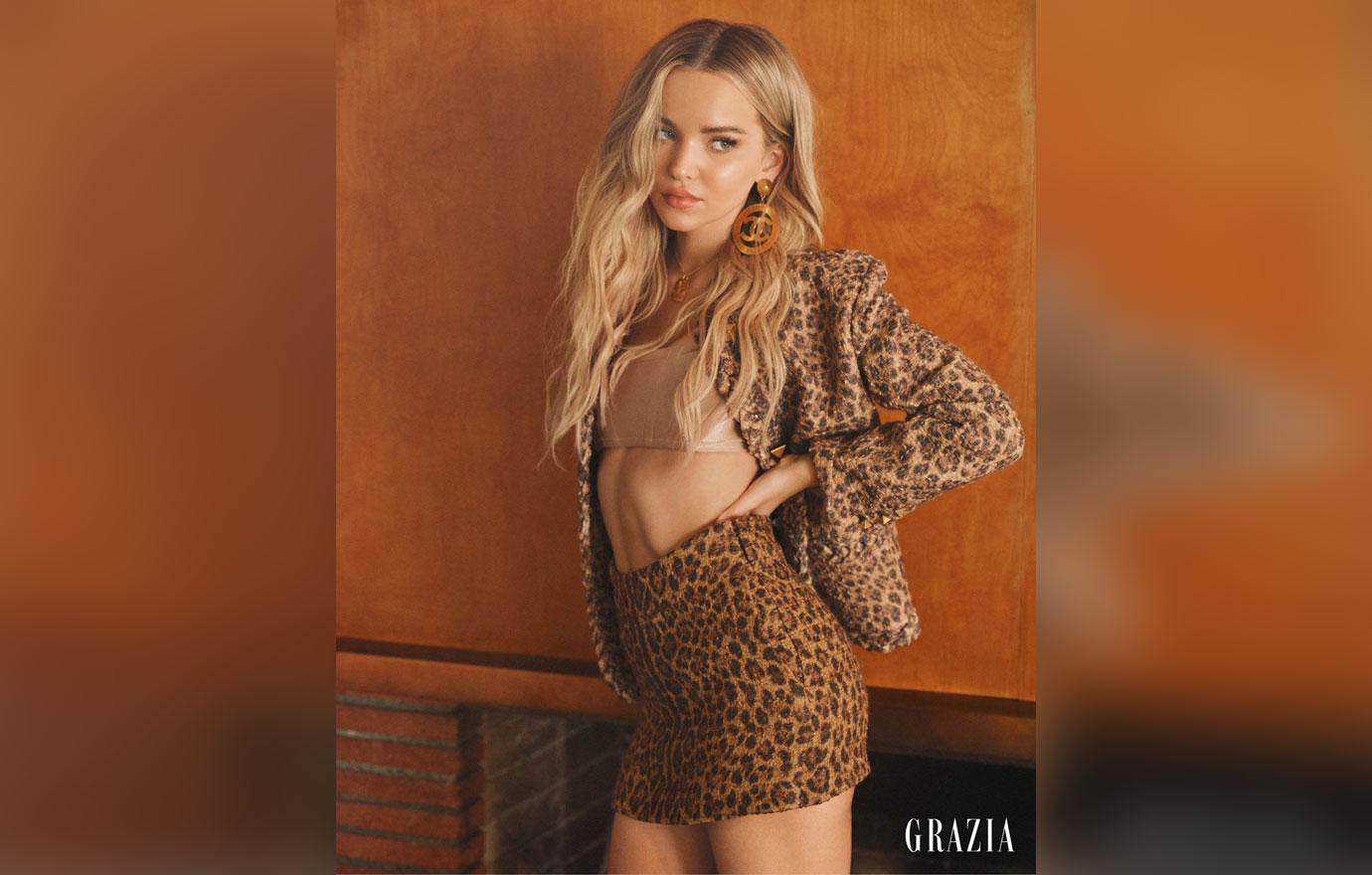 Cameron's career is taking off just as she is coming into her own with her sexuality. The Barely Lethal star came out as bisexual last year and is dating for the first time, which is something she is looking forward to after she explained only ever rushing "into highly romantic and highly public monogamous relationships" with straight men in the past.