NEWS
Dr. Oz To Make Possible TV Return If He Loses US Senate Race, Source Spills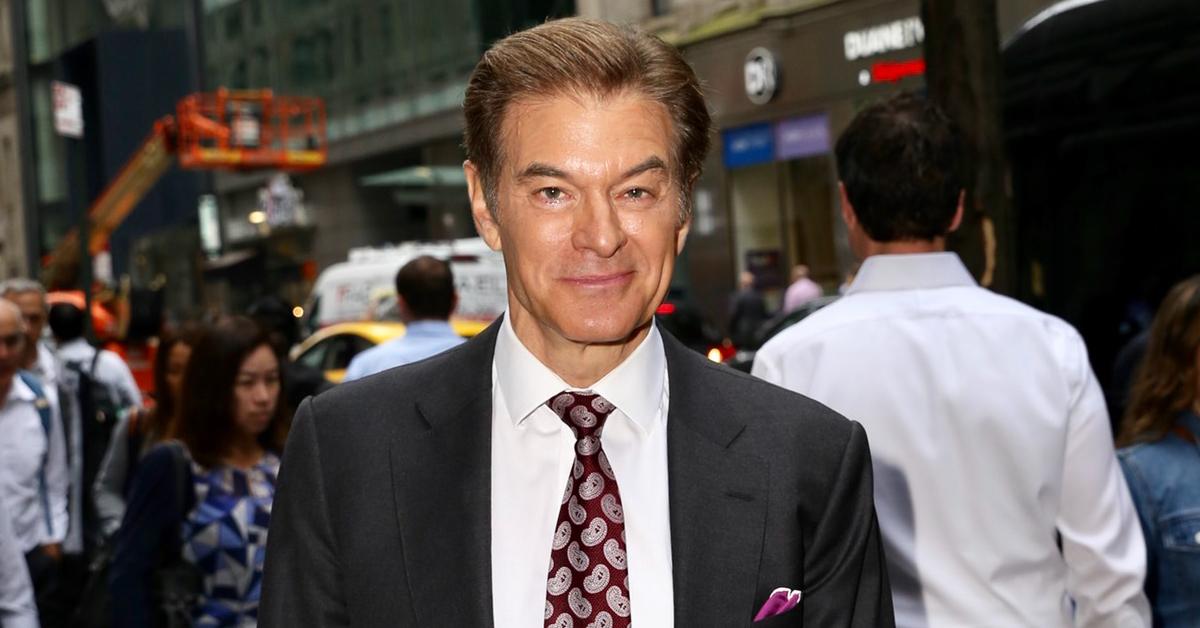 Never say never! Dr. Mehmet Oz may be making a return to daytime television.
According to Radar, the 61-year-old — who is currently running for U.S. Senate in Pennsylvania — is eyeing a potential return to TV if he loses the race.
Article continues below advertisement
"He is only 61-years old and isn't ready to retire if he doesn't go to Washington DC," an insider spilled to the publication. "No one wants to admit defeat, but he isn't a stupid man. He knows his campaign is on life support."
"Like any good doctor, he is already looking for alternatives to keep his career alive if he doesn't win," the source continued. "Fortunately, his appearances on Fox News and Newsmax have impressed the bosses. There is no doubt that he is a very gifted communicator on TV. Which is why there has already been talk about him becoming a primetime opinion host."
DR. OZ & HIS WIFE CAUGHT TRASH TALKING 'F**KING GIRL REPORTER' ON PHONE CALL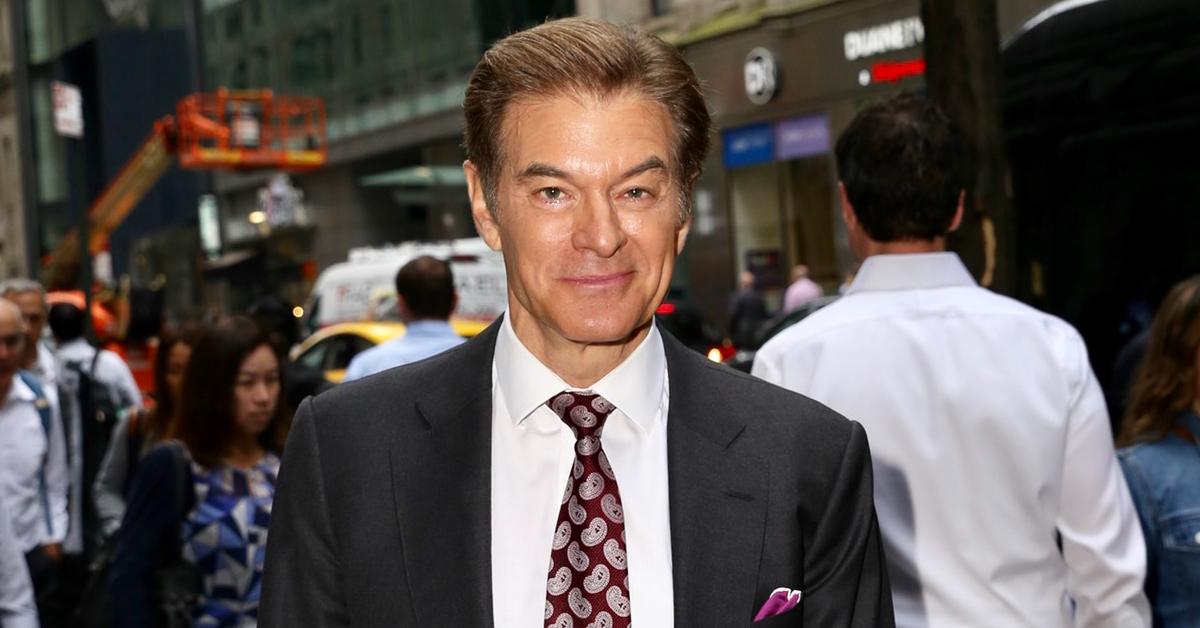 Article continues below advertisement
"We have not heard the last of Dr. Oz," the source maintained. "Who knows, maybe he will be more powerful on primetime than sitting in the Senate."
However, the insider pointed out Dr. Oz's latest political endeavor will likely change the trajectory of his career, even if he doesn't get elected. "What is for sure is now politics is in his blood," they stated. "There is no way he is going to return to talk about blood pressure and bowel movements when he could be talking about keeping America great again."
His long-running daytime show,The Dr. Oz Show, recently came to an end after Sony Pictures revealed in December 2021 that it would stop running the series because of his involvement in the Senate race.
The show's last episode aired in January following a 13-season run, with his daughter, Daphne, taking over his time slot with her own cooking show. However, Daphne's show, The Good Dish, was subsequently canceled as a result of poor ratings and a scarcity of celebrity guests.
Article continues below advertisement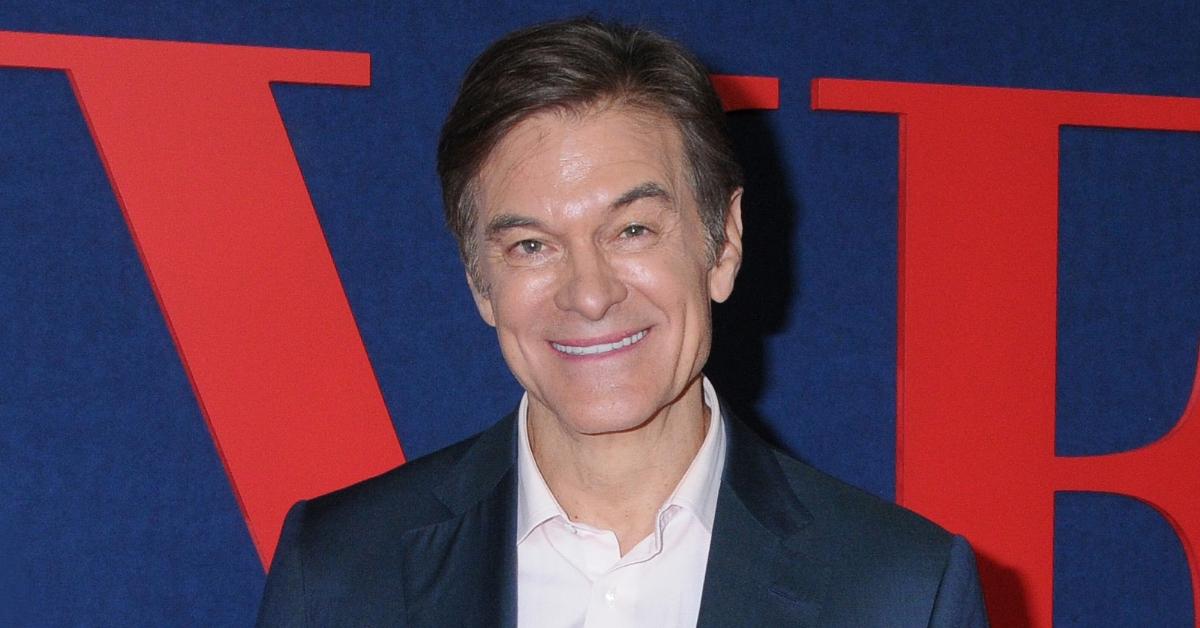 The famous television doctor's Senate run has been a rollercoaster thus far, with many of his fellow daytime TV personalities calling him out for his political stance.
The View cohost Joy Behar even accused Dr. Oz of having "gone over to the dark" to try and connect with Fox News viewers.
Article continues below advertisement