BREAKING NEWS
Drake Bell Found Safe After Police Reported Him Missing & 'Endangered' In Florida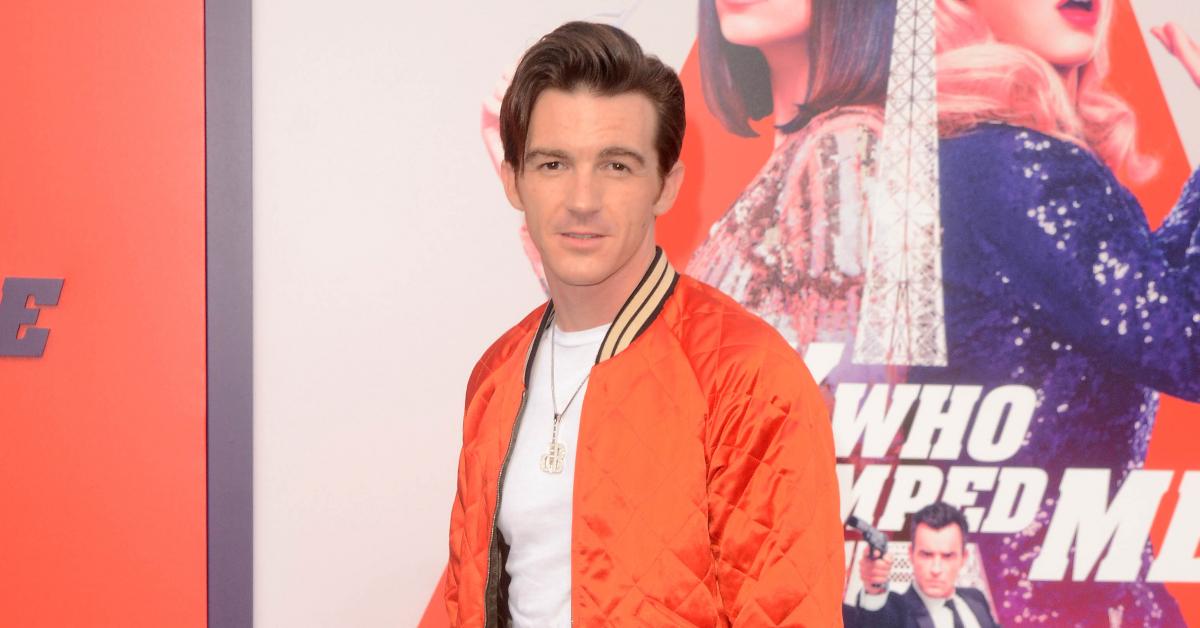 Drake Bell has been found safe in Florida.
The Daytona Beach Police Department confirmed that the Drake & Josh star has resurfaced after being marked missing and "endangered" on Thursday, April 13.
Article continues below advertisement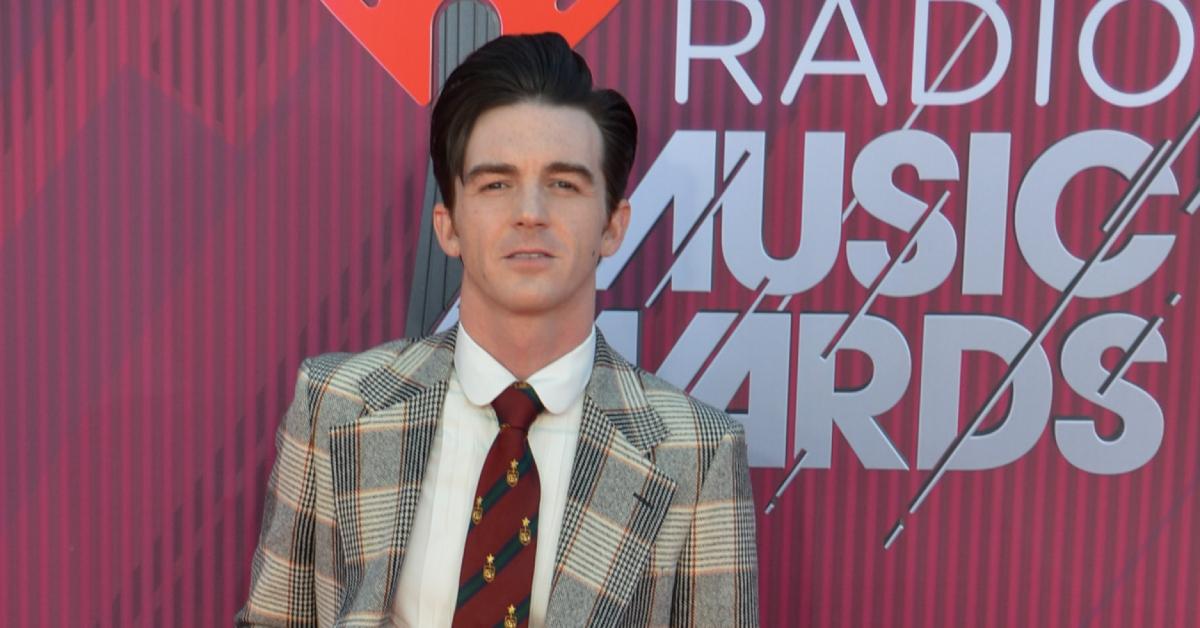 "At this time, we can confirm law enforcement officials are in contact, and Mr. Bell is safe," authorities announced in a Facebook update later that day.
The police department made the shocking announcement after Bell was missing in action since 9 p.m. on Wednesday, April 12. "Officers are looking for Jared Bell," the social media post from Daytona Beach Police Department. "He is considered missing and endangered."
Article continues below advertisement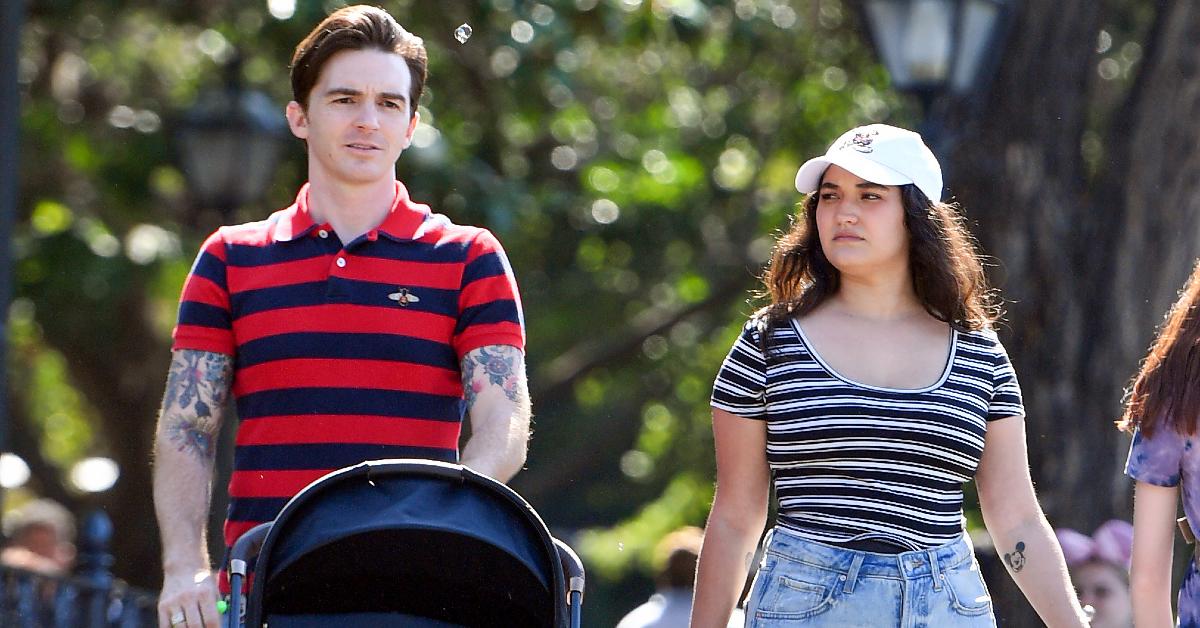 According to authorities, Bell had been driving in a 2022 gray BMW and his last known location is "potentially the area of Mainland High School" in Daytona Beach, Fla.
Bell has navigated a rough year after splitting from his wife, Janet Von Schmeling, going to rehab and pleading guilty to charges of child endangerment, in addition to being accused of sexual assault.
Article continues below advertisement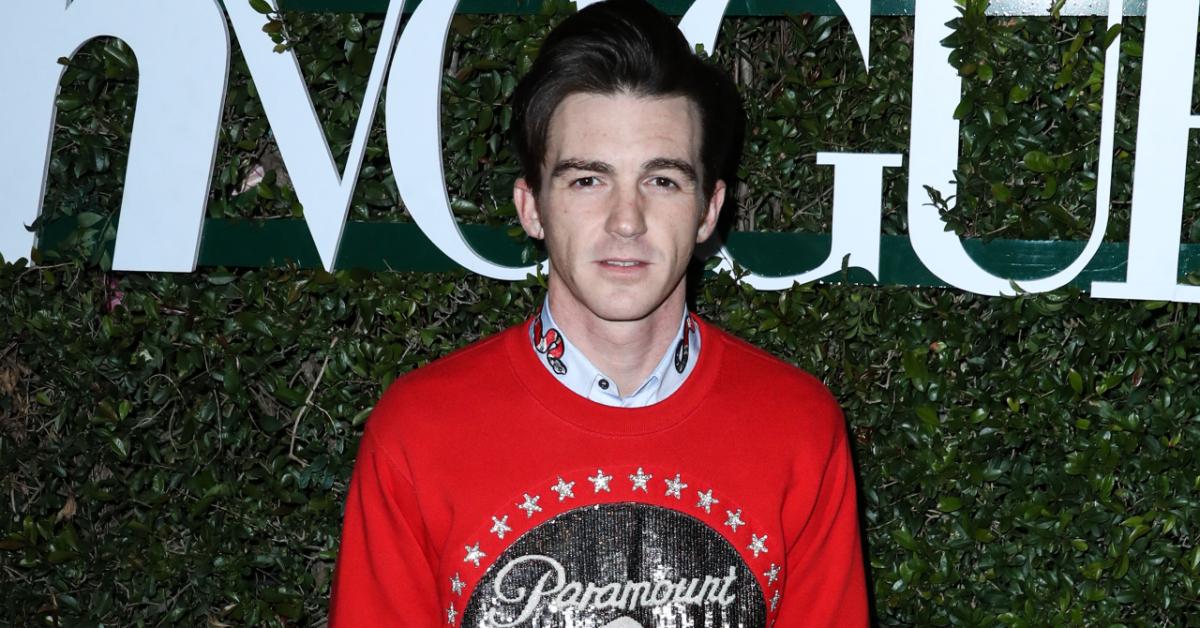 "I know that this has moved very quickly for you, but for me it's been three years, thorough investigation into every false claim that's been made," he claimed in a September 2022 Instagram video. "And it's not me telling you that the claims are false, but the state of Ohio has proven the claims to be false.
"If the claims were remotely true, my situation would be very different. I would not be here at home with my wife and my son," Bell continued. "I responded to a fan whose age I didn't know, yet when I became aware of their age, all conversation and communication stopped."
Article continues below advertisement
Never miss a story — sign up for the OK! newsletter to stay up-to-date on the best of what OK! has to offer. It's gossip too good to wait for!
"When I became aware of their age, all conversation and communication stopped," he claimed. "I was not charged with anything physical. I was not charged with the disseminating of photographs or images or anything like that. This is strictly over text messages."