NEWS
Troubled Former Child Star Drake Bell Separates From Wife Janet Von Schmeling As He Enters Treatment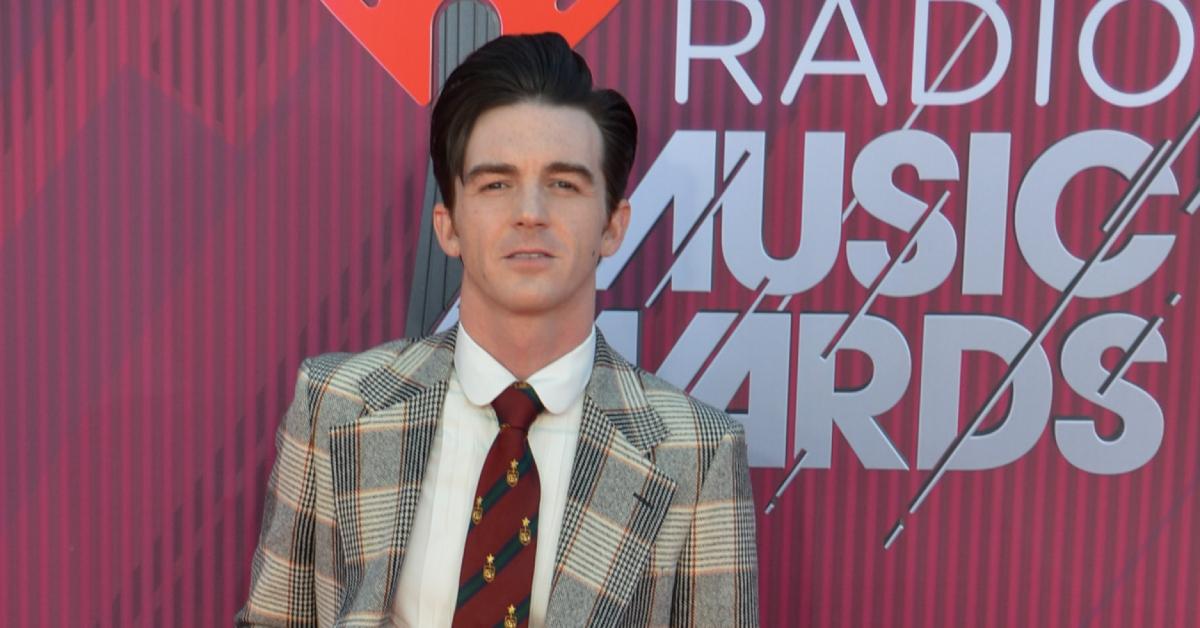 Article continues below advertisement
The Drake & Josh alum, 36, made headlines when he was seen huffing balloons in his car in a parking lot as his young son was in the back seat.
Now, Von Schmeling has "had enough," an insider said, adding that divorce is imminent.
The duo started dating in 2013 and married in 2018. It seems like the actress, 28, is moving forward, as she reportedly closed on a home in Florida.
"They had some incredible beautiful times before. He needs to focus on being healthy, and they'll be great co-parents in the future," a source said. "It's a bad moment in time for Drake. But he is a great dad when he is healthy and sober."
Article continues below advertisement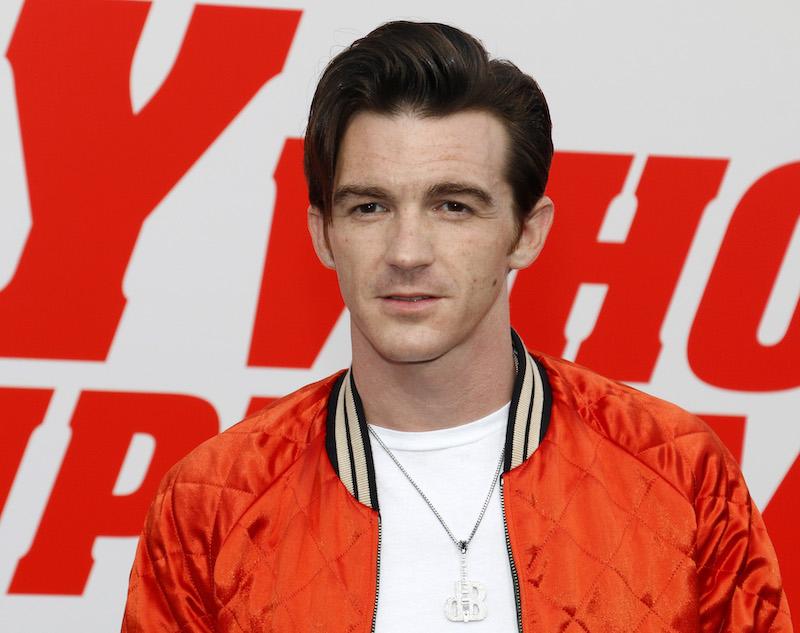 The comedian previously got in trouble with the law — in 2021, he pleaded guilty to two criminal counts of attempted child endangerment, and he had to complete 200 hours of community service. The actor was also accused of attempted child endangerment and disseminating matters harmful to juveniles stemming from a 2017 incident.
Article continues below advertisement
At the time, he responded to the situation, claiming he didn't know the age of the fan when they connected virtually.
"When I became aware of their age, all conversation and communication stopped," he said in 2021. "I was not charged with anything physical. I was not charged with the disseminating of photographs or images or anything like that. This is strictly over text messages."
Article continues below advertisement
"It's not me telling you that the claims are false," he continued, "but the state of Ohio has proven the claims to be false. If these claims were remotely true, my situation would be very different. I would not be here at home with my wife and my son."
He added, "When I was presented with a plea deal because of the messages. I felt that it was the best way to get this over quickly and for everybody involved to be able to move on and for me to get back to doing what I love, and that's making music for you."
Article continues below advertisement