Drake Not Interested In Kanye West's Offer To Squash Their Beef While Dealing With The Aftermath Of The Deadly 'Astroworld' Festival: Source
Drake isn't interested in Kanye West's olive branch while he deals with the aftermath of the deadly Astroworld Festival.
Article continues below advertisement
Drake performed alongside Travis Scott just moments before the crowd surge at the "goosebumps" artist's Houston music festival turned deadly on Friday, November 5. Only days later, West decided to publicly invite his longtime musical nemesis to appear as his "special guest" at an event next month.
Despite West's attempt to hash things out with Drake, a Radar insider with direct knowledge of the situation explained the "Way 2 Sexy" rapper is too focused on the eight people who died and hundreds that were injured at the fatal music festival to pay any mind to West's attempt to squash their beef.
Article continues below advertisement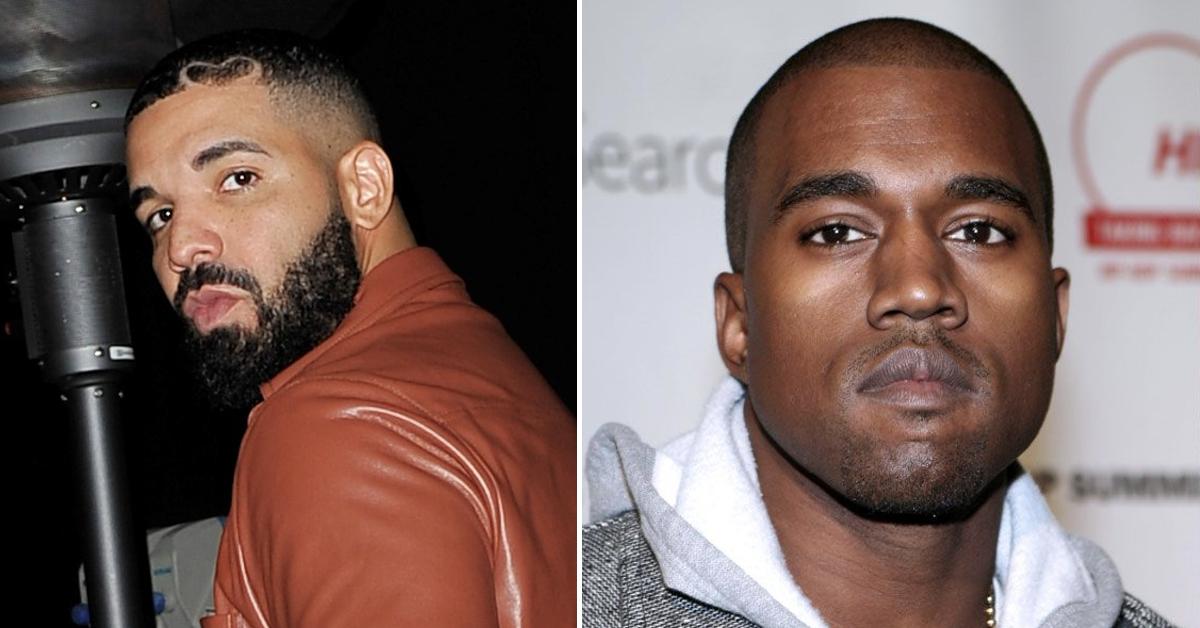 Victims ranging from ages 14 to 27 lost their lives at Scott's concert, the outlet reported. There were also hundreds of people who were hospitalized with serious injuries after the 50,000-person crowd stampeded towards the stage, crushing countless concert-goers.
Article continues below advertisement
Radar reported there is currently a nine-year-old boy fighting for his life after he fell off his dad's shoulders at the festival. The young victim is in a medically induced coma after going into cardiac arrest, which caused damage to his heart, liver and lungs — not to mention the fact that he also has brain swelling.
Article continues below advertisement
Drake has been named in one of the several lawsuits against Scott for allegedly inciting the crowd. The 35-year-old has been accused of helping his "SICKO MODE" collaborator "incite" the already wild and crazed crowd. (Live Nation and NRG Stadium were also named in the lawsuit filed on behalf of a crowd member who was left "severely injured.")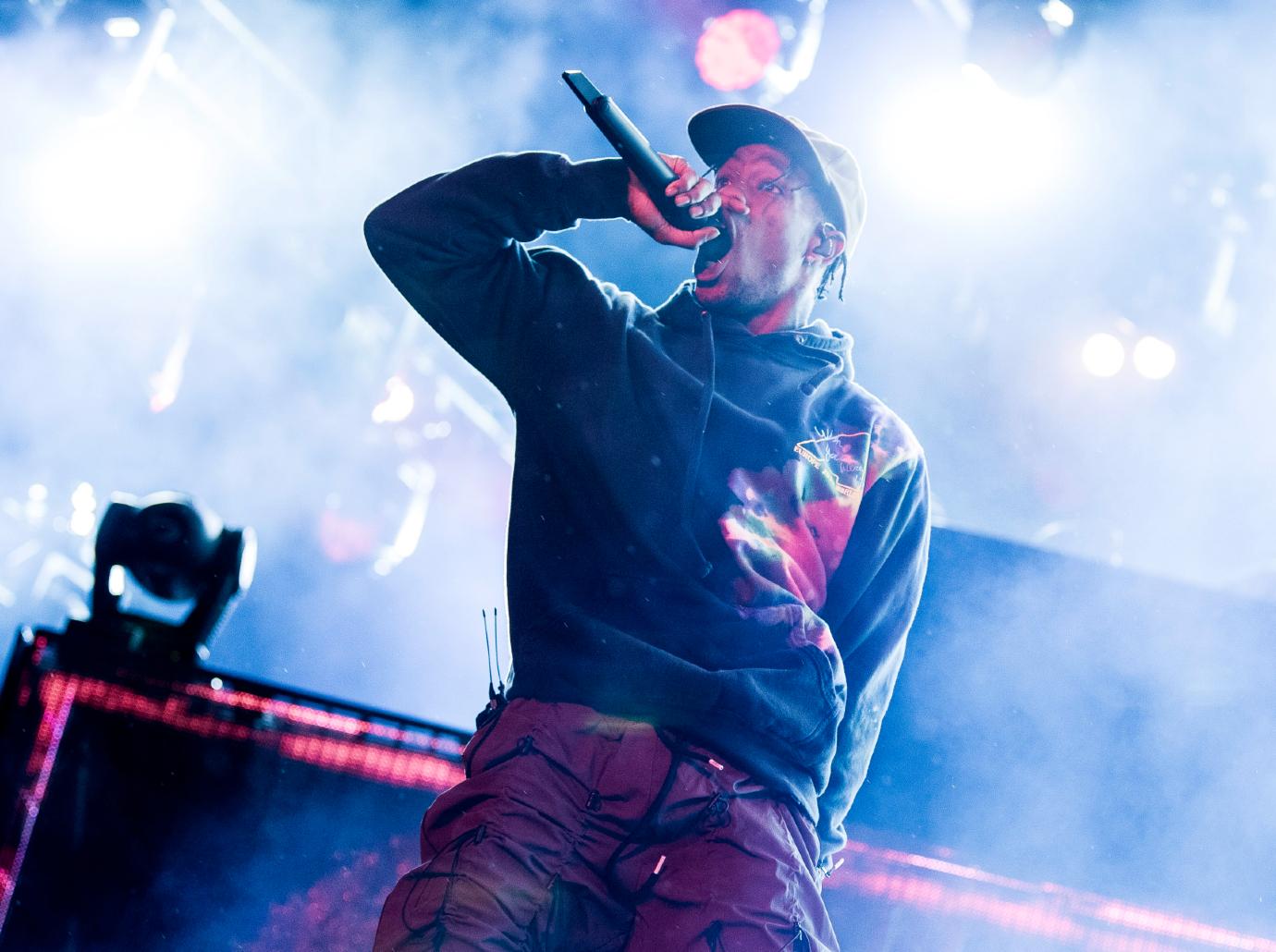 Article continues below advertisement
According to another wrongful death and negligent lawsuit, the "Highest In The Room" rapper "recklessly encouraged fans to breach the barriers and otherwise actively encouraged a culture of violence."
Drake broke his silence over the tragic events on Monday, November 8, saying: "My heart is broken for the families and friends of those who lost their lives and for anyone who is suffering." The Grammy Award winner added: "I will continue to pray for all of them, and will be of service in any way I can. May God be with you all."
Article continues below advertisement
Meanwhile, West also made his poorly-timed offer to Drake in a video, posted to Houston-based record label executive J Prince's Instagram page, on Monday. In the clip, Kim Kardashian's estranged husband read a statement he prepared on his phone, Radar reported. (J Prince reportedly helped the Degrassi alum get signed to Lil Wayne's Young Money Entertainment label in 2009.)
Article continues below advertisement
"Yo, this is Ye and J Prince. I'm making this video to address the ongoing back and forth between myself and Drake," the 44-year-old read aloud. "Both me and Drake have taken shots at each other, and it's time to put it to rest."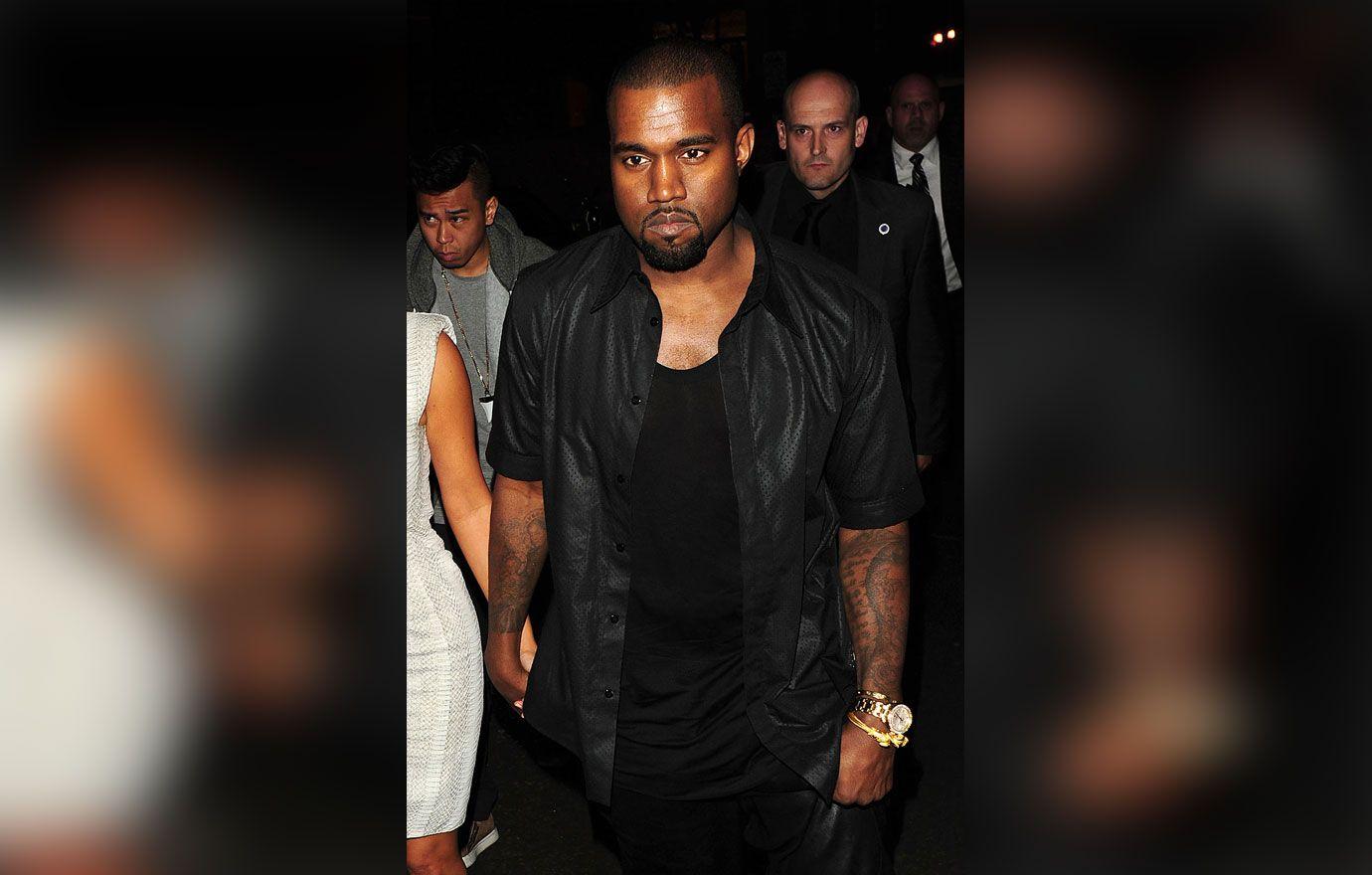 Article continues below advertisement
"I'm asking Drake on December 7 to join me on stage as a special guest to share the two biggest albums of the year, live in Los Angeles, with the ultimate purpose being to free Larry Hoover," the Donda artist shared, referring to the 70-year-old co-founder of the Chicago street gang, Gangster Disciples, who is serving six life sentences at a maximum-security federal prison in Florence, Colorado.
"I believe this event will not only bring awareness to our cause, but prove to people everywhere how much more we can accomplish when we lay our pride to the side and come together," West concluded his public plea.