Houston Police Chief Reportedly Shared Concerns About Crowd Control With Travis Scott Prior To Deadly Astroworld Festival
Following the deadly Astroworld Festival that left eight concert-goers dead and hundreds injured, the Houston Chief of Police has revealed that he warned Travis Scott of the dangers of the large-scale event prior to the show.
Article continues below advertisement
According to a report from the New York Times, Chief of Police Troy Finner paid a visit to the 30-year-old rapper in his trailer before the Friday, November 5, concert. The law enforcement officer expressed concerns to Scott about the energy in the crowd and that people in attendance that day were "very devoted fans."
Per the outlet's report, it is alleged that officials had an idea that the festival had the potential to become dangerous. Authorities brought on dozens more officers from the Houston Police Department and more private security hired by Live Nation (the concert organizer) in preparation.
Article continues below advertisement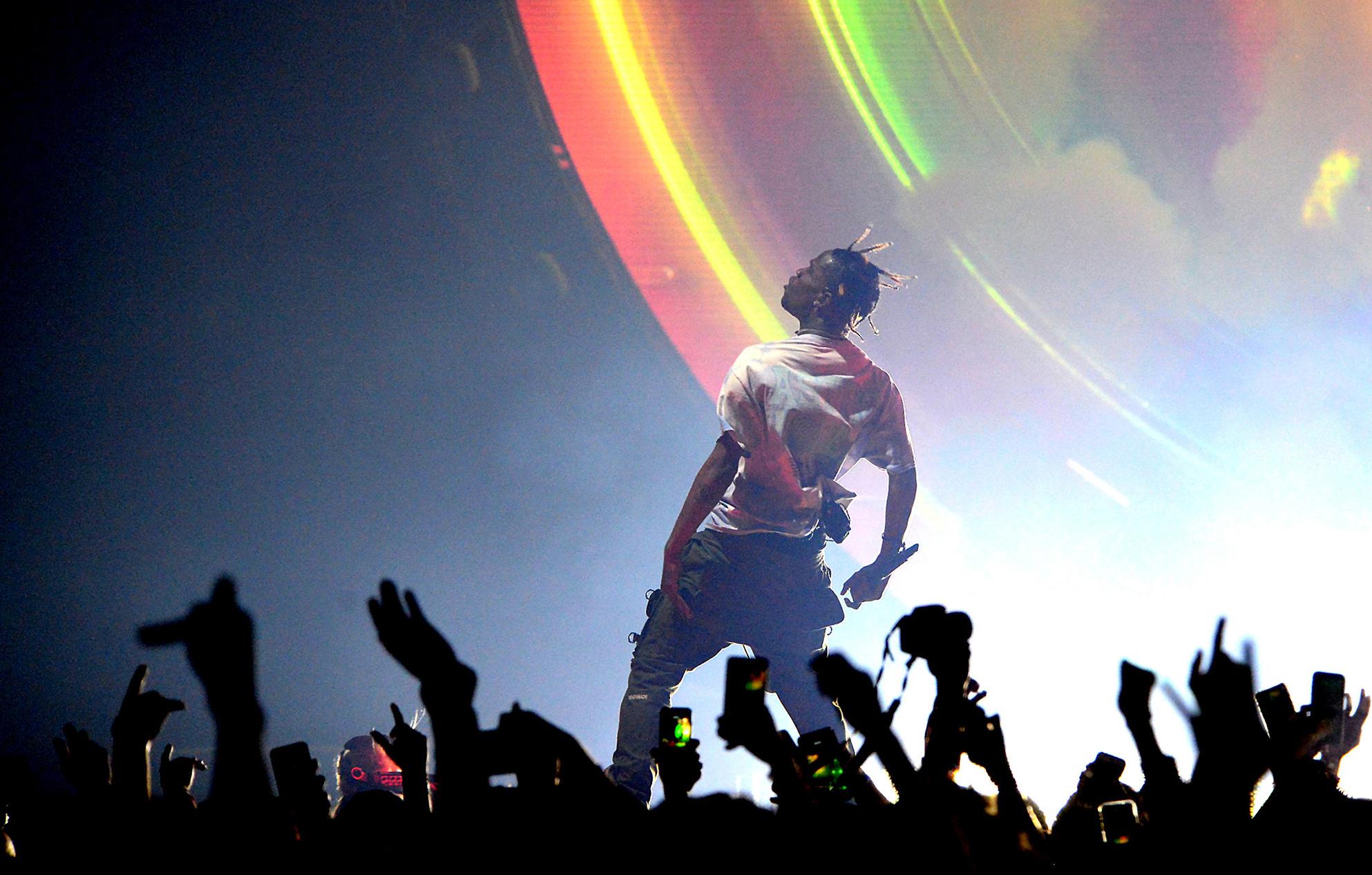 Article continues below advertisement
As OK! previously reported, as the "SICKO MODE" artist took the stage around 9 p.m., the crowd of nearly 50,000 surged to the front of the stage uncontrollably. The mass chaos left 8 people dead, 23 people rushed to the hospital and 300 treated at the on-site field hospital, along with nearly 11 attendees going into cardiac arrest.
Although fans pleaded with the crew and Scott to stop the show, the Grammy nominee continued with his set 40 minutes after a "mass casualty event" had been declared by city officials.
Article continues below advertisement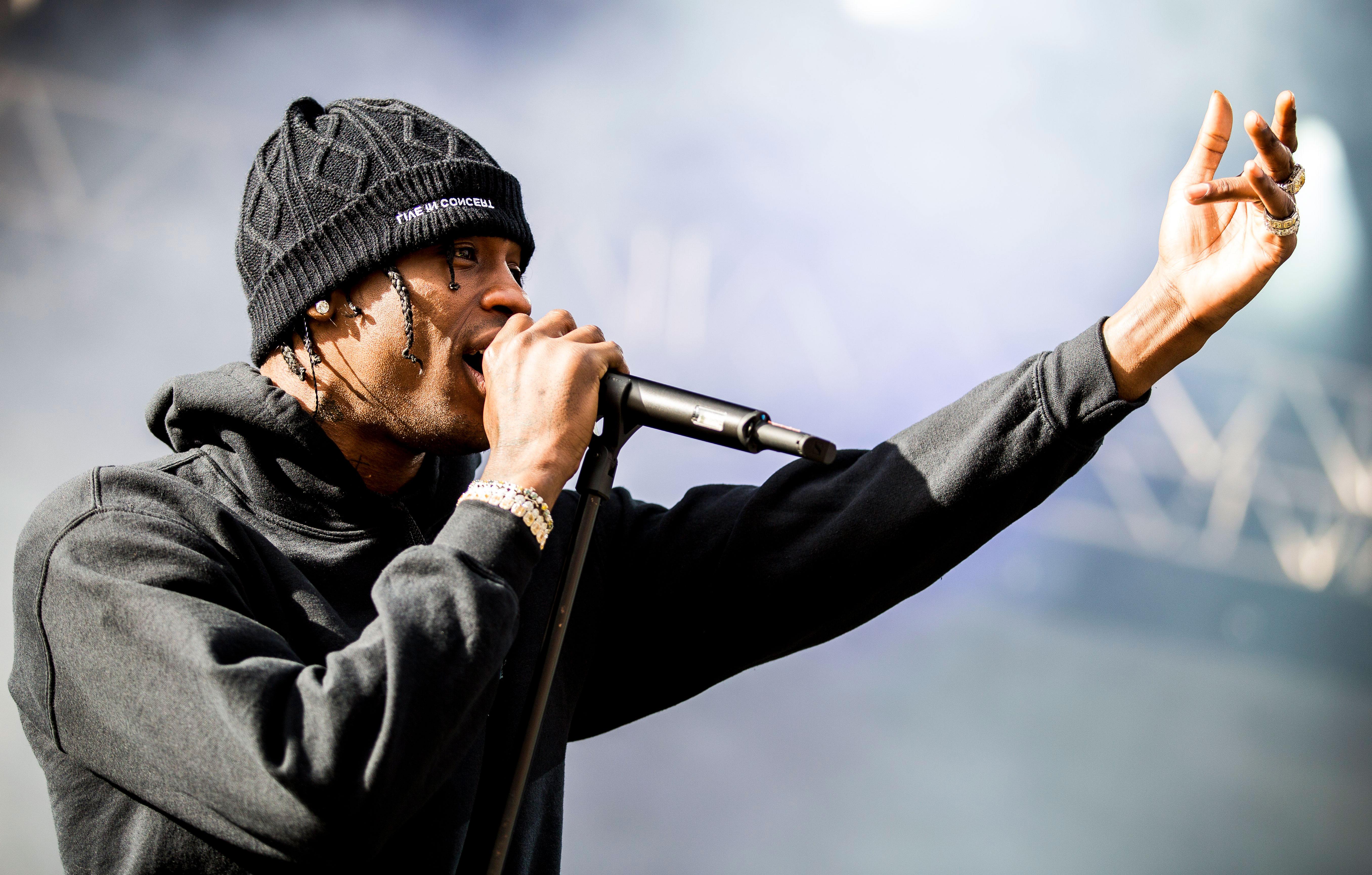 On Sunday, November 7, Fire Chief Samuel Peña said in a statement, "The one person who can really call for and get a tactical pause when something goes wrong is that performer."
Article continues below advertisement
"They have that bully pulpit and they have a responsibility," Peña continued. "If somebody would have said, 'Hey, shut this thing down and turn on the lights until this thing gets corrected' — and that coming from the person with the mic — I think could have been very helpful."
Article continues below advertisement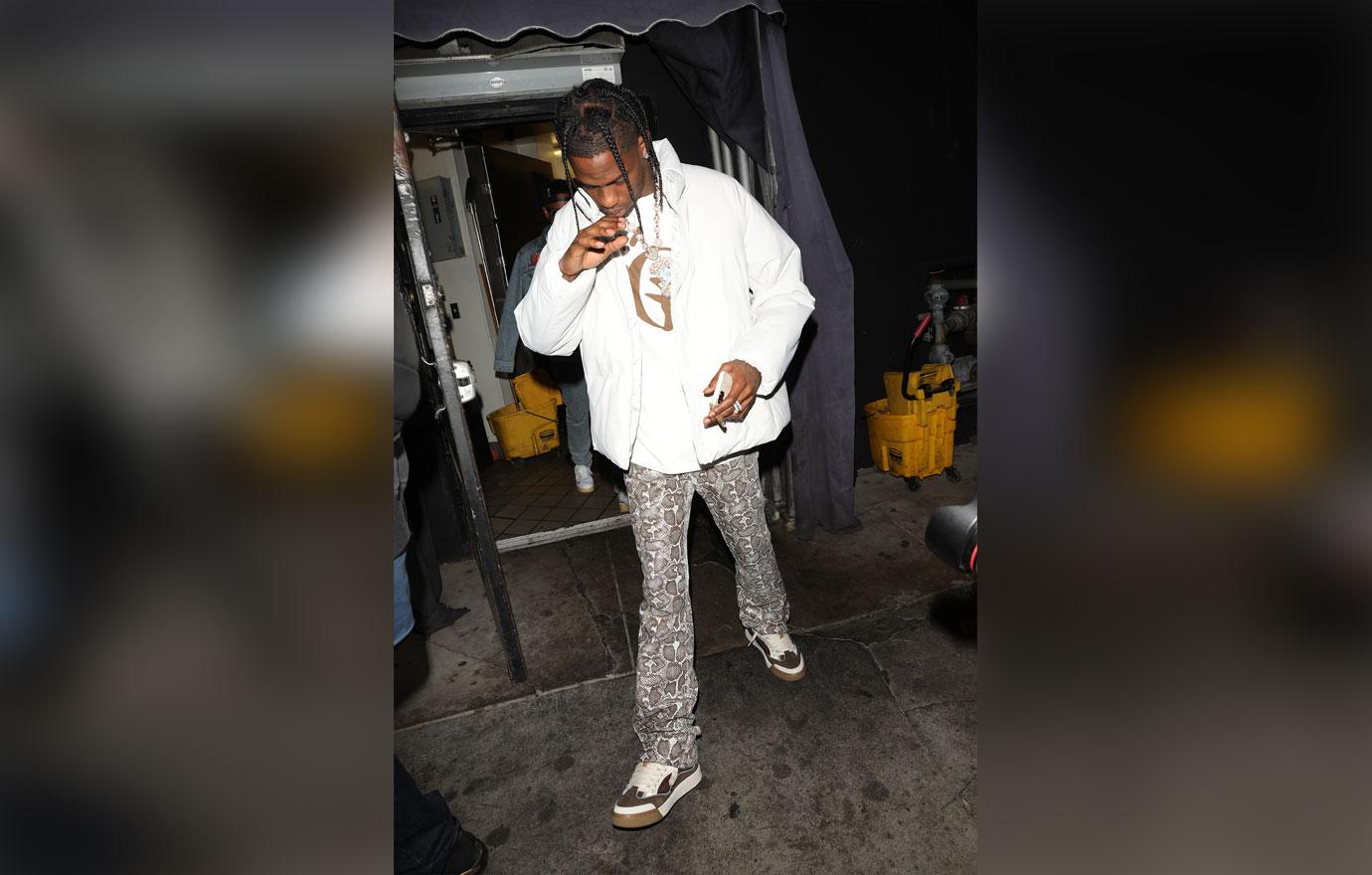 Following the horrific event, Scott along with Drake (who made a special appearance during the show), Live Nation and NRG Stadium have all had multiple lawsuits filed against them by injured concert goers. One lawsuit in particular accused the musicians of "inciting the crowd."
Article continues below advertisement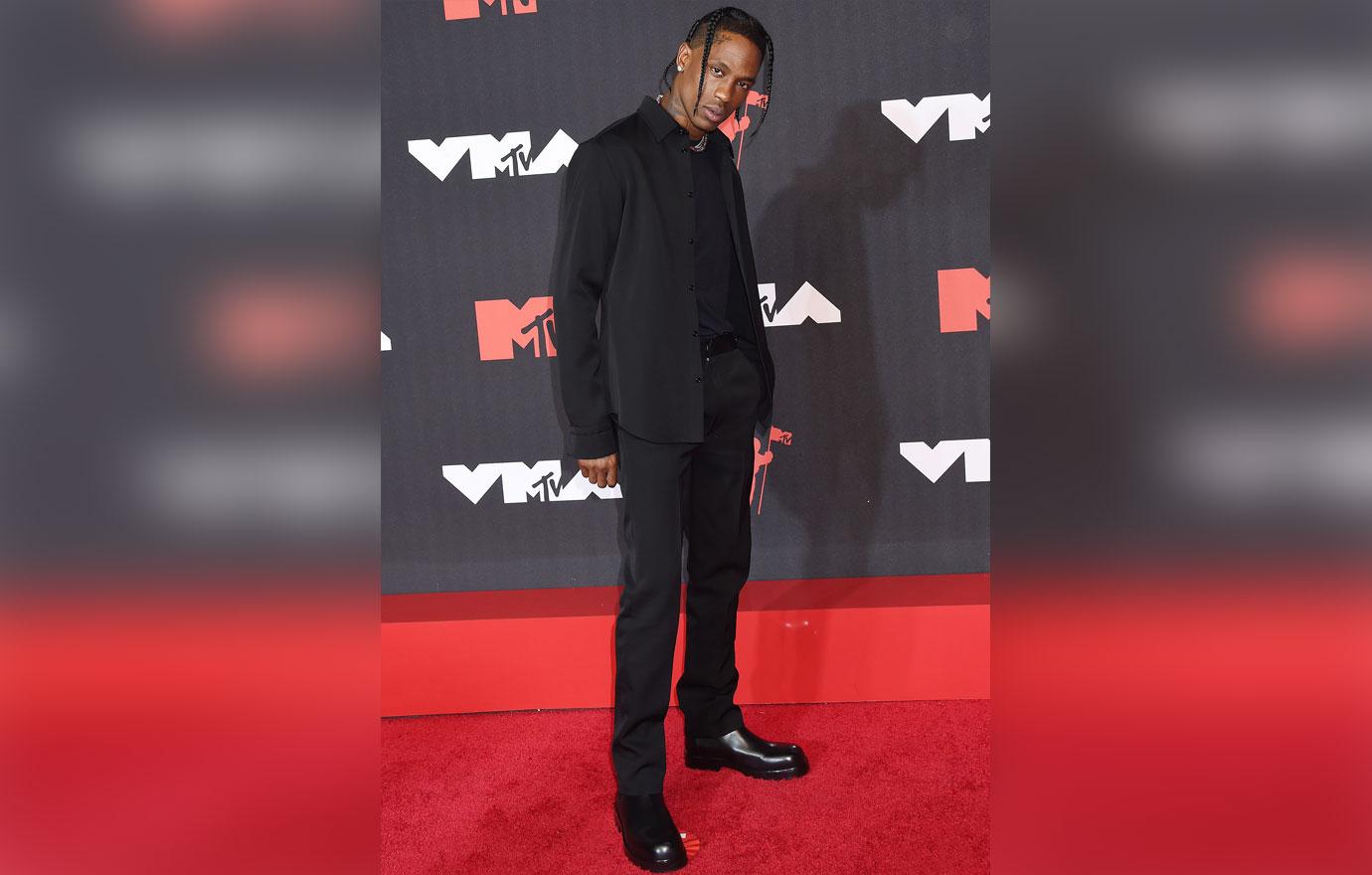 "Live musical performances are meant to inspire catharsis, not tragedy," survivor Kristian Paredes' attorney Thomas J. Henry said in a statement. "Many of these concert-goers were looking forward to this event for months, and they deserved a safe environment in which to have fun and enjoy the evening. Instead, their night was one of fear, injury, and death."