NEWS
Serenity Now! Drake Reveals The Self-Help Books Getting Him Through 'Stalker' Crisis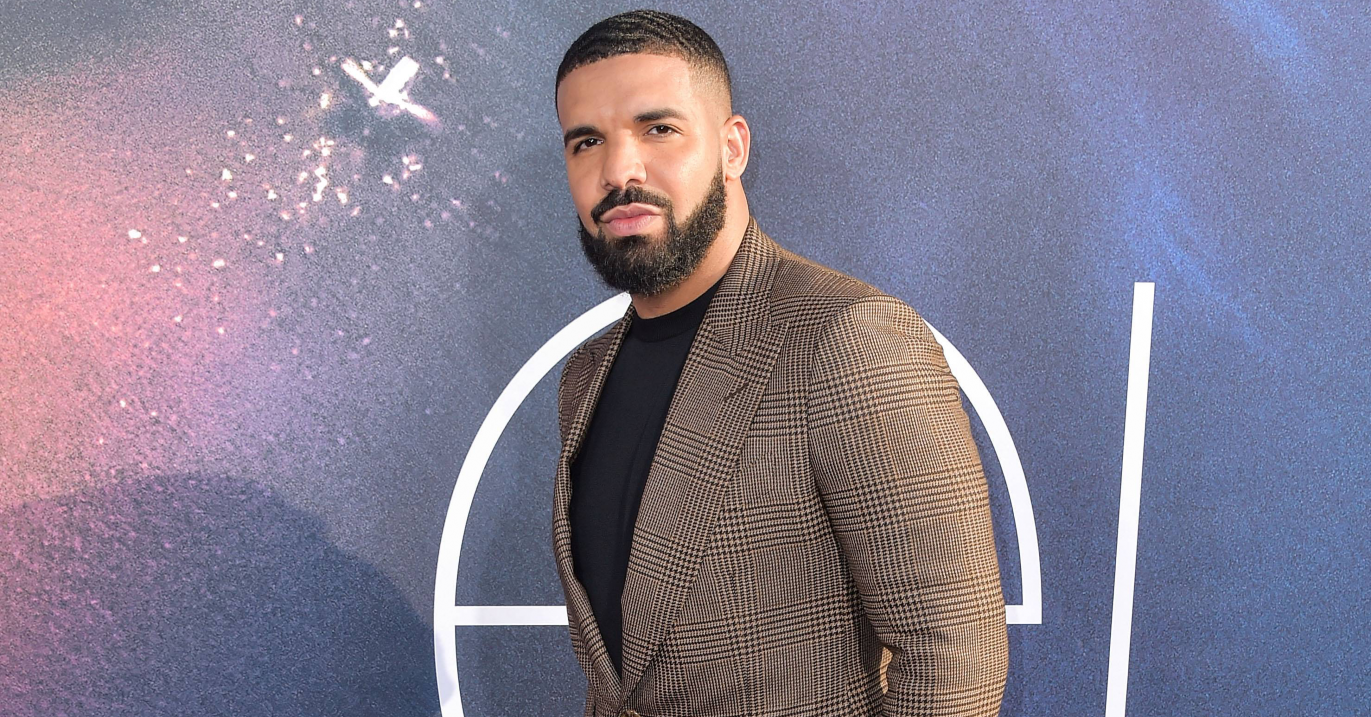 Drake is taking his self care seriously as he navigates a scary "stalker" crisis.
The rapper, 35, posted an Instagram Story of his self-help picks on March 8, showing fans how he's working hard to stay centered. That's more important than ever for the rapper these days, after he requested an order of protection for himself and his family from his alleged stalker.
Article continues below advertisement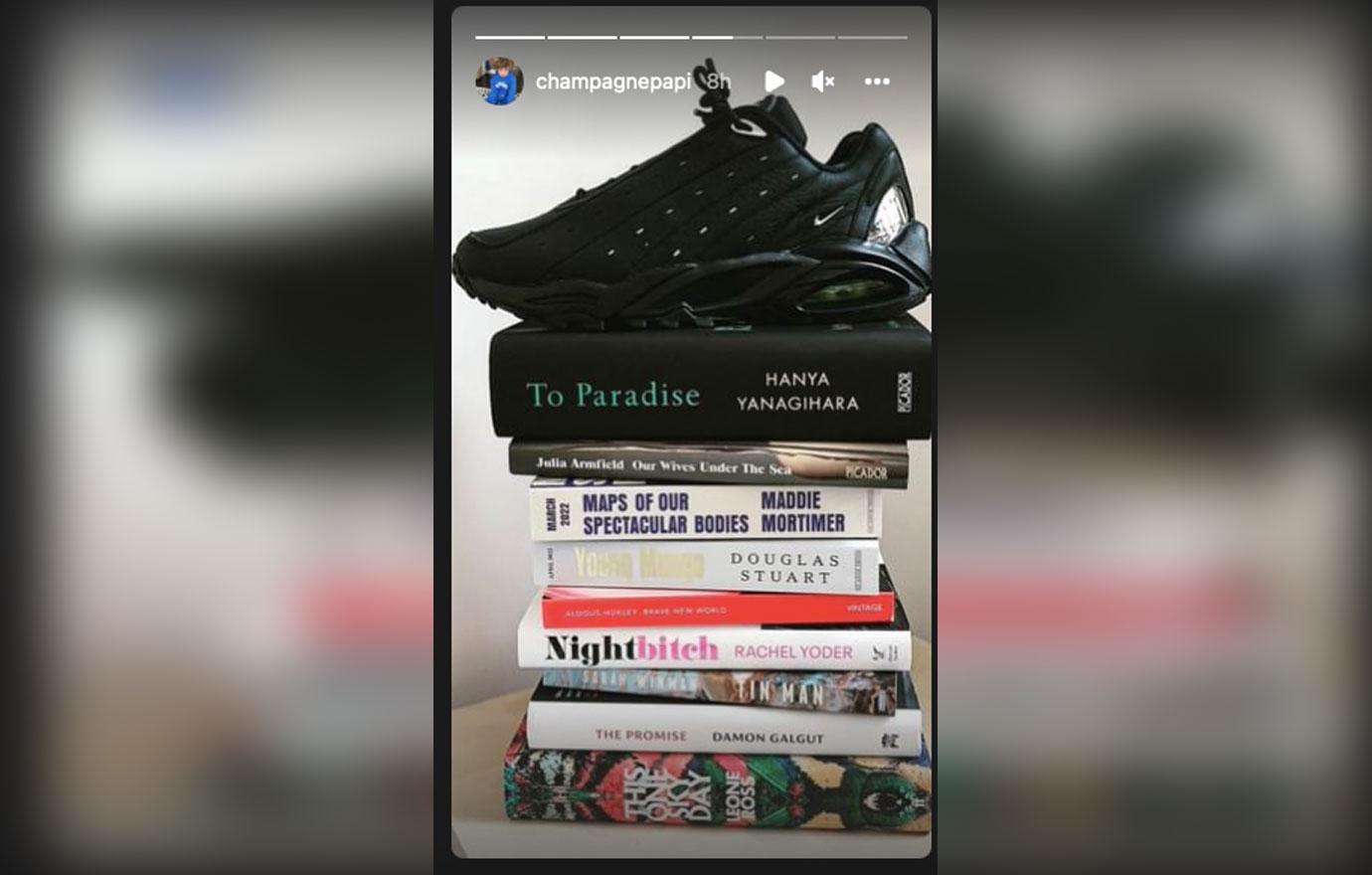 Article continues below advertisement
Drake's legal action was the result of the female — known in court documents as Mesha Collins — filing an order of protection against the Grammy Award winner after a judge threw out her $4 billion lawsuit accusing the entertainer of invasion of privacy. Collins failed to mention in her complaint that she was arrested several times for trespassing on Drake's property, including one time in 2017 when authorities found her inside a room at his mansion, it was reported.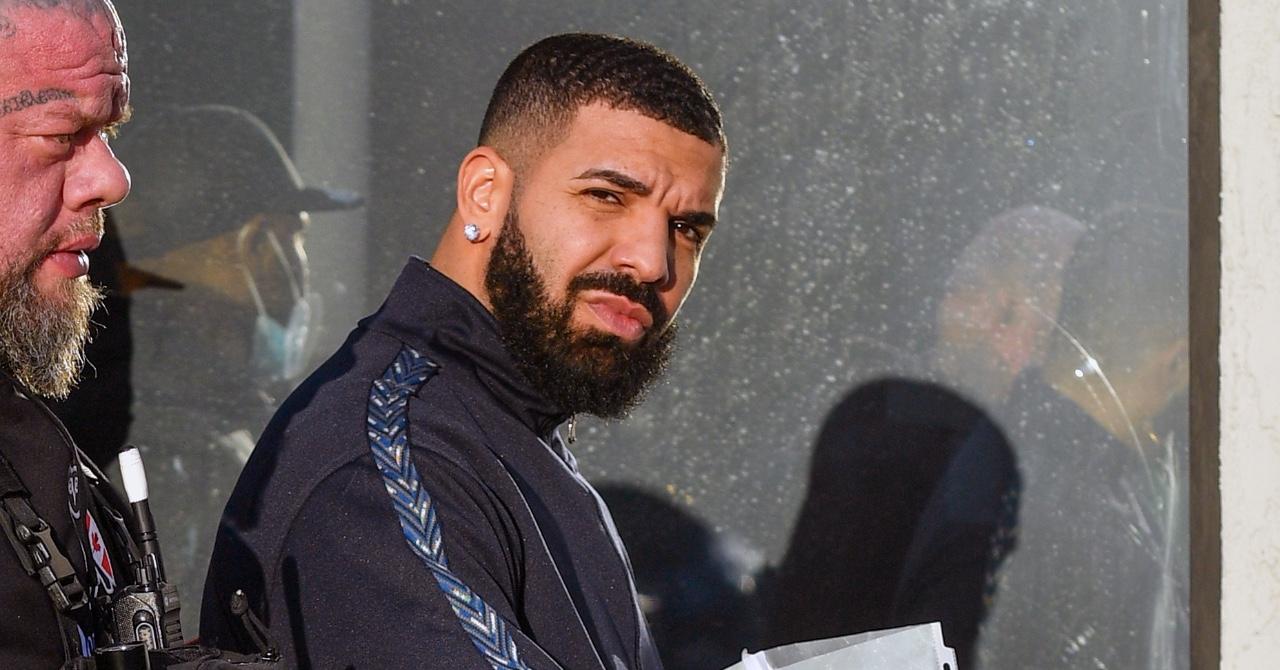 Article continues below advertisement
"There is no basis for a restraining order against Graham," the Canadian star's lawyer noted in court papers. "There is simply no basis for an order against Graham, who stated under oath in the civil case that he does not know Collins, has never met her, has never communicated with her, was unaware of where she lives, and never mentioned her at all in any of his music, Instagram posts, or in connection with any products or services he has endorsed."
Article continues below advertisement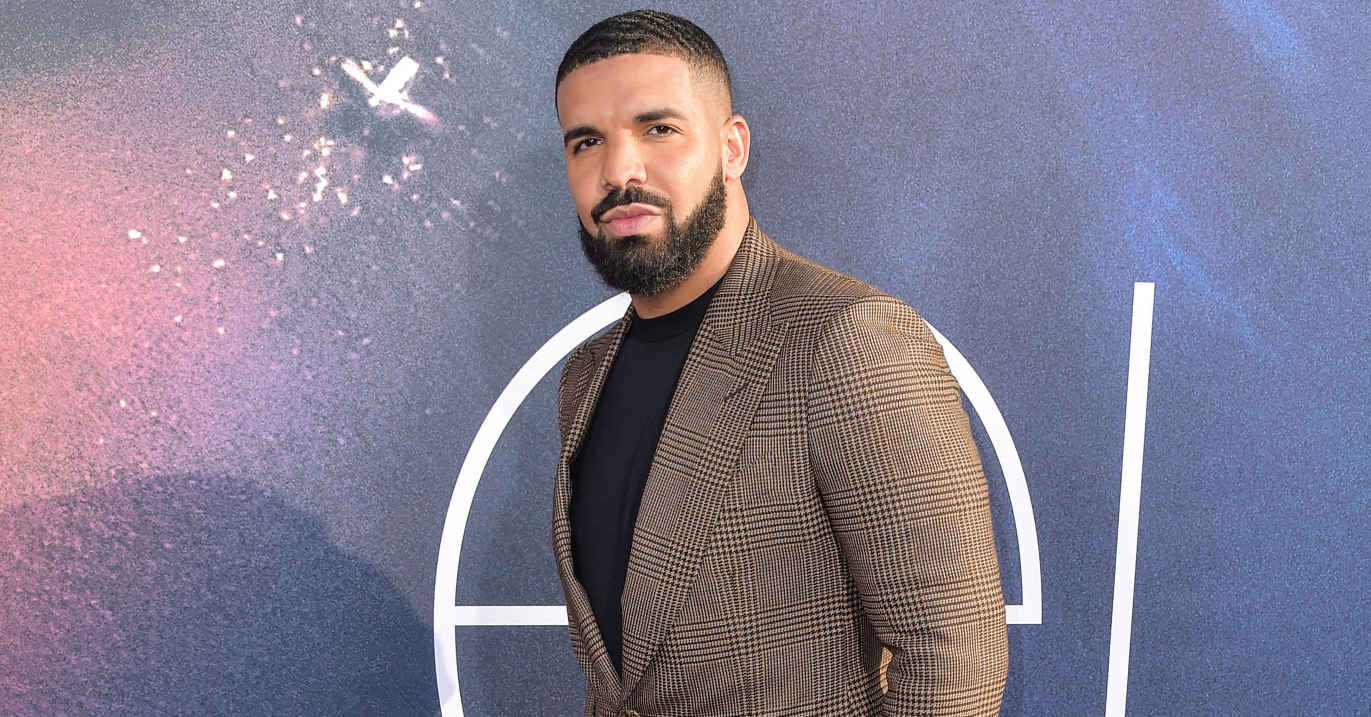 "Any alleged harassment is a figment of Collins's imagination and she has already been encouraged by Judge Keeny to seek mental help," Stein noted, as Drake previously never filed criminal charges against the woman because he felt she needed help, not jail time.
The attorney also attached evidence of Collin's death threats to the rapper, where she allegedly wrote that Drake needed "to stop harassing me" and put a "bullet through his own" skull.