ENTERTAINMENT
Drake Appears To Take Shots At Rap Rival Kanye West In New Album 'Certified Lover Boy', Gives Disgraced Musician R. Kelly Songwriting Credit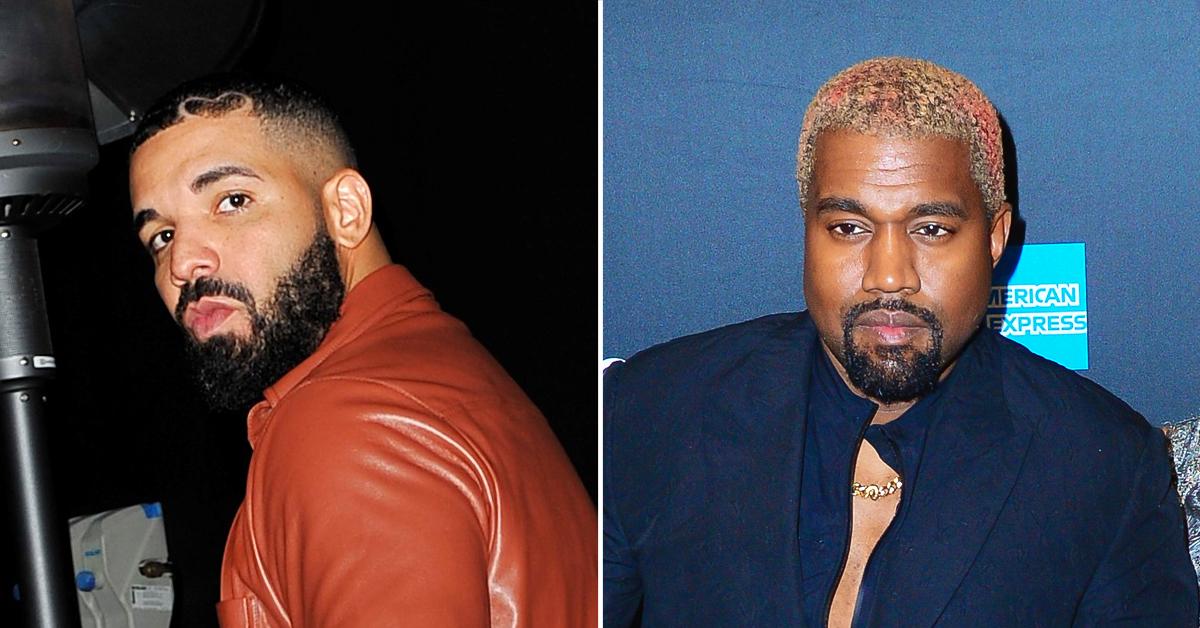 Drake dropped his highly anticipated album Certified Lover Boy overnight on Friday, September 3 — and nearly broke the internet by doing so.
Article continues below advertisement
The 34-year-old's sixth studio album — which follows 2018's Scorpion — features 21 songs, and includes cameos from Jay-Z, Travis Scott, Lil Wayne and Kid Cudi, just to name a few.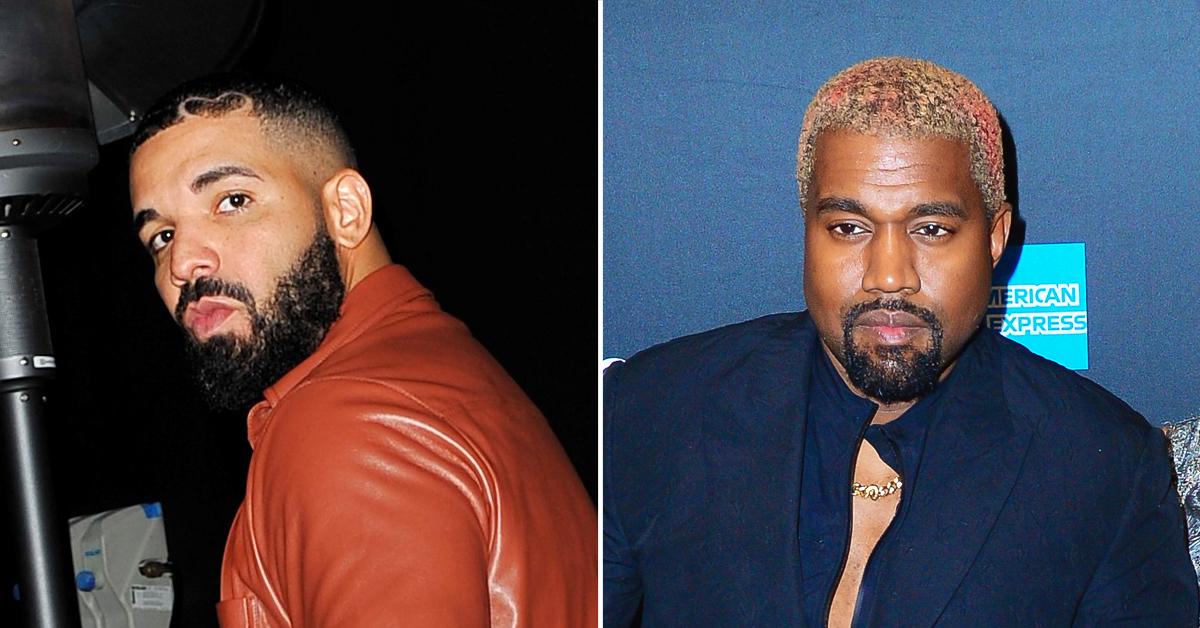 Article continues below advertisement
Though the album was set to come out in January, it was postponed as a result of the Canadian rapper suffering an injury. However, it seems at least one of his songs was recorded within the last two weeks.
Article continues below advertisement
As OK! previously reported, the Degrassi alum's nemesis Kanye West, 44, took to Instagram to share a since-deleted address in Toronto, Canada, that was believed to be Drake's. Hours later, the unfazed "In My Feelings" rapper shared a video of himself laughing during a joyride seemingly in response.
It appears that Drake's "7am On Bridle Path" is a direct response to West doxxing him. (Toronto's Bridle Path neighborhood is believed to be where the Degrassi alum resides.)
Article continues below advertisement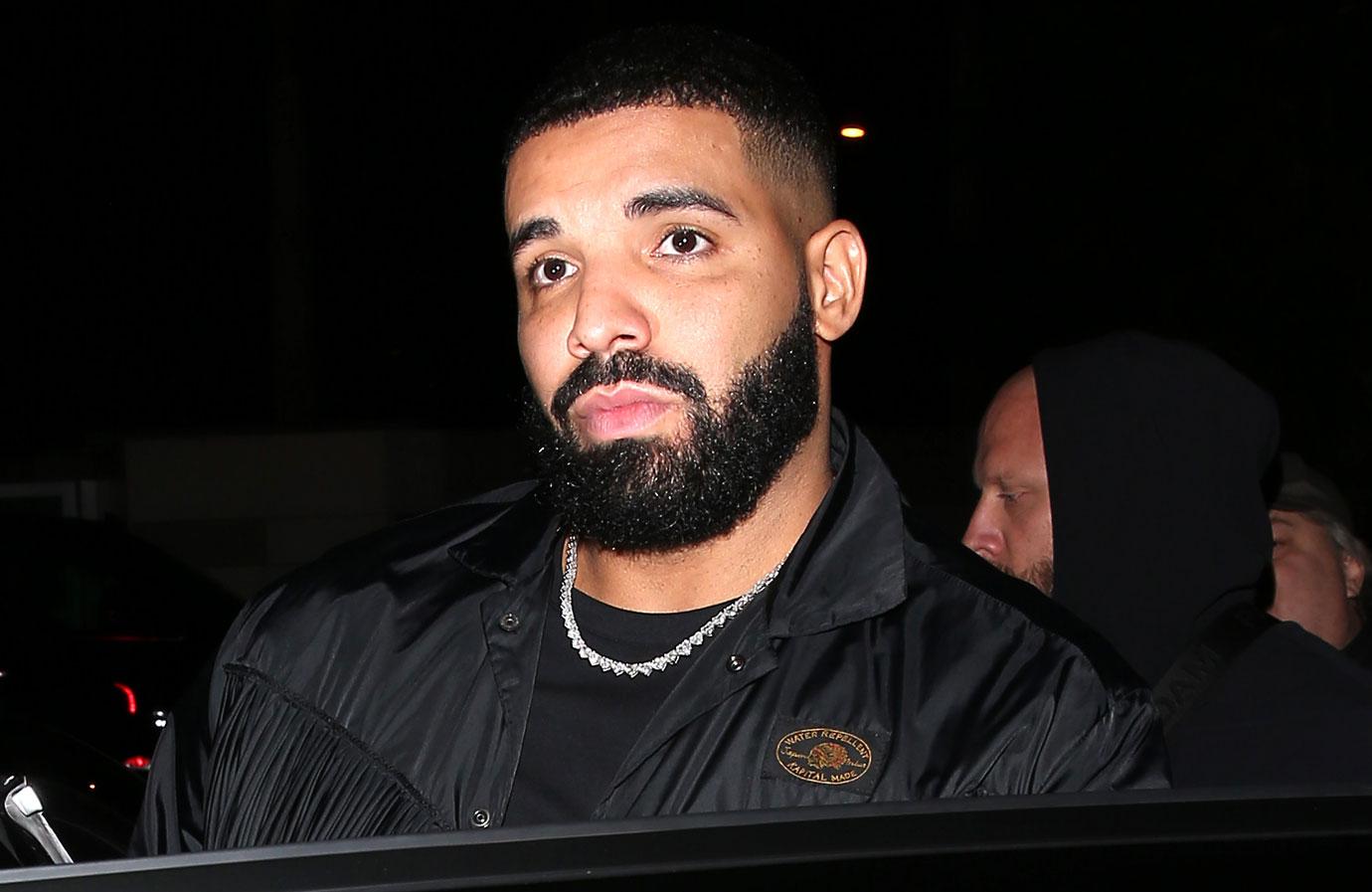 Article continues below advertisement
The first verse features the Drake (real name: Aubrey Drake Graham) rapping, "They sing them sh**s like folk songs, Kumbaya, boom-ba-'Ye" before leading into a scathing verse, "I could give a f**k about who designing your sneakers and tees/ Have somebody put you on a Gildan, you play with my seed/ Trust me there's some s**t you really gotta come see to believe/ That's why your people not believers, they all leavin' ya/ That's why you buyin' into the hype that the press feeding ya".
The Yeezy designer — who has a Gap collection coming out soon — famously held three over-the-top listening parties for Donda, which came out on Sunday, August 29.
Article continues below advertisement
"You know the fourth level of jealousy is called media/ Isn't that an ironic revelation? Give that address to your drive/ Make it your destination/Instead of just a post out of desperation," Drake rapped. "This is me reaching the deepest state of my meditation/While you over there tryna impress the nation/ Mind's running wild with the speculation."
Article continues below advertisement
Drake and West's ongoing rap rift has escalated in the past month. Days before West released Donda, his childhood home was vandalized with signs reading, "CLB [Certified Lover Boy] coming soon" and "44-45, burnt out," a line from Drizzy's "Betrayal", which many believe to poke fun at West's age.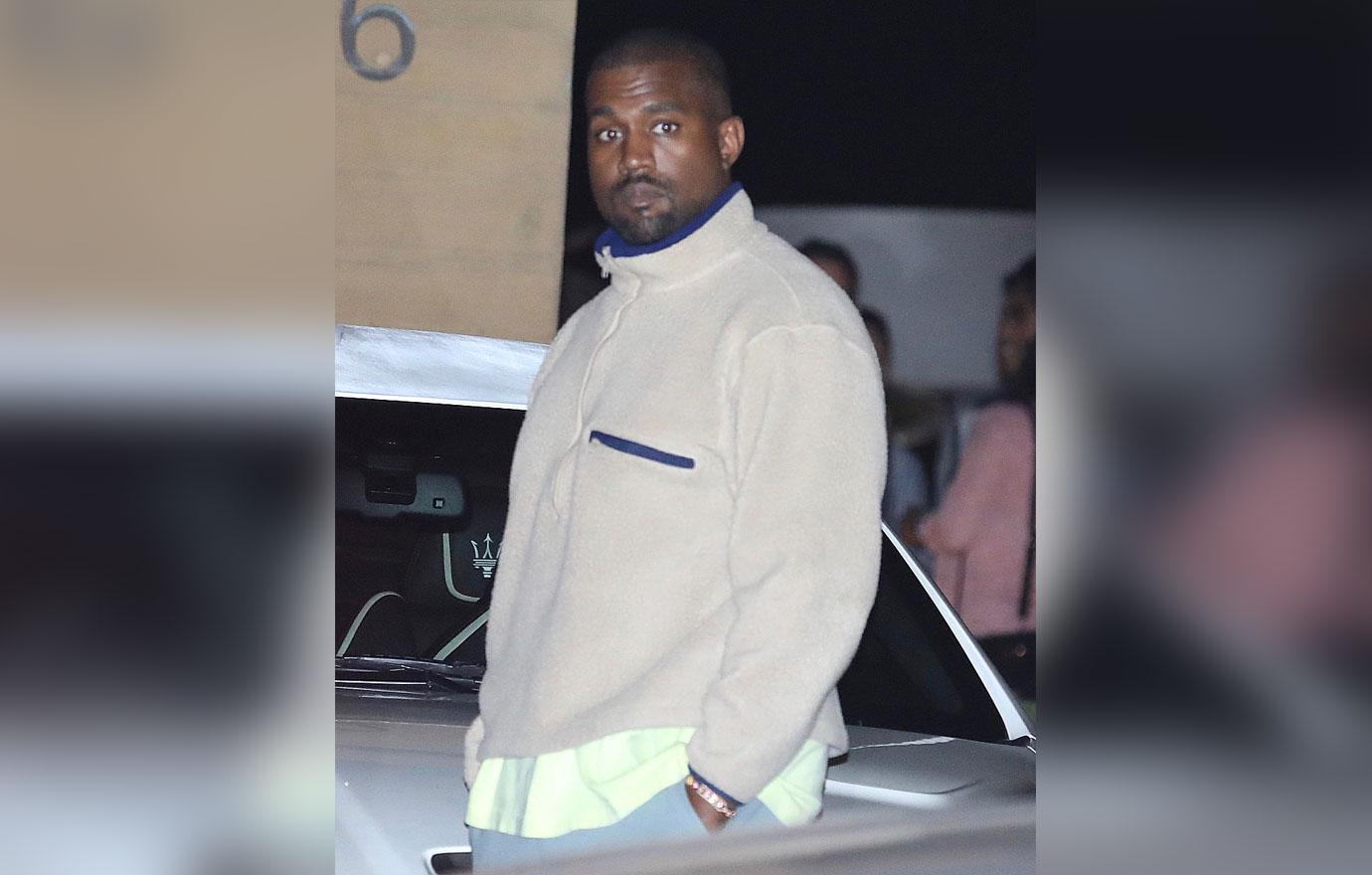 Article continues below advertisement
It seems Drake is taking the praise — and criticism — in stride. After releasing the album, he took to Instagram Story to write, "A combination of toxic masculinity and acceptance of truth which is inevitably heartbreaking," dedicating the album to Nadia Ntulu and Instagram model Mercedes Morr.