NEWS
Drug-Carrying Cyclist Attempts To Attack Police Officer With His Own Taser — Watch The Video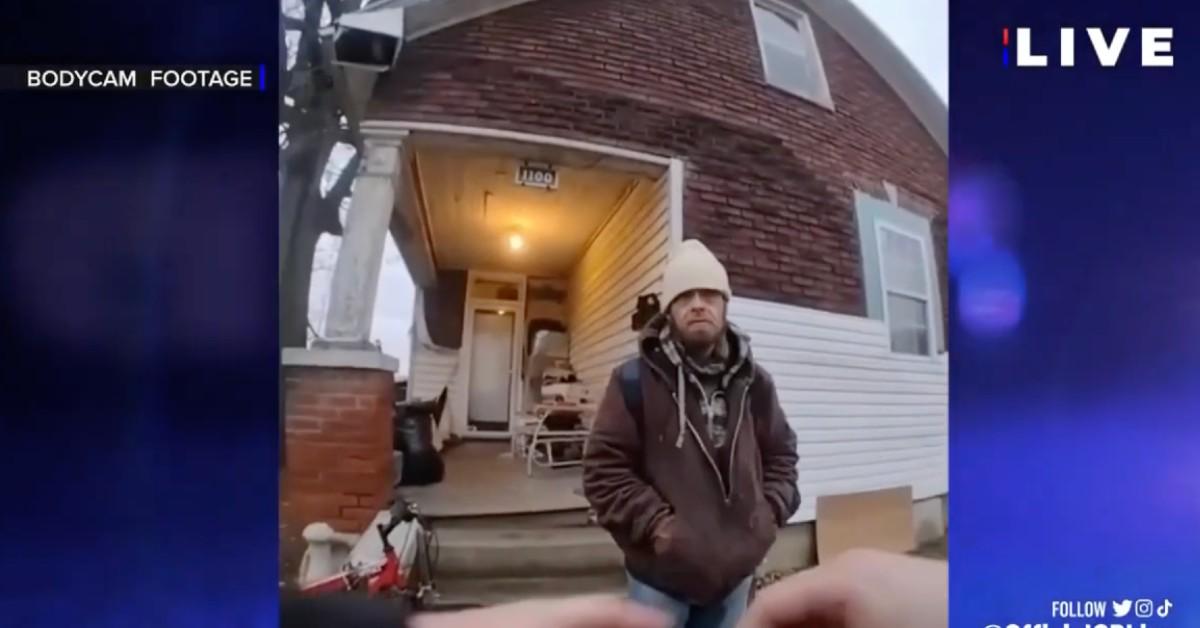 Police bodycam footage caught a suspect attacking a police officer with his own taser after a routine traffic related stop turned ugly in Evansville, Indiana.
OK! obtained the recap of the shocking footage from On Patrol: Live's most recent "Crime of the Night."
Article continues below advertisement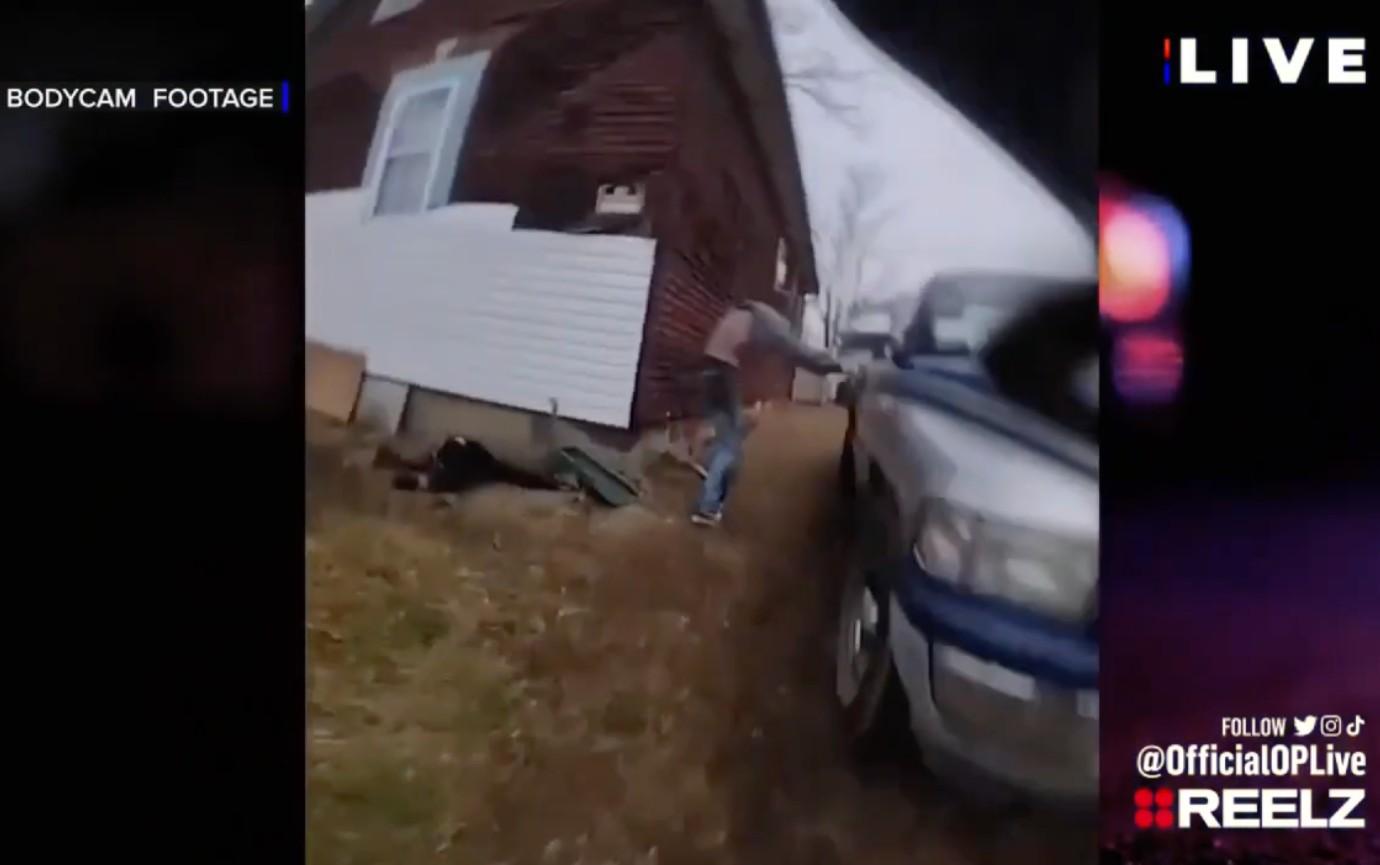 The video begins with an officer following a male cyclist to a residential neighborhood after he witnessed him running a stop sign. The trooper lets him know what he did wrong and then asks him if he has any identification on him. The suspect immediately starts fumbling around in his pockets for his wallet, dropping something out of his sweatshirt in the process.
The officer asks him if he has any weapons and proceeds to search him, which is when he suddenly comes across a jar of methamphetamine in the suspect's pocket.
Article continues below advertisement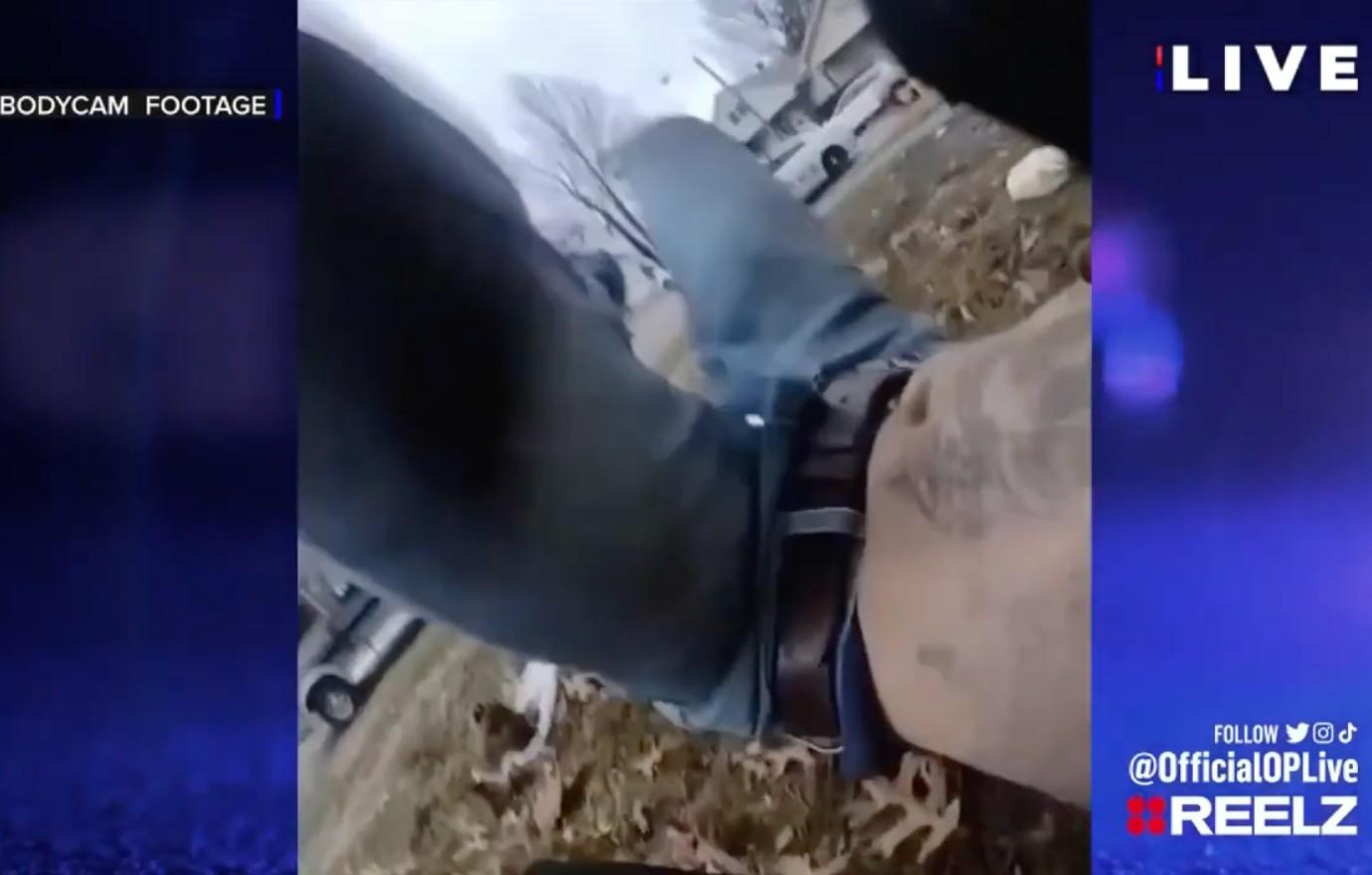 That's when the situation takes a nasty turn. The cop makes an attempt to arrest the suspect for having the illicit substance, but the man fights back wildly. When the officer goes for his taser, the suspects rips it out of his hand and uses it against the trooper himself before taking off to a nearby garage and shutting the door.
At this point, the cop has already called for backup and draws his gun as he chases after him. But when the officer gets there, the suspect has taken a small family-of-three — who had been inside of the garage — hostage, and is threatening them with an axe.
Eventually, backup arrives, and the other police officers are finally able to restrain and arrest the man.
Article continues below advertisement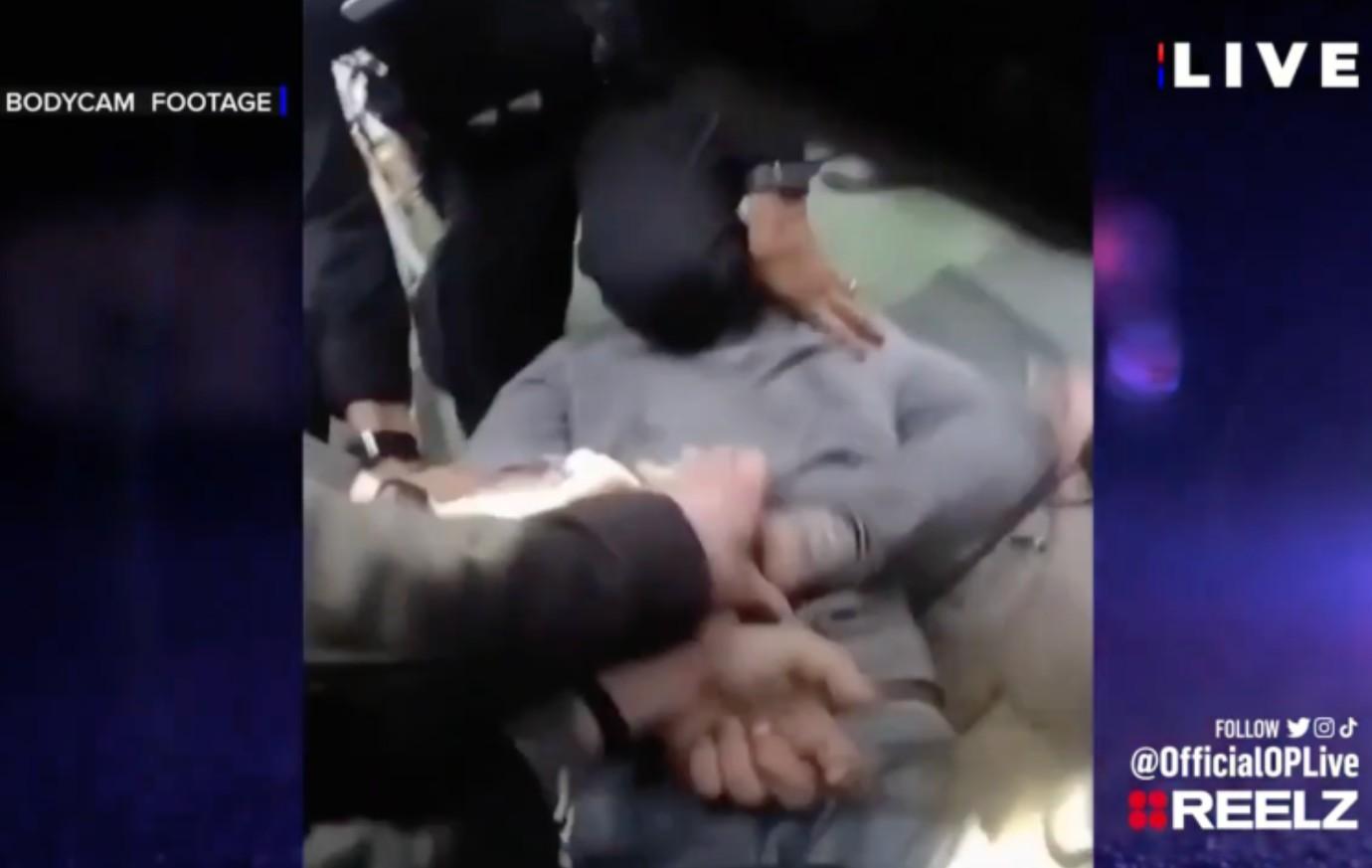 "On Patrol: Live" airs Fridays and Saturdays at 9ET/6PT on REELZ.
Watch REELZ on DIRECTV 238, Dish Network 299, Verizon FiOS 692, AT&T U-verse 1799 and in HD on cable systems and streaming services nationwide. Find REELZ on your local cable or satellite provider at www.reelz.com.