NEWS
Neighbors Watch In Horror As Angry Driver Plows Into His Ex-Wife's Los Angeles Home — Watch The Video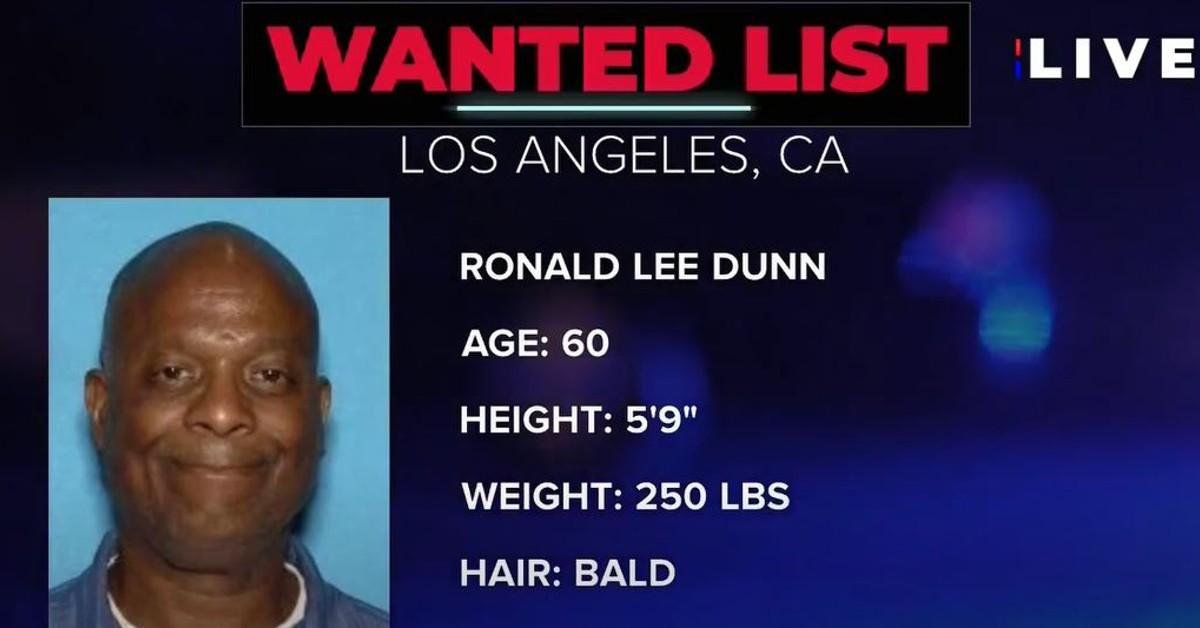 A Los Angeles neighborhood was left in chaos after neighbors witnessed a disgruntled driver aggressively plowing a dump truck directly into his ex-wife's home.
OK! obtained a recap of Deputy Curtis Wilson narrating the shocking incident on this segment of On Patrol: Live's "Crime of the Night."
Article continues below advertisement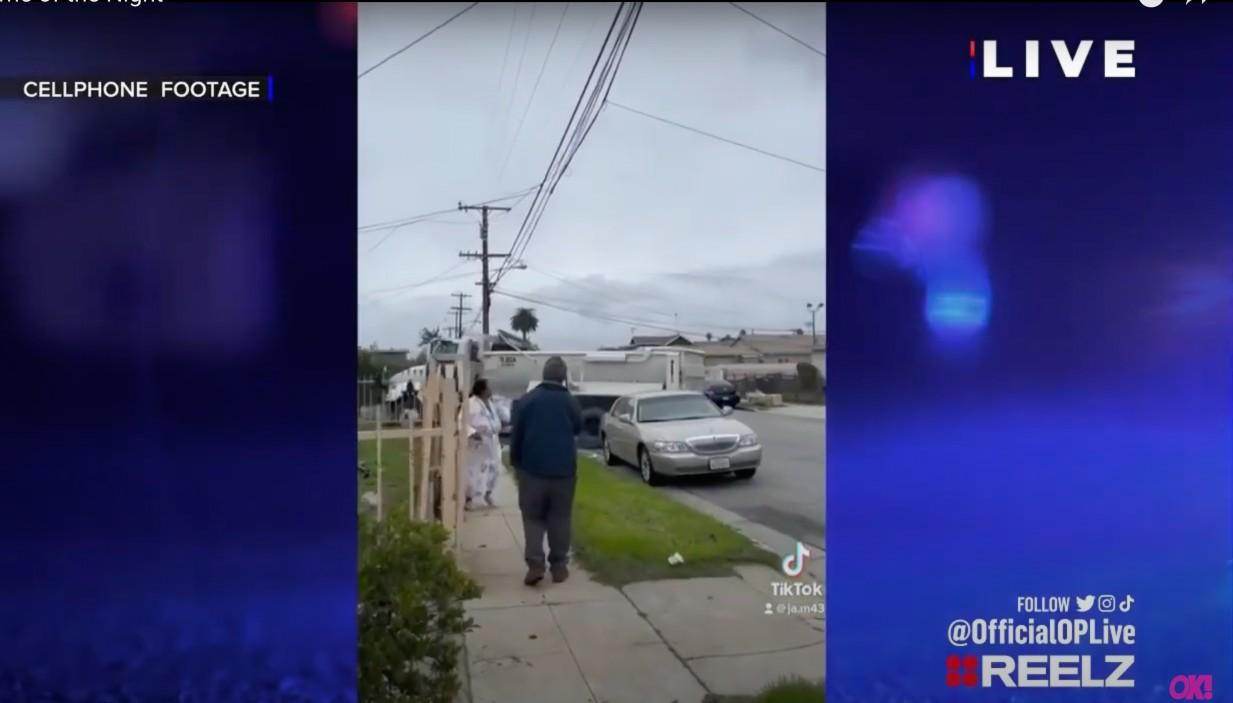 The video began with the concerned residents a housing track screaming and shouting instructions at the driver of a large truck as he seemingly attempted to park his vehicle in the driveway of a South Los Angeles home. However, things took a turn when the suspect drove directly into the home.
POLICE DASHCAM REVEALS RECKLESS DRIVER CRASHING INTO MEDICAL VAN THEN TAKING OFF ON FOOT — WATCH THE VIDEO
As the driver pulled away from the property, he not only appeared to then deliberately crash into a car parked next to the home, but immediately put the truck in reverse so that he could slam into the much smaller vehicle for a second time.
Article continues below advertisement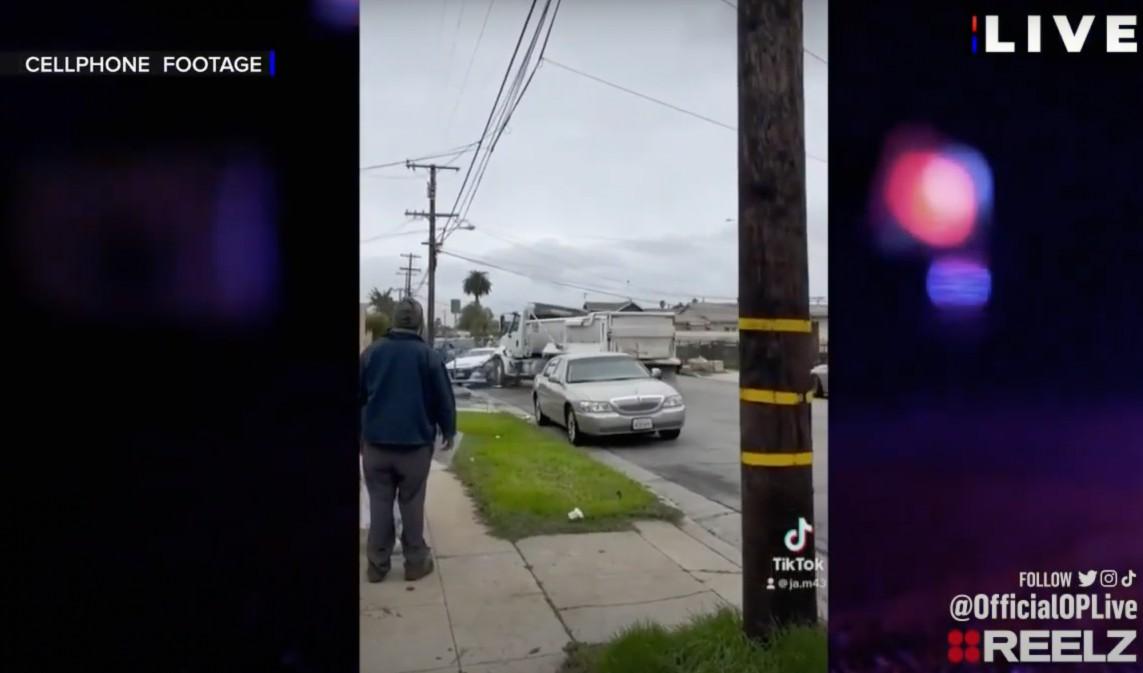 Article continues below advertisement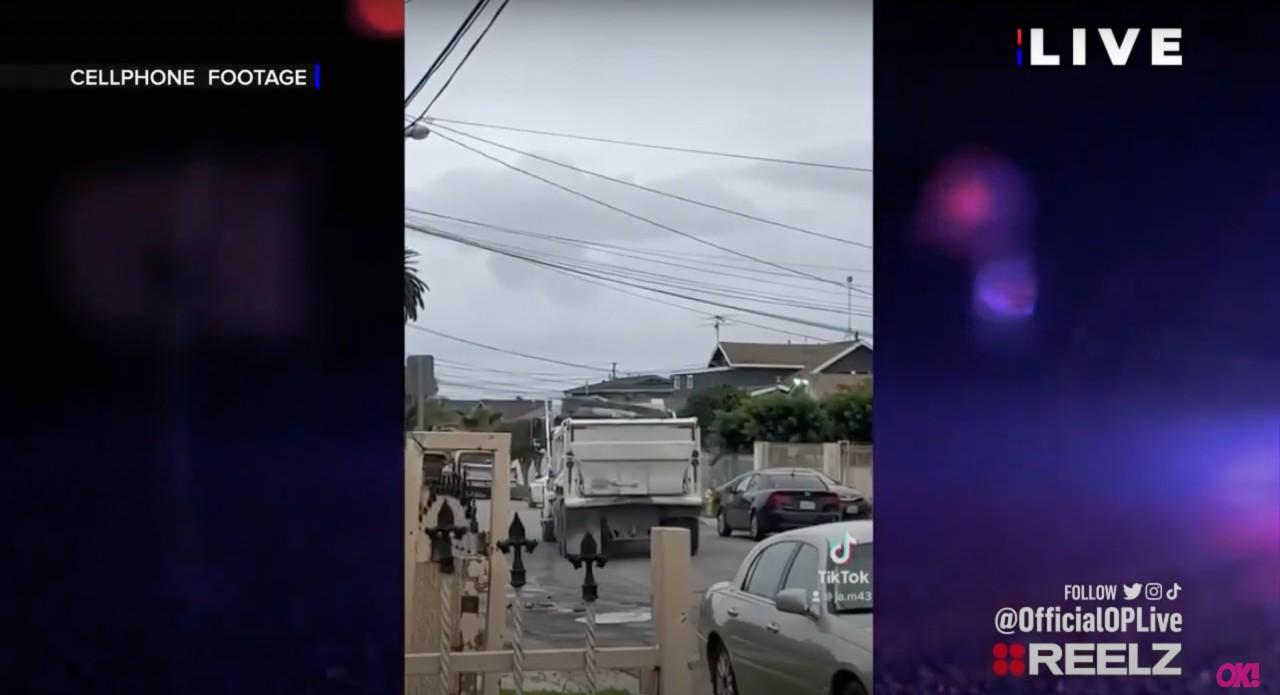 "On Patrol: Live" airs Fridays and Saturdays at 9ET/6PT on REELZ.
Watch REELZ on DIRECTV 238, Dish Network 299, Verizon FiOS 692, AT&T U-verse 1799 and in HD on cable systems and streaming services nationwide. Find REELZ on your local cable or satellite provider at www.reelz.com.