NEWS
Fans Critique Dua Lipa & Trevor Noah's New Romance After Pair Spotted Kissing: 'The Most Random Thing I've Ever Seen'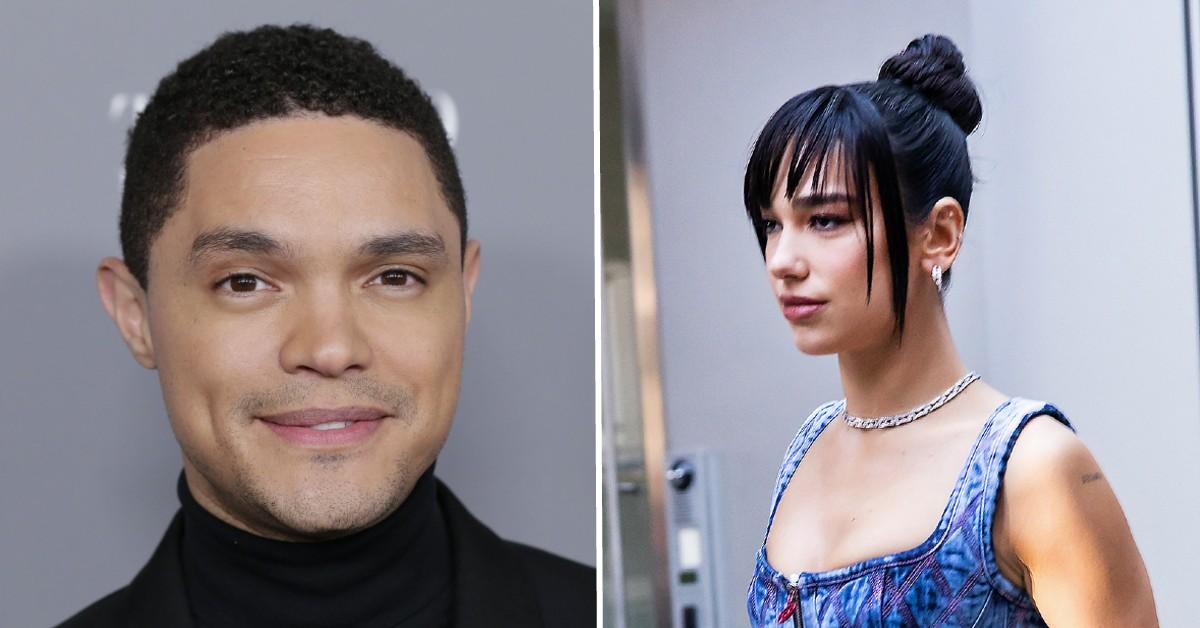 After photos surfaced of Dua Lipa and Trevor Noah kissing and going on a dinner date in New York City on Wednesday, September 28, fans couldn't help but comment on the pair's apparent connection.
One person wrote, "idk dua lipa dating trevor noah is the most random thing i've ever seen," while another added, "They look like they're in two completely different celebrity circles that would never cross paths in life lol."
A third person shared, "I'm starting to think it's a raffle somewhere for celebrity couples."
Article continues below advertisement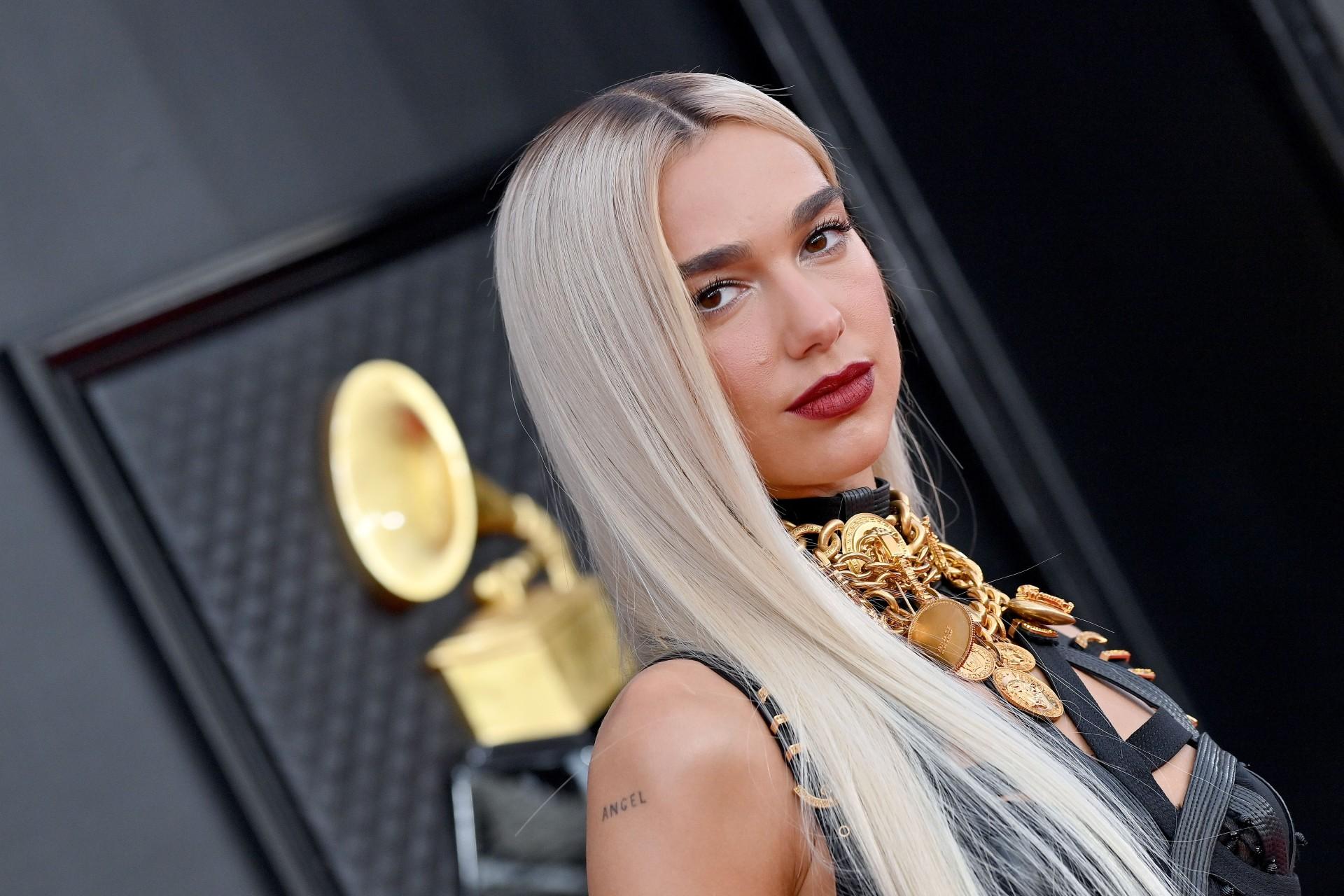 Article continues below advertisement
The singer, 27, and the TV host — who recently announced he would be exiting The Daily Show after seven years — both went through public breakups: Noah and Minka Kelly split this past spring, while Lipa and Anwar Hadid went their separate ways in December 2021.
Though Kelly and Noah visited the comedian's home country of South Africa, it just wasn't meant to be.
They "have been broken up for a while," a source told Us Weekly. "There is no ill will and everything is amicable between them."
For her part, the "One Kiss" songstress would post with Hadid on social media, but for the past, she kept their relationship away from the public eye.
"We have all these incredible memories and experiences, and if there's something that we want to share together, then OK that's fun," she previously said. "But at the same time, we're quite private — we'll only show you as much as we want you to see."
"It's a little bit of give and take, trying to find the right balance of being so excited and being in love, and wanting to share that with the people around me, but at the same time not wanting to put too much out there," she added. "I want to be able to just be happy in this relationship without having other people's opinions."
Article continues below advertisement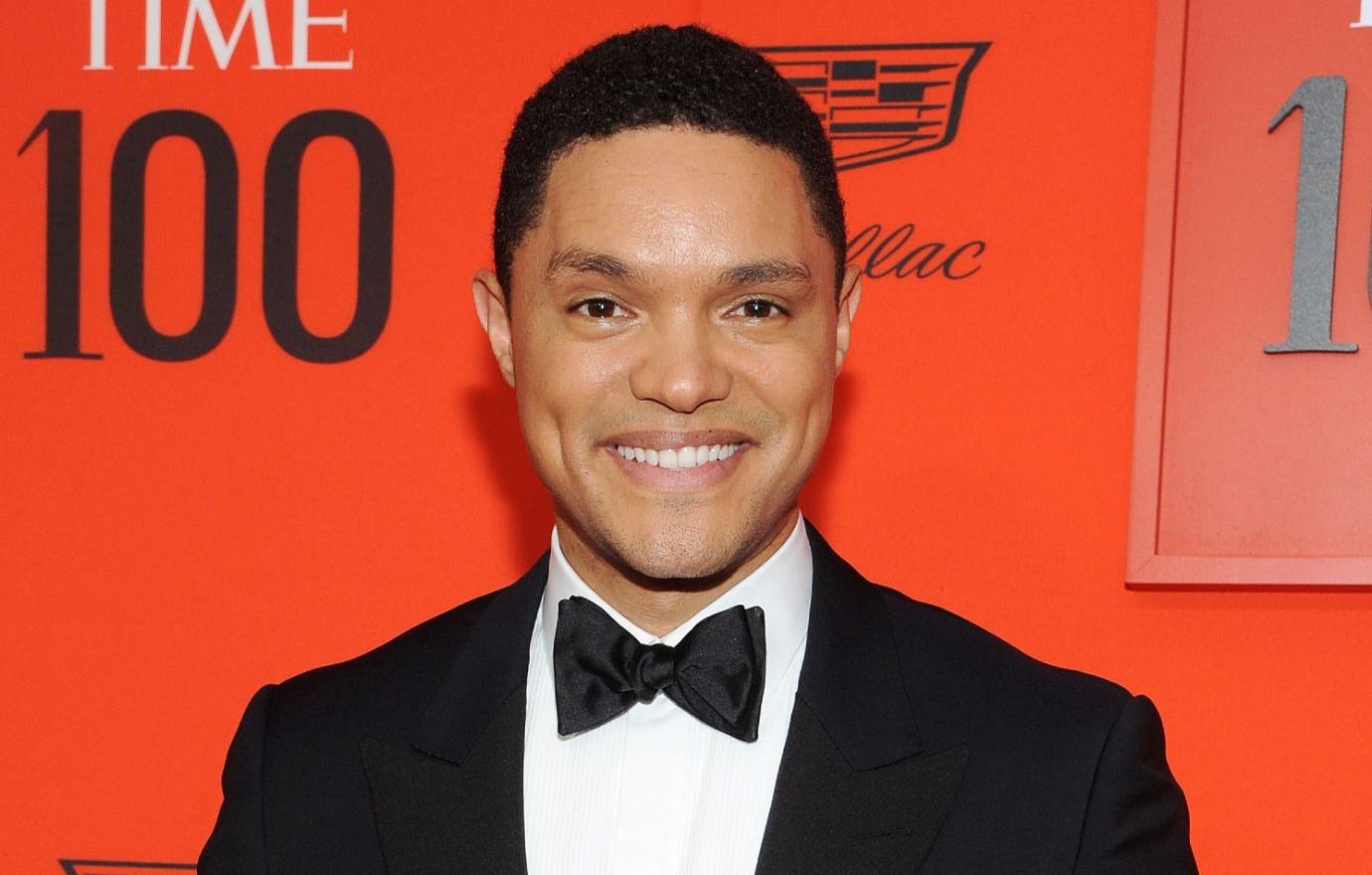 The former flames couldn't make things work due to distance, but this past May, Lipa declared, "The next chapter of my life is about truly being good with being alone."
Seems like she wasn't alone for too long!