NEWS
'What A Journey It's Been': Trevor Noah Is Leaving 'The Daily Show' With 'Feelings Of Gratitude' After A 'Wild' 7 Years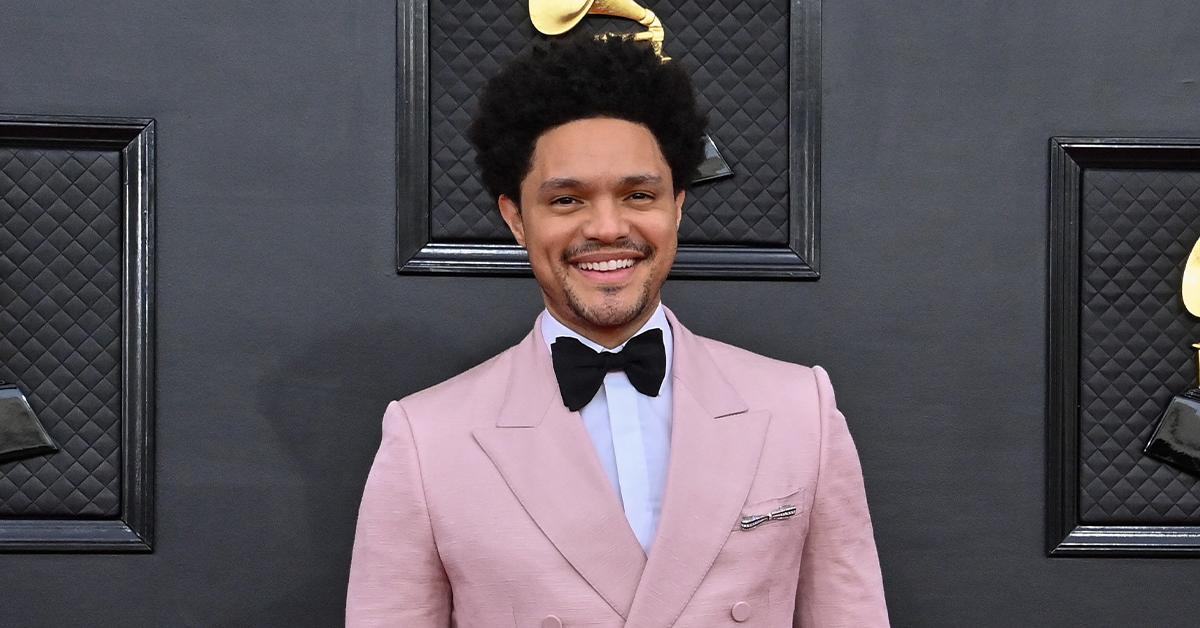 Trevor Noah has announced he will be leaving The Daily Show after seven years as the star of the talk show series.
The 38-year-old shared the shocking news during the Thursday, September 29, episode of the Comedy Central show, as he thanked his fans for so many years of support while explaining how he came to his decision.
Article continues below advertisement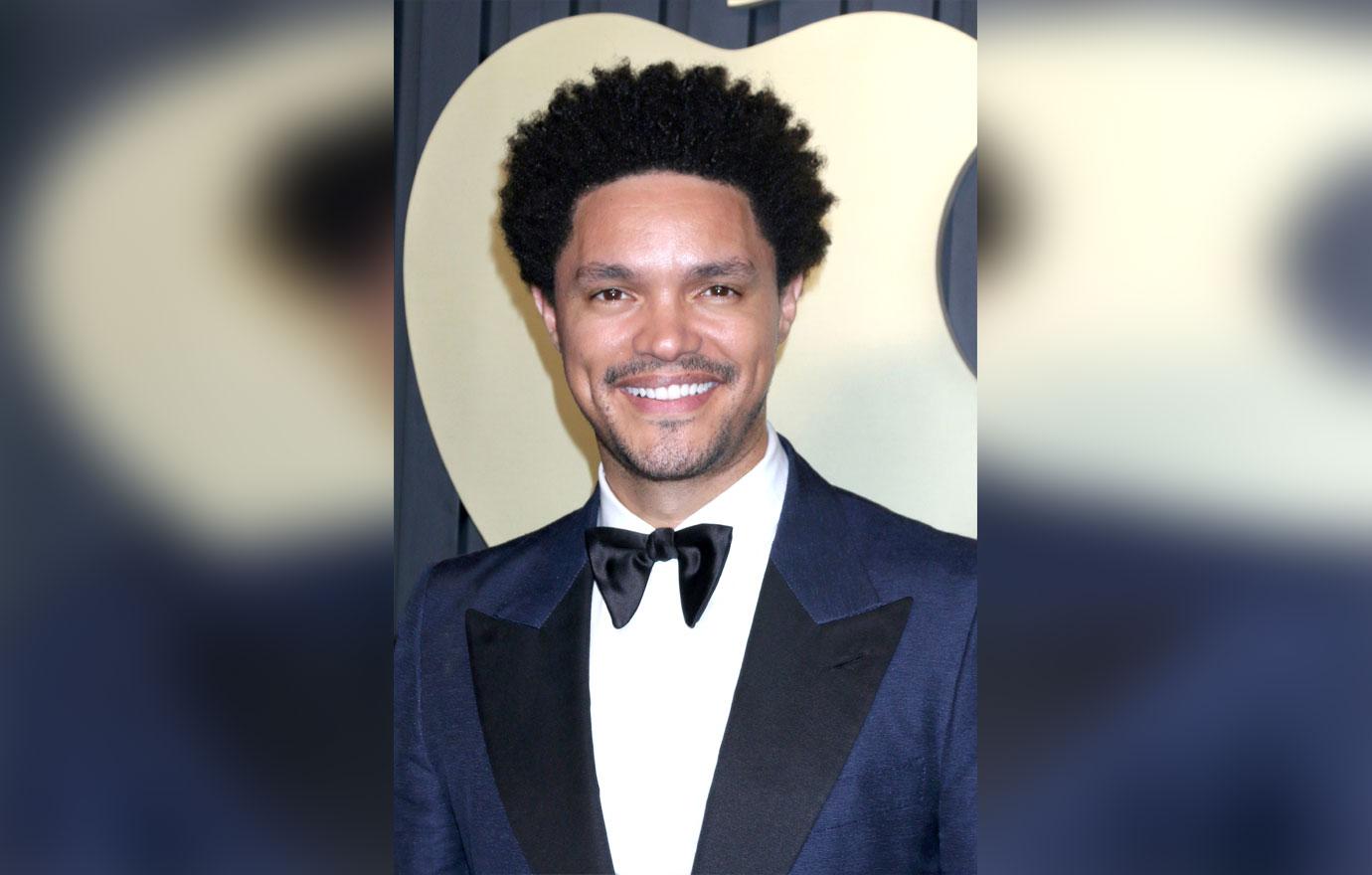 Noah said that while it was not the easiest for him to step down from his beloved role, he does so with "feelings of gratitude," adding, "the journey we have been on together was wild."
In Noah's heartfelt message, he expressed how proud he was for his contribution to the series, stating, "I realized after the seven years, my time is up. Yeah. But in the most beautiful way," adding, "Honestly, I've loved hosting this show. It's been one of my greatest challenges. One of my greatest joys."
Article continues below advertisement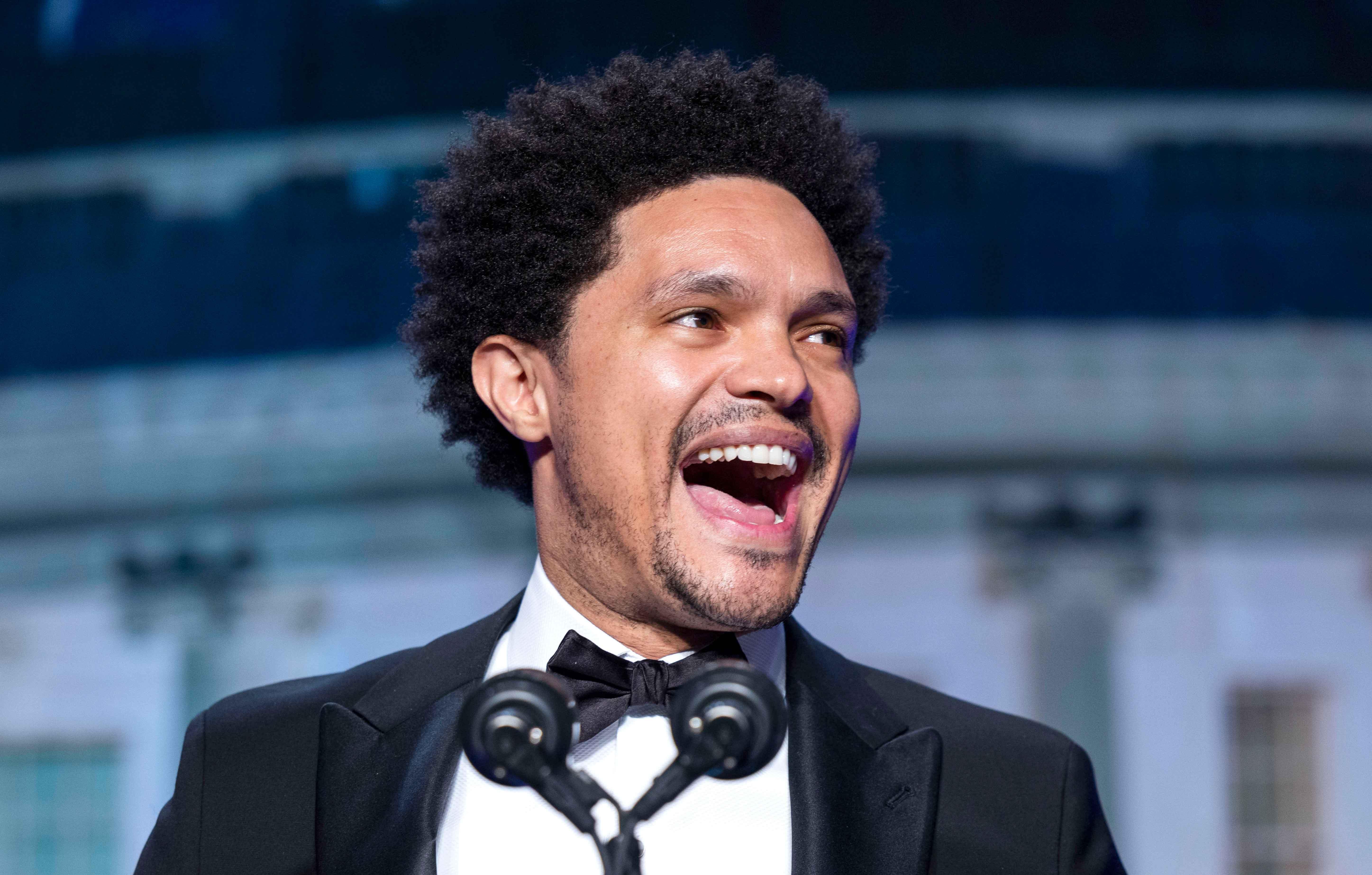 Article continues below advertisement
"We've laughed together, we've cried together. But after seven years, I feel like it's time, you know?" he said. "I spent two years in my apartment, not on the road, stand-up was dead. And when I got back out there again, I realized there's another part of my life I wanted to carry on exploring."
"I miss learning other languages, I miss going to other countries, I miss putting on shows…" Noah stated before comically adding, "I'm not disappearing, don't worry. If I owe you money, I'll pay you."
Article continues below advertisement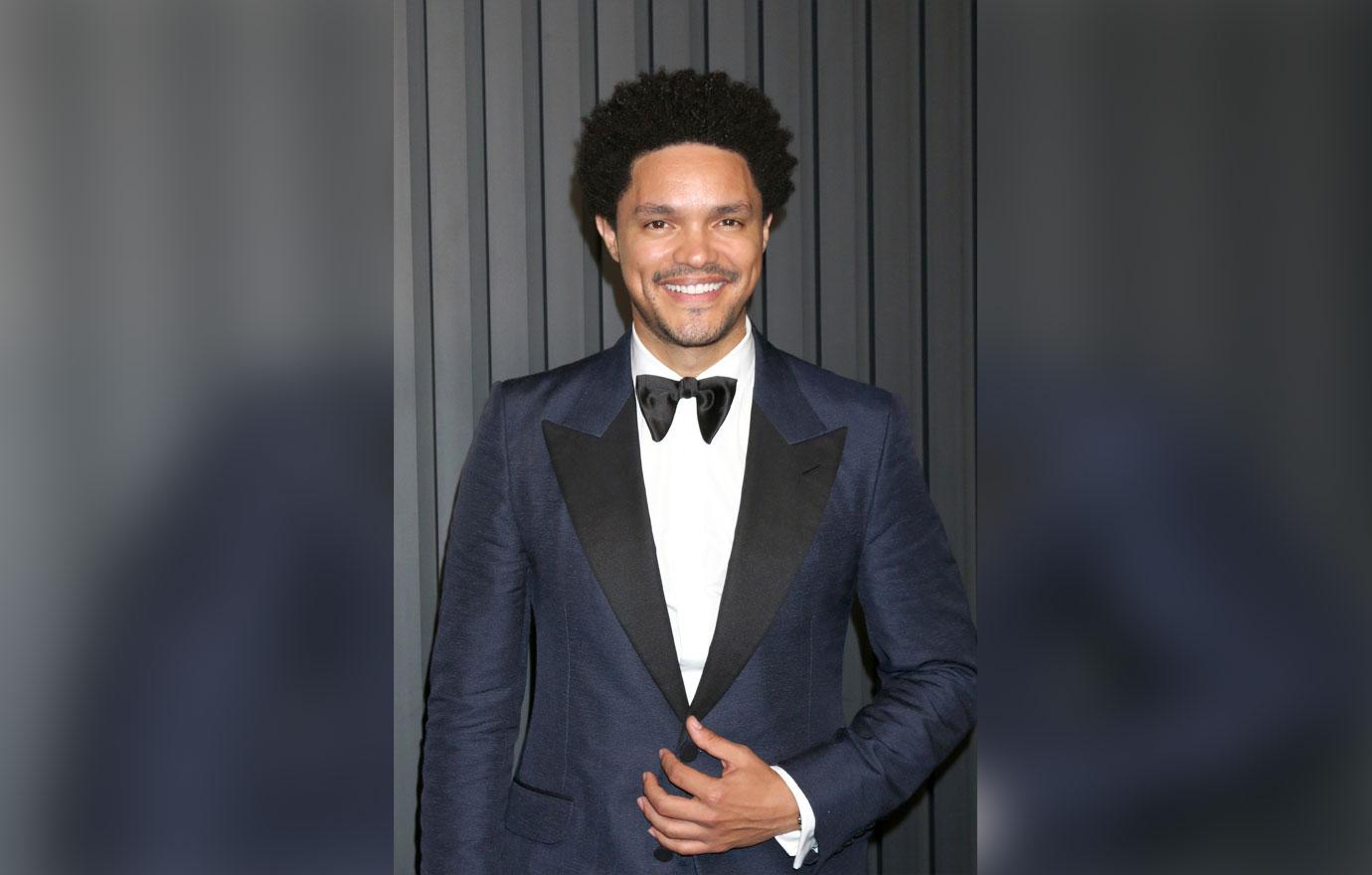 The award-winning television program also released a personal statement regarding the departure of the South African comedian.
NEW COUPLE ALERT! DUA LIPA & TREVOR NOAH SPOTTED LOCKING LIPS DURING NYC DATE NIGHT
"We are grateful to Trevor for our amazing partnership over the past seven years. With no timetable for his departure, we're working together on next steps," read the message. "As we look ahead, we're excited for the next chapter in the 25+ year history of The Daily Show as it continues to redefine culture through sharp and hilarious social commentary, helping audiences make sense of the world around them."
The television host's announcement comes just one day after Noah was spotted locking lips with talented singer Dua Lipa in New York City.