Duane 'Dog The Bounty Hunter' Chapman Says It Seems The Search For Brian Laundrie 'Is Indeed Over' After Unidentified Human Remains Were Found
Article continues below advertisement
As previously reported by OK!, the FBI confirmed that human remains were found near items that may have belonged to the 23-year-old at the Myakkahatchee Creek Environmental Park inside the Carlton Reserve in Florida. The items included a backpack and a notebook.
According to authorities, the remains had been submerged underwater due to heavy rain and flooding. The body has not yet been identified.
Article continues below advertisement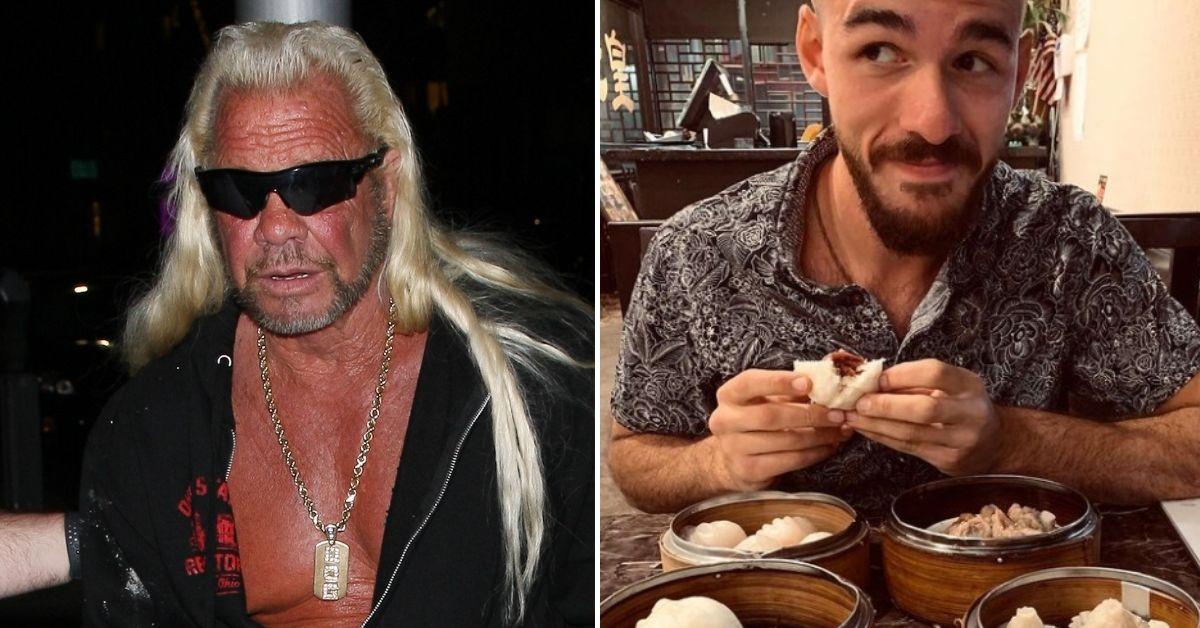 Article continues below advertisement
"We are praying for Gabby's [Petito] family as yet another day ends with seemingly more questions than answers though it does seem the search for Brian is indeed over," the 68-year-old told The Sun.
According to the publication, the reality star speculated that Laundrie's family allegedly knew where he was and about his alleged involvement in Petito's death. "There will be time to ask questions such as what was the extent of the Laundries' involvement in aiding Brian," Chapman said. "But now we wait."
Article continues below advertisement
Chapman joined the search in September. He previously told TMZ that he got involved due to his skillset and because his honeymoon location was only an hour away from where the fugitive was last seen.
Chapman had reportedly left Florida due to an ankle injury he sustained during the search but was said to still be working through leads.
Article continues below advertisement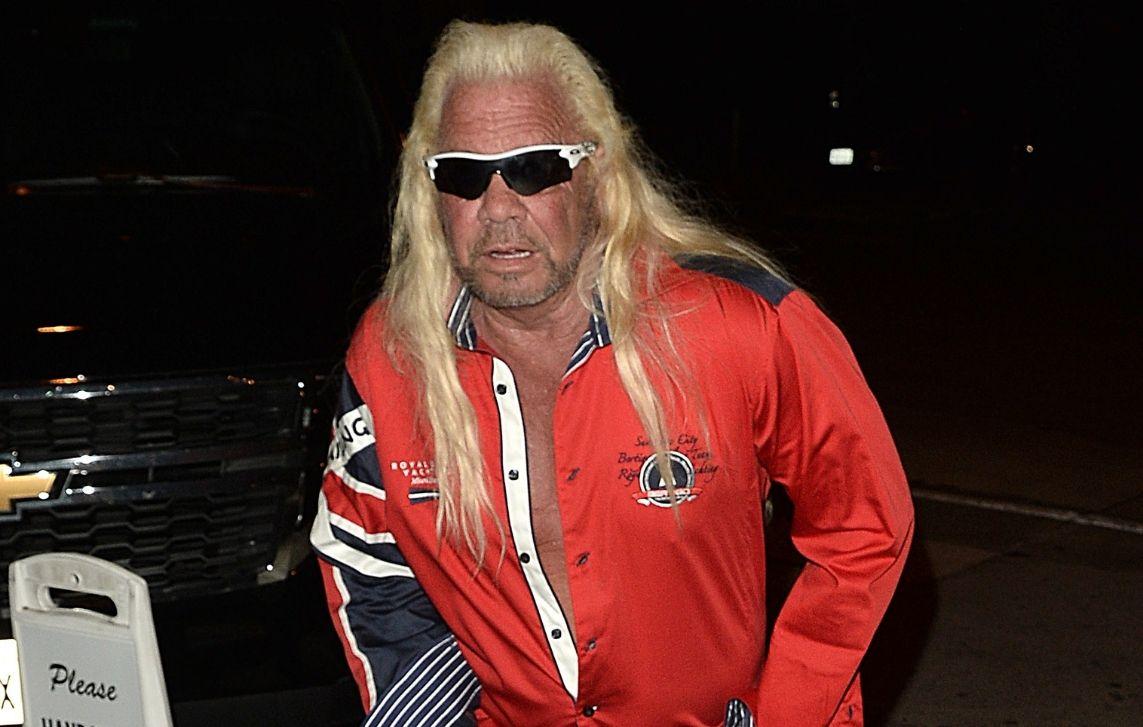 Article continues below advertisement
The Laundrie family's attorney Steven Bertolino slammed the bounty hunter. "Dusty relics like that Dog and John Walsh need a tragic situation like this so they can clear the cobwebs off their names and give their publicity-hungry egos some food," he said in a statement last week.
Former FBI special agent Matthew Young also expressed concern about Chapman's involvement. He told the New York Post that "he sounds like he's going out there trying to dig around for information that could, at times, sabotage what law enforcement is doing." "Often, it's not helpful to law enforcement techniques and operations," he explained.
Article continues below advertisement
Laundrie is a person of interest in the influencer's case. An arrest warrant had been issued relating to the unauthorized use of a credit card.
The couple embarked on a road trip in early July but Laundrie returned home without Petito on September 1. The 22-year-old was reported missing ten days later and her body was found in the Grand Teton National Park in Wyoming on September 19. According to Teton County Coroner Brent Blue, her autopsy revealed that she died after being strangled to death.
Article continues below advertisement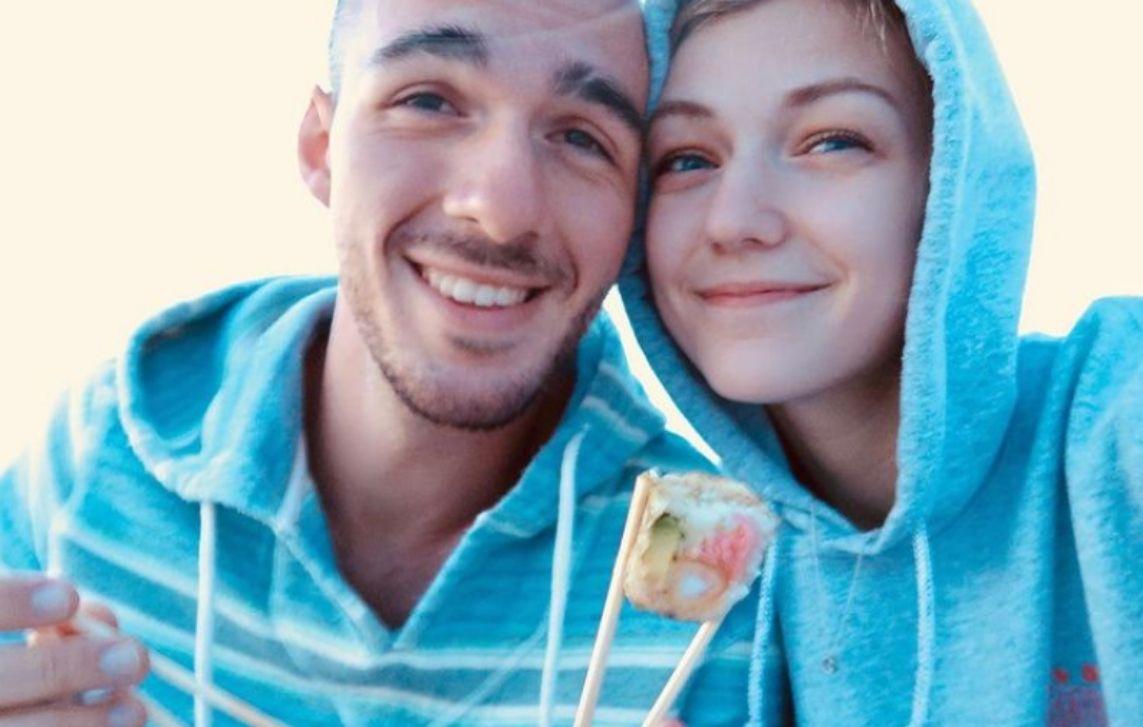 Article continues below advertisement
Laundrie was reported missing on September 17.
During an appearance on Chris Cuomo's show, Bertolino said the "probability is strong" that the partial remains discovered belong to Laundrie but added that "we are going to wait for the forensic results to come in to verify that," per Radar.