NEWS
Dwayne Johnson Leaves Kelly Clarkson Speechless With Dirty Joke About His Sex Life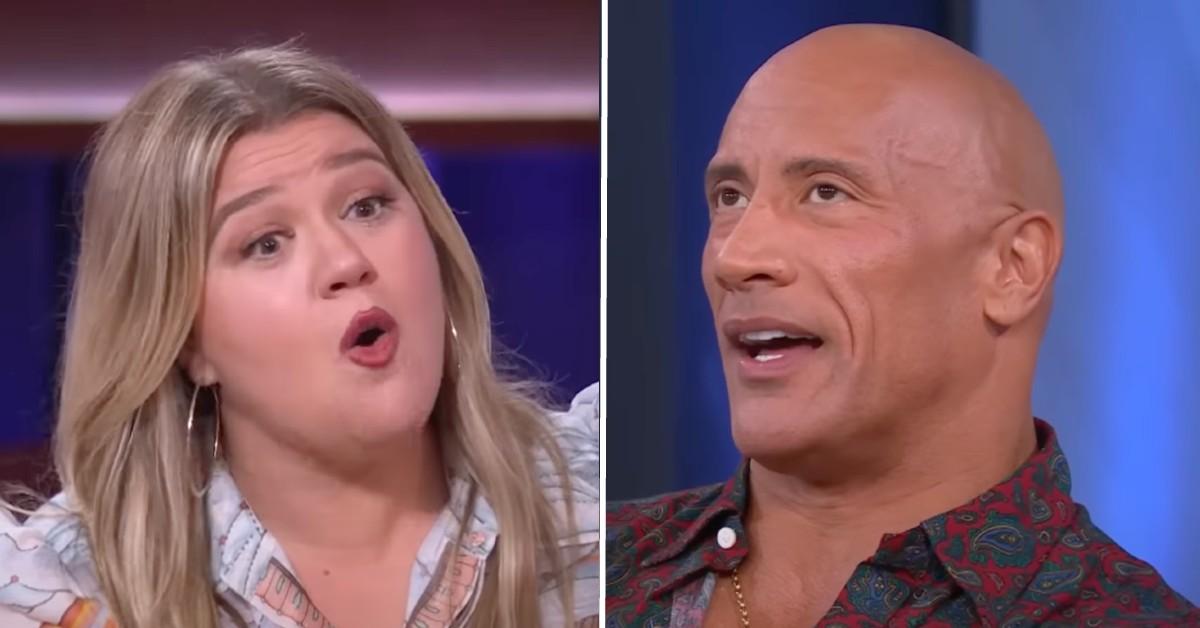 TMI! Dwayne Johnson came to Kelly Clarkson's talk show feeling frisky.
The Black Adam star couldn't help but make a NSFW joke during his Monday, October 17, appearance on The Kelly Clarkson Show, during which he offered some dirty information about his and his wife's life behind bedroom doors.
Article continues below advertisement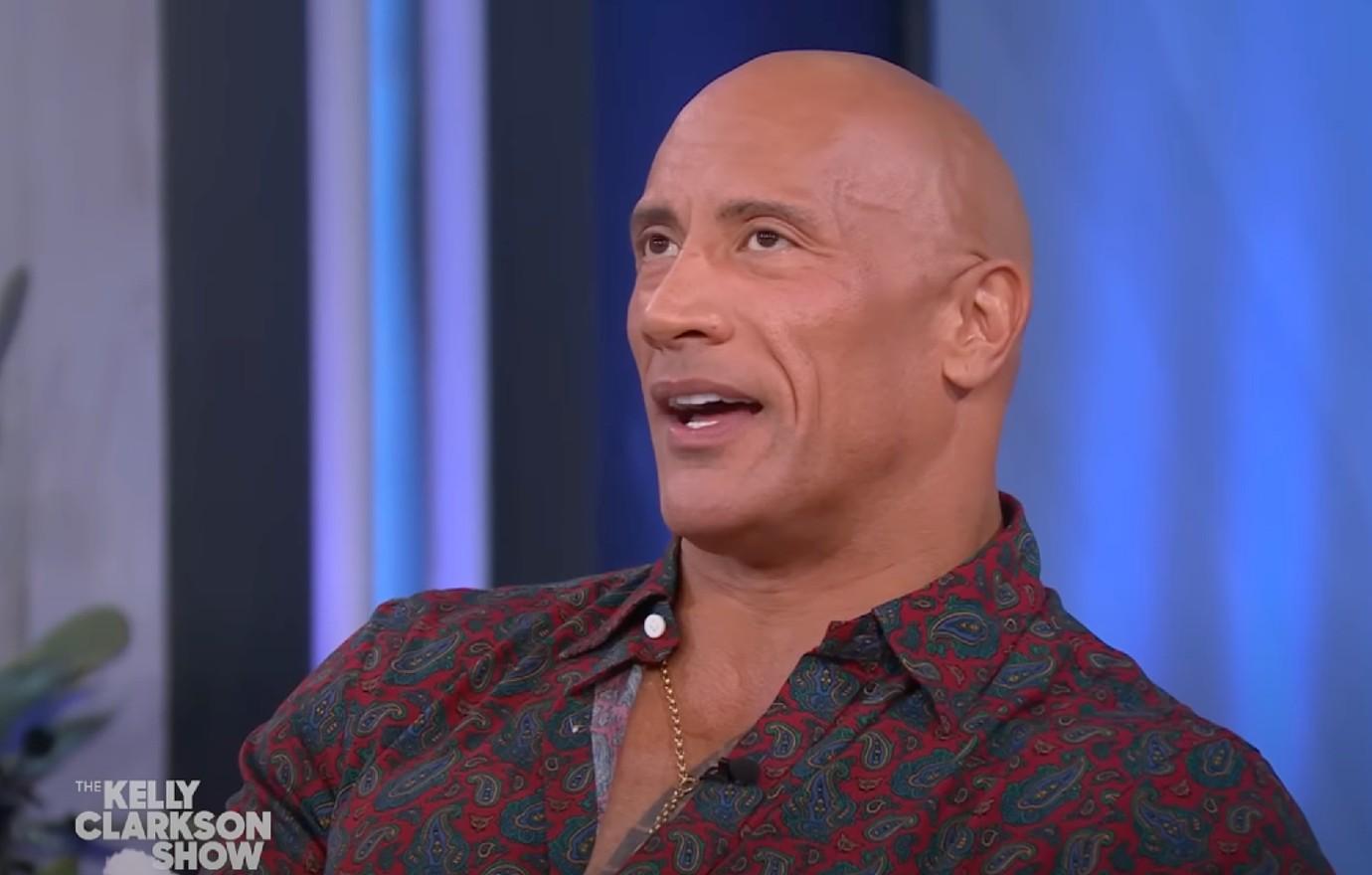 The American Idol alum asked Johnson a series of burning questions from fans on Twitter, one of which being what movie of his own would be his Black Adam character's favorite. When the Baywatch actor struggled to come up with an answer on the spot, he went the cheeky route, dropping the subtle sex joke: "Uh, I made a movie one time with my wife."
SPILLING THE TEA! KELLY CLARKSON GETS OLIVIA WILDE TO DISH ON HARRY STYLES & SPLIT FROM JASON SUDEIKIS
Clarkson's audience and Johnson's cast members immediately erupted in laughter, with the A-lister quickly adding: "Sorry, no. Nevermind."
Article continues below advertisement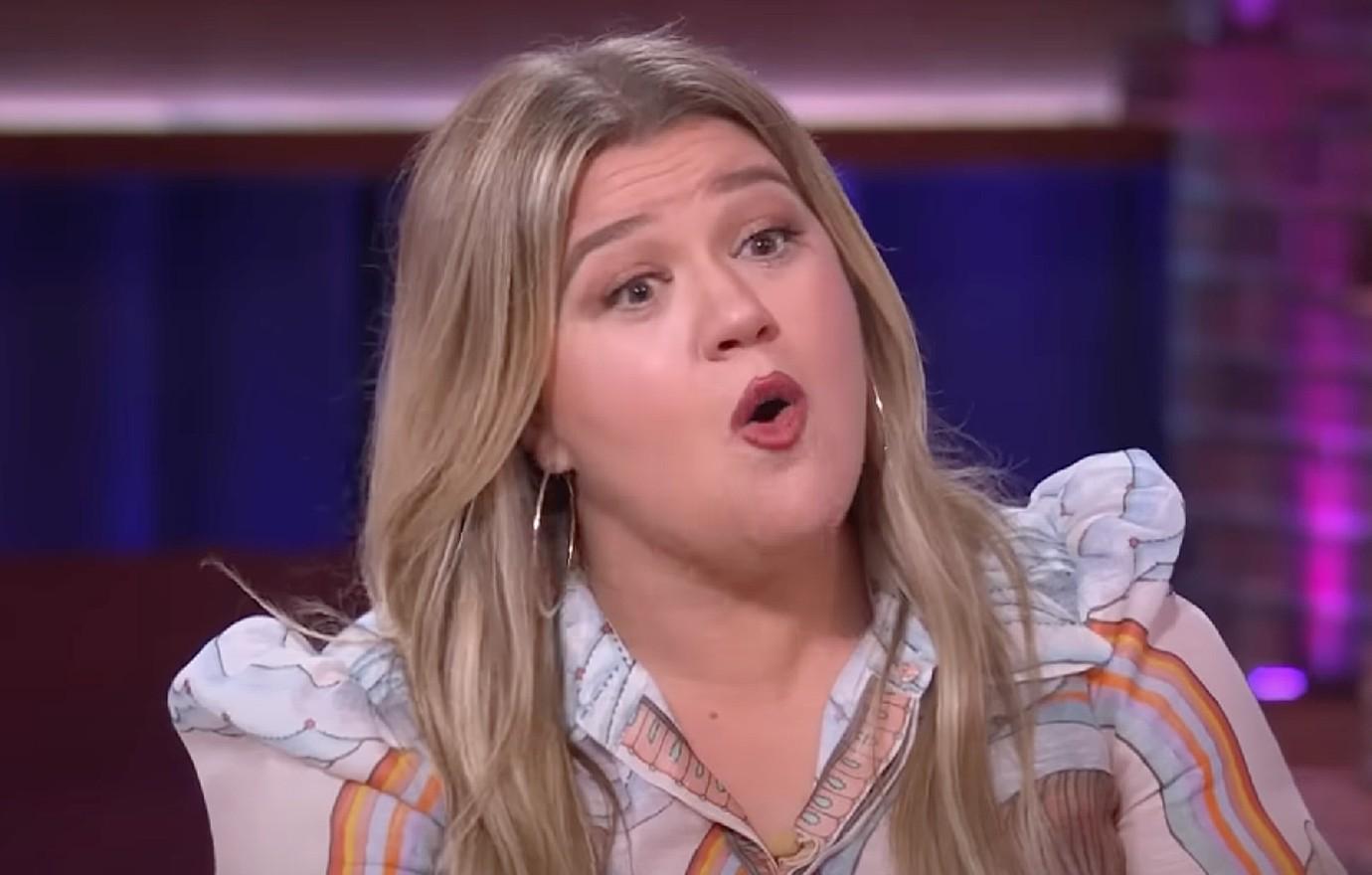 As for the show host's reaction, she hilariously popped out of her seat and made fun of herself for how long it took for her to process his raunchy joke.
"The amount of time it took for me to get that," Clarkson said with a dropped jaw. "If they play it back — my face — I go, 'Oh, that's sweet,' and then I go, 'OH!' That would probably be a good — don't brag!"
Article continues below advertisement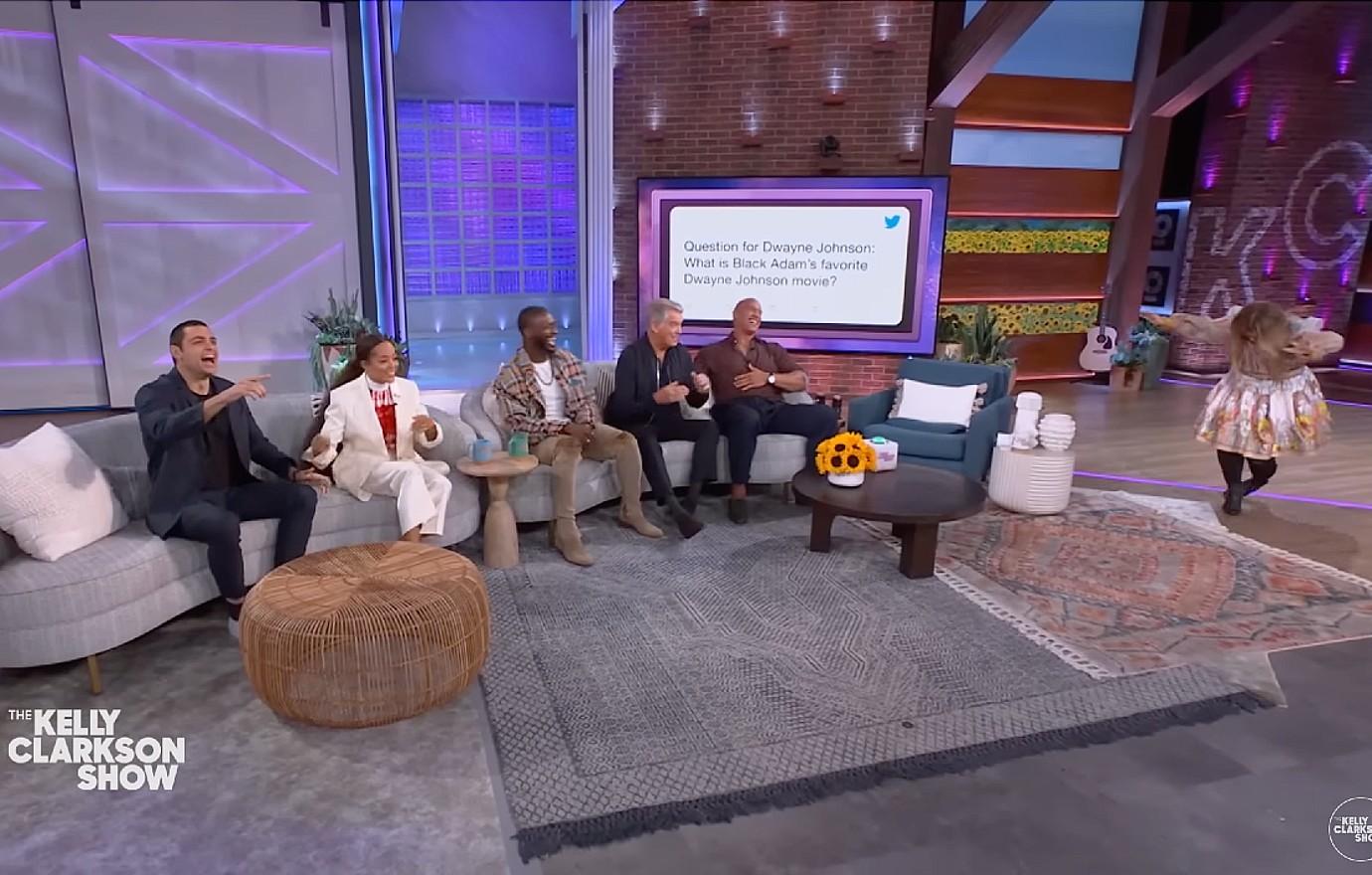 Article continues below advertisement
"The most important role for me is fatherhood and daddy to these little girls," Johnson said to Entertainment Tonight when discussing his decision to close the door on his potential political career. Admitting he "wrestled with decision," Johnson said of his family life, "I've worked so hard over the years to get to this point, right now, where they're 6 [and] 4 — we're enjoying life."
His decision to not run in the near future comes after years of speculation that The Rock would throw his hat into the presidential ring.
Black Adam is set to hit theaters on Friday, October 21.