NEWS
Kelly Clarkson's Heartbreaking Split With Brandon Blackstock Fueled Upcoming Album Inspiration: 'Wrote Like 25 Songs In A Week'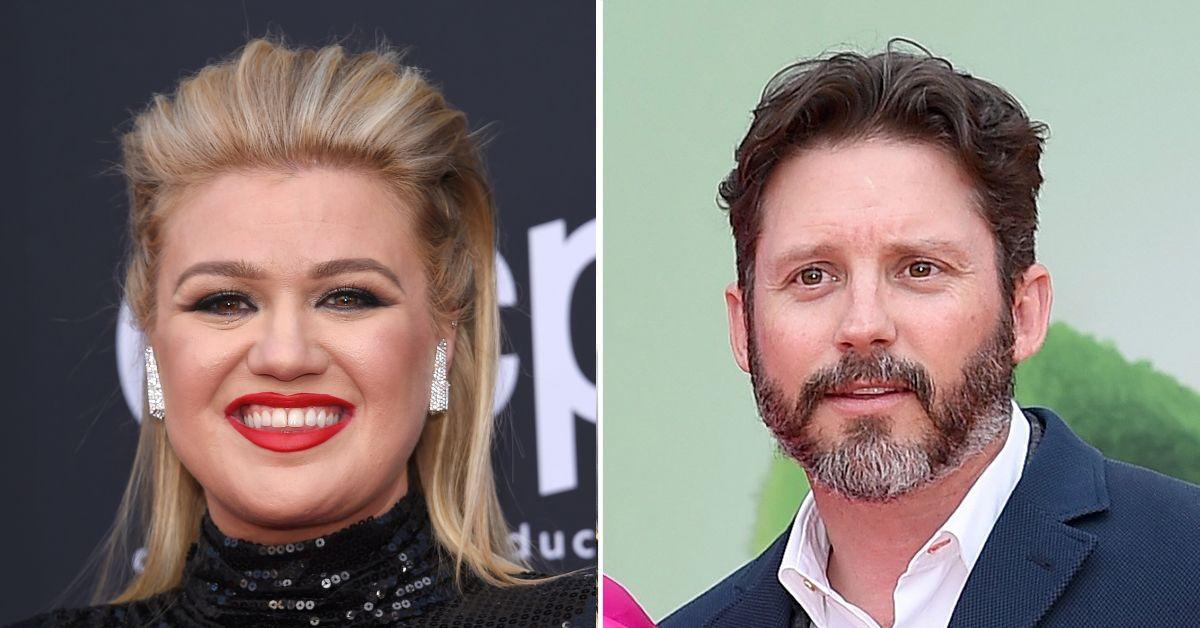 Heartbreak can make for the best music inspiration — and Kelly Clarkson seems to agree.
The famous singer revealed in a recent interview how her divorce with Brandon Blackstock caused her to write "like, 25 songs in a week," and soon the world will get to hear many of them.
The 40-year-old announced news of an "important album" set to be released in 2023. Clarkson admitted writing "most of [the songs] almost two years ago," while backed by a broken heart and a need for "healing."
Article continues below advertisement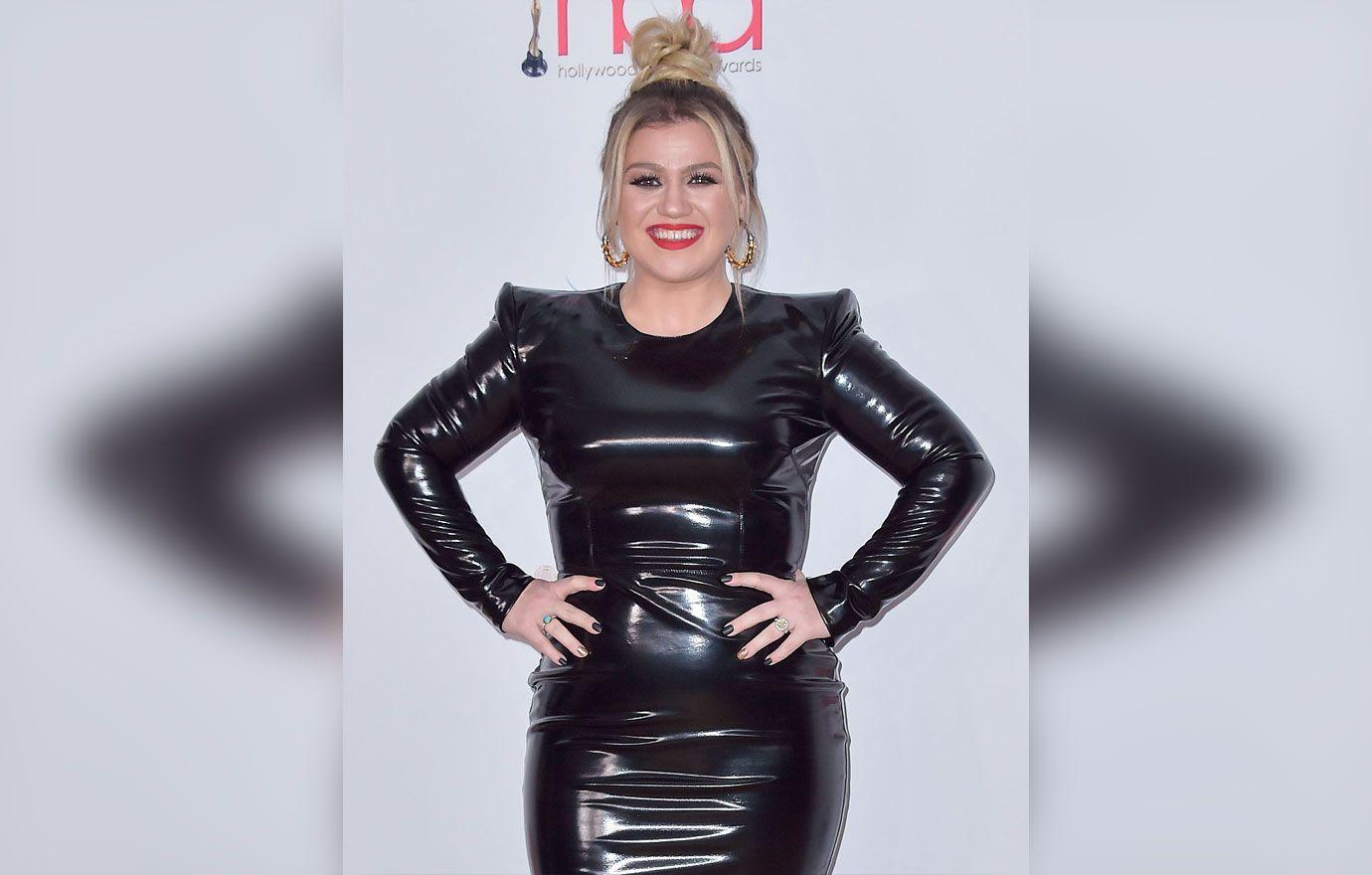 Article continues below advertisement
And now, this resentment has allowed her to produce her first record in nearly five years. Clarkson explained reasoning behind taking a step back from releasing music, as she needed to focus on therapy in order to cope with the end of her marriage.
"I told my label, 'I can't talk about this until I've gone through it,' and it's just taken some time to do that," announced the mother-of-two. "That's one of the reasons we've done a lot of Christmas stuff the past two years — because I was like, 'Well, that's happy!'"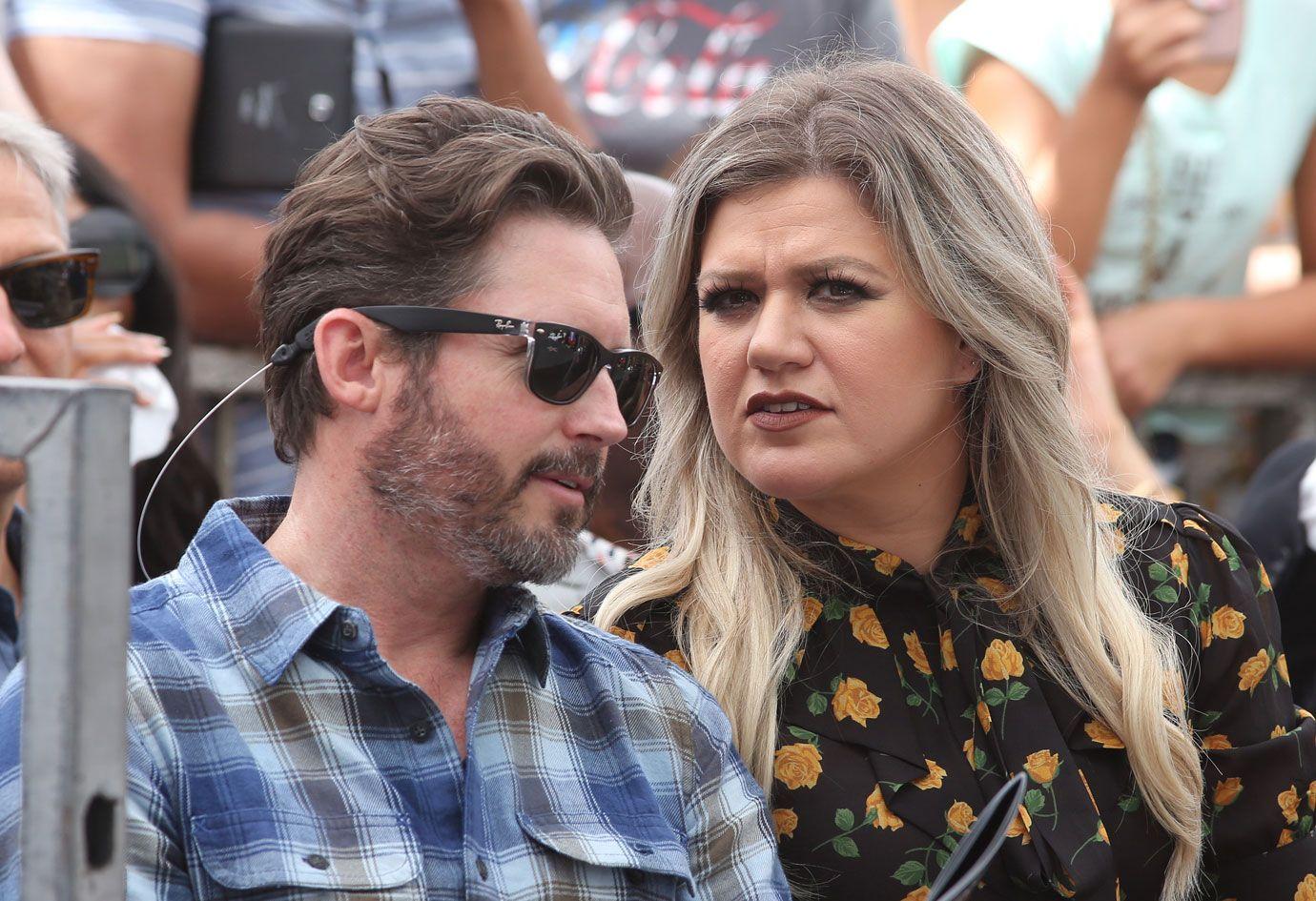 Article continues below advertisement
Clarkson continued her interview with a more in-depth explanation of how her emotions played such a large part in the timing and production of her newest album release.
The "Because of You" signer stated how one of the main reasons the record was put off for so long simply had to do with her being "just very busy," while raising her and Blackstock's two kids, River, 8, and Remington, 6.
Article continues below advertisement
KELLY CLARKSON & CARRIE UNDERWOOD 'VERY COMPETITIVE' WITH EACH OTHER: REPORT
"There were so many jobs, and I'm a single mom — well, even with being married, it's a lot, trying to fit kids' schedules in and all that stuff," stated Clarkson. "But then the whole divorce thing happened, and I needed to write it."
The television personality even admitted potentially not wanting to release the album at all, due to an overwhelming angry "gamut of emotions" she wasn't sure she wanted to share.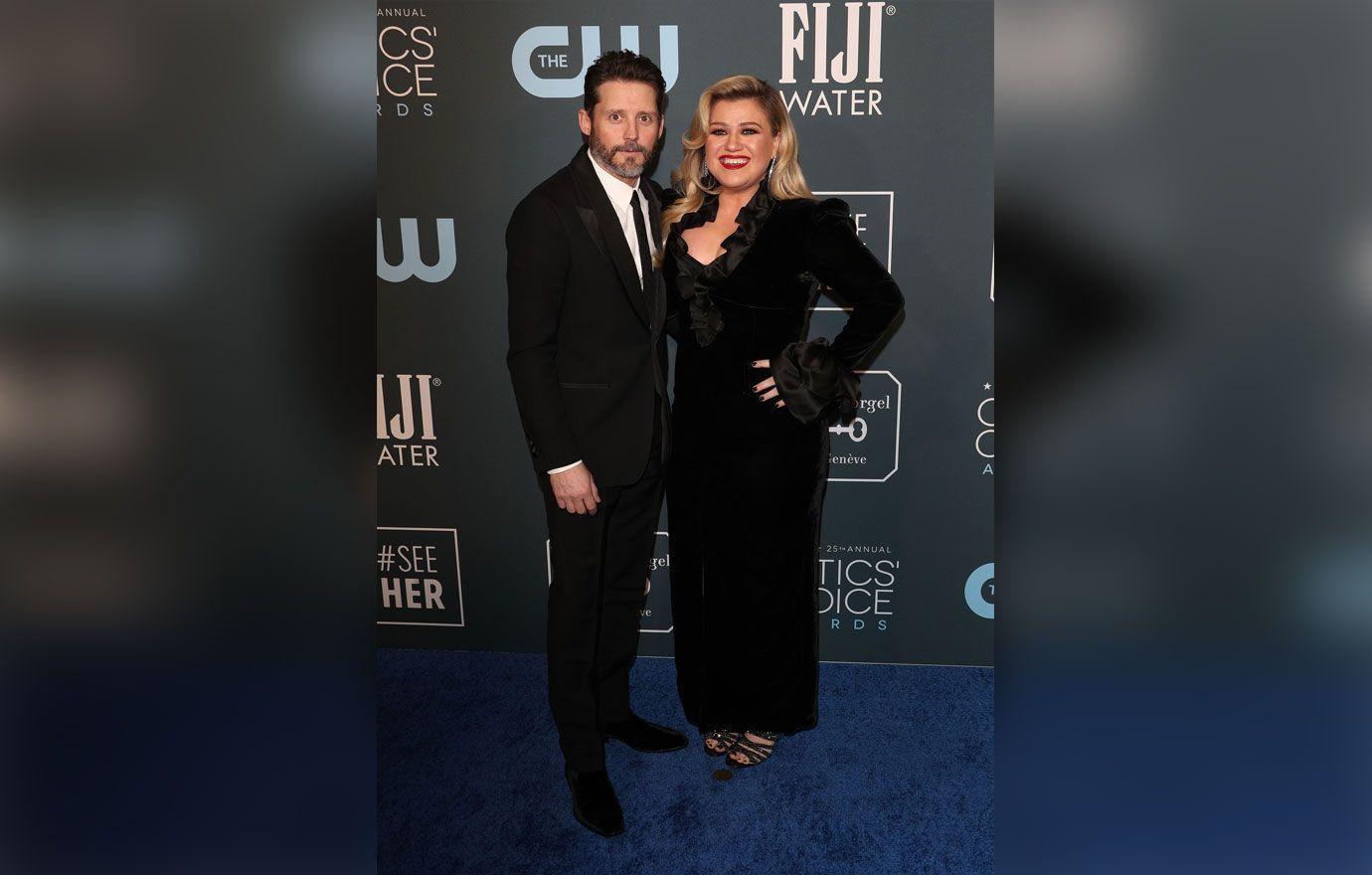 Clarkson comedically closed out her emotional remarks with the singer's famous wise words of wisdom.
"But you know what? It's all right. Because what doesn't kill you makes you stronger," stated the country sensation in reference to lyrics from her widely popular song "Stronger" released in 2011.
Variety exclusively interviewed Clarkson with an in-depth discussion of her upcoming album release.