NEWS
Dwayne Johnson's Past Insensitive Tweets From Playing The Villain During His Time At WWE Resurface After Actor Apologizes For Supporting Joe Rogan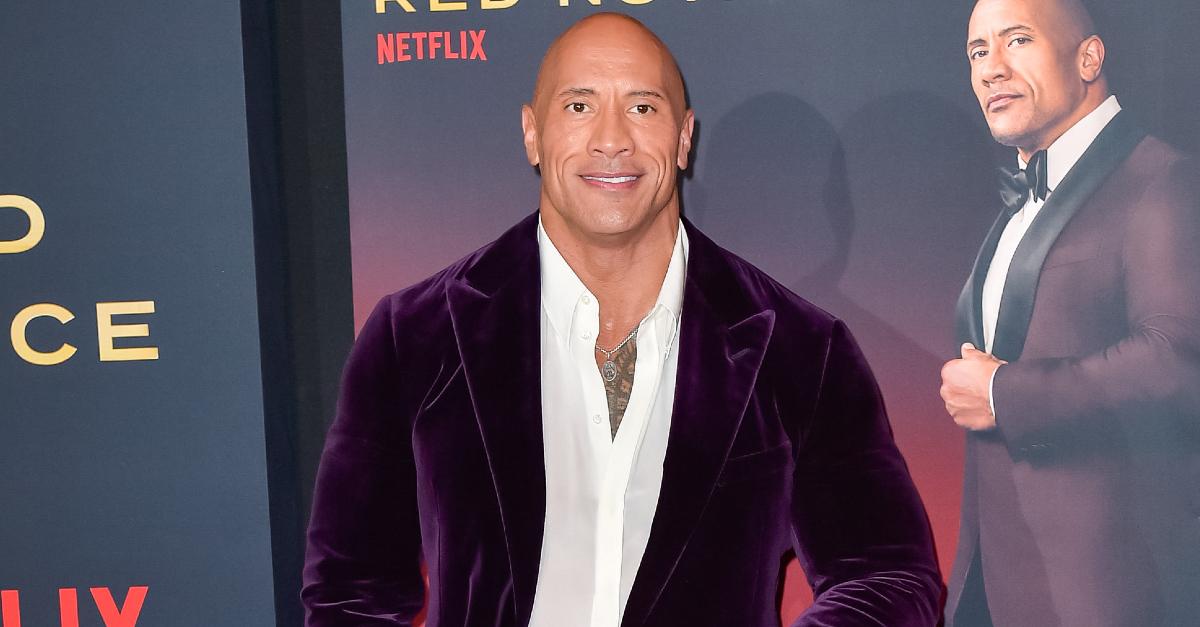 Article continues below advertisement
The 49-year-old actor recently offered his support to Rogan after he came under fire for making controversial comments on his podcast The Joe Rogan Experience. Once the nature of Rogan's statements were brought to Johnson's attention, he apologized for backing the 54-year-old. However, in light of the drama, Johnson has been exposed for making his own problematic statements in the past.
The Moana actor apologized last week in a Tweet for defending the podcast host, claiming he was "not aware of his N word use prior to my comments, but I've now become educated to his complete narrative. Learning moment for me."
Article continues below advertisement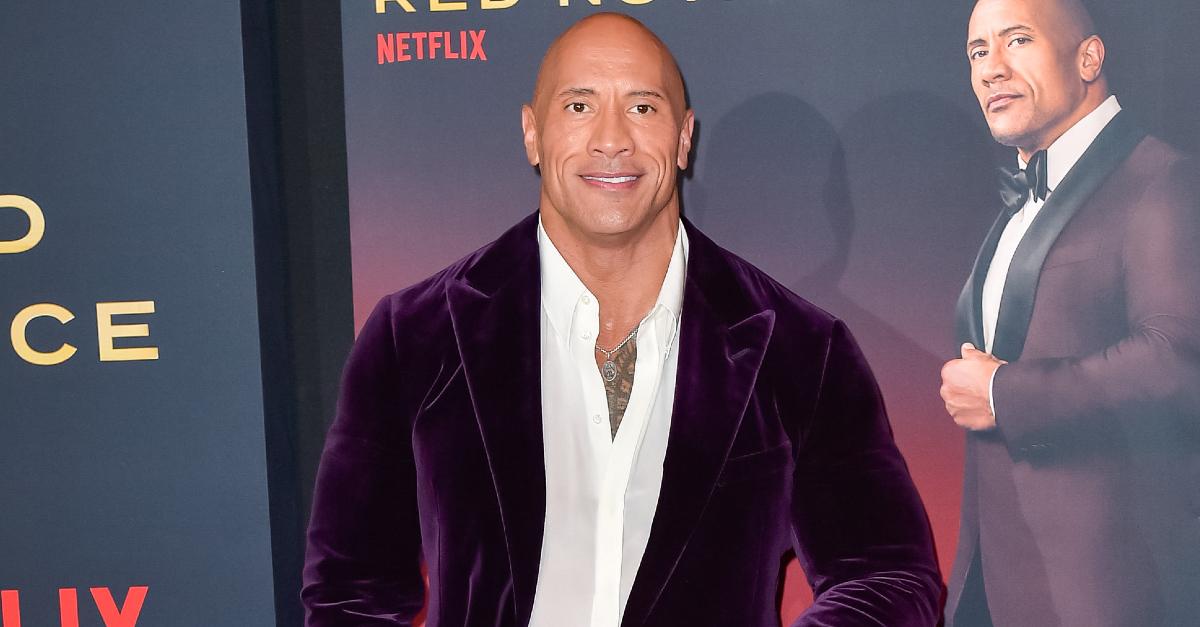 Though the Red Notice star apologized, he is now being called out as a "hypocrite" after a series of old tweets from his account emerged. In addition, a clip of him doing an offensive Chinese accent has also been circulating online, causing others in the industry to call him out for his lapse in judgment.
Article continues below advertisement
However, the video in question was from the actors time at the WWE in a scripted promo for WrestleMania, where Johnson played The Rock "Heel Character," a villain used in the series to spice up the drama.
Article continues below advertisement
In regard to the 2011 tweet circulating, Johnson was replying at the time to a woman who wrote she was on his side, "until I realized that @TheRock is a douche." Responding in his bad guy persona, the Jungle Cruise star wrote: "It's not our fault you're turning tranny tricks to put yourself thru nursing school."
Donald Trump Jr. was among those who brought attention to Johnson's past comments, writing on the social media platform: "Wow @TheRock, you can't just try to quietly delete transphobic attacks without giving a groveling apology and expect to ever work in Hollywood again."
Article continues below advertisement
Caitlyn Jenner also responded to the message, tweeting: "Hmmmm…the double standard is real. @TheRock I love you but cmon dude…let's be real. Cancel culture has got to go. Use your platform. @DonaldJTrumpJr thanks for highlighting."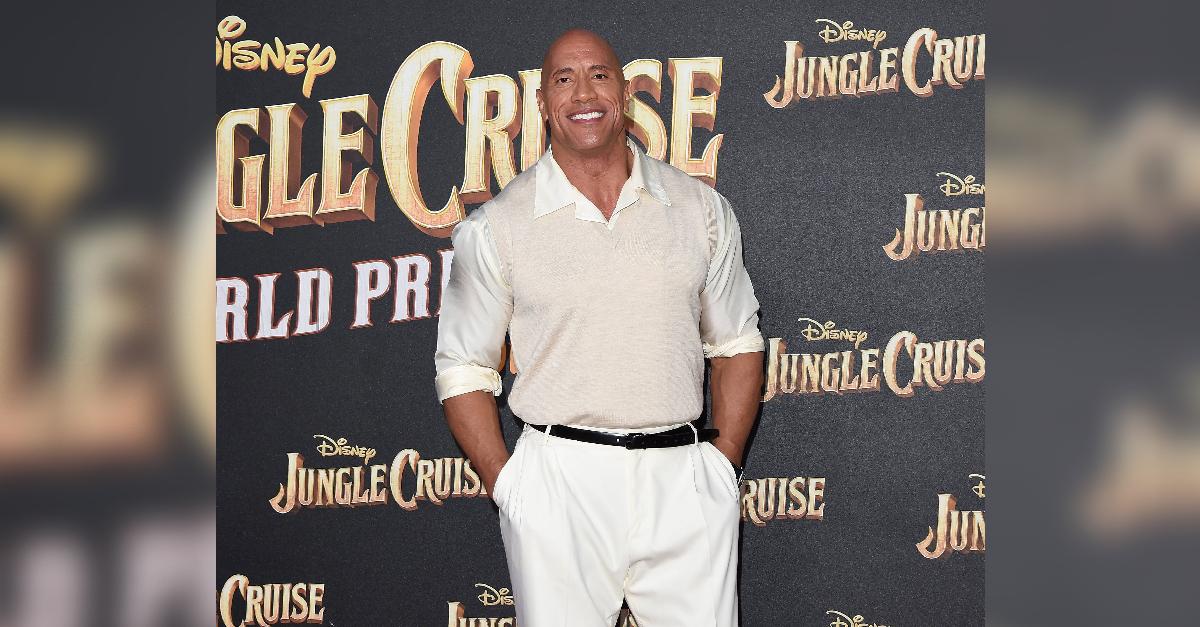 Article continues below advertisement
It all started when Rogan claimed he would "try to balance out" the "controversial viewpoints" he discusses on his show in light of his questionable take on the COVID-19 pandemic, per The Hill.
In response, Johnson left a comment on the statement, writing: "Great stuff here brother. Perfectly articulated. Look forward to coming on one day and breaking out the tequila with you."
Article continues below advertisement
Many people were quick to point out the problematic nature of Johnson's comment, with author Don Winslow writing: "You're a hero to many people and using your platform to defend Joe Rogan, a guy that used and laughed about using the N word dozens of times, is a terrible use of your power. Have you actually listened to this man's many racist statements about Black people?"
Article continues below advertisement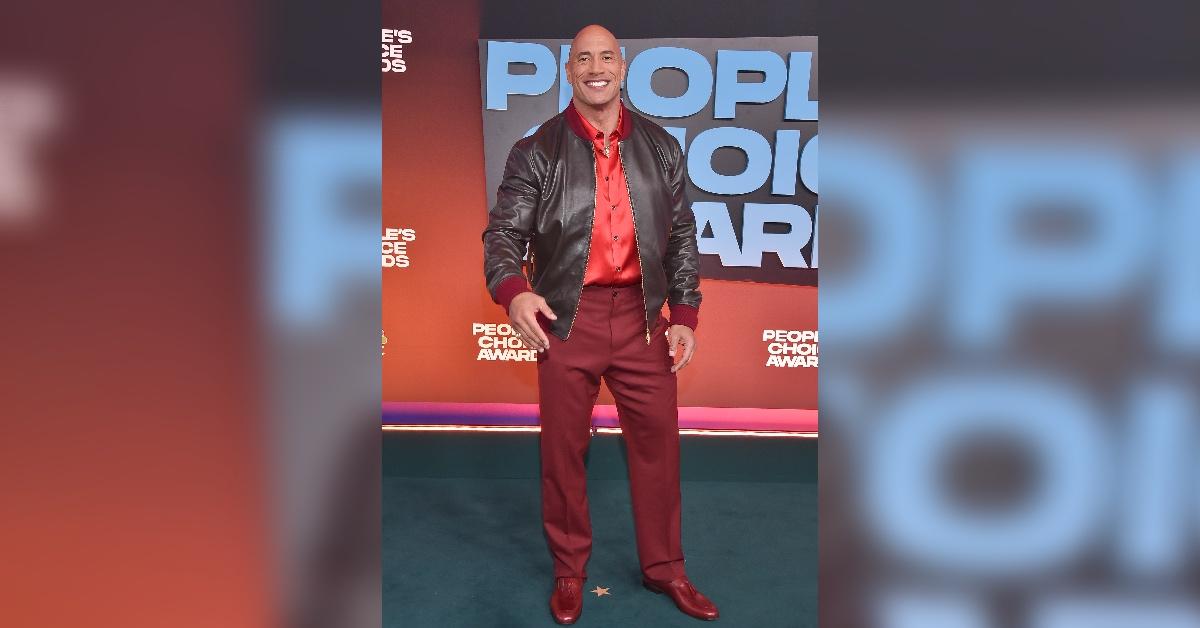 After Winslow called Johnson out on Twitter, he acknowledged his mistake by directly responding to the liberal political activist's Tweet.
Article continues below advertisement
As OK! reported, Rogan later released an apology video, where he addressed his frequent use of the N-word in various episodes of his hit podcast. Rogan claimed he didn't mean to use the word as a slur but now understands his use of the word in any context is inappropriate and offensive.
"I know that to most people, there is no context where a white person is ever allowed to say that word, nevermind publicly on a podcast, and I agree with that now," he said in his video while insisting he hasn't used the word "in years."