NEWS
Whoopi Goldberg Suspended From 'The View' For Two Weeks Following Controversial Holocaust Comments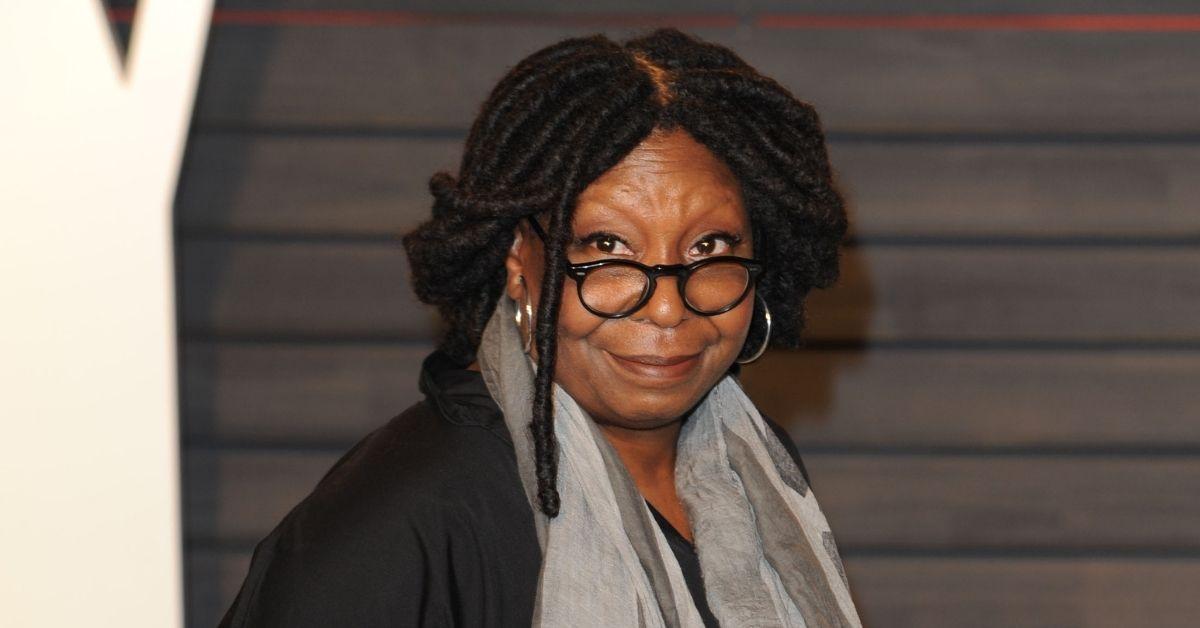 Article continues below advertisement
She maintained she thinks of "race as being something that I can see," arguing: "You can't call this racism, this was evil. This wasn't based on the skin. You couldn't tell who was Jewish. They had to delve deeply to figure it out."
Article continues below advertisement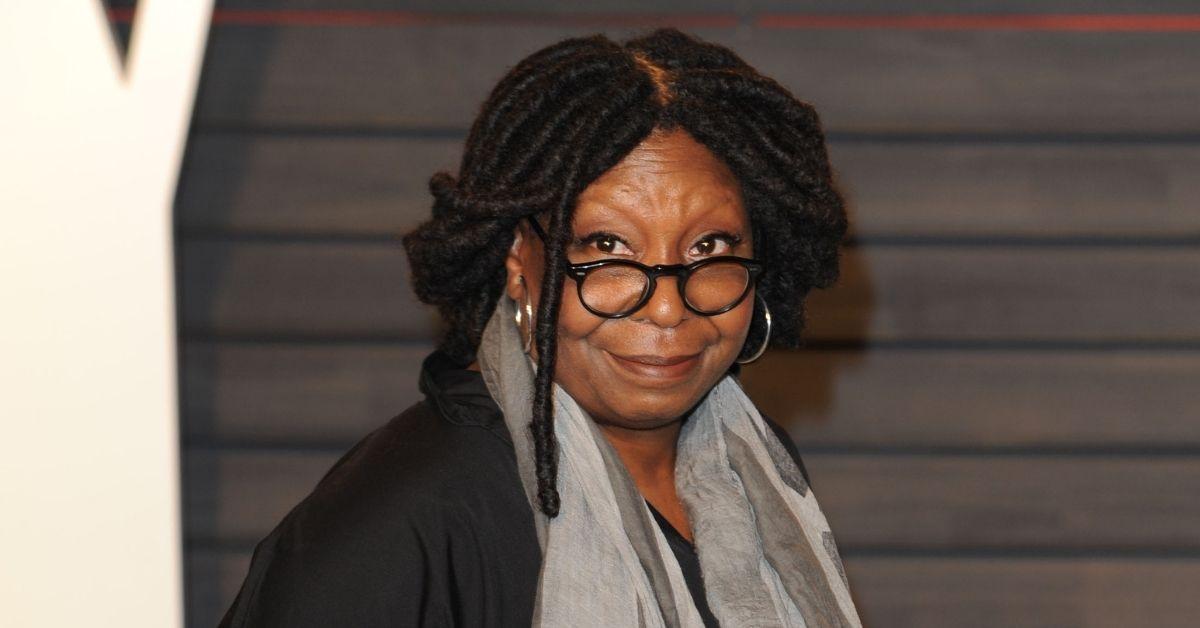 The Grammy Award winner apologized again on The View on Tuesday, February 1, claiming she "misspoke" the day before. "[The Holocaust] is indeed about race, because Hitler and the Nazis considered the Jews to be an inferior race. Now, words matter, and mine are no exception. I regret my comments and I stand corrected. I also stand with the Jewish people," she told viewers, per The Hollywood Reporter.
Article continues below advertisement
ABC President Kim Godwin announced on Tuesday that the Sister Act alum has been suspended immediately for a two week period as a result of the comments. "While Whoopi has apologized, I've asked her to take time to reflect and learn about the impact of her comments," Godwin said.
Article continues below advertisement
"The entire ABC News organization stands in solidarity with our Jewish colleagues, friends, family and communities," Godwin added.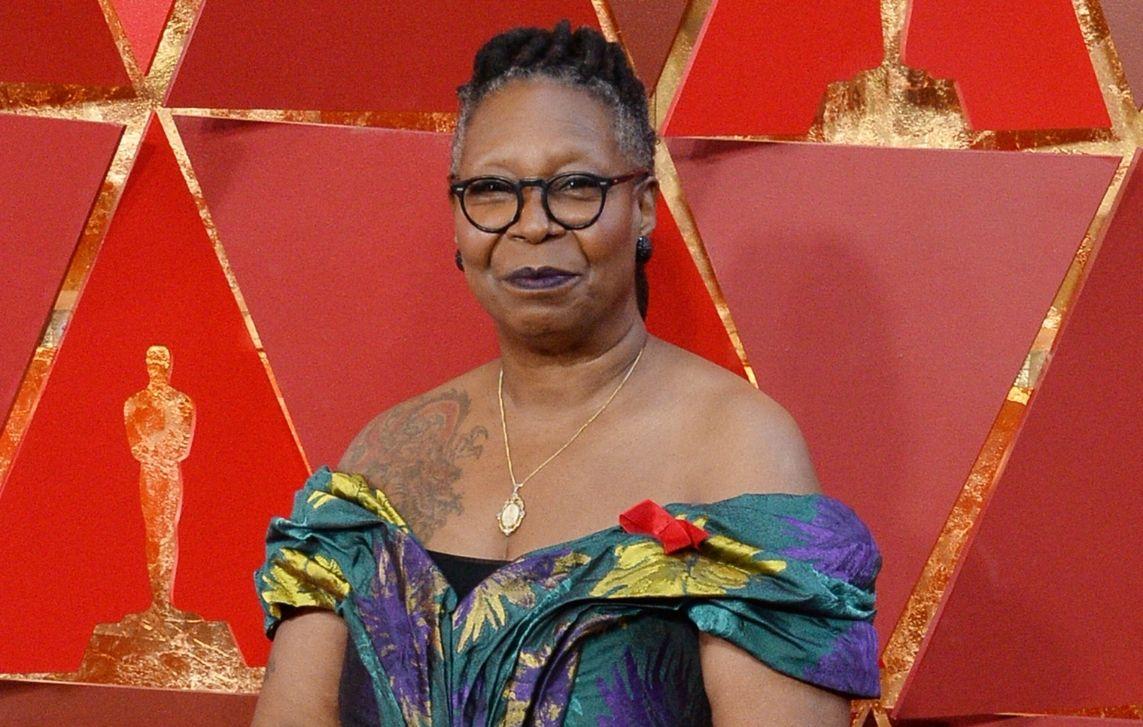 Article continues below advertisement
An insider told The Daily Beast that people were upset and didn't understand why it took two days to suspend Goldberg. However, sources also said her co-hosts, Sunny Hostin, Joy Behar and Ana Navarro, were not happy about ABC's decision.
Article continues below advertisement
"I love Whoopi Goldberg. I love The View. This was an incredibly unfortunate incident. Whoopi is a lifelong ally to the Jewish community. She is not an antisemite. Period. I am sad," Navarro said of the situation, according to the outlet. "And I have nothing else to say."
Article continues below advertisement
As previously reported by OK!, an ABC source called for Disney and ABC to axe Goldberg from The View altogether. The source pointed out Disney fired Roseanne Barr after "she posted the awful tweet about Valerie Jarrett, yet Whoopi made her vile comments on ABC's air and they do nothing about it?"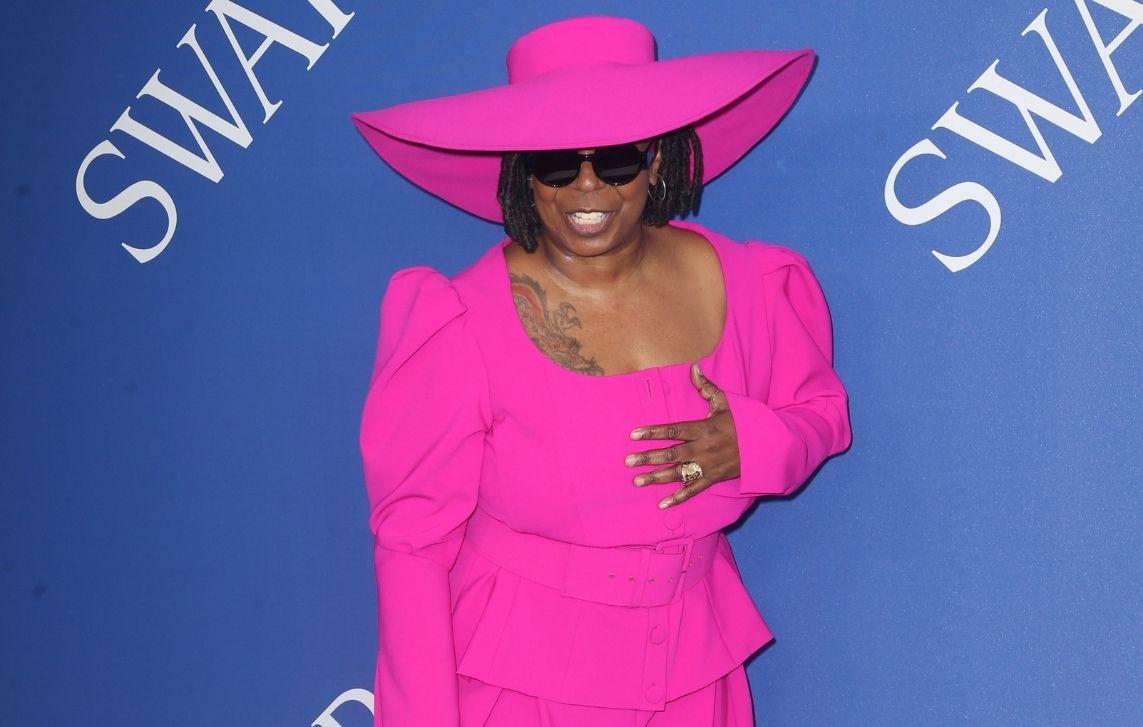 Article continues below advertisement
"How is this appropriate at all? What message do we send as a company? Why is there one rule for Whoopi Goldberg — who gets a pass on everything and another rule for everyone else?" the source stressed.
Goldberg does not appear to have commented publicly on her suspension.