Dwayne Johnson Weighs In On Celebrity Bathing Comments, Insists He's The 'Opposite Of A Not Washing Themselves' Type
Quite a few celebrities have been commenting on their washing habits — or lack thereof — but Jungle Cruise star Dwayne Johnson has officially confirmed that he bathes, and frequently!
Article continues below advertisement
The amusing revelation came about when a fan tweeted that their friends had been discussing celebrities with less than stellar bathing routines, noting that they all decided that Johnson "can't possibly be one of those stinky ones" and that they would be "weirdly heartbroken to find out otherwise."
Luckily for that fan, they no longer have to worry about their hearts being broken. The Jumanji: The Next Level actor quickly swooped in to set their minds at ease.
Article continues below advertisement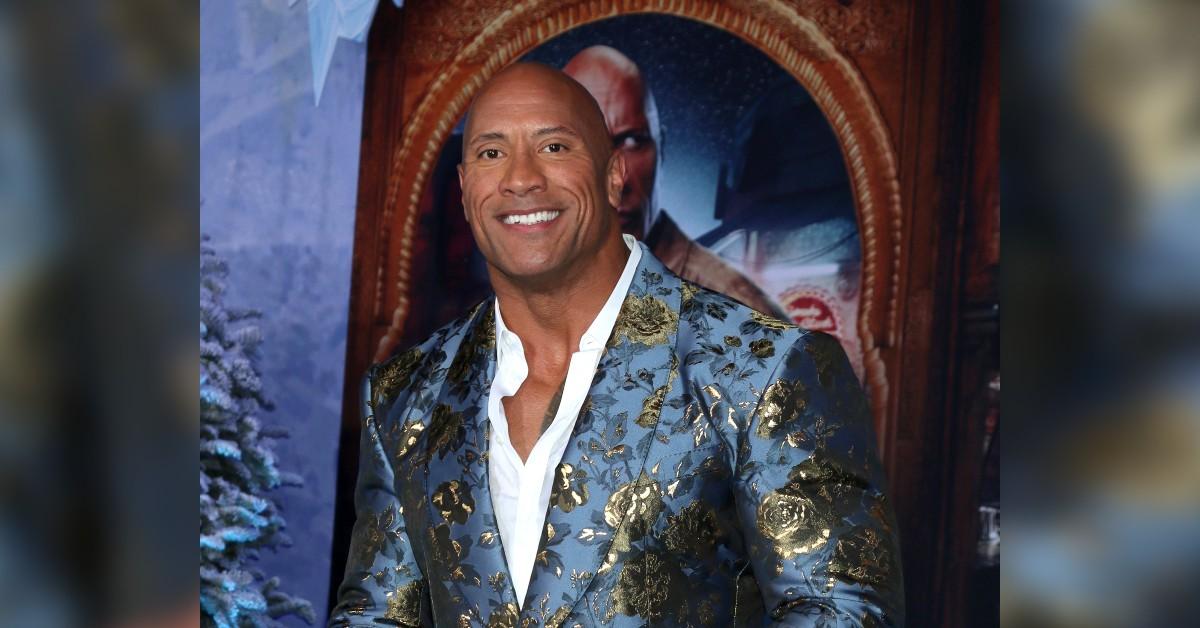 Article continues below advertisement
"Nope, I'm the opposite of a 'not washing themselves' celeb," the former pro wrestler responded, letting the Twitterverse know that he not only showers once per day, but three times due to his intense workout schedule.
The Rampage star described his shower routine thoroughly, commenting, "Shower (cold) when I roll outta bed to get my day rollin'. Shower (warm) after my workout before work. Shower (hot) after I get home from work," before playfully mentioning , "Face wash, body wash, exfoliate and I sing (off key) in the shower."
Article continues below advertisement
This was no doubt sparked by recent comments from Jake Gyllenhaal where he dropped the bombshell that lately, he feels "bathing to be less necessary."
Article continues below advertisement
Though the Spiderman: Far From Home actor still showers when he feels that he needs it, he told Vanity Fair that he believes there are health reasons not to wash too often. "There's a whole world of not bathing that is also really helpful for skin maintenance," he noted, adding that "we naturally clean ourselves."
Celebrity parents Ashton Kutcher, Mila Kunis, and Dax Shepherd have all recently made statements about how more and more they are realizing that nightly bath routines are just not necessary for their kids.
Article continues below advertisement
As OK! previously reported, the Hollywood couple discussed the controversial topic on Shepherd's podcast "Armchair Expert".
"If you can see the dirt on them, clean them. Otherwise, there's no point," Kunis said firmly, further elaborating that she thinks that people in general "should not be getting rid of the natural oil on your skin with a bar of soap every day".
"I didn't have hot water growing up as a child, so I didn't shower much anyway," the former That '70s Show actress said, admitting that her childhood inspired her habits as a parent. "I wasn't that parent that bathed my newborns — ever."