Jake Gyllenhaal Declares He Rarely Bathes, Says 'We Naturally Clean Ourselves'
Jake Gyllenhaal is joining the ever growing list of celebs who have questionable bathing routines.
Article continues below advertisement
First, A-list parents Mila Kunis and Ashton Kutcher revealed they wait until they see "dirt" on their kids before giving them a bath. Now, Gyllenhaal is sharing his own controversial hygiene regime, which he claims is better for his skin.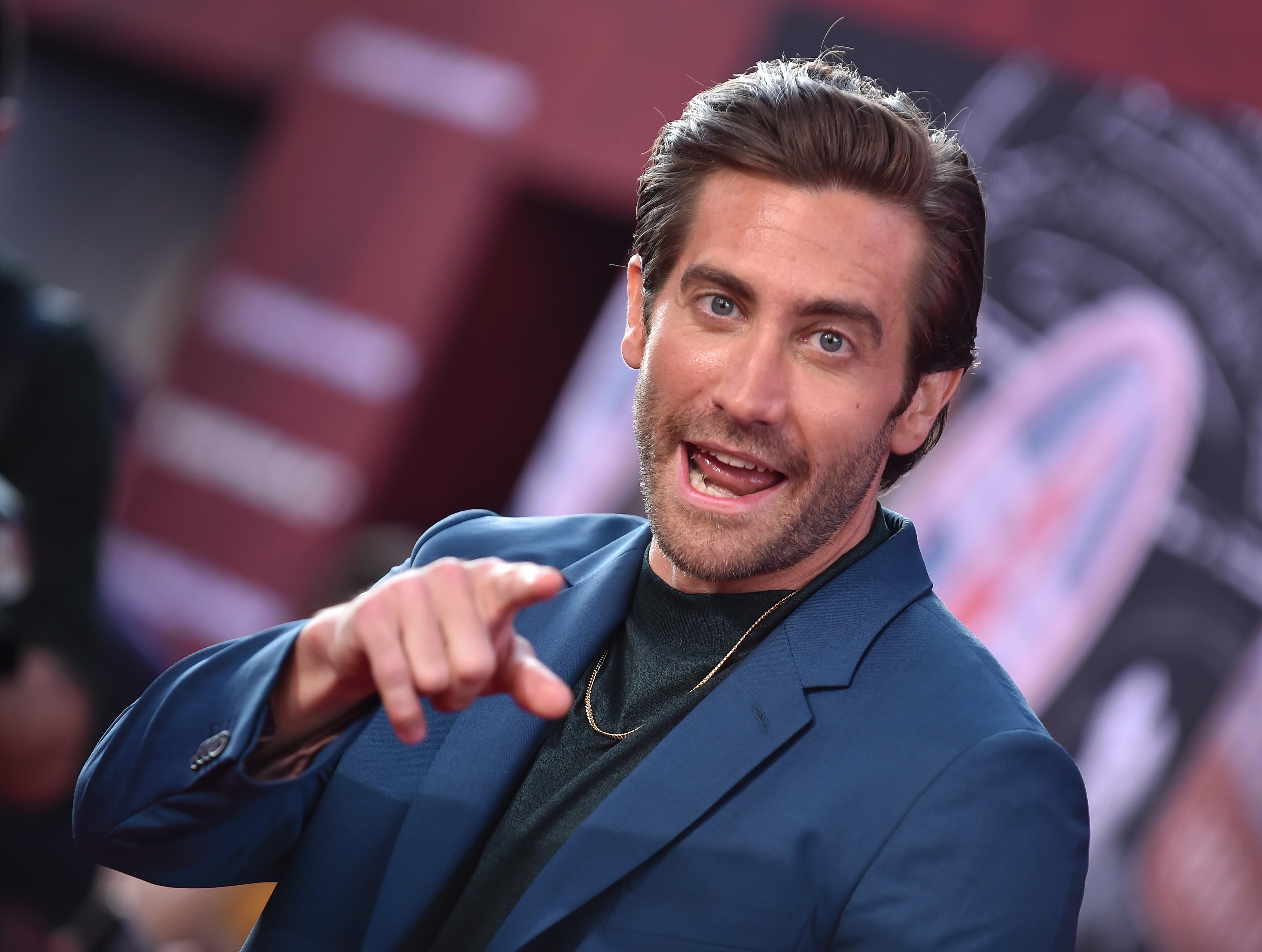 Article continues below advertisement
"More and more I find bathing to be less necessary, at times," the hunky actor spilled to Vanity Fair while touting his new collaboration with Prada.
Article continues below advertisement
The 40-year-old actor noted that he's all for good manners and good breath, but that "there's a whole world of not bathing that is also really helpful for skin maintenance, and we naturally clean ourselves."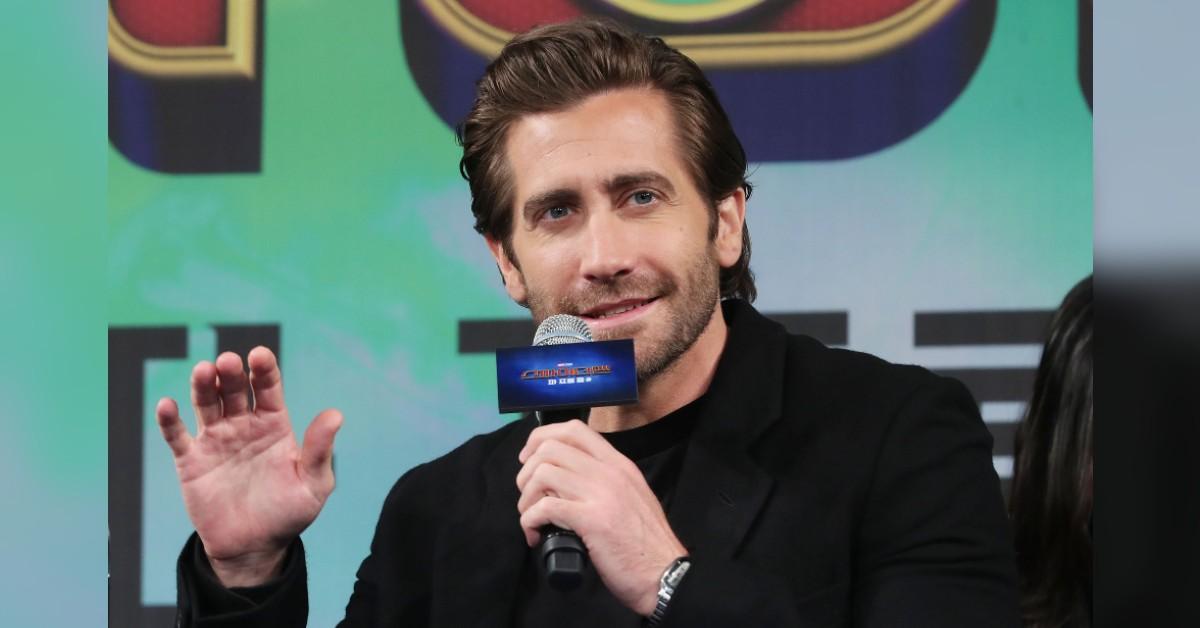 Article continues below advertisement
Even though he feels that bathing isn't an everyday necessity, he did admit that he's awed by loofahs. "I always am baffled that loofahs come from nature," he declared. "They feel like they've been made in a factory but, in fact, it's just not true. Since I was young, it's amazed me."
Article continues below advertisement
As OK! previously reported, Kunis and Kutcher dished to Dax Shepard on his "Armchair Expert" podcast that they don't bathe their two children, daughter Wyatt Isabelle, 6, and son Dimitri Portwood, 4, everyday, but only when they look dirty.
"Here's the thing: If you can see the dirt on them, clean them. Otherwise, there's no point," the No Strings Attached actor told Shepard. The Parenthood alum shared that he and wife Kristen Bell used to bathe daughters Lincoln, 8, and Delta, 6, every day as "part of a nighttime routine." However, the duo stopped when their children got older, Shepard explained, to which Kunis replied: "That's how we feel about our children."
Although these celebs bathing rituals may appear controversial, they might be on to something as a professor at Columbia University School of Nursing told the Wall Street Journal that adults don't need to shower everyday, but only every "three to seven days," Elaine Larson said, depending on the individuals age and activity level.