Dwayne 'The Rock' Johnson Dishes On Beef With 'Fast And Furious' Costar Vin Diesel, Insists They're On 'Two Separate Ends Of The Spectrum'
You don't turn your back on family — unless you're Fast and Furious costars Dwayne "The Rock" Johnson and Vin Diesel, who seemed to have been nursing grudges against each other for years now.
Article continues below advertisement
Johnson — who joined the beloved franchise in 2011 as Luke Hobbs — touched on the actors' behind-the-scenes feud, which led to the duo eventually never acting together in front of the camera. The rising tension between Johnson and Diesel (born Mark Sinclair) got so bad on set that the 69-year-old only agreed to reprise his role as the agent pursuing the Fast and Furious crew under one condition: he and Diesel wouldn't share any scenes.
Speculation surrounding their apparent row first made headlines in 2016, when Johnson posted a since-deleted Instagram that appeared to take aim at his 54-year-old costar. "When you watch this movie next April and it seems like I'm not acting in some of these scenes and my blood is legit boiling — you're right," the Jumanji star wrote at the time. He ended his cryptic post with "#ZeroToleranceForCandyAsses."
Article continues below advertisement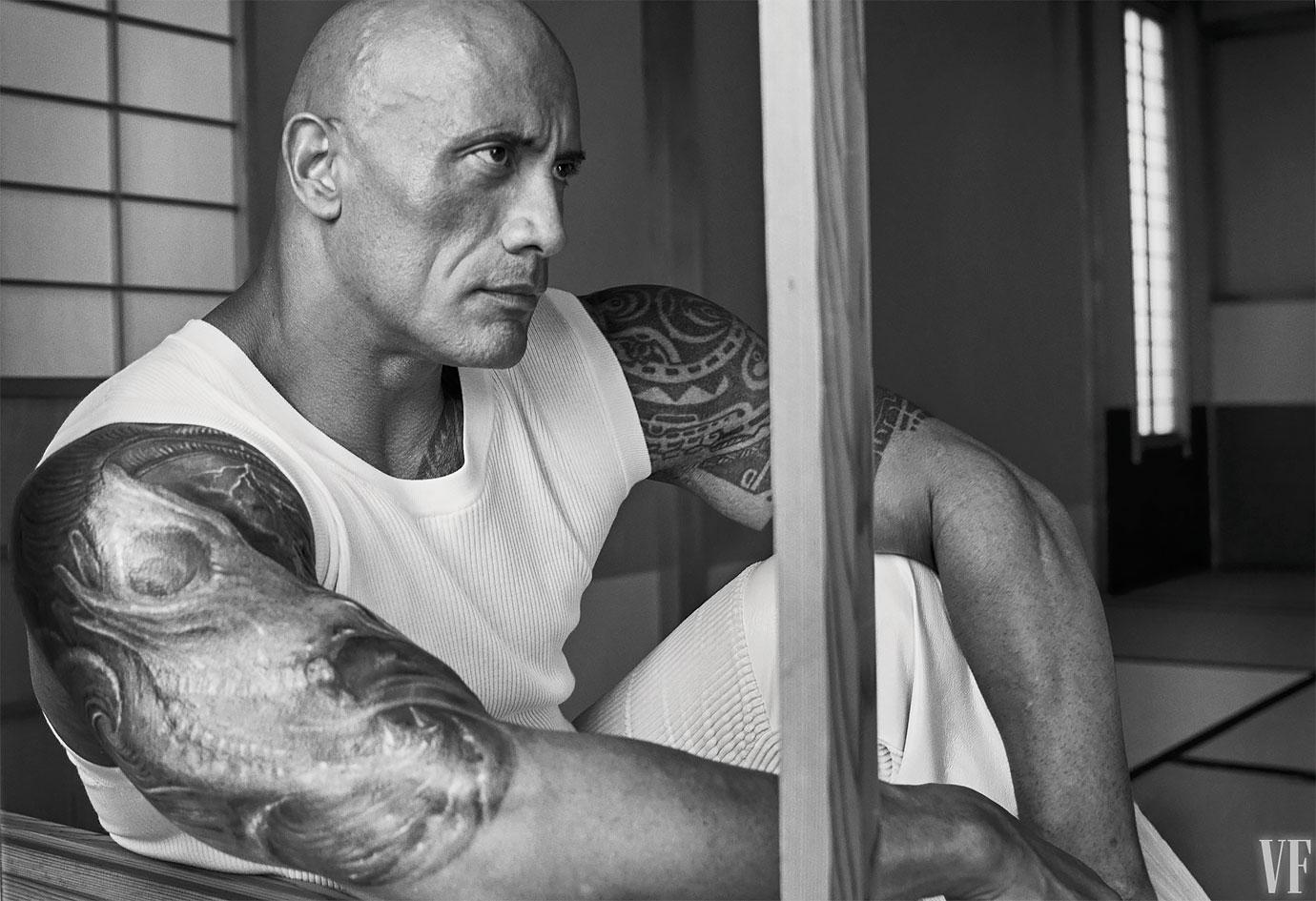 Speaking to Vanity Fair for the outlet's November issue, Johnson noted of their feud, "Nothing specific happened" between the two, saying it was "just the same old s**t."
Article continues below advertisement
"It caused a firestorm," the Baywatch star said of his now-notorious post.
Article continues below advertisement
While Johnson admitted he "shouldn't have shared" the targeted post, he claimed the film's crew quietly applauded him for seemingly throwing shade at Diesel. "Interestingly enough…[it was] as if every single crew member found their way to me and either quietly thanked me or sent me a note," the actor recalled, per the outlet.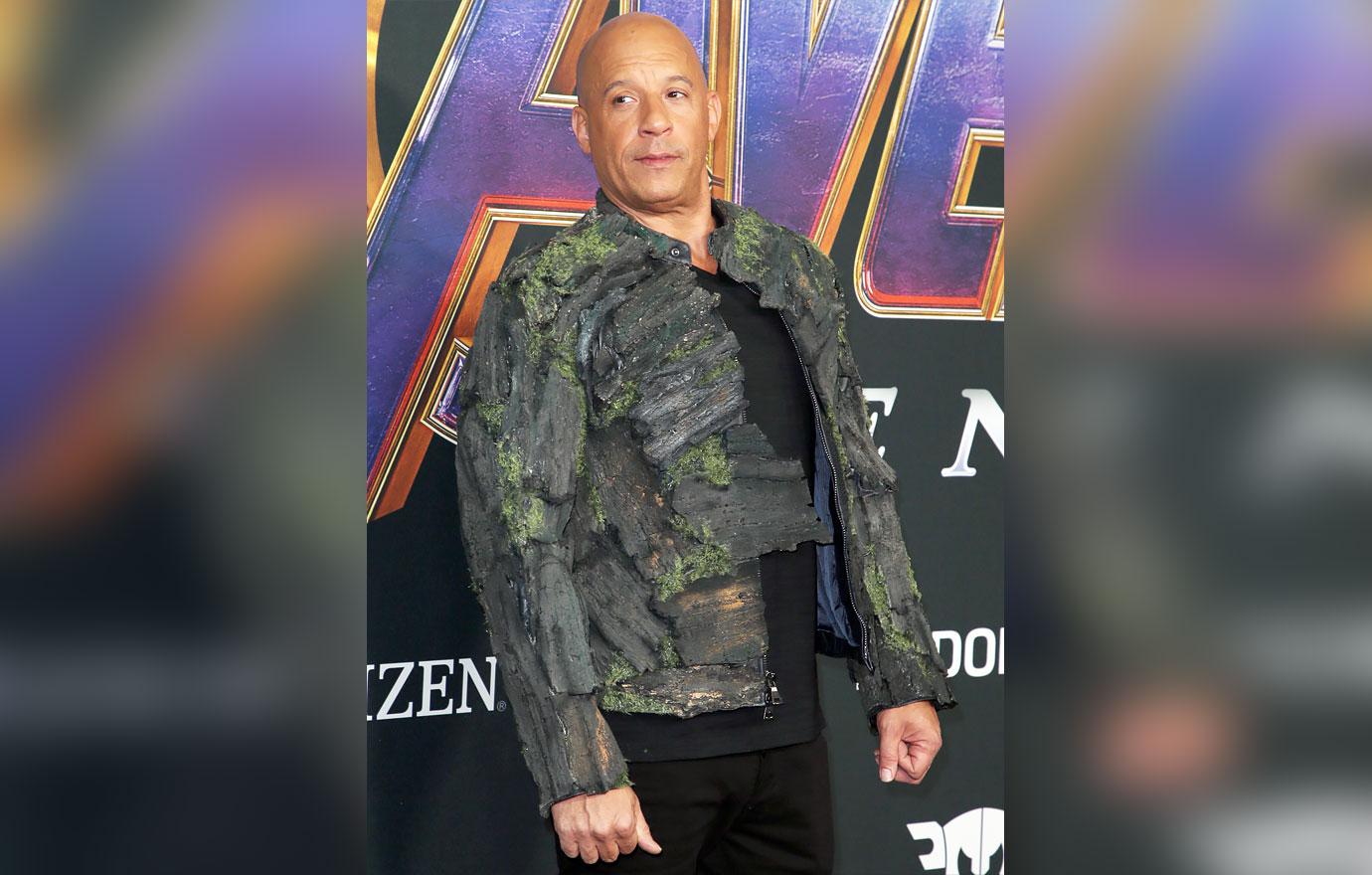 Article continues below advertisement
Regardless of the praise, Johnson reportedly admitted, "it wasn't my best day, sharing that," as he said he isn't that kind of person and likes to keep his personal matters private. "At the end of the day, that goes against my DNA. I don't share things like that. And I take care of that kind of bulls**t away from the public. They don't need to know that."
MORE ON:
Dwayne "The Rock" Johnson
It was reported that Johnson and Diesel — who has been part of the franchise since it first premiered in 2001 — had some form of a peace meeting shortly after his impulsive post.
Article continues below advertisement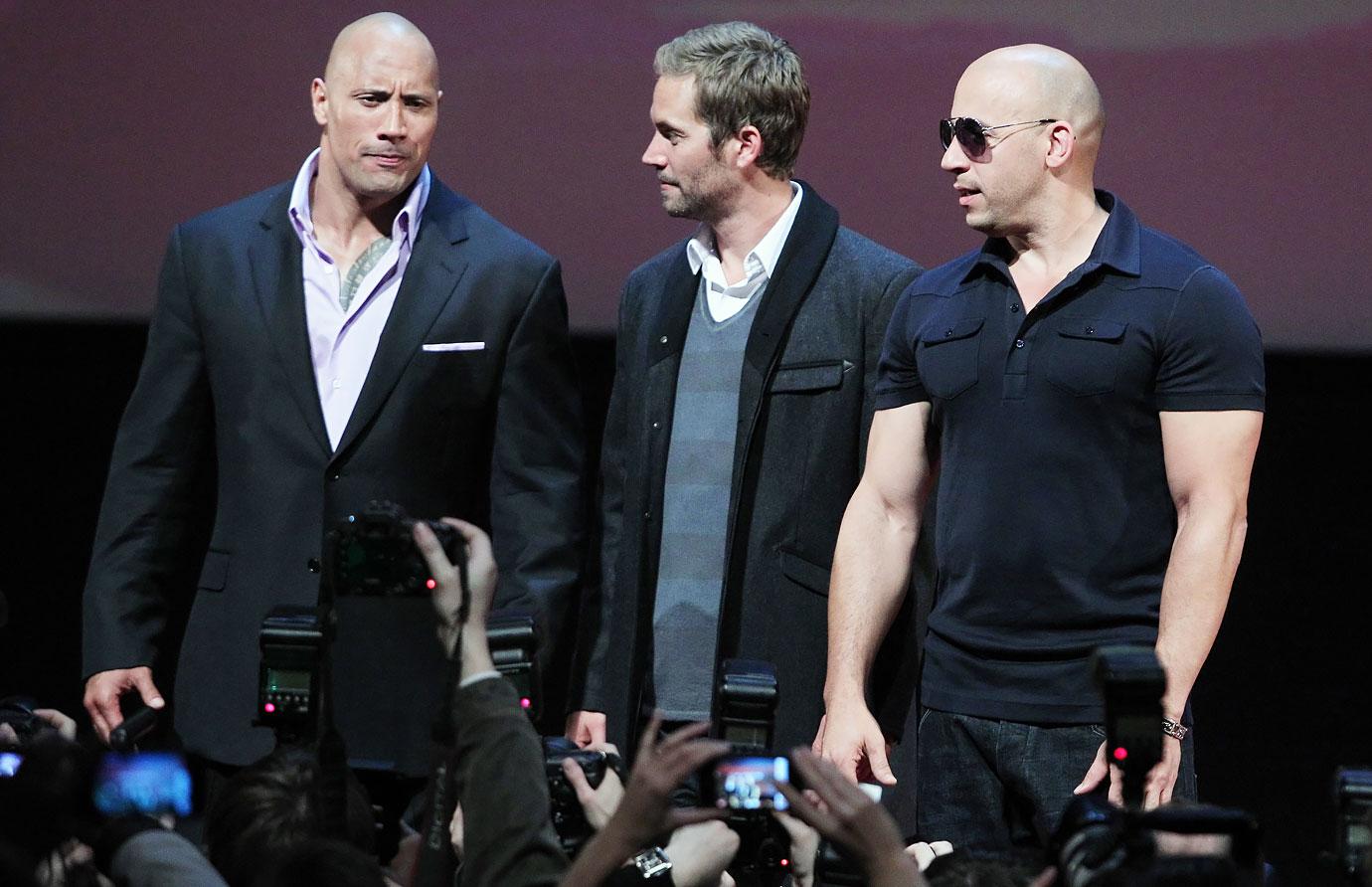 "I wouldn't call it a peaceful meeting. I would call it a meeting of clarity," Johnson told the publication of their conversation. "He and I had a good chat in my trailer, and it was out of that chat that it really became just crystal clear that we are two separate ends of the spectrum. And agreed to leave it there."
Article continues below advertisement
Article continues below advertisement
Recalling Diesel's quote in the piece, Johnson laughed and said: "You know, I'll tell you this. One part of me feels like there's no way I would dignify any of that bulls**t with an answer."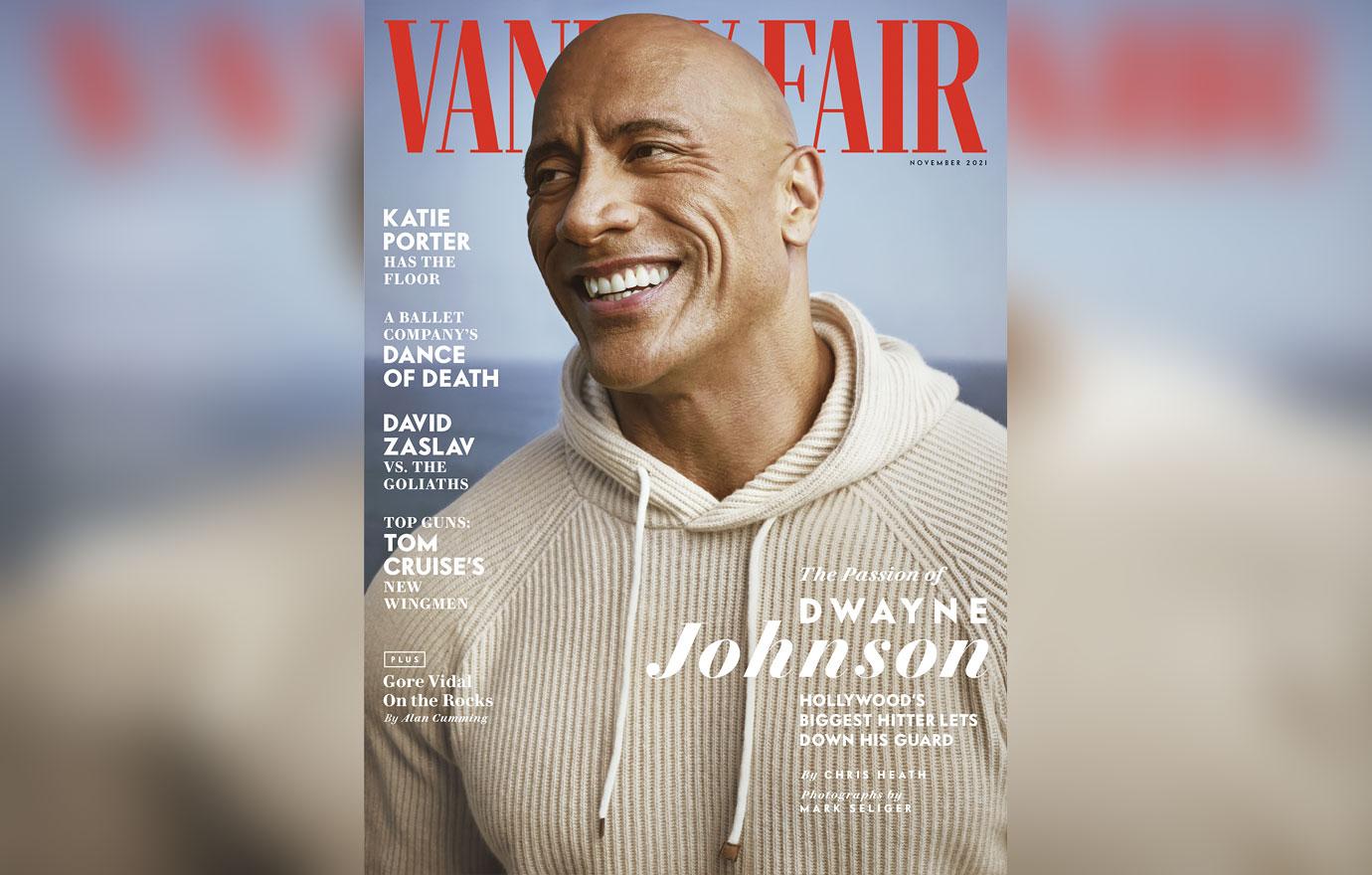 Article continues below advertisement
"But here's the truth," the Central Intelligence actor reportedly continued, "I've been around the block a lot of times. Unlike him, I did not come from the world of theater. I came up differently and was raised differently. And I came from a completely different culture and environment."
Noting he goes "into every project giving it [his] all," Johnson — who did not return for 2021's F9 — said he'll put anything that could jeopardize his performance to the back of his mind. "If I feel that there's some things that need to be squared away and handled and taken care of, then I do it," the handsome hunk declared, per Vanity Fair.
"So when I read that," he concluded of Diesel's quote, "just like everybody else, I laughed. I laughed hard. We all laughed. And it's just that simple."