NEWS
Dwyane Wade's Ex-Wife Accuses Athlete Of 'Pressuring' Trans Daughter To Change Identity For Money & 'Deals With Disney': Report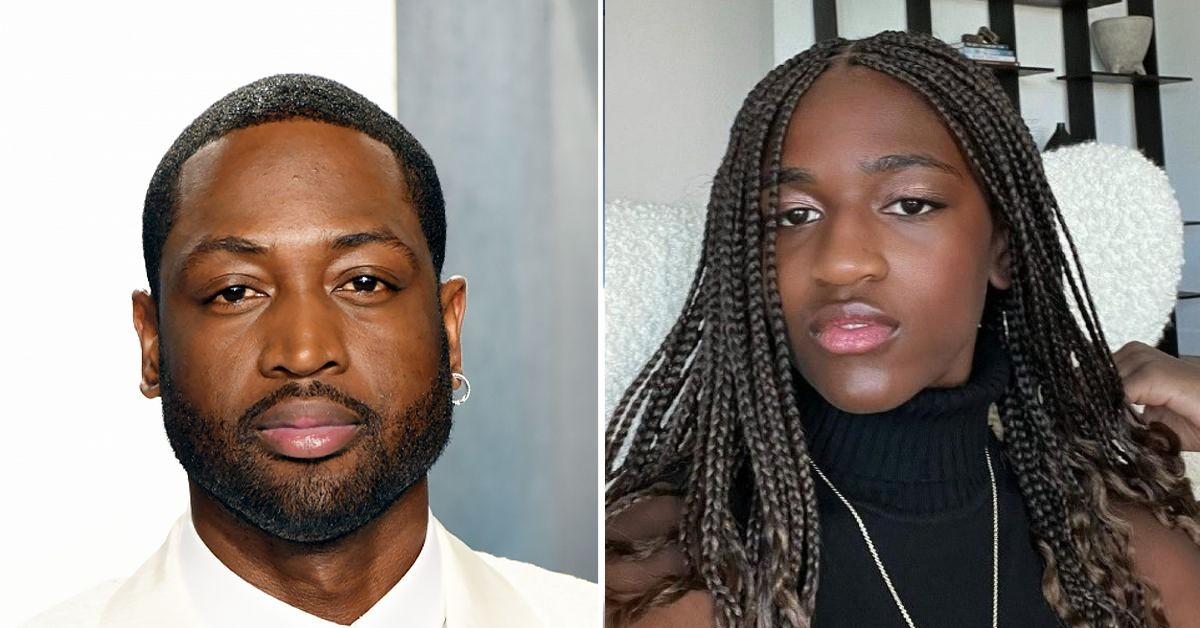 Dwyane Wade's ex-wife is reportedly accusing him of exploiting the gender identity of their trans daughter, Zaya, for his own financial gain.
Siohvaughn Funches-Wade objected Wade's August petition to legally change the 15-year-old's name due to "multiple factors" that she outlined in court documents obtained by a news outlet. (The former NBA star filed to have his child's name changed from Zion Malachi Airamis Wade to Zaya Malachi Airamis Wade.)
Article continues below advertisement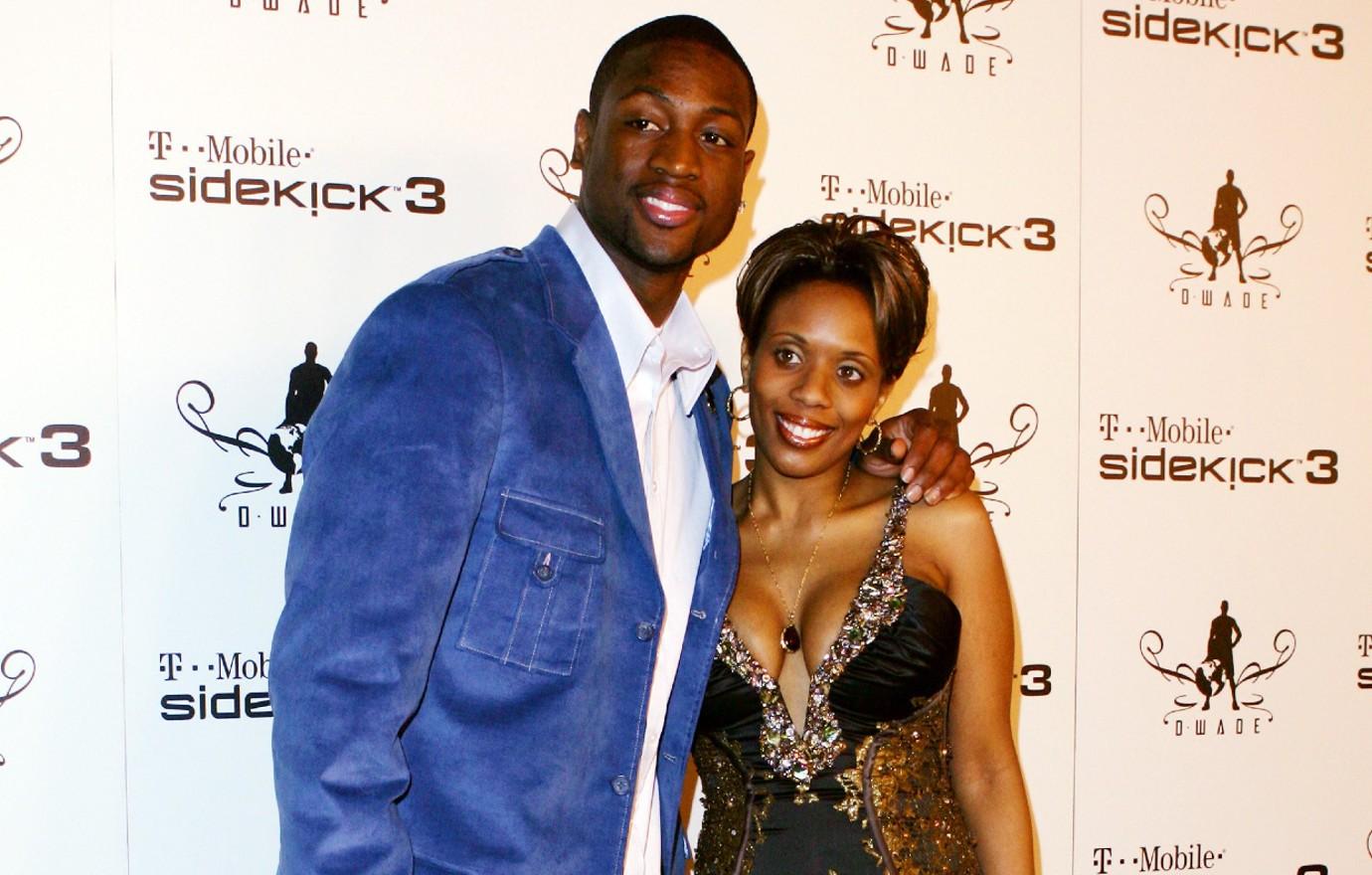 The 41-year-old alleged her ex-husband, 40, "is positioned to profit from the minor child's name and gender change with various companies through contacts and marketing opportunities including but not limited to deals with Disney," per the documents.
EVERYTHING WE KNOW ABOUT DWYANE WADE'S SECOND BABY MAMA, AJA METOYER
"I have concerns that [Wade] may be pressuring our child to move forward with the name," the documents read, "and gender change in order to capitalize on the financial opportunities that he has received from companies."
Article continues below advertisement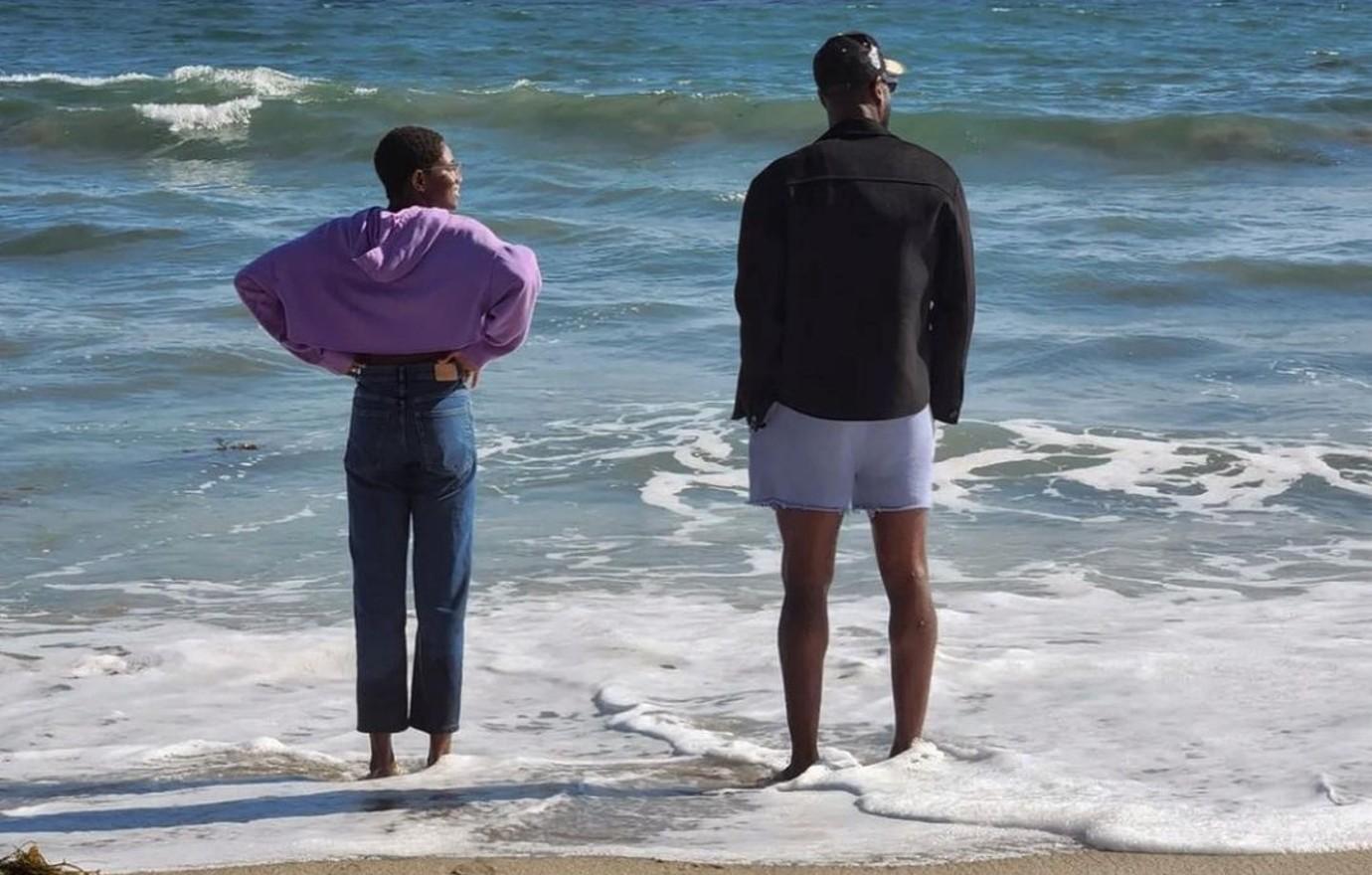 Funches-Wade claimed that Wade told her during a meeting in April that, "a lot of money had been already made" in relation to Zaya's "name and gender issue."
She reportedly continued, "[Wade] told me that he intended to make our child very famous due to the name and gender issue and also informed me that there would be endorsements/contracts associated therewith."
Article continues below advertisement
Funches-Wade used the name Zaya was given at birth, her deadname, in the filing: "Zion, who was present at the time, answered that various companies were interested and that Disney was a prospective company."
The retired athlete's former partner also pointed out that Zaya's transition has been highly publicized, noting: "there will likely be media pressure on the minor child." Funches-Wade requested in the objection that her daughter make the decision for herself when she is "at the age of majority" in two and a half years.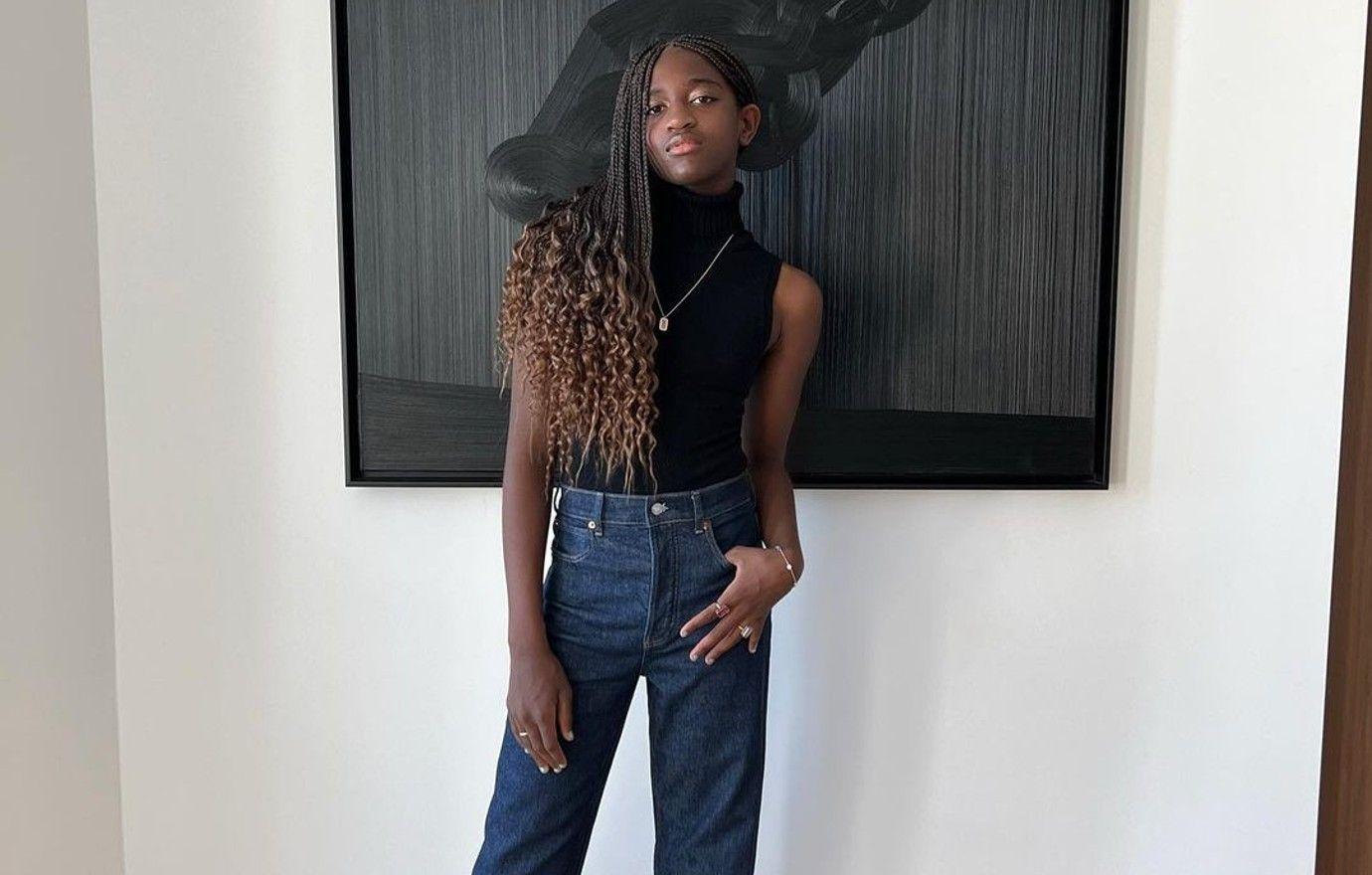 Article continues below advertisement
Article continues below advertisement
Wade also told Good Morning America anchor Robin Roberts that Zaya had known her true gender identity ever "since she was 3 years old."
The parents of Zaya also share a 20-year-old son, Zaire. Wade is also dad to son Xavier, 8, with Aja Metoyer and daughter Kaavia, 3, whom he shares with Union.
The Blast reported on Funches-Wade's court filing.