Aja Metoyer Laughs As Gabrielle Union Details Heartbreak She Endured After Dwyane Wade Fathered A Child With The Reality TV Star
Article continues below advertisement
Basketball Wives star Aja Metoyer shared a clip via her Instagram Story of a young man — presumably son Xavier — playing the drums with a series of laughing emojis late Wednesday, September 15.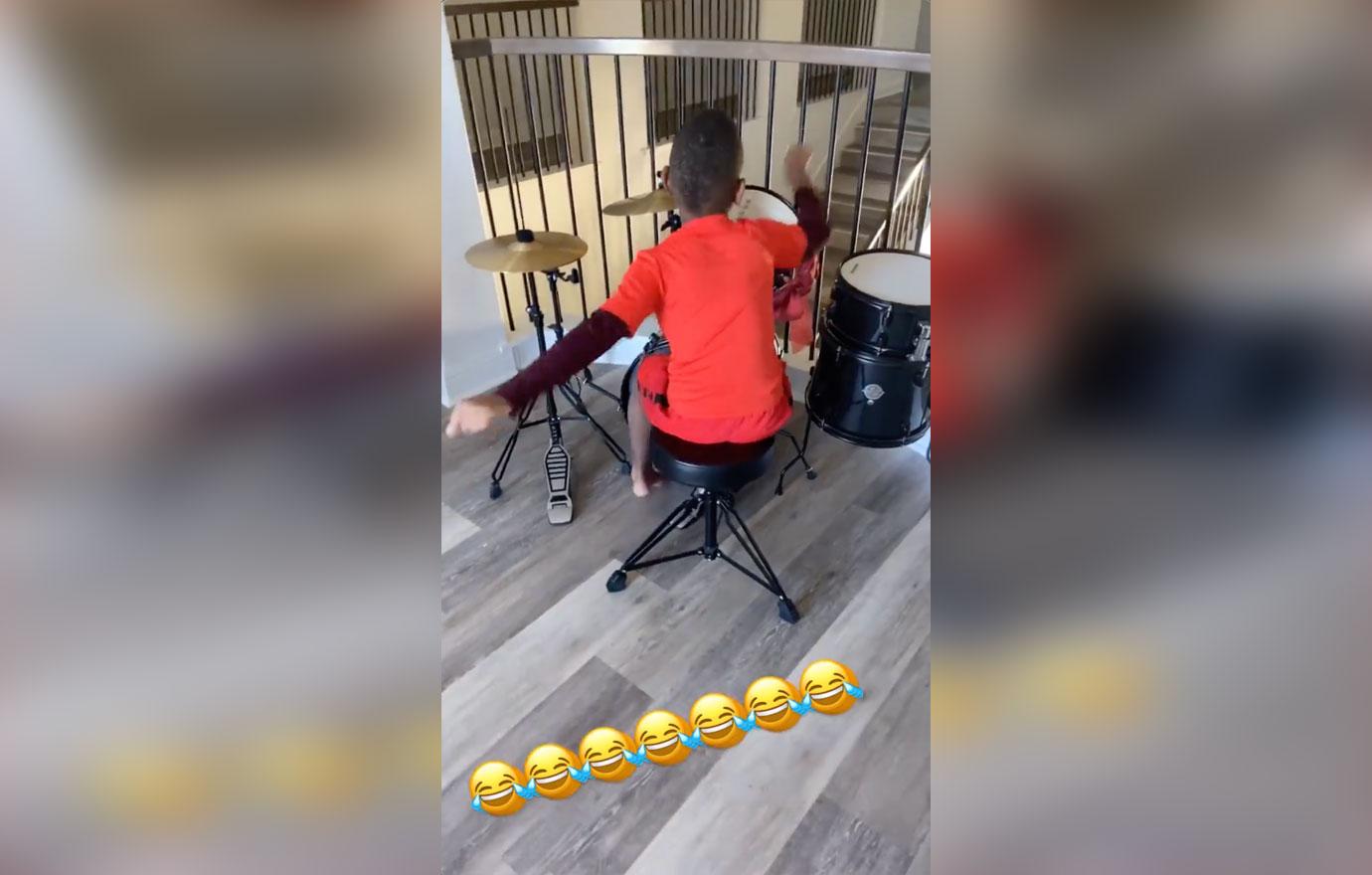 Article continues below advertisement
Dwyane Wade's baby mama welcomed now-7-year-old son Xavier in 2013 while the basketball star and actress Gabrielle Union were on a break.
Article continues below advertisement
The post would normally be seen as adorable, but it comes at a very peculiar time. The Bring It On star recently opened up about how crushed she was when Wade fathered a child with Metoyer.
"To say I was devastated is to pick a word on a low shelf for convenience. There are people — strangers who I will never meet — who have been upset that I have not previously talked about that trauma," the 48-year-old actress wrote in her new memoir, You Got Anything Stronger?, which hit shelves earlier this week.
Article continues below advertisement
"I have not had words, and even after untold amounts of therapy I am not sure I have them now. But truth matters," she recalled.
Article continues below advertisement
After Wade came to her and revealed he had knocked-up another woman, Union revealed the news left her grief-stricken.
Article continues below advertisement
"The experience of Dwyane having a baby so easily — while I was unable to — left my soul not just broken into pieces, but shattered into fine dust scattering in the wind," the Being Mary Jane star, who was experiencing fertility struggles at the time explained. "We gathered what we could to slowly remake me into something new. There was no way to disguise where I'd been glued back together."
The 10 Things I Hate About You star had already suffered so much pain after a series of miscarriages. "I would have sold my soul to get out of the endless cycle of loss," she wrote in the follow-up to her 2017 memoir We're Going to Need More Wine. "What was the going rate for souls? What was mine worth, anyway?"
Article continues below advertisement
The duo — who tied the knot in 2014 — weathered the storm and chose love as they welcomed daughter Kaavia via surrogacy in 2018.
Article continues below advertisement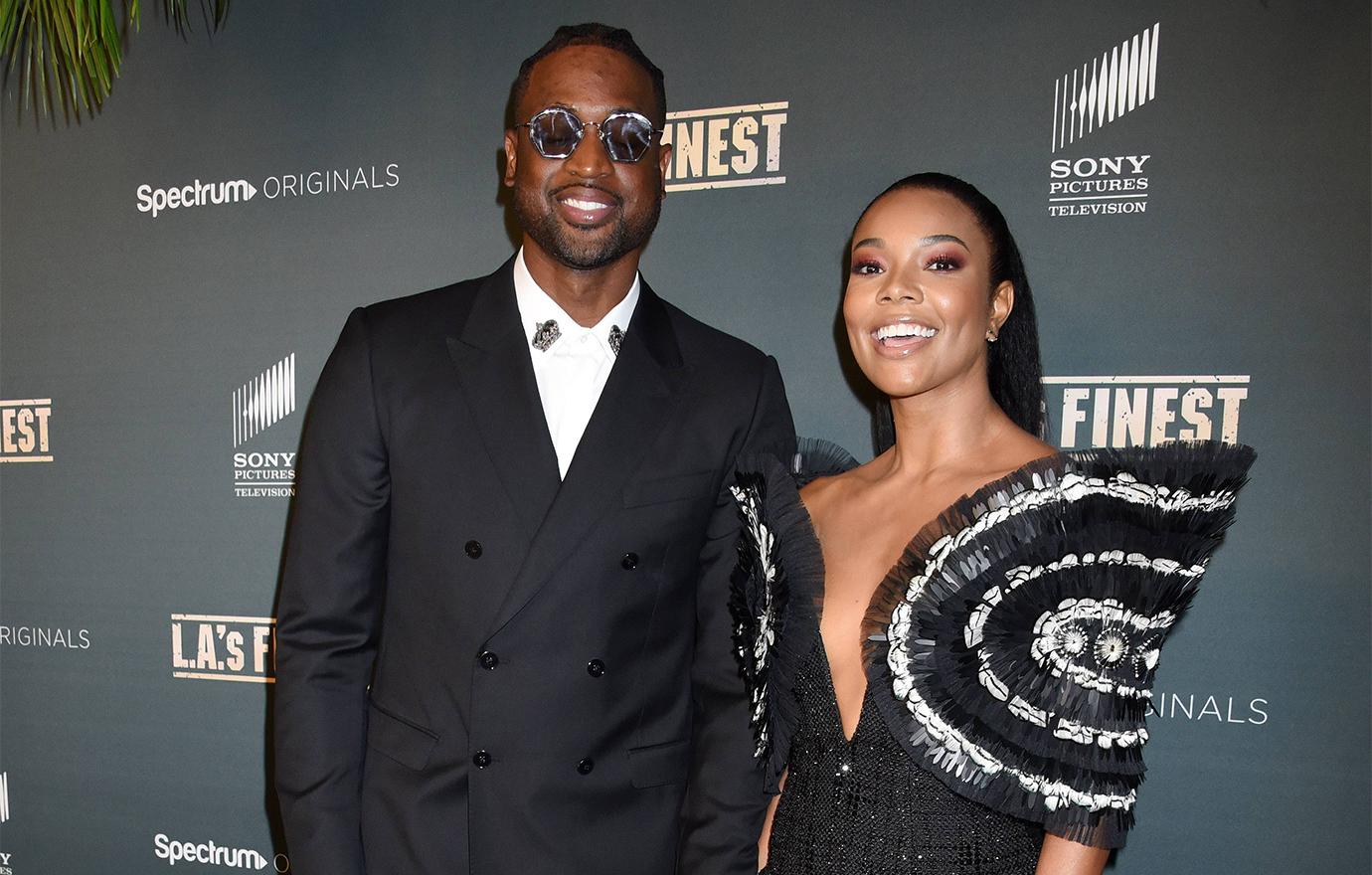 The L.A.'s Finest alum also enjoys being stepmom to Wade's three other children — two from his marriage to Siohvaughn Funches, and Xavier with Metoyer. The 39-year-old retired Miami Heat player is also the guardian of his nephew, Dahveon Morris.