NEWS
Ed Sheeran Clashes With His Neighbors Over Burial Crypt Construction On His U.K. Estate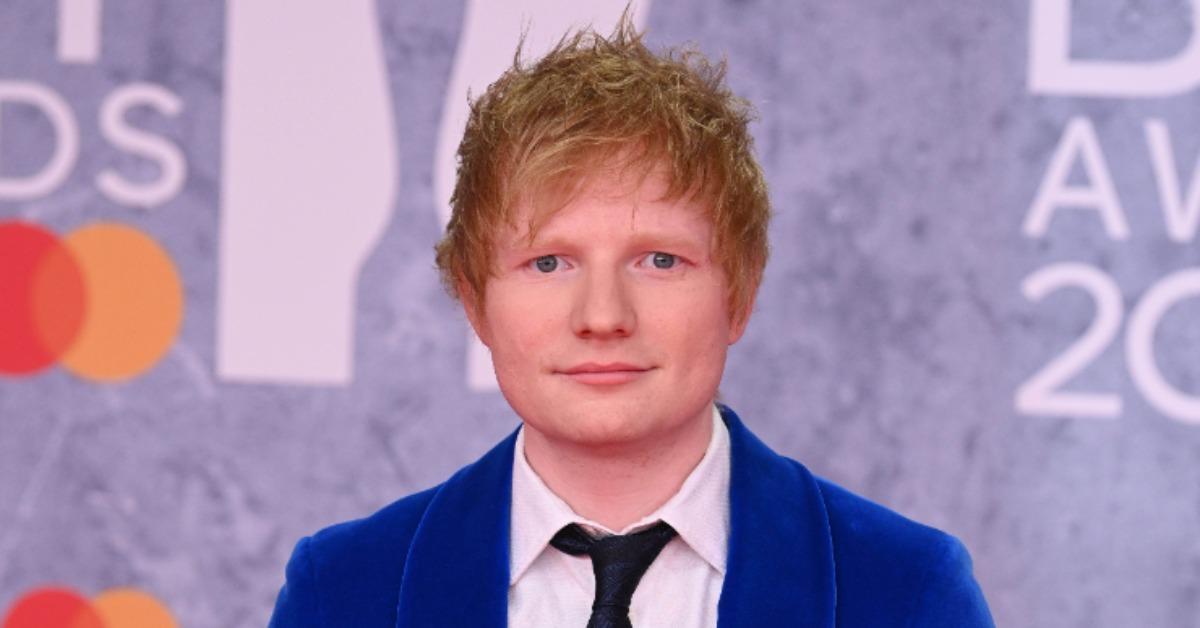 Ed Sheeran has reportedly sparked a feud with some of the neighbors to his sprawling U.K. estate for a perplexing reason.
Article continues below advertisement
The "Shape of You" singer is set to build a massive burial crypt for himself on his property and neighbors are apparently far from happy about the musician's "eco-friendly" innovation.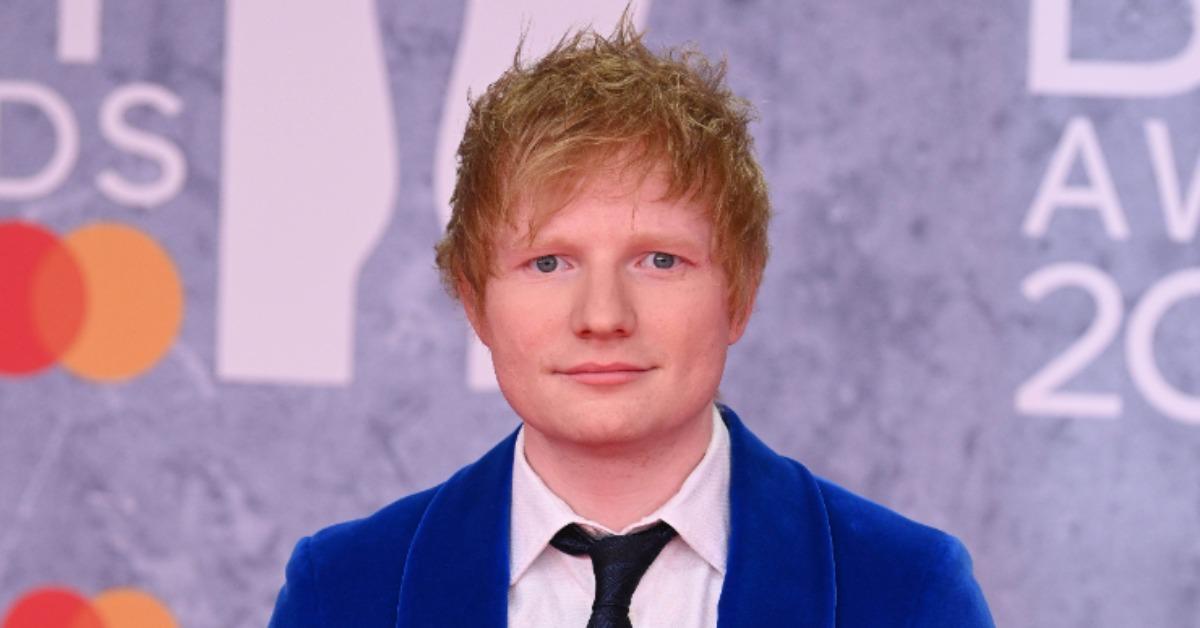 Article continues below advertisement
The father-of-one is just waiting for approval to build the massive 2-story structure on his $5 million, 16-acre Framlingham estate. Sheeran plans to include both a private chapel with stained glass windows and heating provided by an environmentally friend pump, as well as a brick, timber and concrete crypt in the puzzling construction.
Article continues below advertisement
"I feel I must comment on this plan for a place of worship in a garden," irate resident Anna Woods told SWNS. "The area is well-served by local churches and I feel there is no need for a well-known person to create his own island of calm when lovely places of worship abound in the area."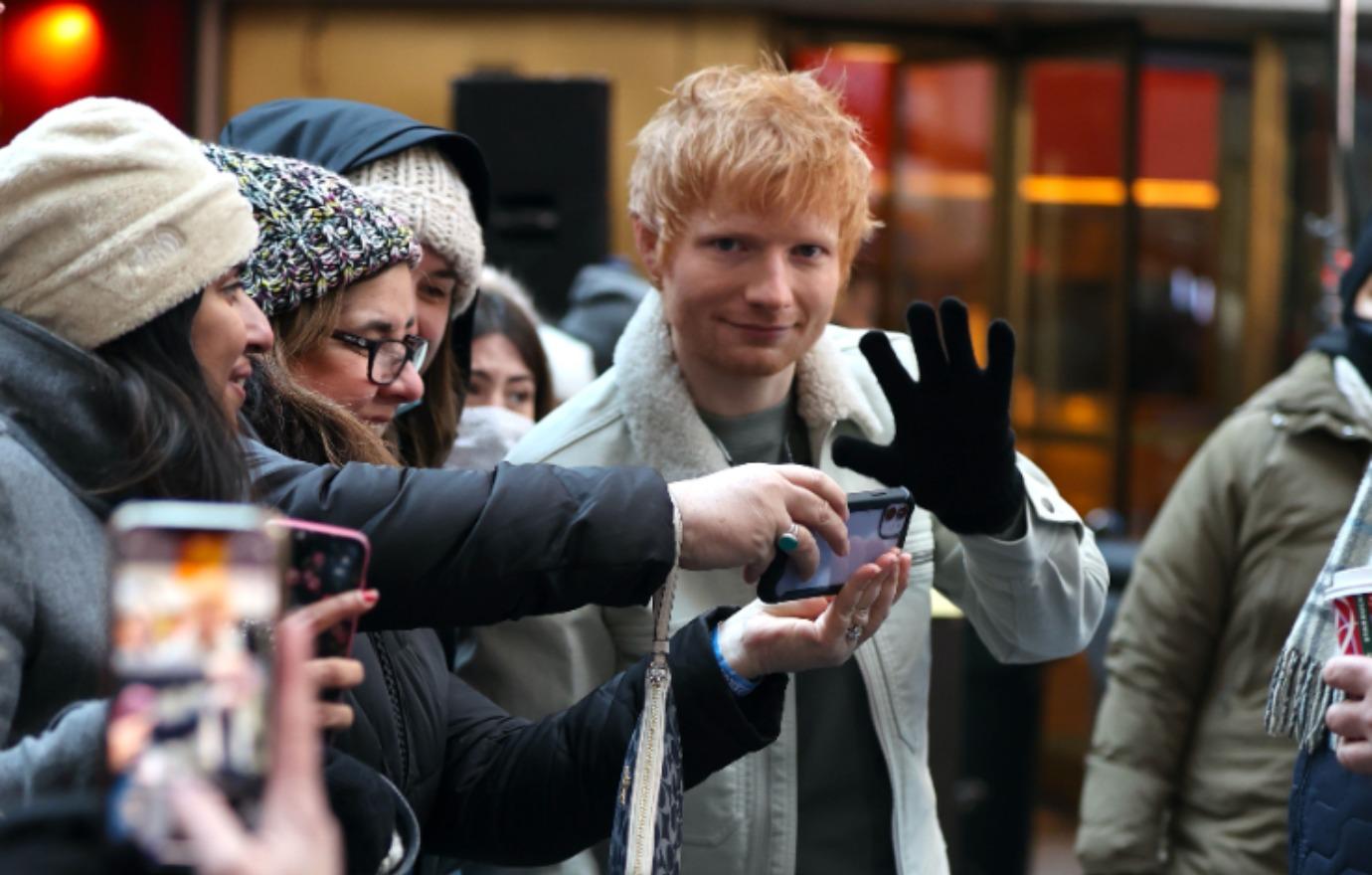 Article continues below advertisement
Woods is also highly concerned that the Grammy winner even feels the need to be buried in a completely private chapel from the general public, and even away from other celebrities.
Article continues below advertisement
"Are celebrities now so detached from reality that their every living breath and now even the act of dying be apart from the rest of us?" she asked of Sheeran and his proposed burial vault.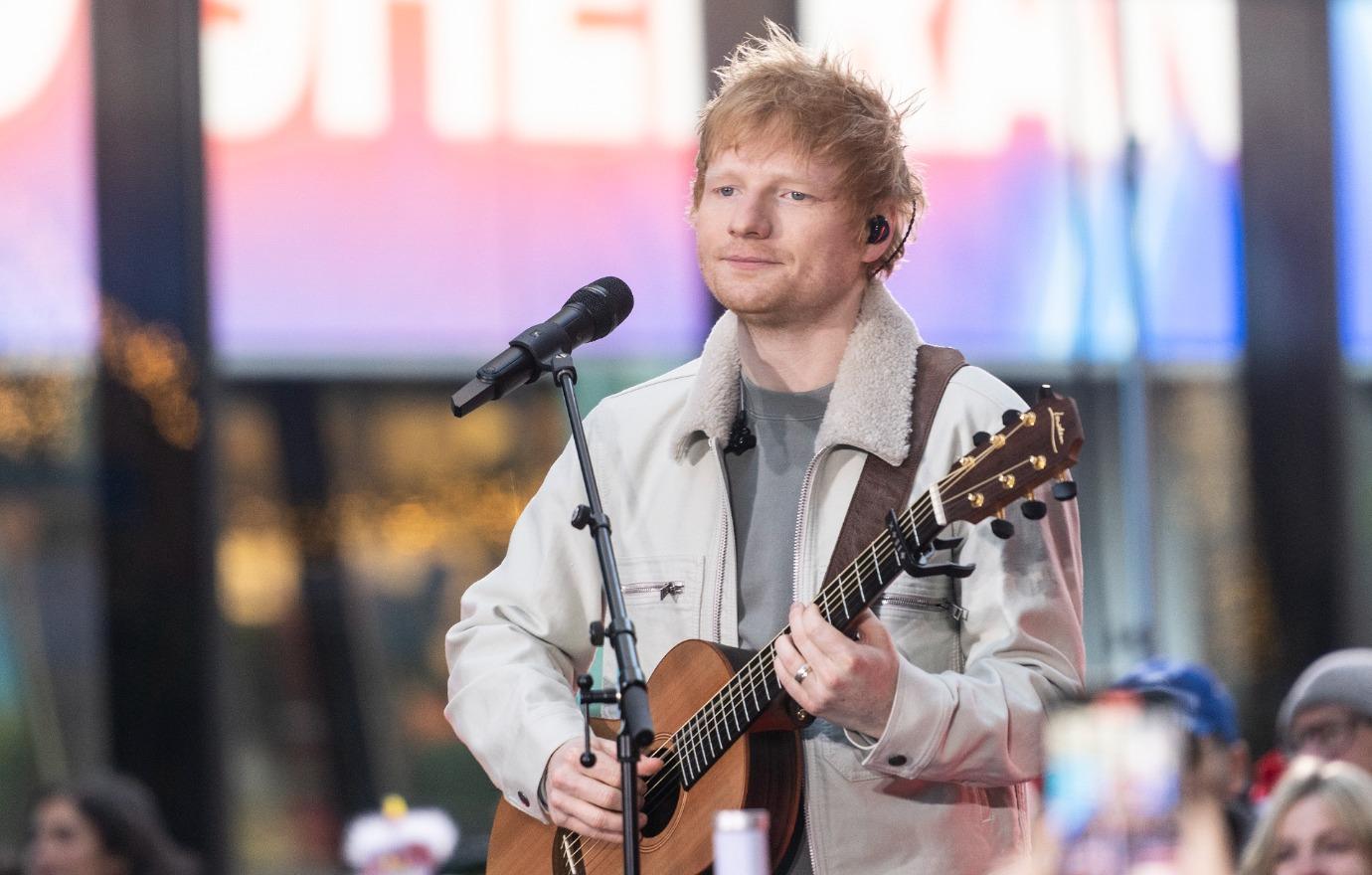 Article continues below advertisement
However, legally, the local government seem to have no qualms with the odd request. "I have no concerns arising," East Suffolk council design and conservation officer Robert Scrimgeour stated back in 2019 when the pop star first began the process. "I maintain my previous view that I have no objection to this application."
Despite local whispers of protest, the "Bad Habits" artist's request for the chapel was approved in November 2019. The crypt is on course to be approved as well in the coming months, simply because there are no laws against burying people on privately owned property in England.