TRUE CRIME
Drug Kingpin El Chapo's Wife Emma Coronel Aispuro Sentenced To 3 Years Behind Bars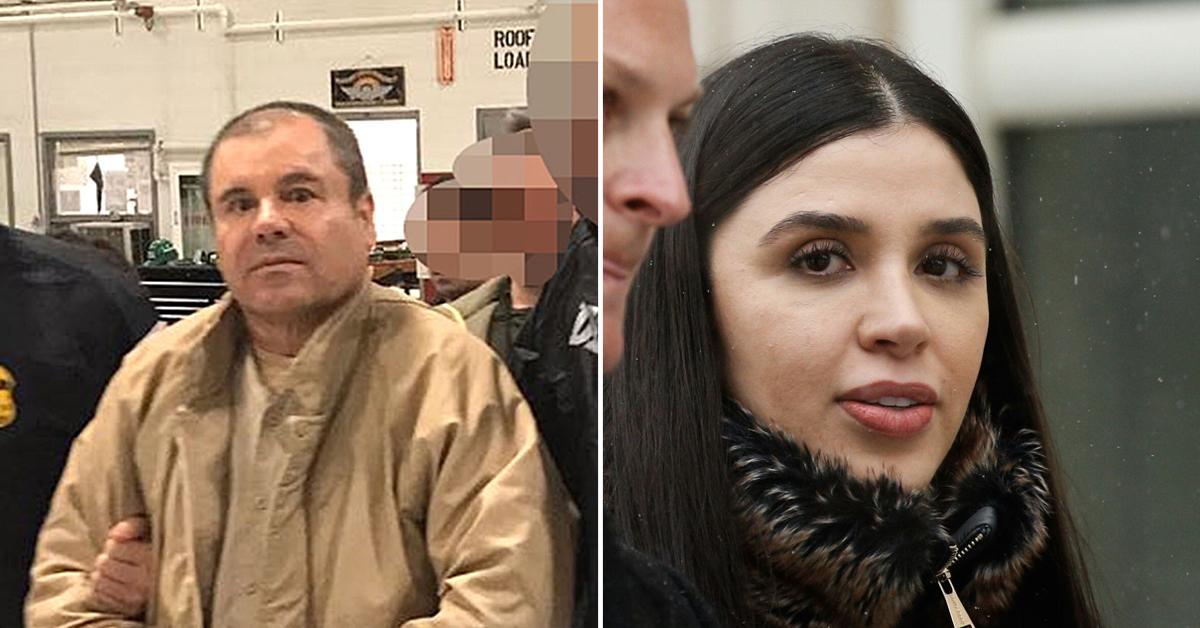 Do the crime, pay the time! Infamous Sinaloa Cartel leader Joaquín "El Chapo" Guzmán Loera's wife was sentenced for her role in helping her husband run his drug trafficking empire.
Article continues below advertisement
The 32-year-old was also ordered to complete four years of supervised release and will have to pay the U.S. government $1,499,970 in restitution for proceeds of and property gained by Aispuro as a direct result of the crimes, according to TMZ.
Article continues below advertisement
OK! previously reported, Aispuro copped a plea deal in June after getting nabbed at Dulles International Airport in Virginia. She pled guilty to money laundering and conspiracy to distribute cocaine, meth, heroin and marijuana. The mother-of-two also pled guilty to charges that she helped facilitate one of her husband's prison escapes in Mexico.
Article continues below advertisement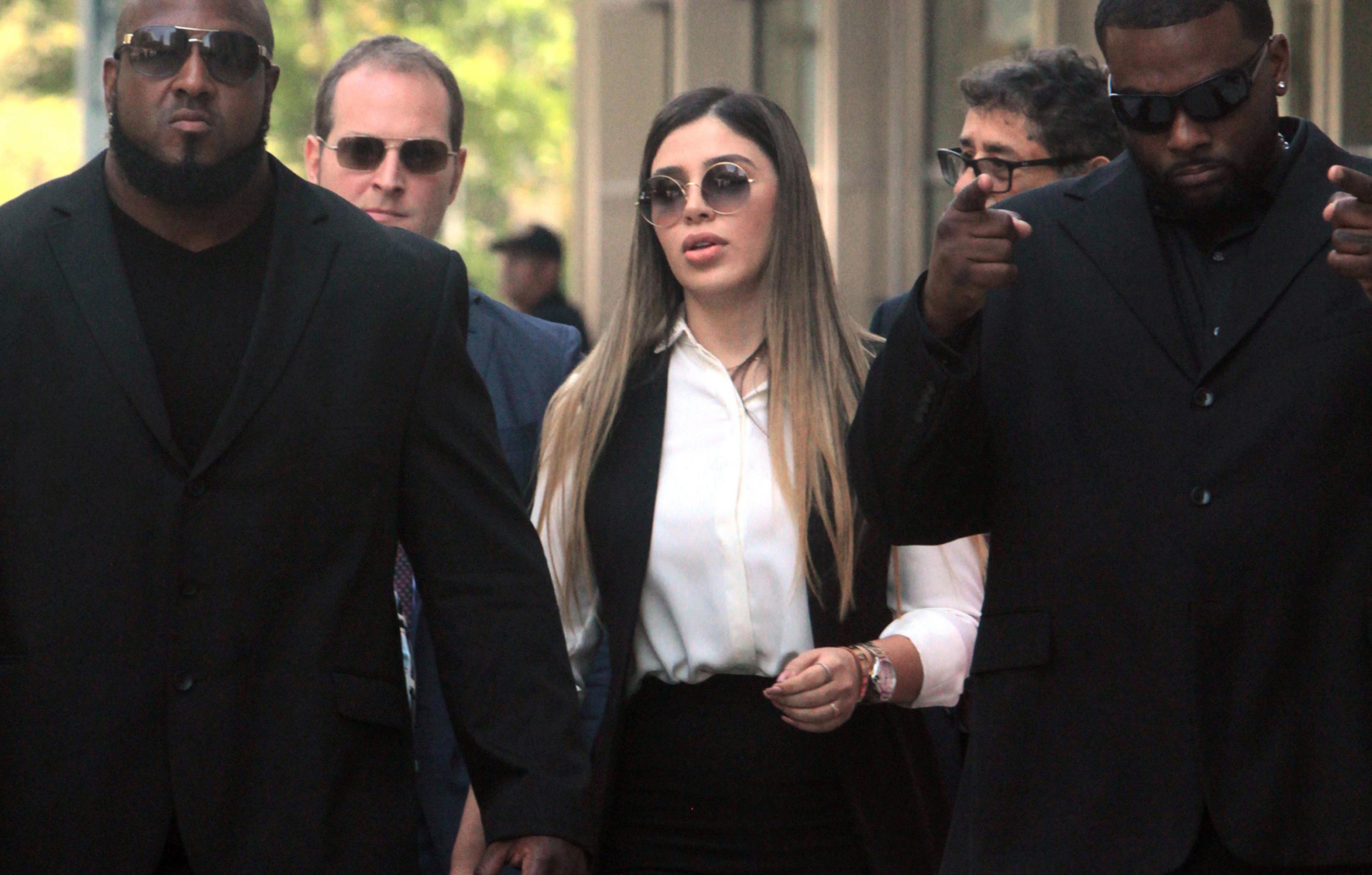 Her attorneys argued that she played a minimal role in El Chapo's crimes, and only participated because she was forced to. "The defendant was not an organizer, leader, boss, or other type of manager," prosecutor Anthony Nardozzi explained, per Vice. "Rather she was a cog in a very large wheel of a criminal organization."
Article continues below advertisement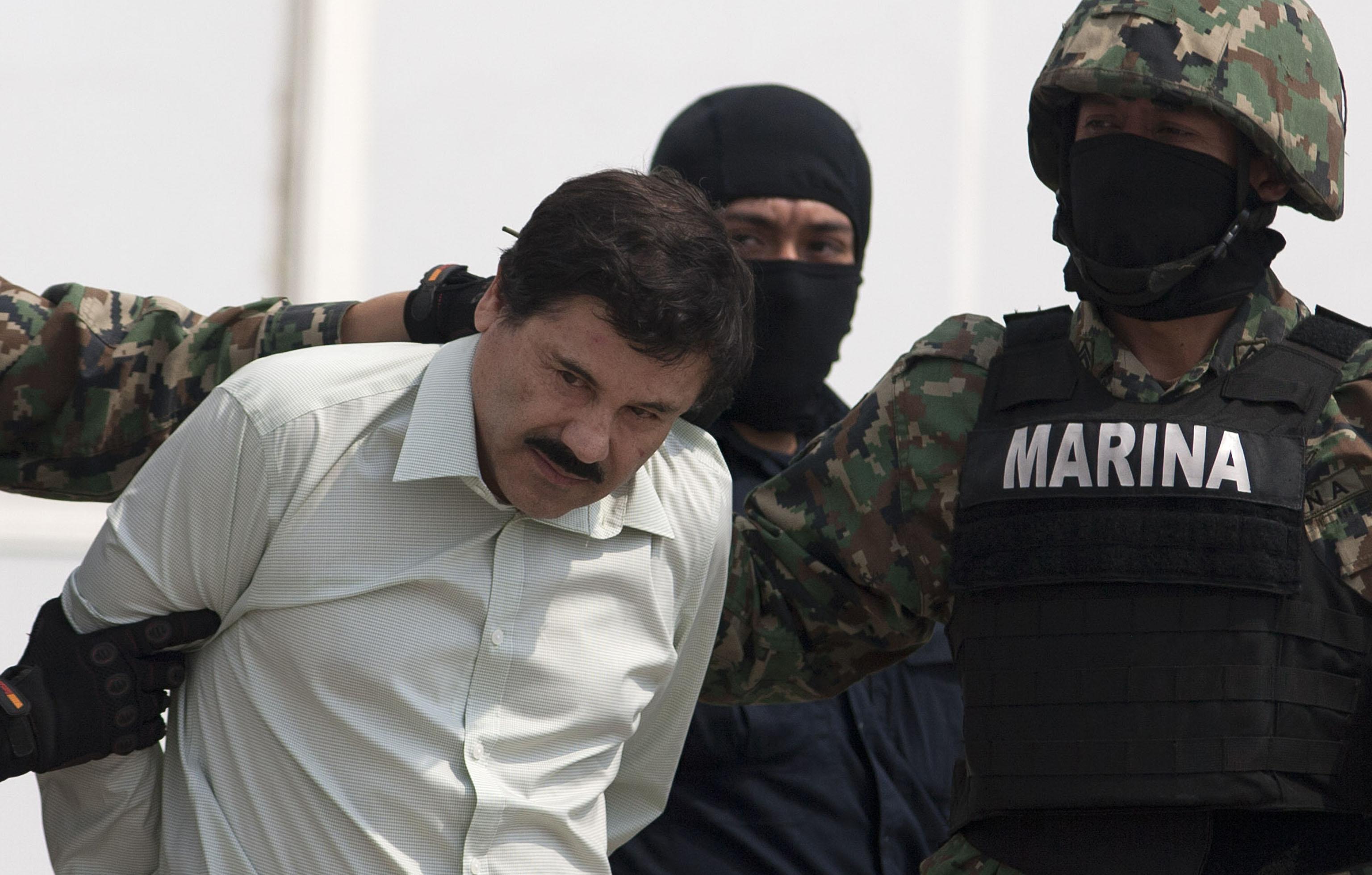 Aispuro addressed the court in Spanish before the judge handed down the sentence, per Vice, pleading for a lighter sentence so she could parent her 10-year-old twin daughters she shares with the drug kingpin.
Article continues below advertisement
"I know that you may find it difficult to ignore the fact that I am the wife of Mr. Guzmán Loera, and perhaps for this reason you feel there's a need for you to be harder on me, but I pray that you not do that," she told the court, per the outlet. "I am suffering as a result of the pain that I've caused my family. "
Article continues below advertisement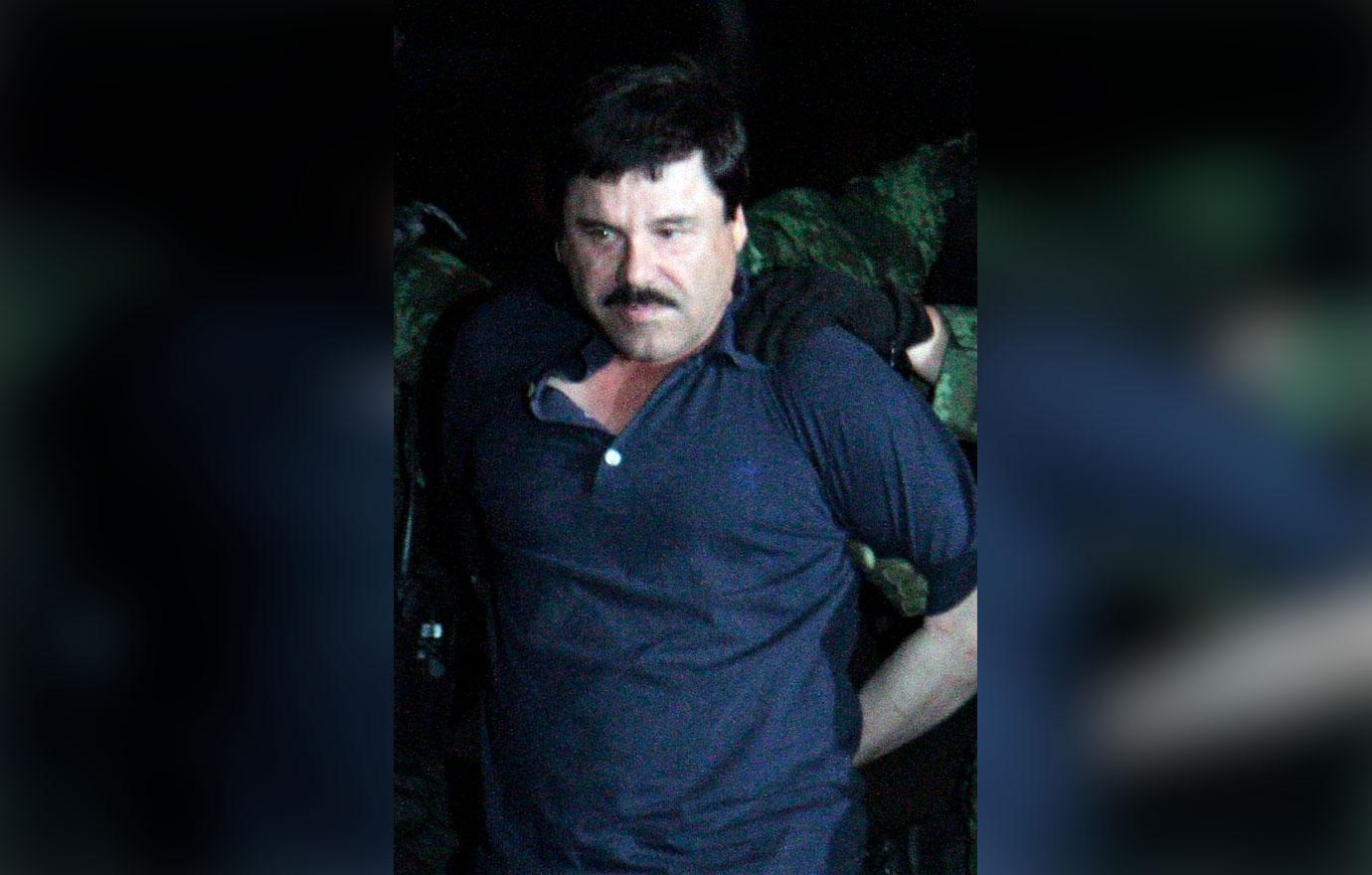 She reportedly continued, "My family brought me up to know what respect was and gratitude and honesty but they also taught me to accept those mistakes that I made. And for that reason I am here before you asking for forgiveness."
Meanwhile, El Chapo is currently living out the rest of his life behind bars — if he doesn't manage to escape again.