Elaine Welteroth All Smiles As Former 'The Talk' Cohost Sharon Osbourne Slams Her As A 'Hypocrite': 'That's Who She Is'
Article continues below advertisement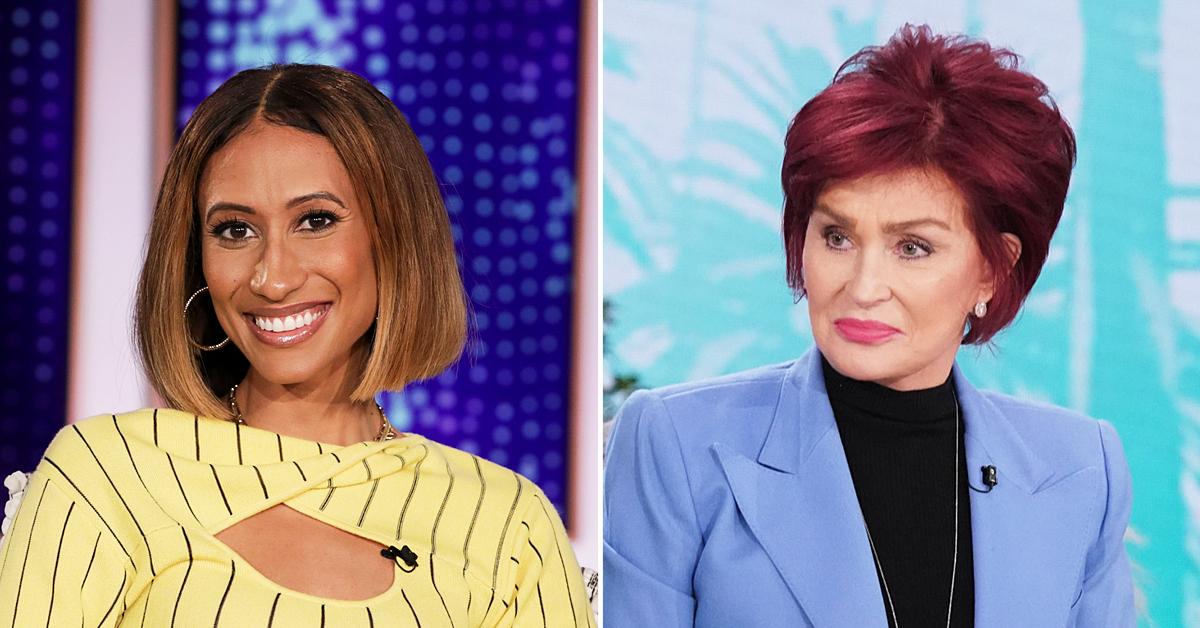 Article continues below advertisement
Welteroth announced she was expecting her first child with hubby Jonathan Singletary earlier this week. "New creative collab with @jonathansingletary dropping spring 2022 #JesusTookTheWheel," she captioned a post via Instagram on Monday, October. 11. "Lullaby by my baby daddy-to-be 💕🥰🎢🙏🏽❤️🪂🎶."
Article continues below advertisement
On Tuesday, she took to her Instagram Story to talk about her excitement regarding being pregnant and belonging to a "community."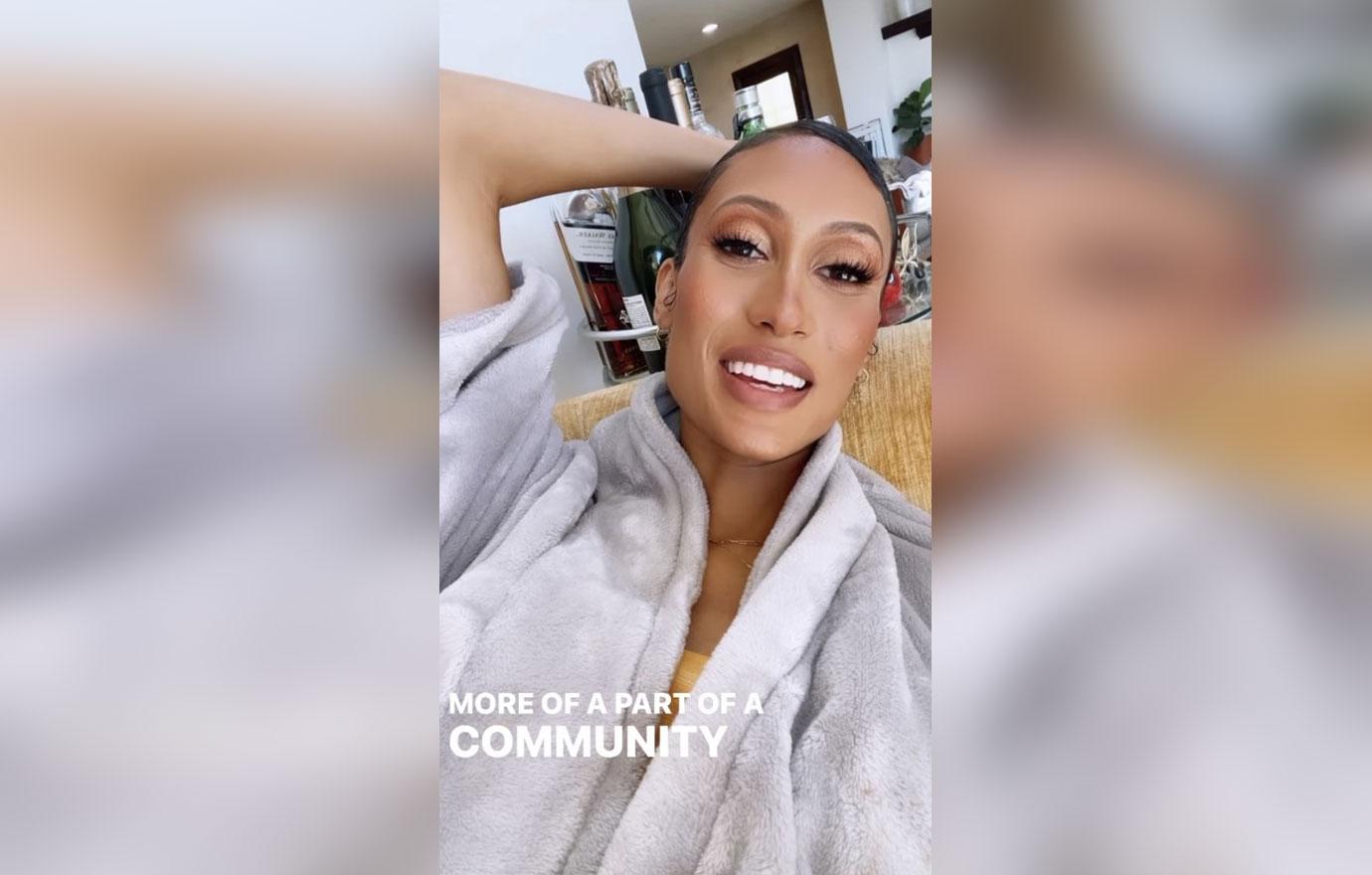 Article continues below advertisement
The Project Runway judge's gushing pregnancy post came on the same day Osbourne rehashed her nasty departure from The Talk, slamming Welteroth as a hypocrite.
Article continues below advertisement
While talking to Megyn Kelly on her radio show, Ozzy Osbourne's wife claimed Welteroth played both sides of the fence, privately telling her one thing then going behind her back and "complained" to HR about her.
Article continues below advertisement
"So talk about hypocritical," Osbourne spilled on SiriusXM's The Megyn Kelly Show Tuesday, October 12. "Her, her makeup artist, and her hairdresser all went to HR and complained."
Kelly then played the leaked audio that was released after The Osbournes alum walked away from The Talk, where Welteroth seemingly defended her immediately after the squabble with Underwood. The 34-year-old apologized to a sobbing Osbourne, and told her she didn't think she was a racist.
Article continues below advertisement
Osbourne dished Welteroth "complained a lot" and it was hard to know if her apology was sincere.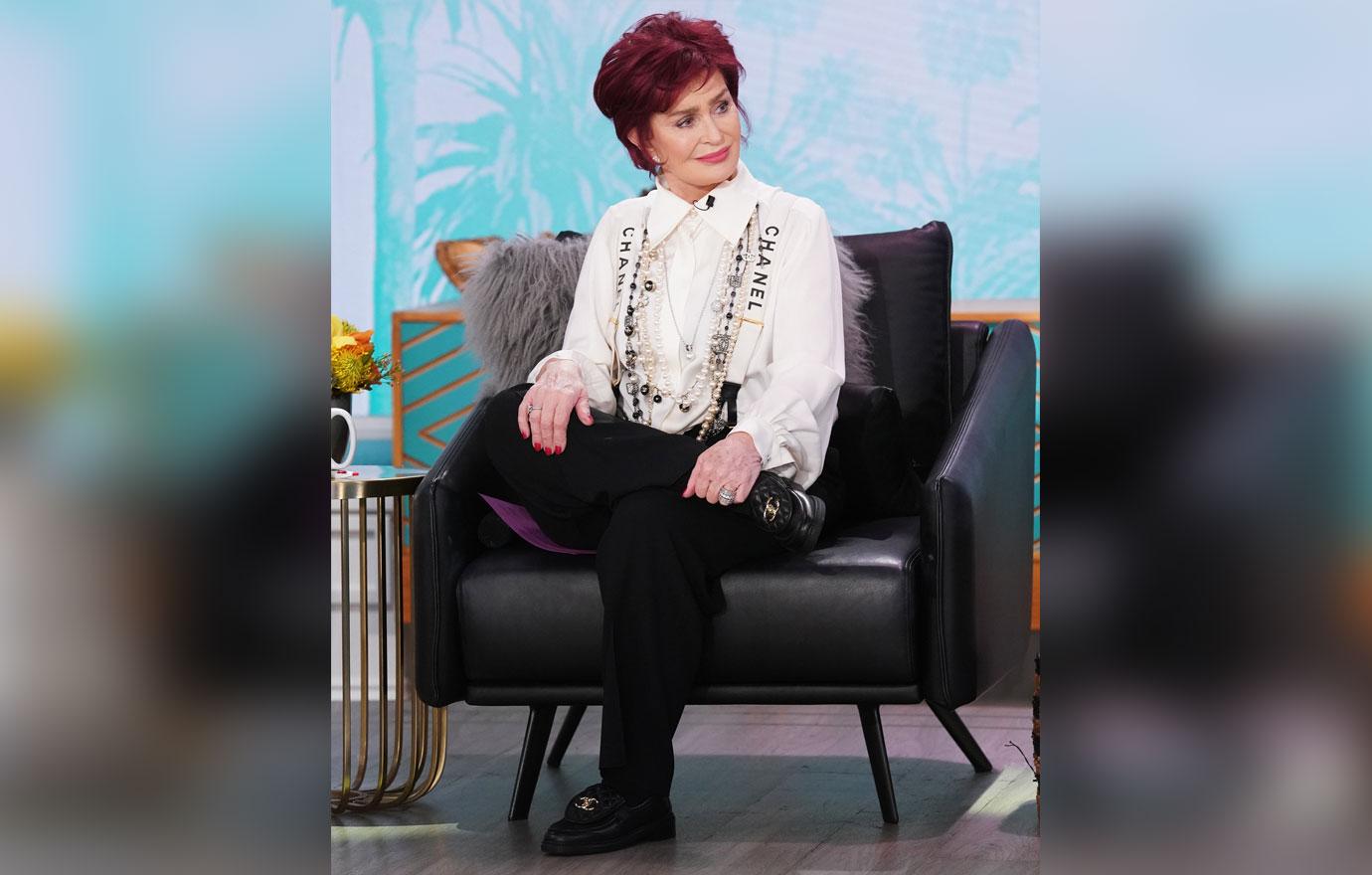 "She did go to HR a lot, Elaine. She's just one of those people. That's who she is," the mother-of-three explained. "She feels she wants her rights and she'll fight for it, which I kind of admired at the beginning. I don't know her well. You've got to remember, I only worked with her from January to March, so I really don't know her well. But just a hypocrite."