Sharon Osbourne Spills Former 'The Talk' Cohost Sheryl Underwood Was Sent To 'Anger Management' After Staffers Lodged Complaints
Article continues below advertisement
The 69-year-old departed from the embattled CBS chat fest in March after an on-air squabble with cohost Sheryl Underwood.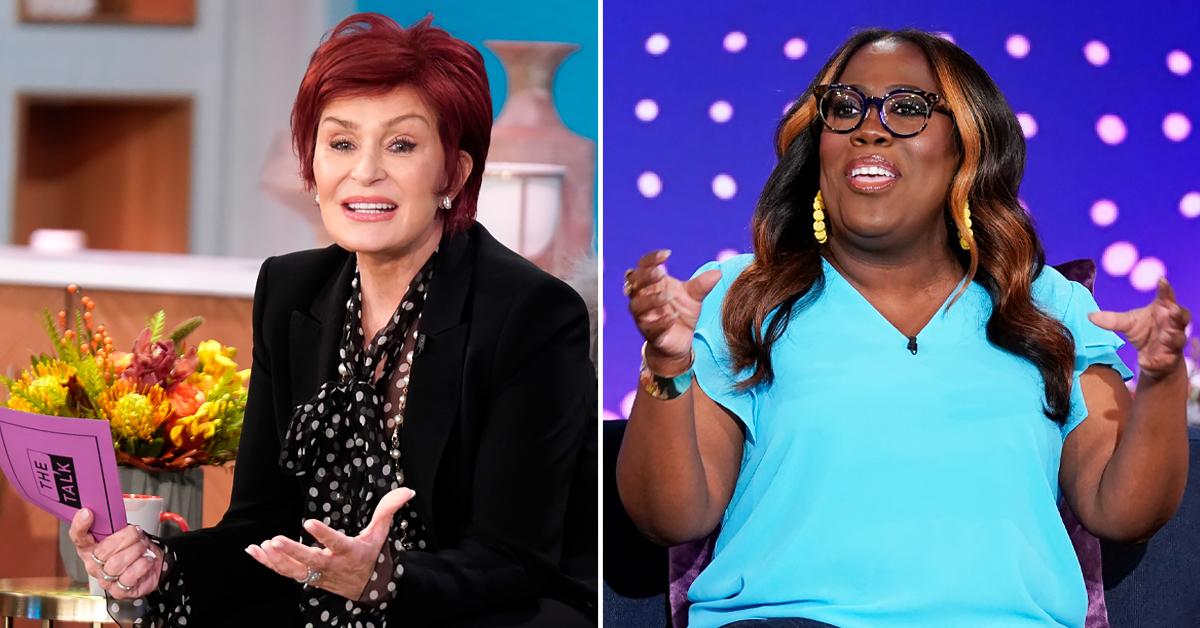 Article continues below advertisement
Article continues below advertisement
After Underwood questioned how Osbourne could defend someone who "uttered" something "racist," on the Wednesday, March 10, episode of The Talk, the former X-Factor judge had a meltdown on-air followed by another after the episode — during which she accused CBS of blindsiding her.
Shortly after the heated exchange, CBS launched an internal investigation into the explosive episode, while putting the show on hiatus. As the scandal continued to worsen and more allegations were lodged against Ozzy Osbourne's wife, she called it quits and left the show.
Article continues below advertisement
Now, the mother-of-three is airing Underwood's dirty laundry, revealing producers ordered the actress to undergo anger management classes due to the way she was treating staffers.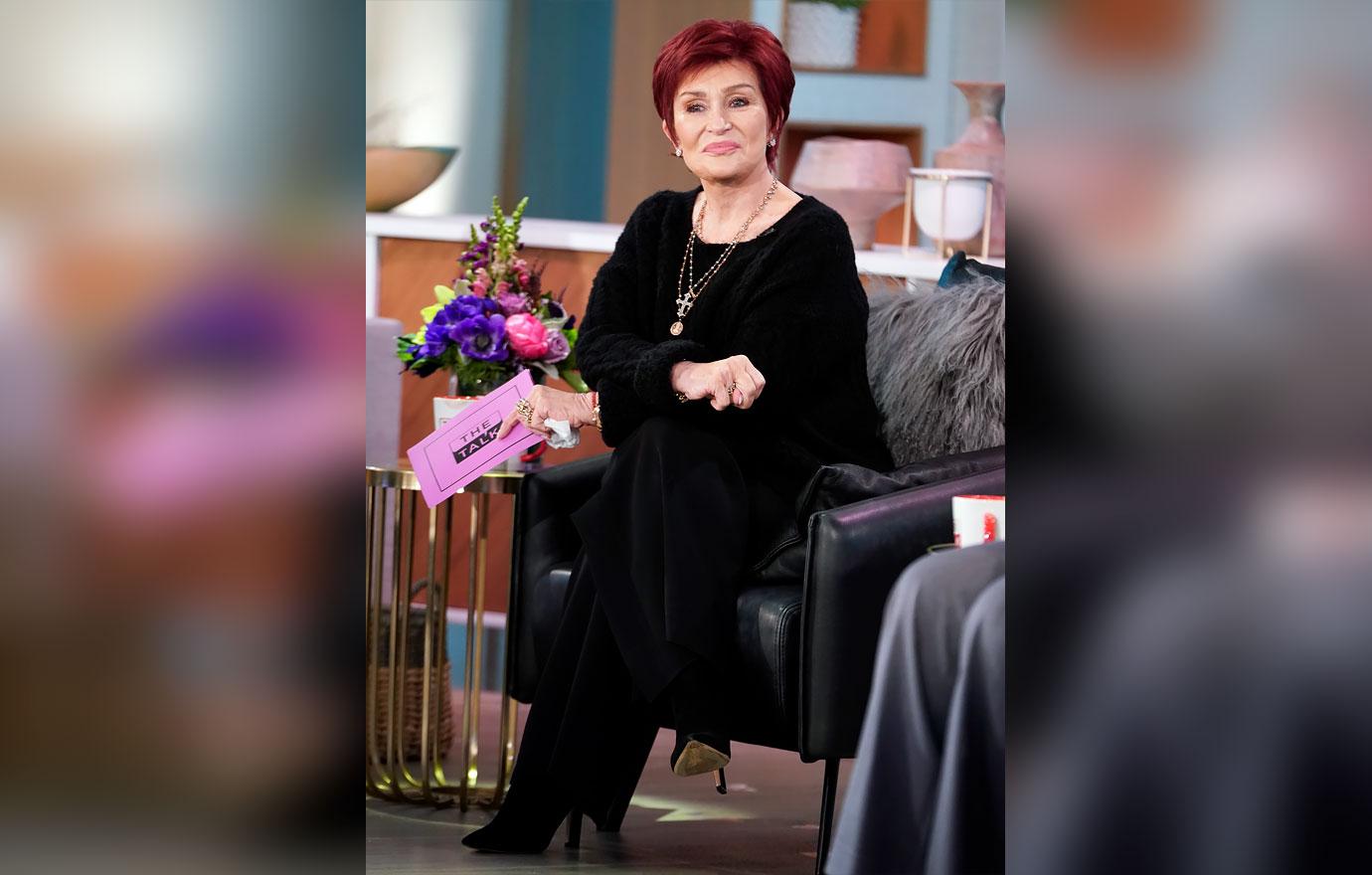 Article continues below advertisement
"Sheryl had three complaints about her from different producers about the way she treated them," Osbourne dished to radio host Megyn Kelly on SiriusXM's The Megyn Kelly Show. "And so they called me and I said, 'you cannot get rid of Sheryl. There is no way. She can't take that. You just can't do it.' So they sent her to anger management."
Article continues below advertisement
The Osbournes alum added: "So, it's alright to treat producers that way, but I can't say anything to a cohost."
"Well, and also when the chips were down, you had her back and she certainly did not have yours," the former Fox News host quipped.
Article continues below advertisement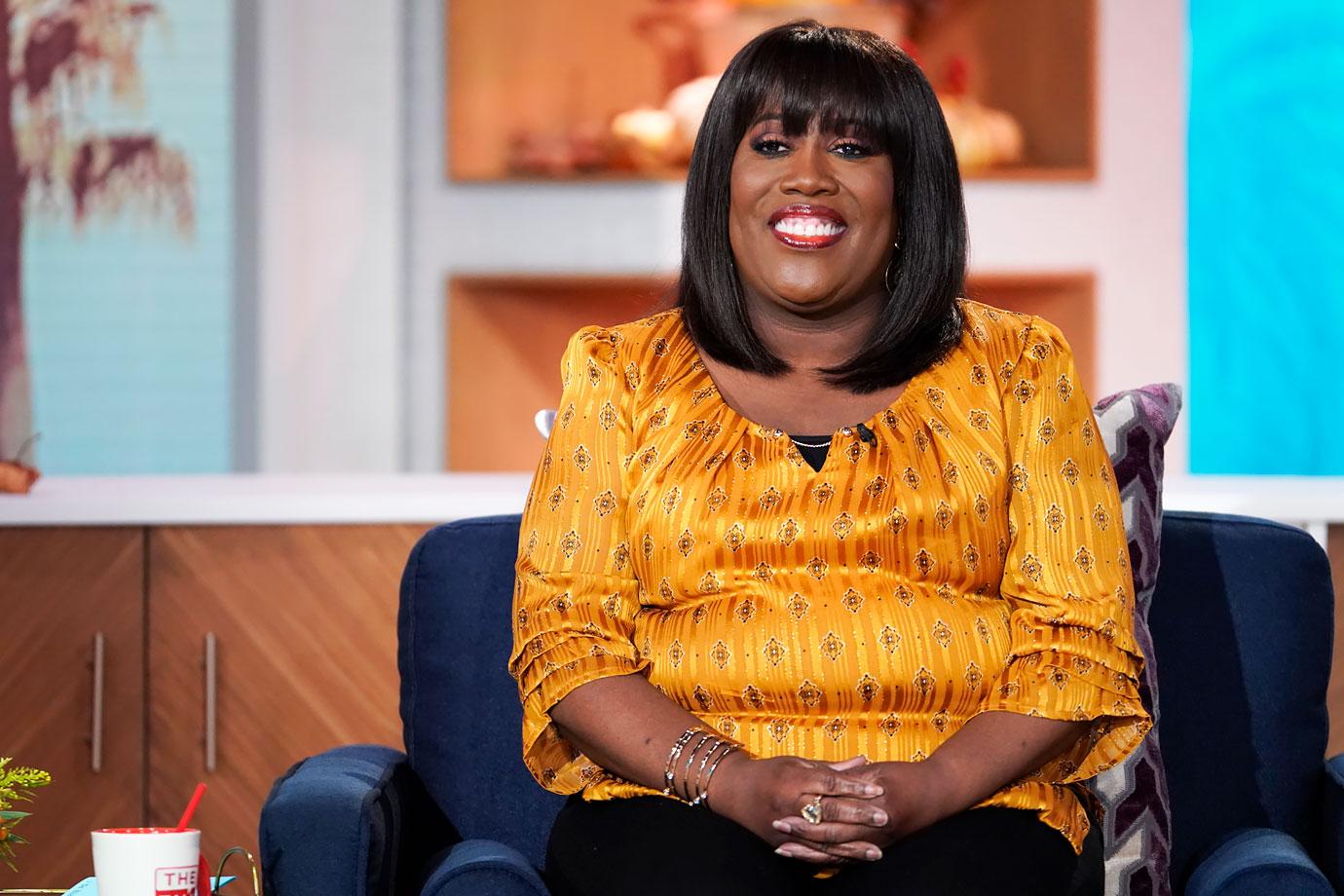 "No. And of course, when it came out that I was mouthing about Sheryl being at anger management because of the way she treated the staff, of course, they were all like panic, panic, panic," Osbourne explained. "And listen, none of us are perfect. We all make mistakes. Everybody does. Nobody's perfect. And I'm not saying that Sheryl was a terrible person because she treated producers the way she did. Hey, that's her problem, not mine, but when you bring up the truth, they don't like it."