Elaine Welteroth Hints She's 'Shooting Something Special' For ABC News As The Future Of 'The Talk' Remains In Jeopardy
The Talk may be on the verge of collapse after losing their third cohost, Elaine Welteroth, within the past few months — but it seems the TV personality is thriving since her exit.
Article continues below advertisement
One month after Welteroth revealed on August 31 that she was leaving the CBS talk show after just one season, she hinted at an upcoming project with ABC News. The brunette beauty took to her Instagram Story on Monday, September 13, to flaunt her new "Back to work" look.
While sharing a photo of a camera man on set of her undisclosed taping, Welteroth wrote: "shooting something special for @abcnews." She told her 697k followers they can "tune in" to ABC News at 9 p.m. on Wednesday, September 15, to seemingly see her back on the screen.
Article continues below advertisement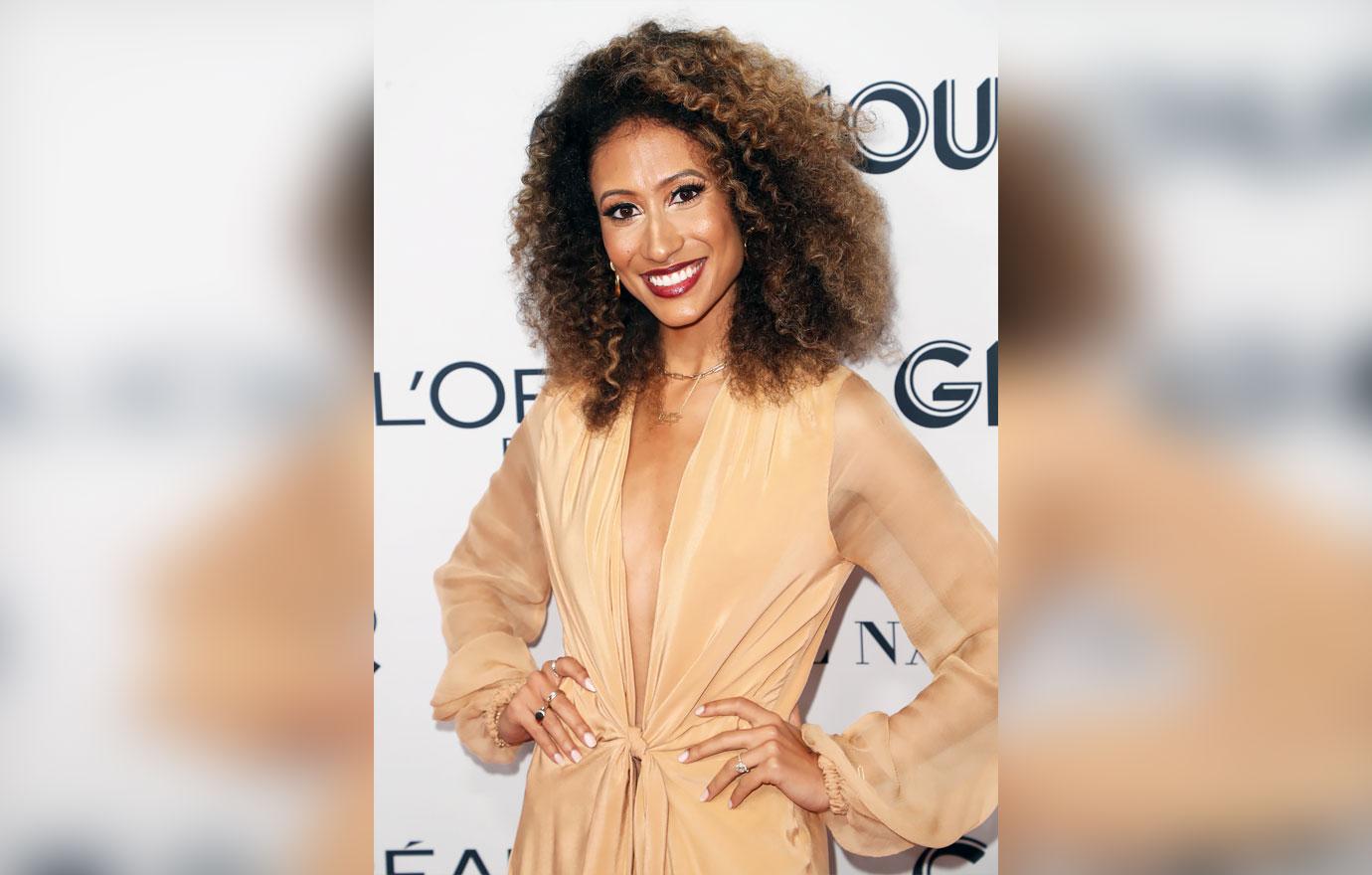 Meanwhile, her former talk show appears to be in trouble after losing Sharon Osbourne — who was fired amid accusations of racism following her on-air feud with fellow cohost Sheryl Underwood — in March and Carrie Anna Inaba, who revealed in August that she wouldn't be returning in the fall.
Article continues below advertisement
"There's always been a lot of drama, but this is getting ridiculous," scoffed an OK! insider of the "off the charts" tension going on behind-the-scenes. "People are in panic mode."
Article continues below advertisement
Welteroth shared a statement in August announcing her exit from the beloved show, noting she is excited to share her "upcoming creative projects soon." And while she didn't address why she chose to step down as a panelist, she wrote: "when the music changes, so must your dance!"
Article continues below advertisement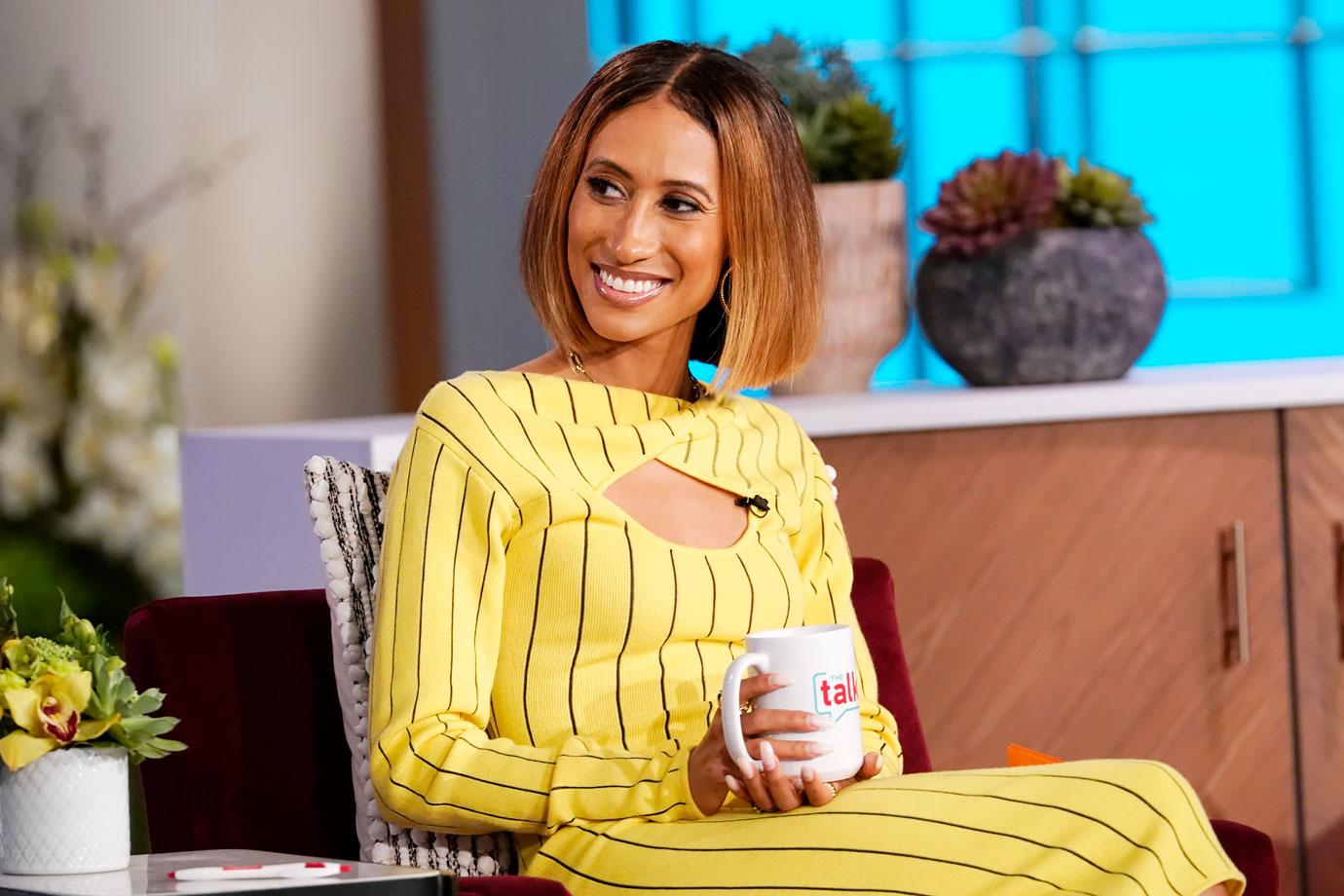 The 34-year-old may have been hinting at a number of factors that led to her exit, but an OK! insider alleged Welteroth couldn't adjust to all the drama between the ladies. Instead of changing her ways to make the show work for her, it seems she decided to leave altogether.
Article continues below advertisement
The former Teen Vogue editor "came to The Talk raring to go and knowing full well that things can get pretty scrappy," the insider explained, "But she wasn't prepared for how the claws came out."
Article continues below advertisement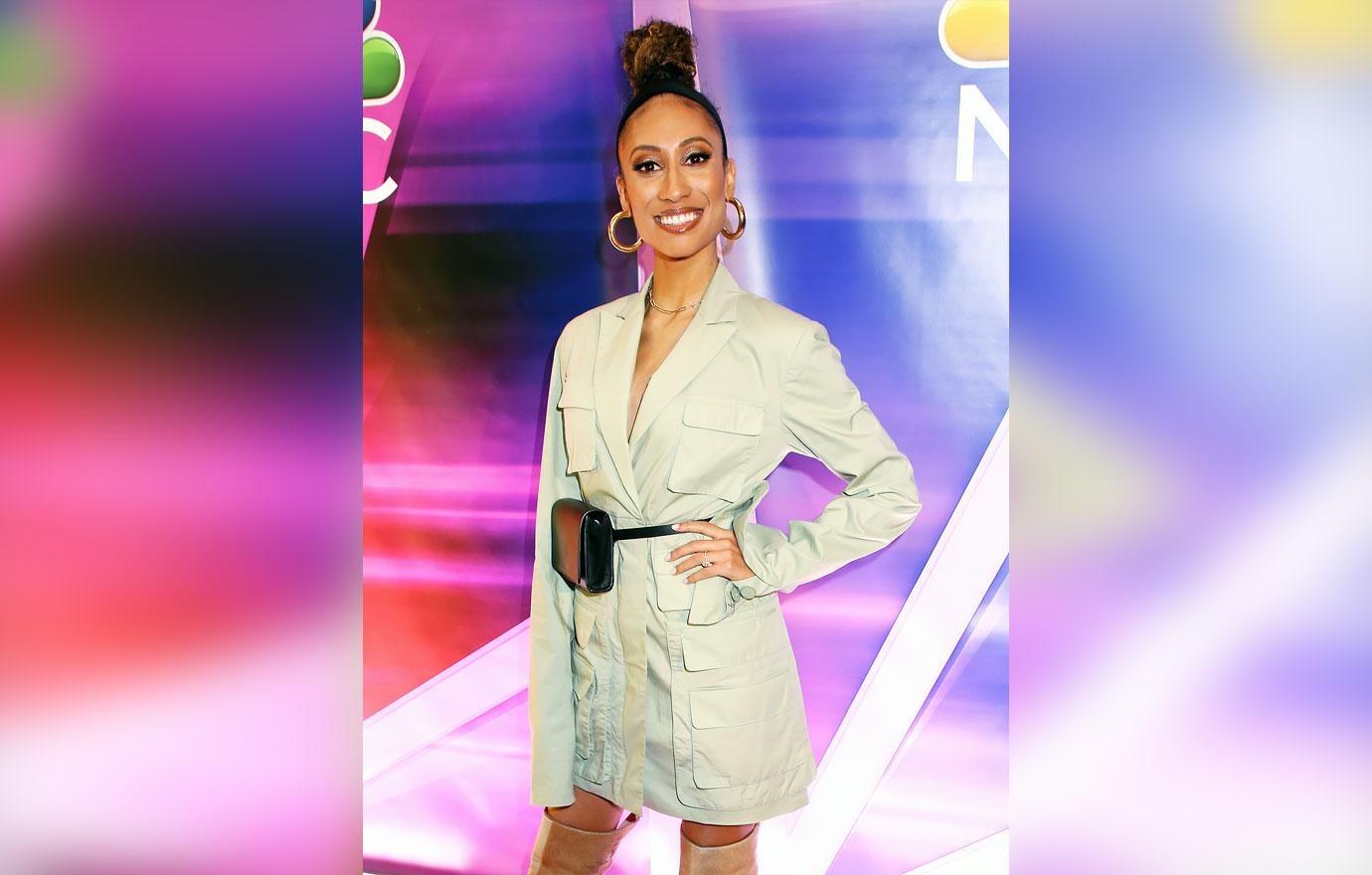 "No one will admit it publicly, but seeing that vicious catfight played a big part in Elaine's decision," added the source, referring to Osbourne and Underwood's blowout scuffle that led to the demise of the British former host.
Underwood, a 10-season vet of the show, Amanda Kloots and newbie Jerry O'Connell — who became the show's first full time male cohost —are the remaining hosts left on the show, while producers reportedly scramble to find replacements for the others.