'The Talk' Host Sharon Osbourne Increases Security At L.A. Home As Racism Controversy Rages On: Photos
Embattled host Sharon Osbourne has increased the security at her Los Angeles home amid the allegations of racism that surfaced against her in the last week.
Article continues below advertisement
As OK! previously reported, Osbourne had quite the difficult week, with her job on The Talk hanging in the balance while an investigation by CBS looks into claims of racism.
Article continues below advertisement
The spiraling scandal began when Osbourne defended pal Morgan and his freedom of speech after he doubted the claims made by Meghan during the shocking tell-all.
Article continues below advertisement
During the Wednesday, March 10, episode of The Talk, Underwood questioned how Osbourne could defend someone who "uttered" something "racist" in regards to the couple's interview.
Osbourne had a meltdown on the show, telling Underwood: "I very much feel like I'm about to be put in the electric chair because I have a friend, who many people think is a racist, so that makes me a racist? What does it gotta do with me?"
Article continues below advertisement
After the episode, Osbourne accused CBS of blindsiding her with the segment about Morgan just so they could have the tough questions asked on air, the 68-year-old said. As OK! previously reported, she further claimed that she was the one who requested the investigation that put the show on hiatus; she claimed she was not told who was at the root of extending the segment.
Article continues below advertisement
As the segment unfolded, she thought, "How dare you all do this to me! I'm your sacrificial lamb!" Osbourne — who said she was only defending Morgan's right to freedom of speech and not necessarily agreeing with what he said — explained her side of the story during her interview with Entertainment Tonight earlier this week.
After coming under fire for defending Morgan's right to share his thoughts, she issued an apology to those she offended in the Black community as well as privately apologized to Underwood, who is Black. "She texted her a very detailed, emotional and heartfelt apology on Friday," a source dished. "It was very personal and Sheryl did not get back to her."
Article continues below advertisement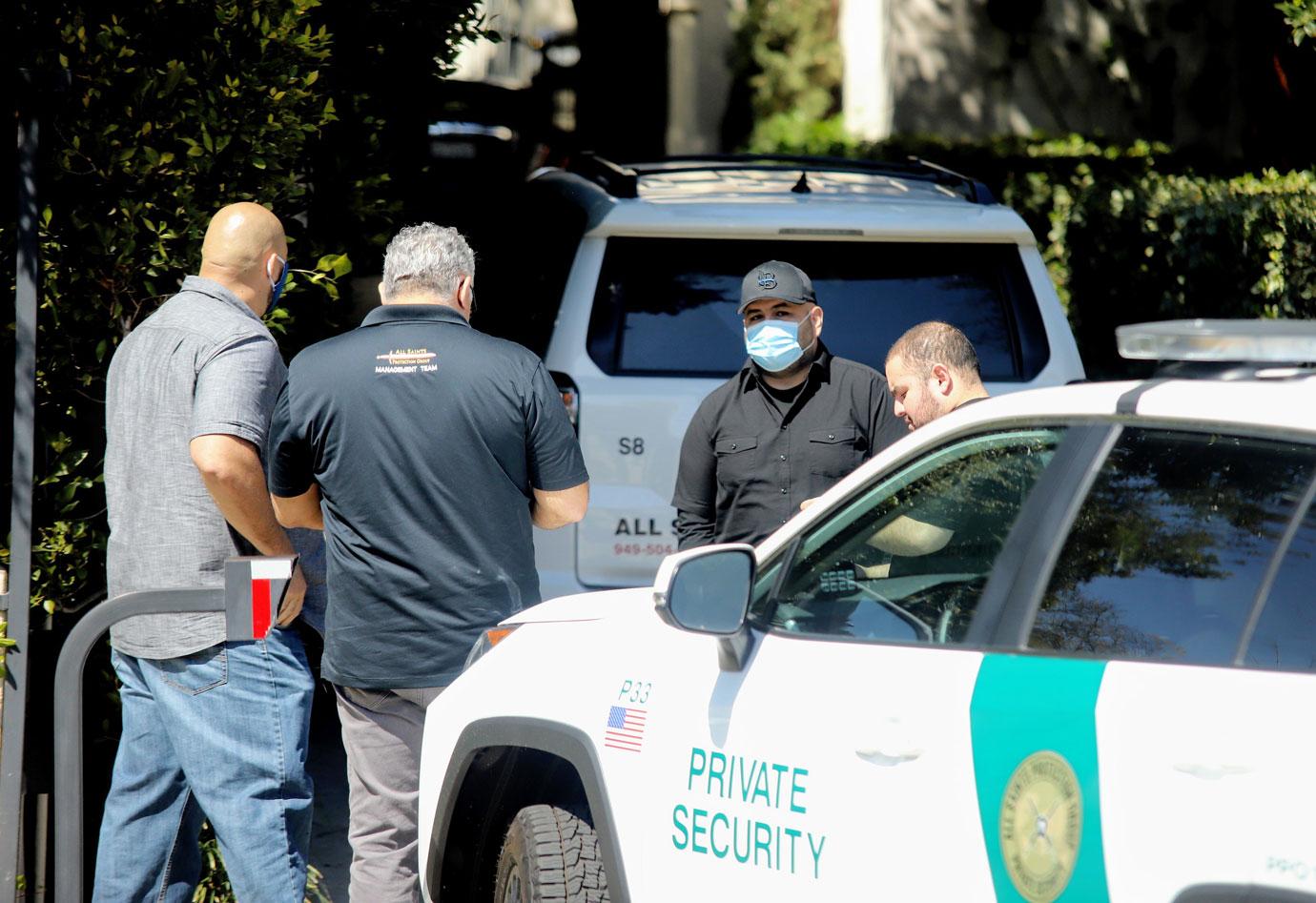 As Osbourne has been making headlines for The Talk controversy, a number of racially charged allegations have come out about Osbourne. It was claimed that Osbourne called former host Julie Chen a "wonton" and "slanty eyes," as well as dubbed Sara Gilbert, who is openly gay, a "p***y licker."
Former host Holly Robinson Peete also claimed that Osbourne said she was "too ghetto."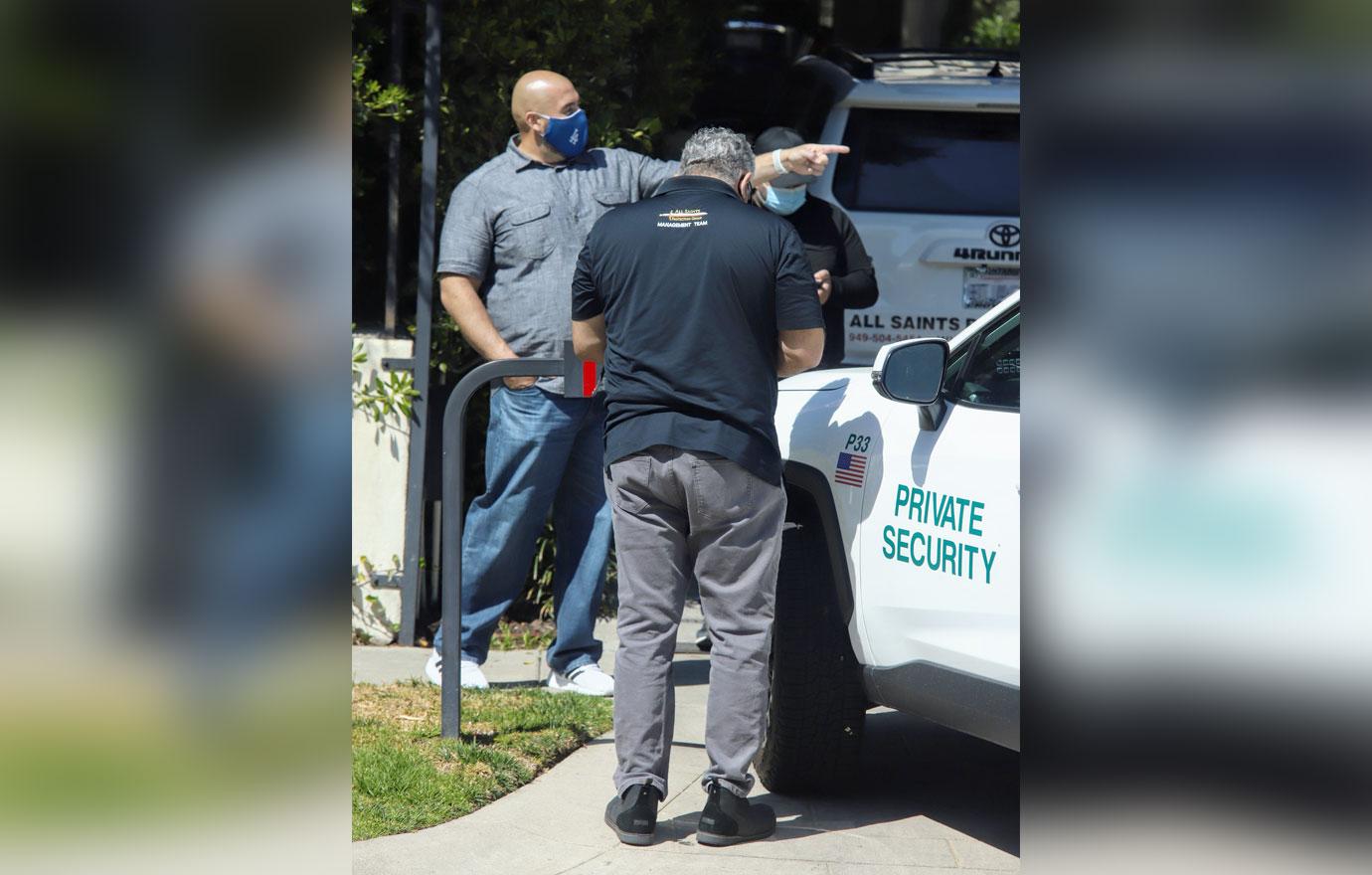 Osbourne's publicist, Howard Bragman, has since responded to the claims made by sources, stating: "The only thing worse than a disgruntled former employee is a disgruntled former talk show host."
Article continues below advertisement
"Sharon has been kind, collegial and friendly with her hosts as evidenced by throwing them parties, inviting them to her home in the UK and other gestures of kindness too many to name," he added. "Sharon is disappointed but unfazed and hardly surprised by the lies, the recasting of history and the bitterness coming out at this moment."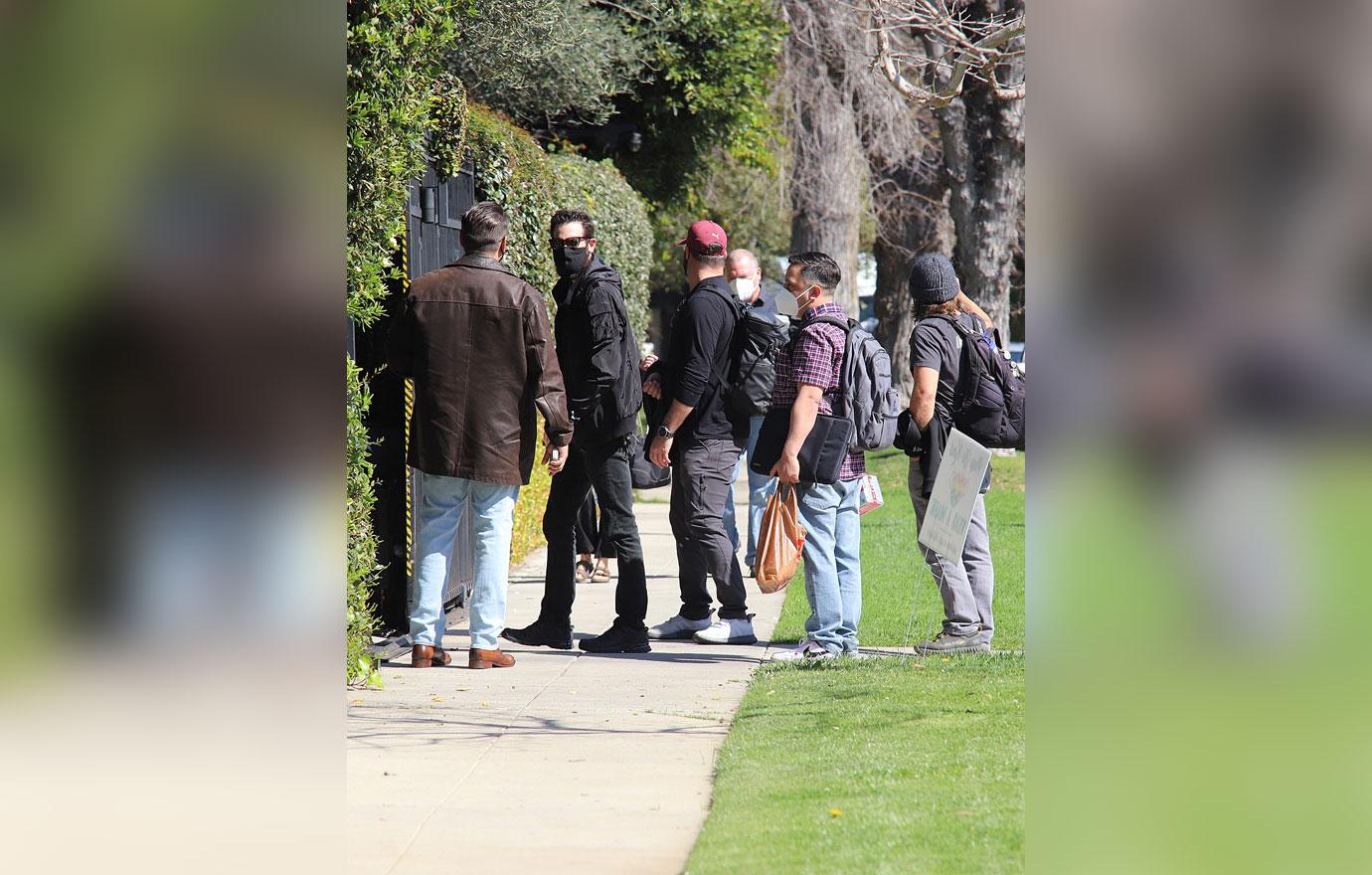 Osbourne has also denied these allegations, calling them "crap, all crap."
Article continues below advertisement
"People want to add fuel to the fire and it comes with the territory and that's fine," Osbourne added of the recent allegations from her former cohosts.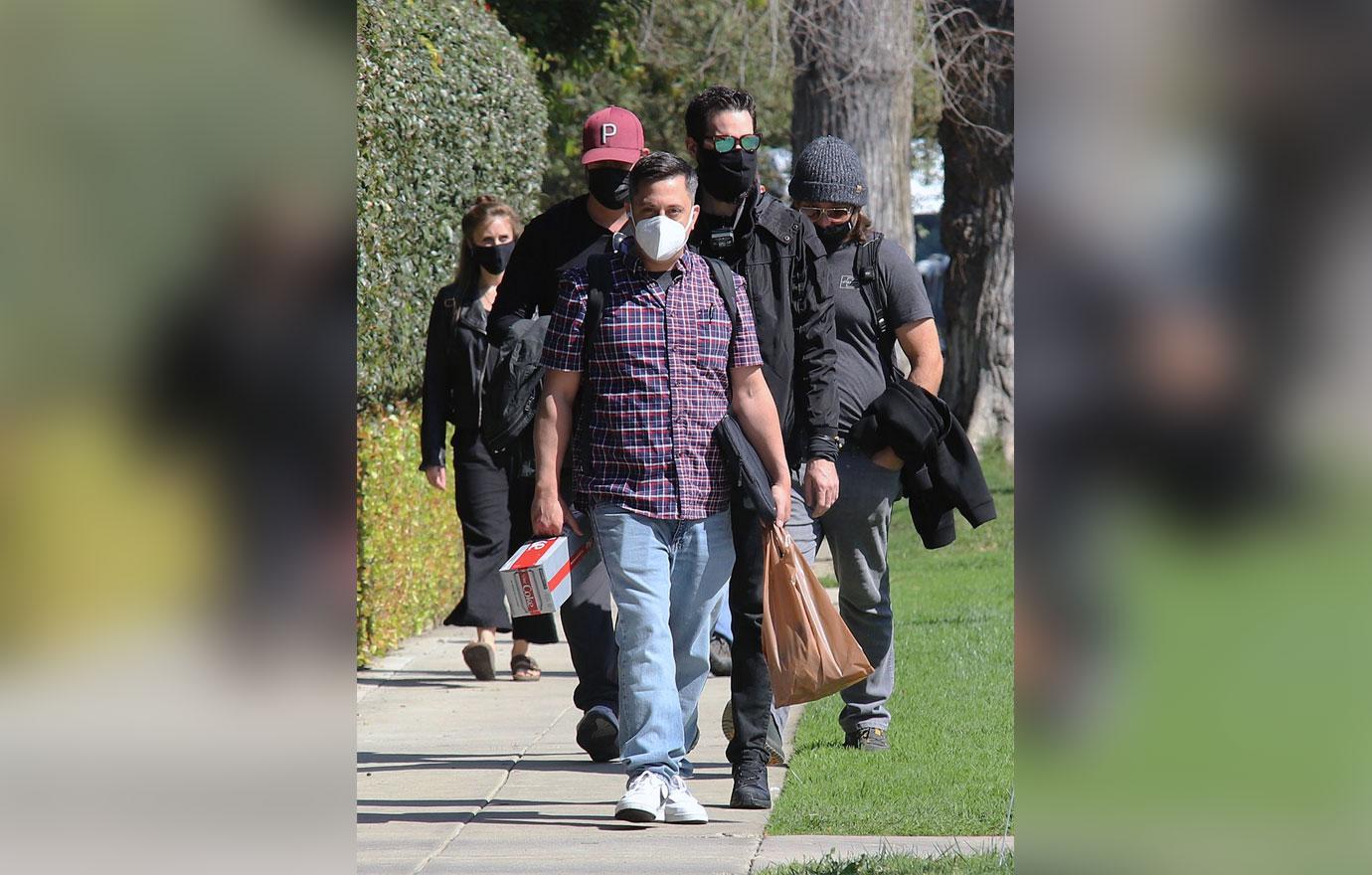 It is still unknown if Osbourne will make a return to the show or when viewers can expect a new episode.