NEWS
Ellen Barkin Accused Johnny Depp Of Plying Her With Drugs Before Sex, Unsealed Court Documents Reveal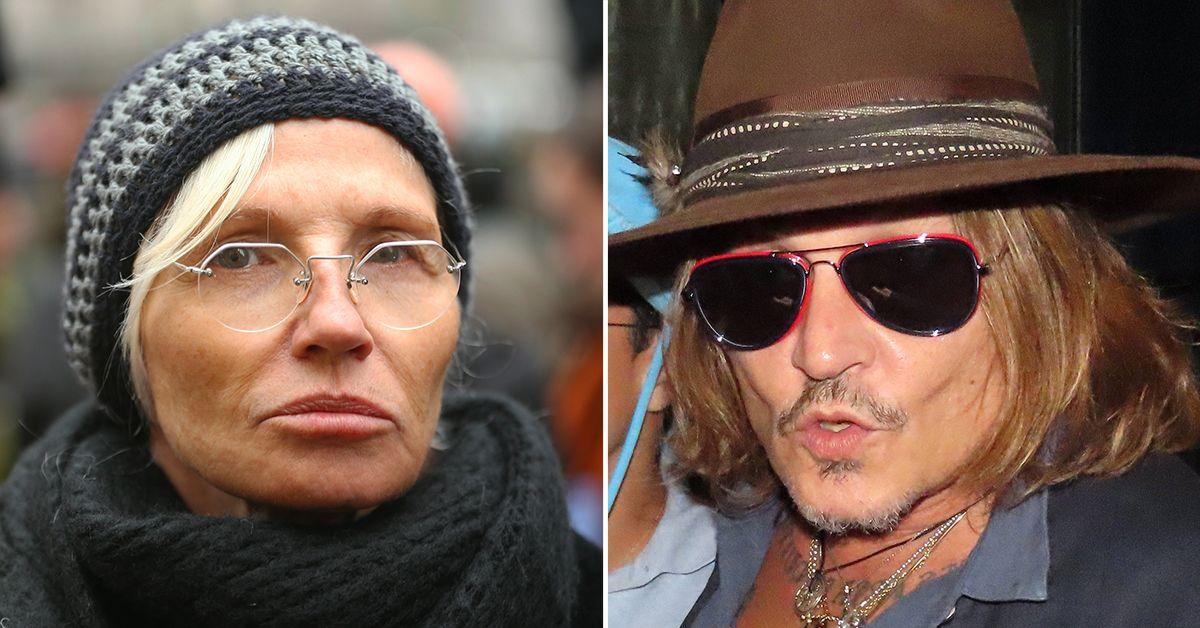 Newly unsealed court documents reveal previously unheard details of Johnny Depp's estranged ex Ellen Barkin's court deposition in his bombshell $50 million defamation case against Amber Heard.
The Ocean's Thirteen actress not only described the Pirates of the Caribbean star as "verbally abusive," but she accused him of giving her drugs before the first time they were intimate.
Article continues below advertisement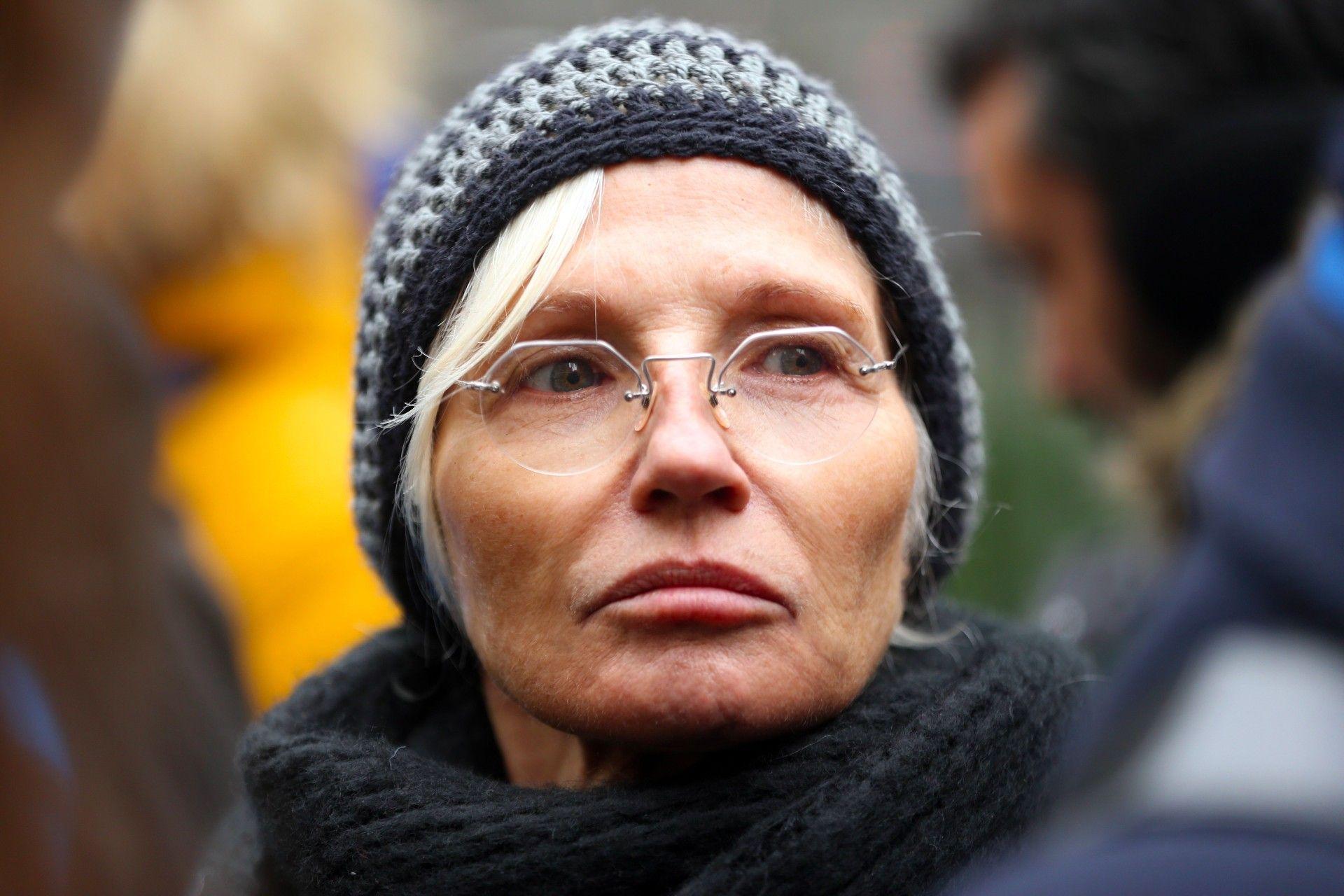 Article continues below advertisement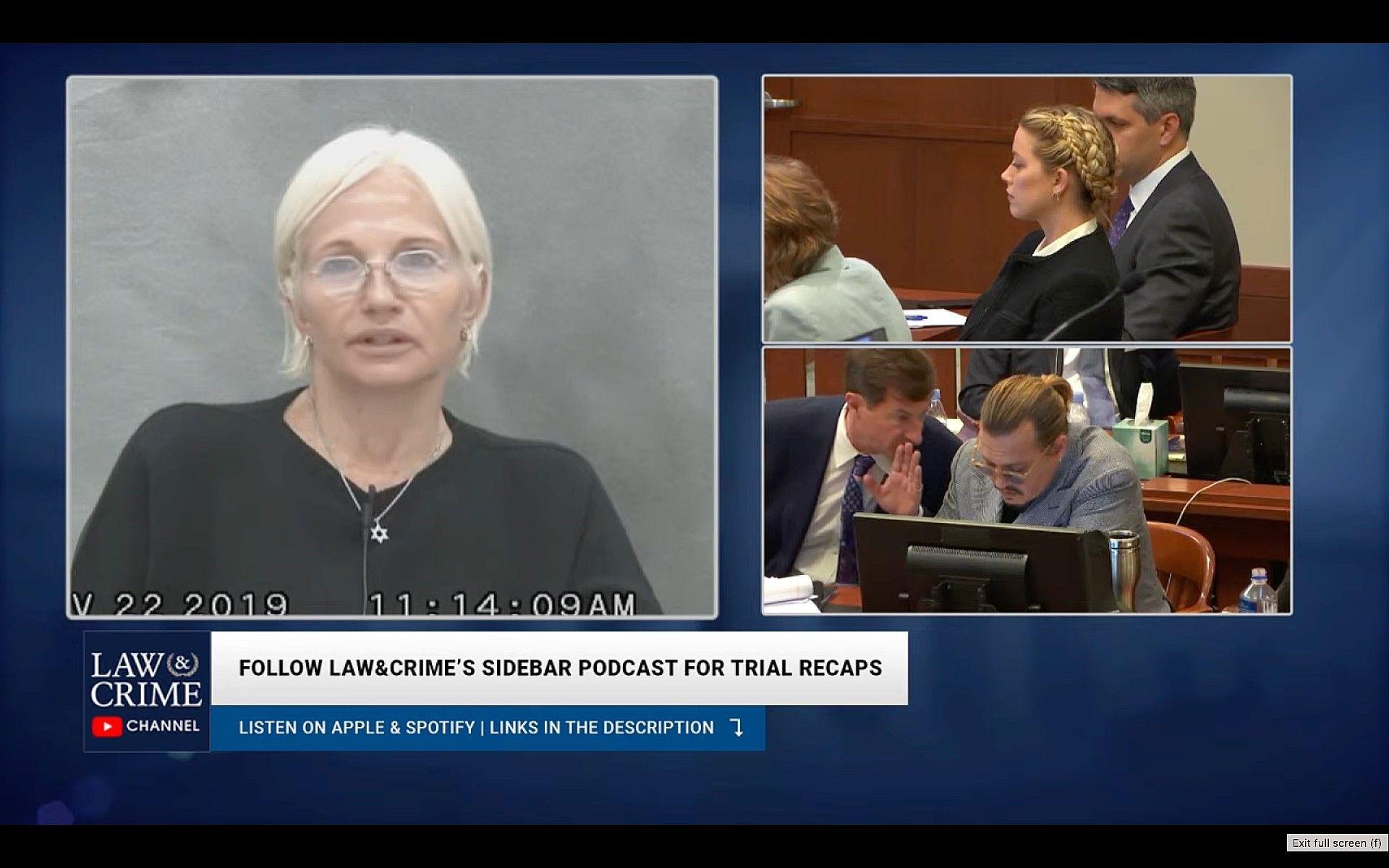 Barkin shockingly portrayed the Fantastic Beasts actor as always having "an air of violence" around him. When asked if she found Depp to be charming, Barkin quipped, "most abusers are," before adding she had meant "the big umbrella term of abusers."
AMBER HEARD CLAIMS JOHNNY DEPP'S 'ERECTILE DYSFUNCTION MADE IT MORE PROBABLE' THAT HE WOULD BE ANGRY: NEW COURT DOCUMENTS
The Toronto actress also insisted their rocky romance consisted of constant shouting on Depp's part, alleging he regularly yelled at his assistant and other people he worked with on film sets that he viewed as working at a "lower capacity than he functions at."
"There was just a world of violence," she noted of her relationship with Depp.
Article continues below advertisement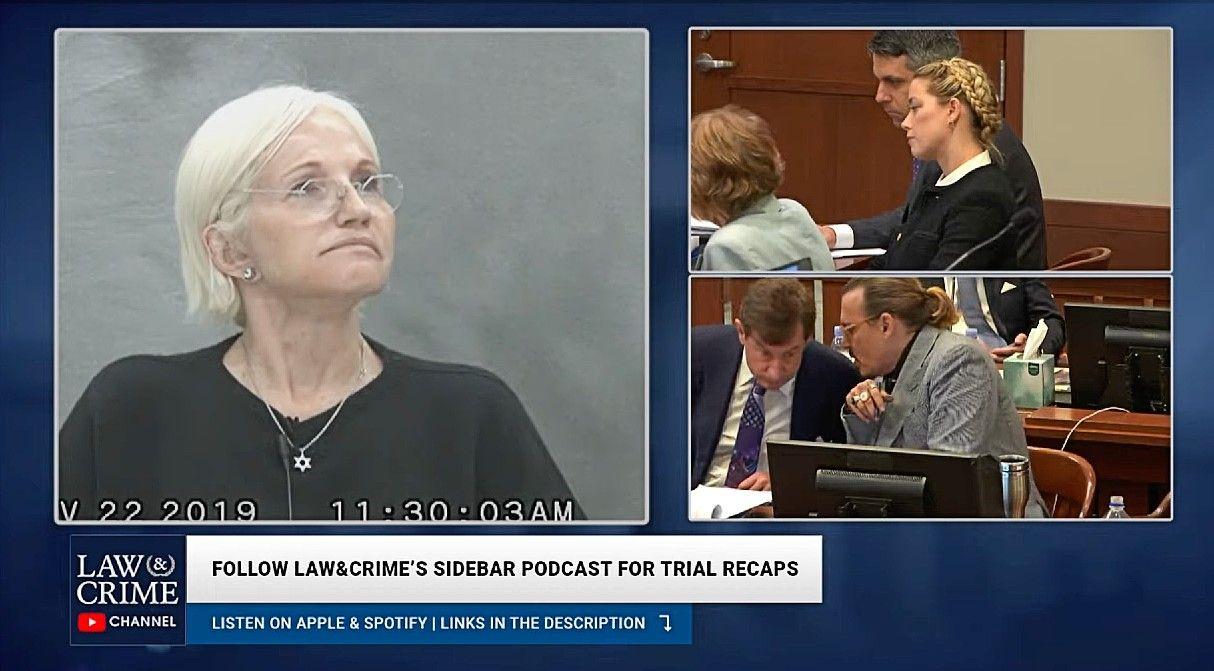 Barkin also said that Depp "was drunk all the, most, a lot of the time," and added he was "always drinking or smoking a joint."
As OK! previously reported, the 68-year-old took the stand on Thursday, May 19, and testified the Black Mass actor was a "jealous" and "controlling" man, who once threw a wine bottle at her in a rage.
Article continues below advertisement
"I had a scratch on my back once that he got very, very, angry," she told the court. "He insisted it came from me having sex with a person who wasn't him during that time."
However, Depp has claimed in the past that his ex is only flinging accusations at him because she is bitter about the way their romance ended.
"She wanted a proper relationship with me and I did not want that," Depp said in a 2020 court hearing. "I didn't feel the same about her as she did me and I suppose from that moment on she became very, very angry."
DailyMail was first to report on the newly unsealed portion of the deposition.