NEWS
Amber Heard Claims Johnny Depp's 'Erectile Dysfunction Made It More Probable' That He Would Be Angry: New Court Documents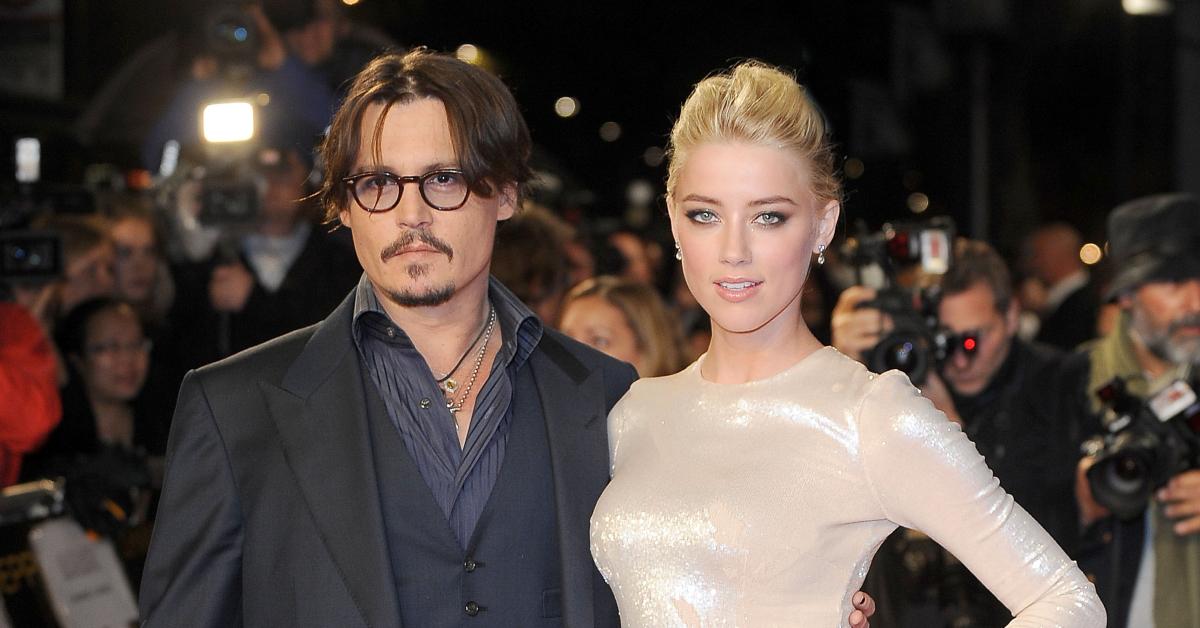 In new unsealed documents, which were part of Amber Heard and Johnny Depp's court battle, the former accused her ex of having erectile dysfunction, which might have been why the actor lashed out throughout their marriage.
Article continues below advertisement
The blonde babe, 36, and her team argued that "Mr. Depp's erectile dysfunction is relevant to Mr. Depp's use of a bottle to rape" her, Radar reported.
During the trial, Heard spoke about when she and Depp stayed at a rental home in Australia, and she claimed the Hollywood star, who was allegedly using drugs at the time, assaulted her by holding her down on a table.
However, Depp's lawyers argued that information was not needed during the trial.
Heard's lawyer wrote, "Though Mr. Depp would rather not disclose his erectile dysfunction condition, such condition absolutely is relevant to sexual violence, including Mr. Depp's anger and use of a bottle to rape Amber Heard."
"Mr. Depp's erectile dysfunction makes it more probable that Mr. Depp would be angry or agitated in encounters with Amber Heard, and that he would resort to a bottle. This relevance is not substantially outweighed by the danger of unfair prejudice," the statement continued.
Article continues below advertisement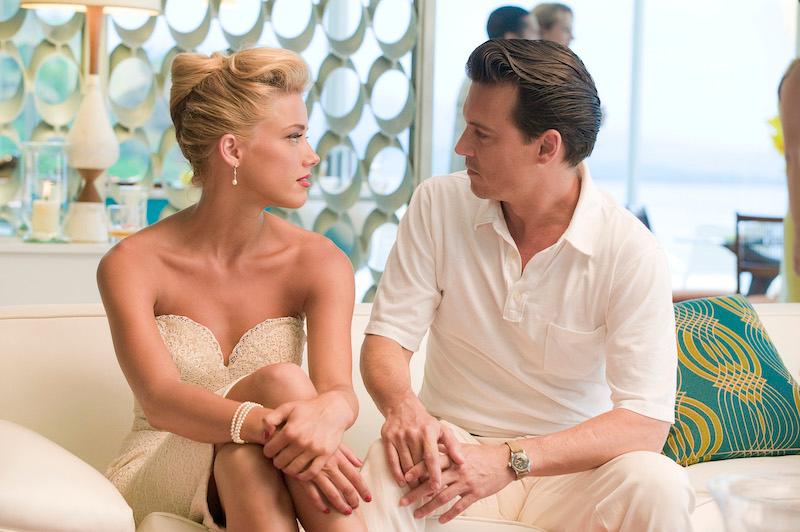 Article continues below advertisement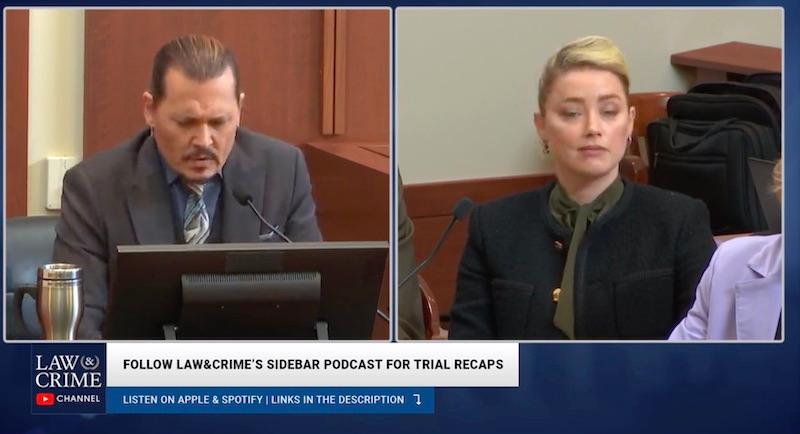 Article continues below advertisement
For her part, the mom-of-one attempted to submit a list of medicines that Depp took as evidence, but he argued that his ex only wanted to use it to embarrass him. Eventually, the judge denied allowing it during trial.
As OK! previously reported, Depp wanted to tell the jury about "Amber's brief stint as an exotic dancer years before she met Mr. Depp," her lawyers wrote, but they opposed "Mr. Depp attempting to frivolously and maliciously suggest or imply that Ms. Heard was at one time an escort."
Depp came out on top when the trial wrapped in June, but now Heard is appealing the verdict, as she believes that since the wrong juror sat in on the trial, which messed with the outcome.