NEWS
Ellen Barkin Reveals The Reason 'Controlling' Ex-Boyfriend Johnny Depp Accused Her Of Cheating On Him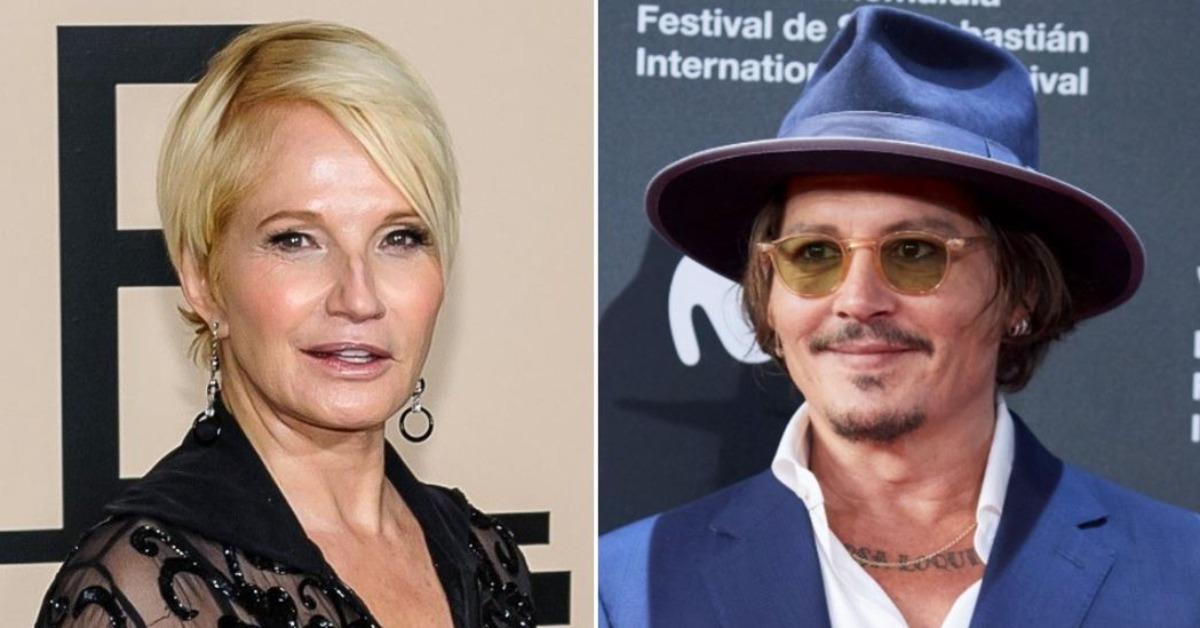 Digging up old history.
Johnny Depp's ex-girlfriend Ellen Barkin took the stand on Thursday, May 19, and testified on her experiences with the embattled Pirates of the Caribbean actor. The former couple dated briefly in the late 1990s after meeting on the set of Fear and Loathing in Las Vegas.
Article continues below advertisement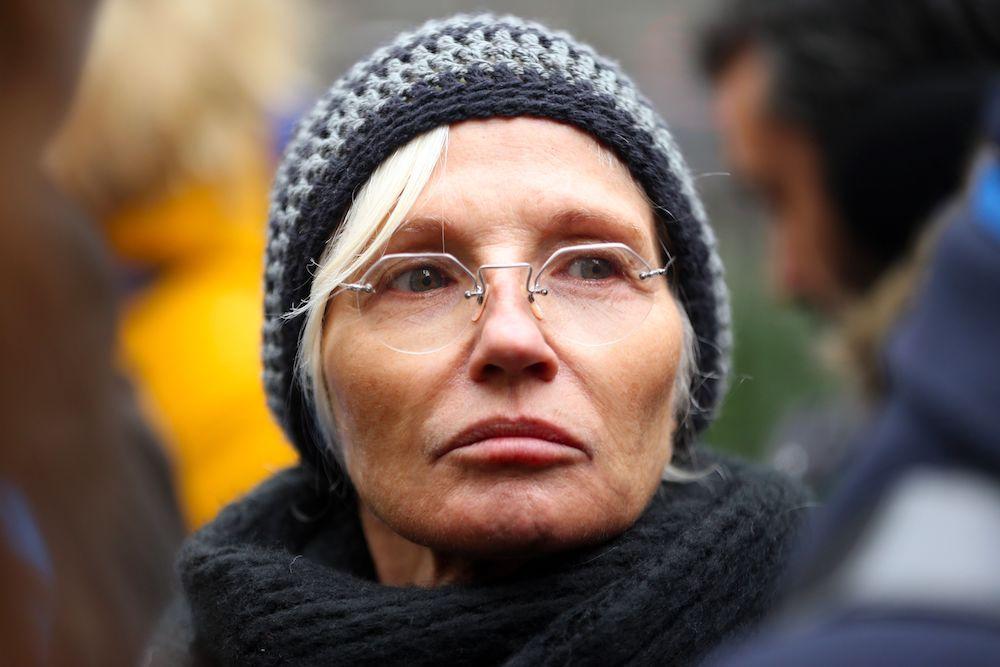 While giving her testimony, Barkin repeated previous allegations that the Fantastic Beasts and Where to Find Them actor once hurled a wine bottle at her while arguing with friends in a hotel room. She also claimed their relationship was a tumultuous one, describing Depp as "drunk a lot of the time", resentful and suspicious of her throughout their fling.
"He's just a jealous man," she continued. "Controlling. Asking me, 'Where are you going? Who are you meeting with?'''
Article continues below advertisement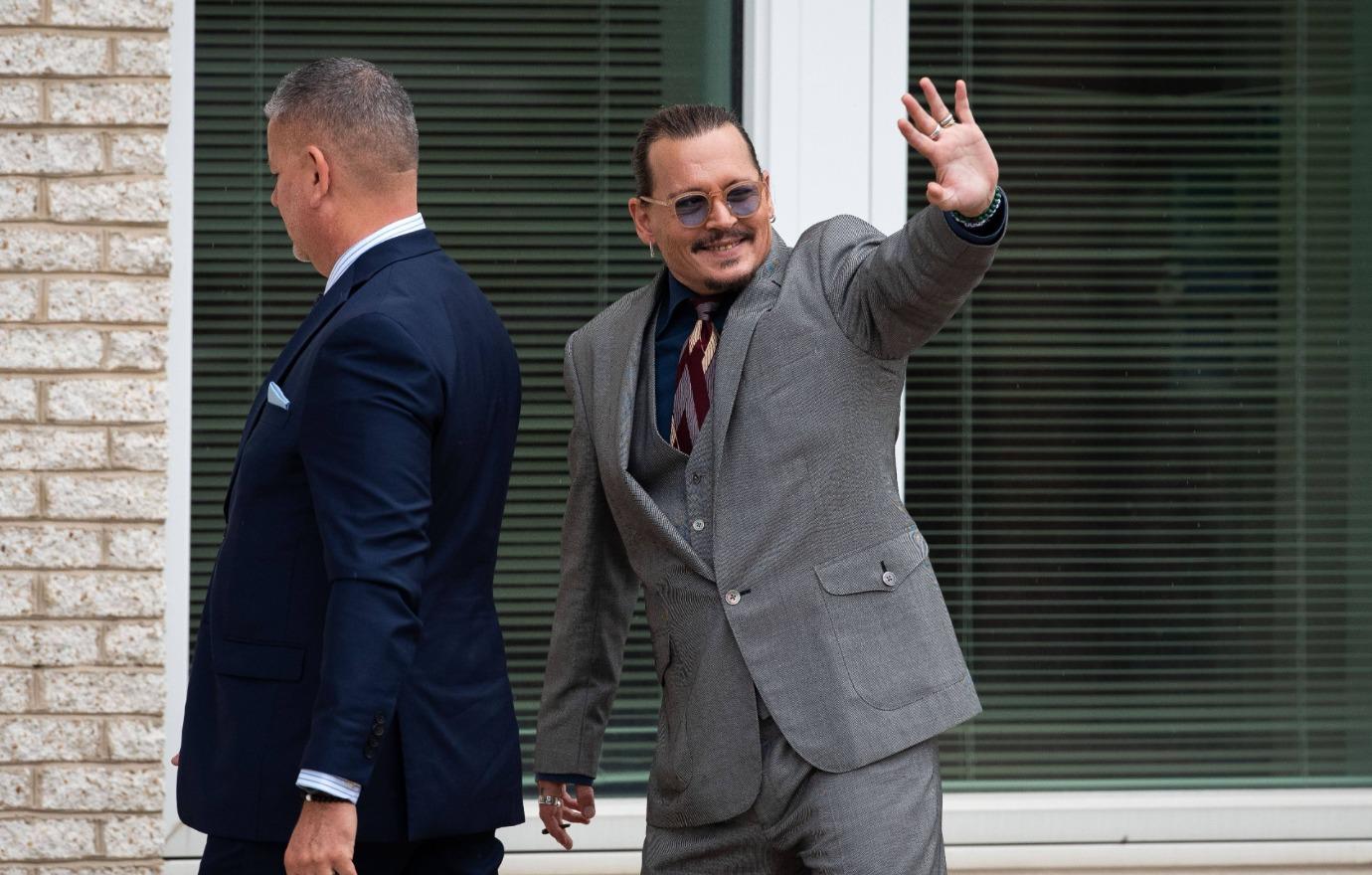 Article continues below advertisement
"She wanted a proper relationship with me and I did not want that," Depp said in a court hearing back in 2020. "I didn't feel the same about her as she did me and I suppose from that moment on she became very, very angry."
The Black Mass actor sued estranged ex-wife Amber Heard for $50 million dollars after she wrote an inflammatory op-ed in 2018 insisting she was a victim of domestic violence. Although he wasn't named in the piece, and Heard has repeatedly denied it being about her ex-husband, Depp believes the article destroyed his career and reputation. Heard countersued the actor for $100 million.