Ellen Pompeo Recalls Butting Heads With Denzel Washington On 'Grey's Anatomy' Set: 'He Went Nuts On Me'
Article continues below advertisement
Pompeo was joined by former costar Patrick Dempsey on her new "Tell Me With Ellen Pompeo" podcast. Washington directed an episode of the medical drama after Dempsey's character had been killed off. The Bridget Jones' Baby actor asked Pompeo about what it was like working with Washington.
The 51-year-old said the Training Day alum was "amazing" but recalled a moment when things got tense between them and he allegedly "went nuts on me."
Article continues below advertisement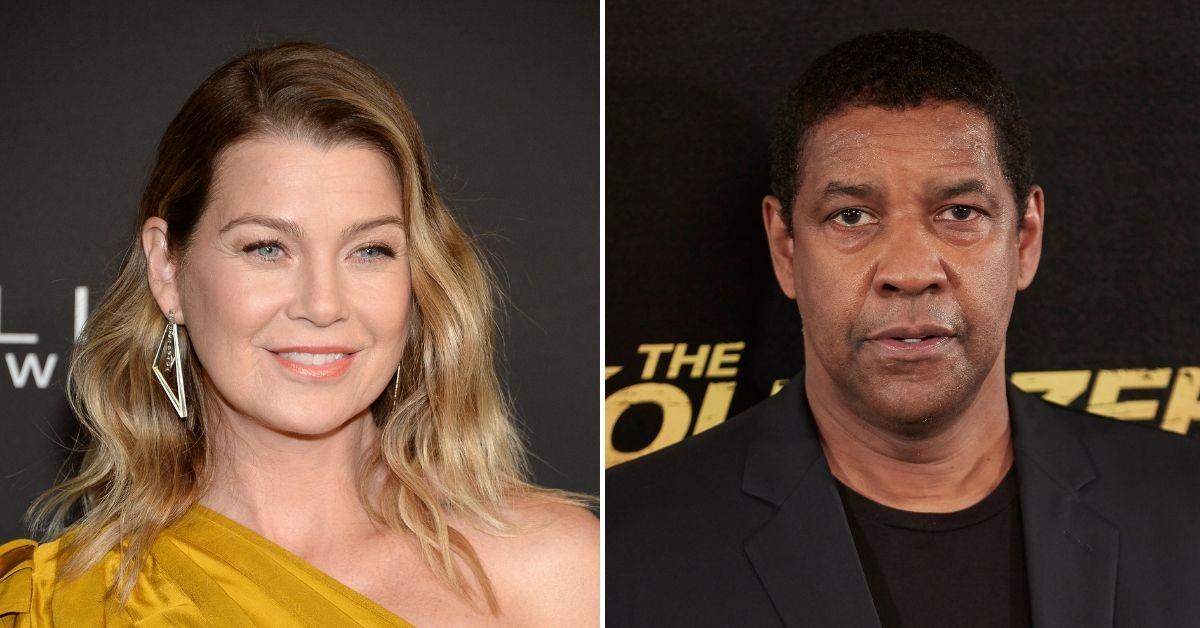 Article continues below advertisement
Washington was directing an episode in season 12 called "The Sound of Silence." In the episode, Pompeo's character, Dr. Meredith Grey, was asked to listen to an apology from a man who injured her. The actress improvised a few lines based on how the guest star presented his.
"He made this choice to speak very softly. And [Meredith] was pissed that [she] had to sit there and listen to this apology, and he wasn't looking at [her] in the eye," Pompeo explained. "Again, we love actors who make choices, right? And I yelled at him, and I was like, 'Look at me when you apologize. Look at me.' And that wasn't in the dialogue, and Denzel went ham on my a**."
Article continues below advertisement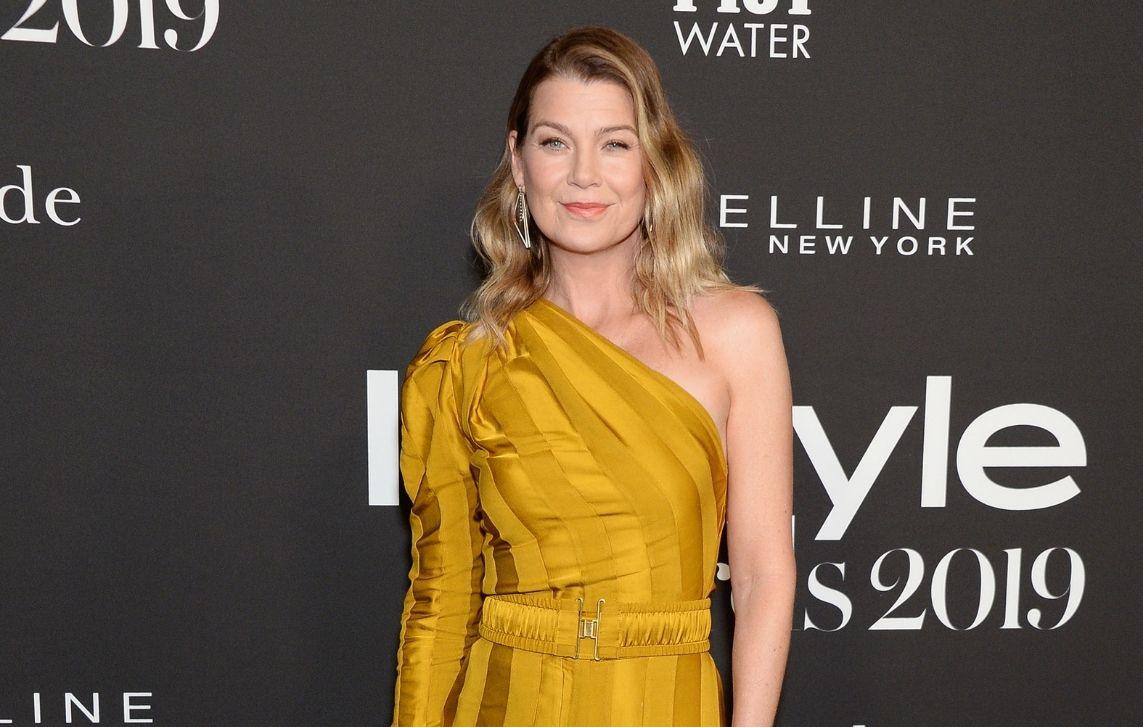 Article continues below advertisement
"He was like, 'I'm the director. Don't you tell him what to do.' And I was like, 'Listen, motherf****r, this is my show. This is my set. Who are you telling?' Like, 'You barely know where the bathroom is,'" Pompeo explained. "And I have the utmost respect for him as an actor, as a director, as everything, but like, yo, we went at it one day."
Pompeo also recalled speaking to Washington's wife, Pauletta Washington, on set and telling her that she wasn't speaking to him after he yelled at her. "So we didn't get through it without a fight, but you know, that's actors for you — passionate and fiery — and that's where you get the magic, and that's where you get the good stuff. So it was an amazing experience, it really was," she told listeners.
Article continues below advertisement
According to Pompeo, the director got on board with the gig because his wife, who is a fan of Grey's Anatomy, suggested it. "I think he saw it as a good exercise to just come in and direct something quick," Pompeo said.
Article continues below advertisement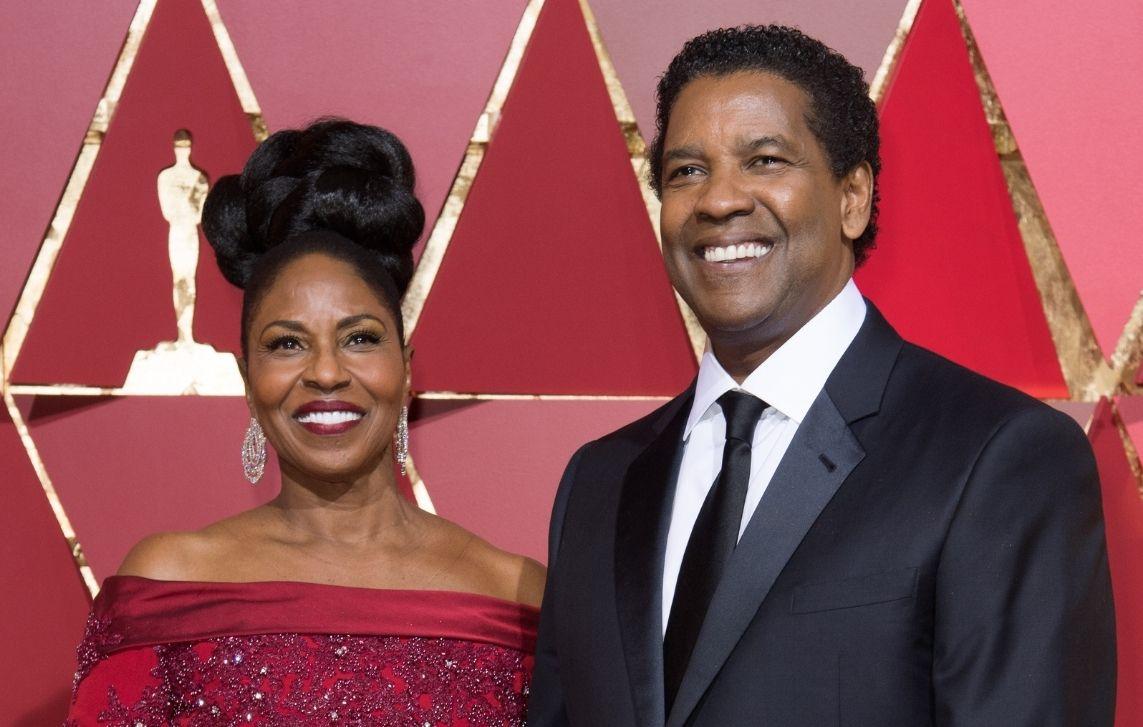 However, the Station 19 star still thinks highly of Washington. Earlier in the same episode of the podcast, she said his "energy is just nuts. He has this vibration, right?"
"Certain actors just have an energy and a chemistry — like, superstars are superstars for a reason… There's just like an energy and a vibration that they give off that makes them super charismatic. Patrick has it, Obama has it. Anyone that I've ever met that's like crazy charismatic has it, and Denzel has it in spades, for sure," she said of the Man On Fire alum.