PHOTOS
Elon Musk's 11 Children: Everything to Know About His Growing Family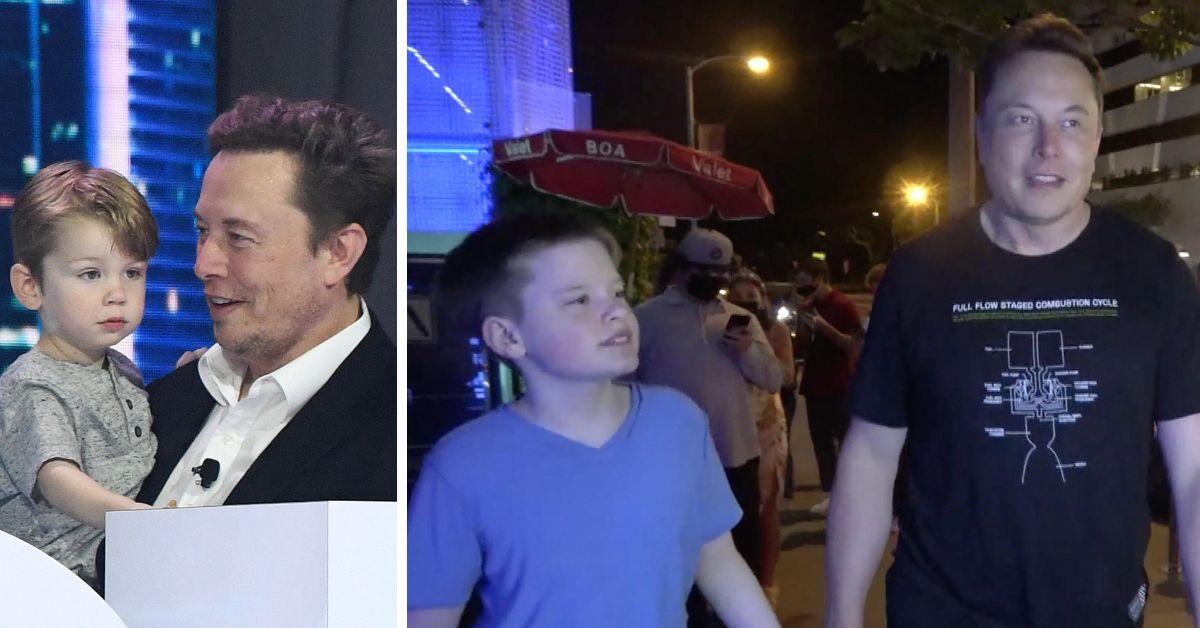 Nevada Alexander Musk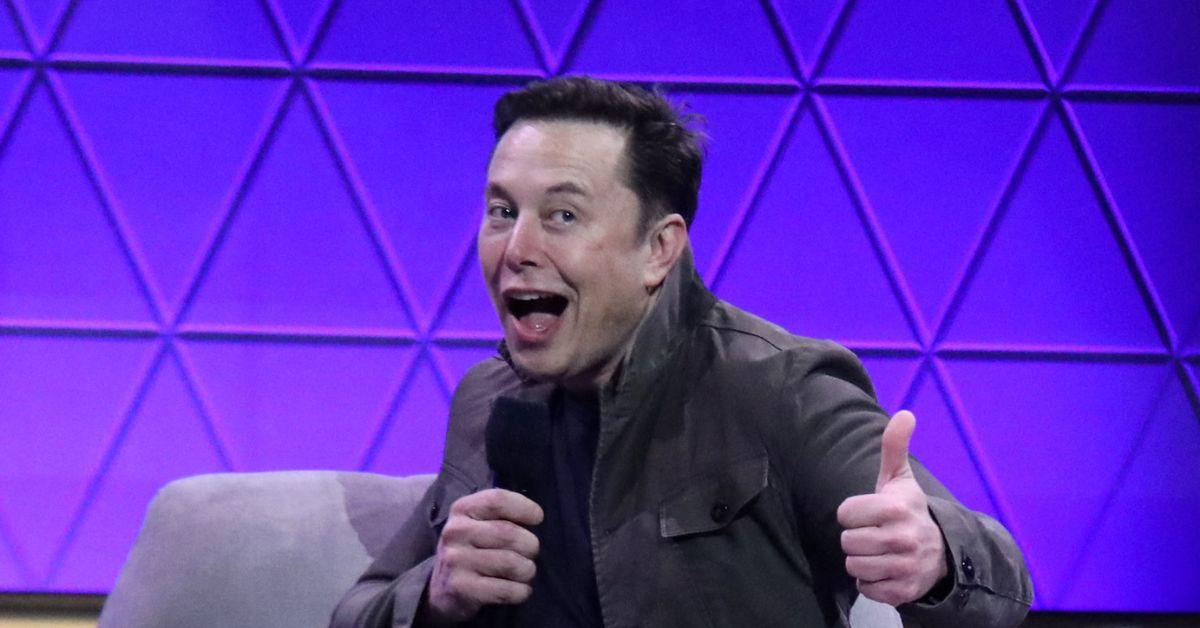 Elon Musk welcomed his firstborn son, Nevada Alexander Musk, with his first wife, Justine Wilson, in 2002. However, he died ten weeks later due to sudden infant death syndrome (SIDS).
The grieving matriarch expressed her grief in an essay for Marie Claire in 2010, detailing the time they rushed their child to a hospital in Orange County, where he was declared brain-dead after being deprived of oxygen for an extended period.
Justine and Elon decided to take off his life support three days after his hospitalization.
Article continues below advertisement
Vivian Jenna Wilson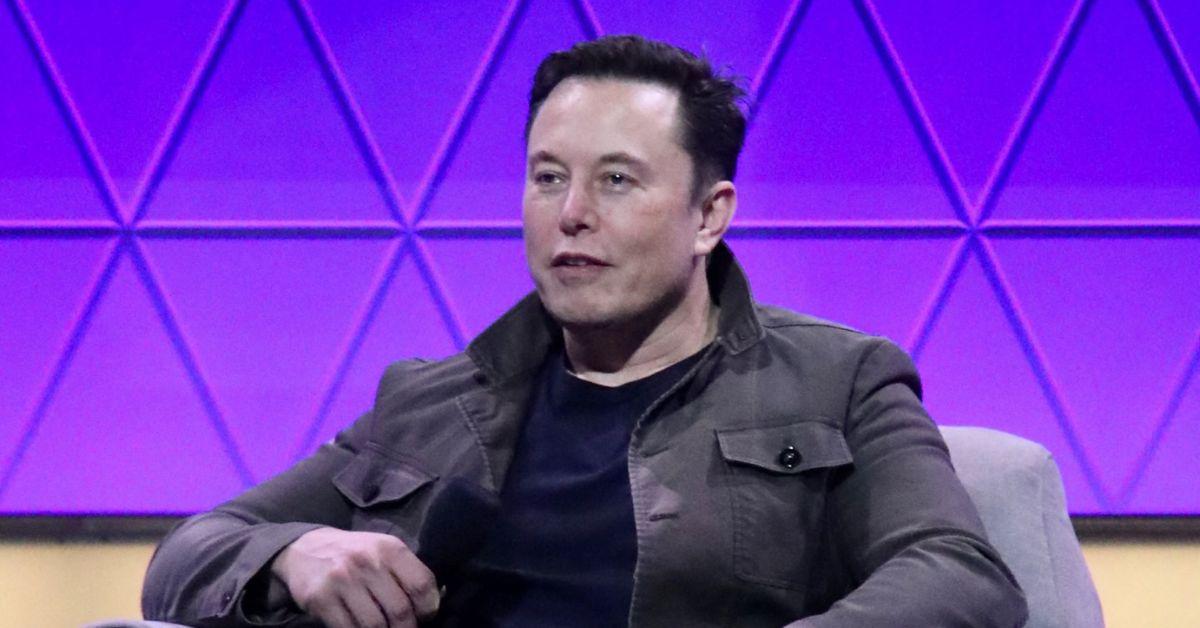 After Nevada's death, the then-couple welcomed twins and triplets within five years.
"I buried my feelings ... coping with Nevada's death by making my first visit to an IVF clinic less than two months later," Justine wrote. "Elon and I planned to get pregnant again as swiftly as possible. Within the next five years, I gave birth to twins, then triplets."
One of the twins, Vivian Jenna Wilson, filed to legally change her name and gender from Xavier Musk to their current name as she no longer wants to be related to the SpaceX mogul, a report by TMZ revealed.
Vivian wrote in the filing that the reason behind her desire to change her name and gender was "Gender Identity and the fact that I no longer live with or wish to be related to my biological father in any way, shape or form."
In October 2022, Musk told Financial Times that he believes his child does not want to be associated with him because of the supposed "full-on communism" in taking over elite schools and universities by neo-Marxists.
Griffin Musk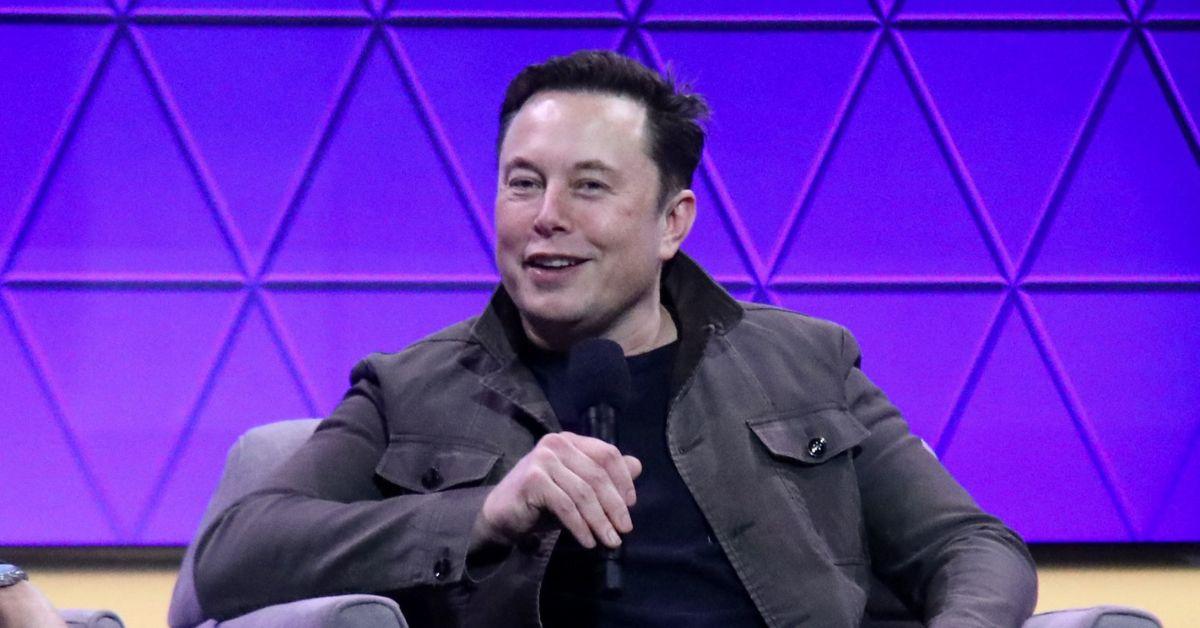 Vivian's twin brother, Griffin Musk, is reportedly living with his mother while continuing his studies. Over the past years, he reportedly spent time exposing himself to different cultures and customs in the U.S., Canada, South Africa and more.
He and Vivian are now 18.
Article continues below advertisement
Kai, Saxon and Damian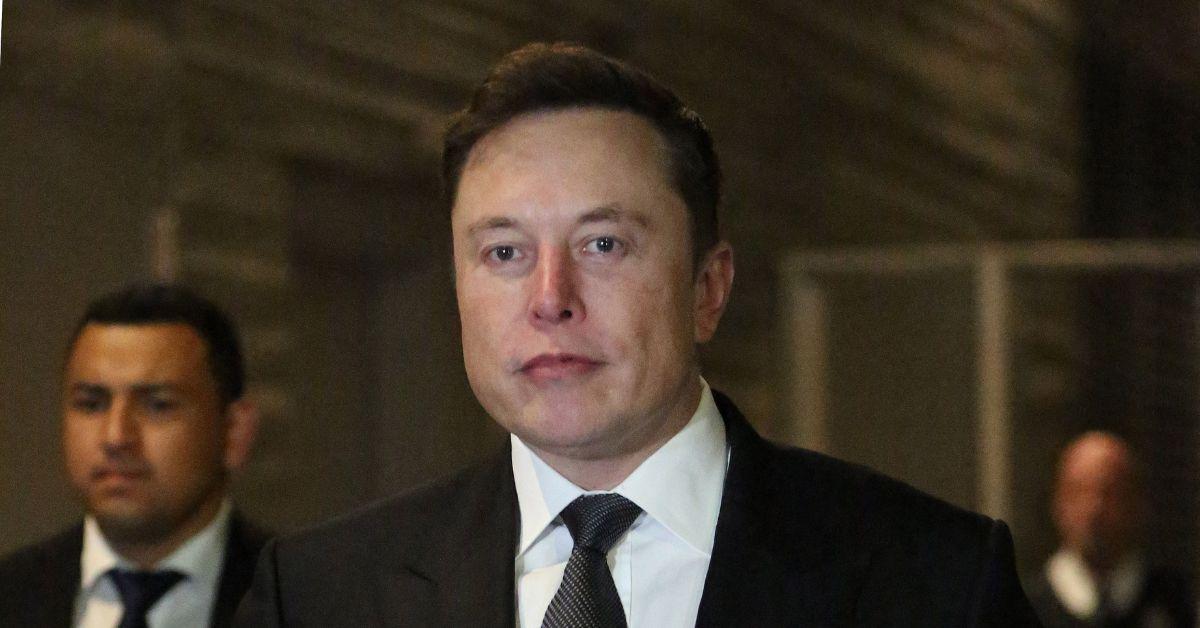 Musk and Justine expanded their family in January 2006 and welcomed triplet sons Kai, Saxon and Damian two years before they divorced. They are now 16.
Article continues below advertisement
X Æ A-Xii (previously X Æ A-12)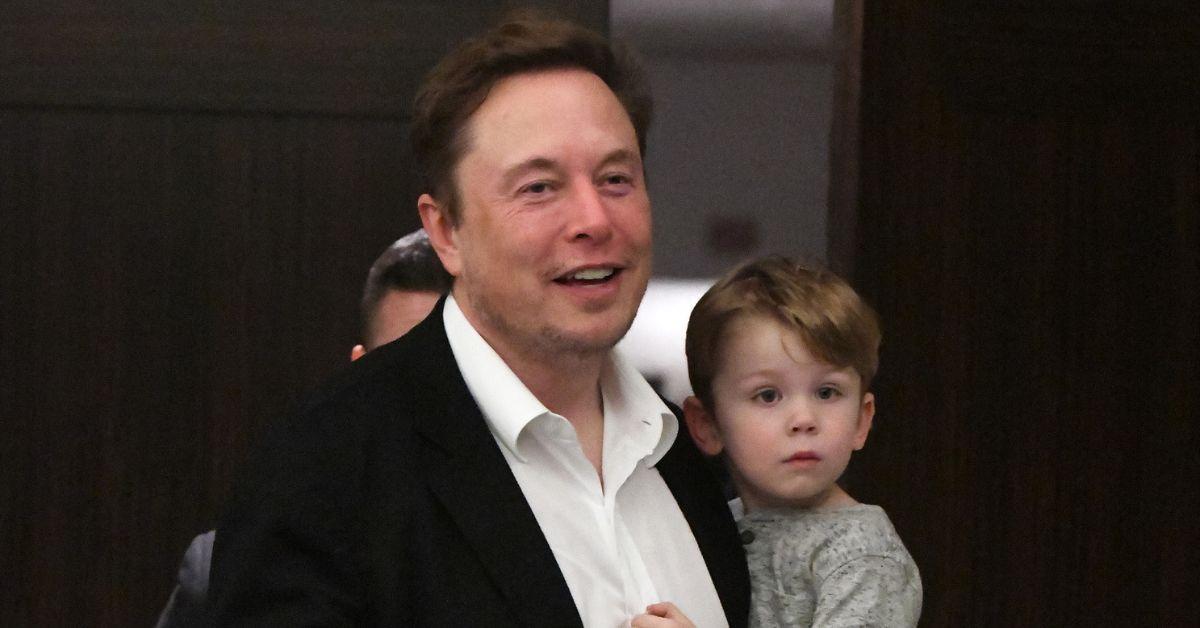 In May 2020, Musk's ex-girlfriend Grimes gave birth to their first child together, X AE A-XII. The daughter – now 2 – was originally named X Æ A-12, but the parents eventually changed and updated it because the number violated a California law that a birth certificate must only be filled using the 26 alphabetical letters of the English language.
Article continues below advertisement
Strider and Azure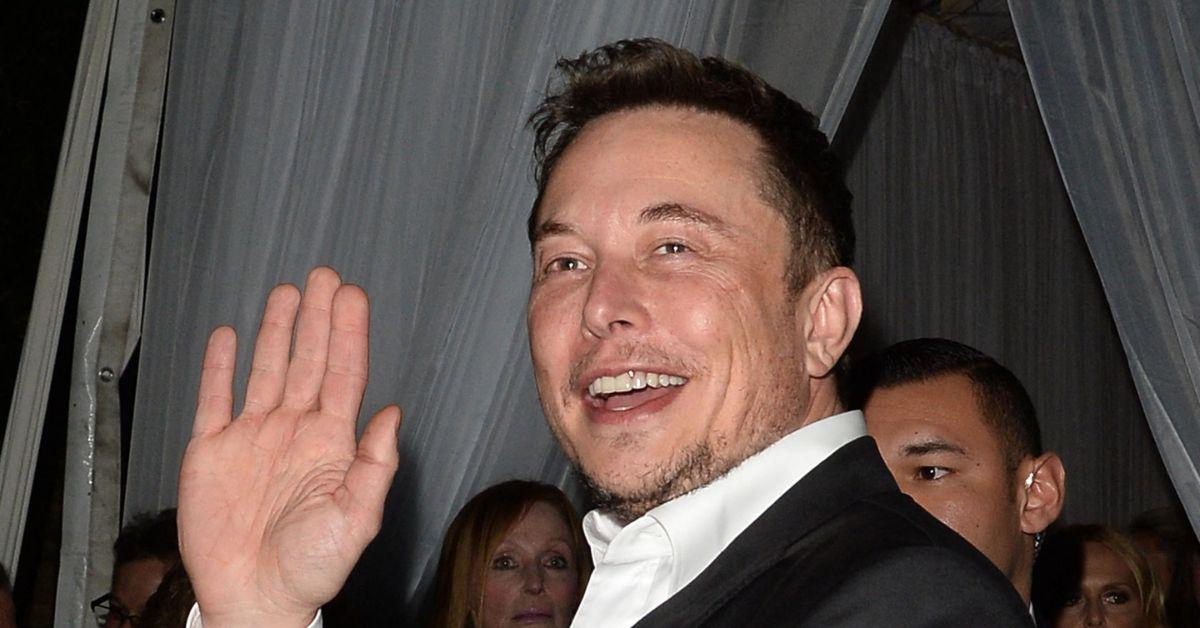 Musk and Shivon Zilis secretly marked the arrival of their twins Strider and Azure, in November 2021. According to the court documents obtained by Insider, they had the kid weeks before the business magnate and Grimes' first child was born.
After keeping details about the children, the parents revealed their names and genders this month.
Article continues below advertisement
Exa Dark Sideræl Musk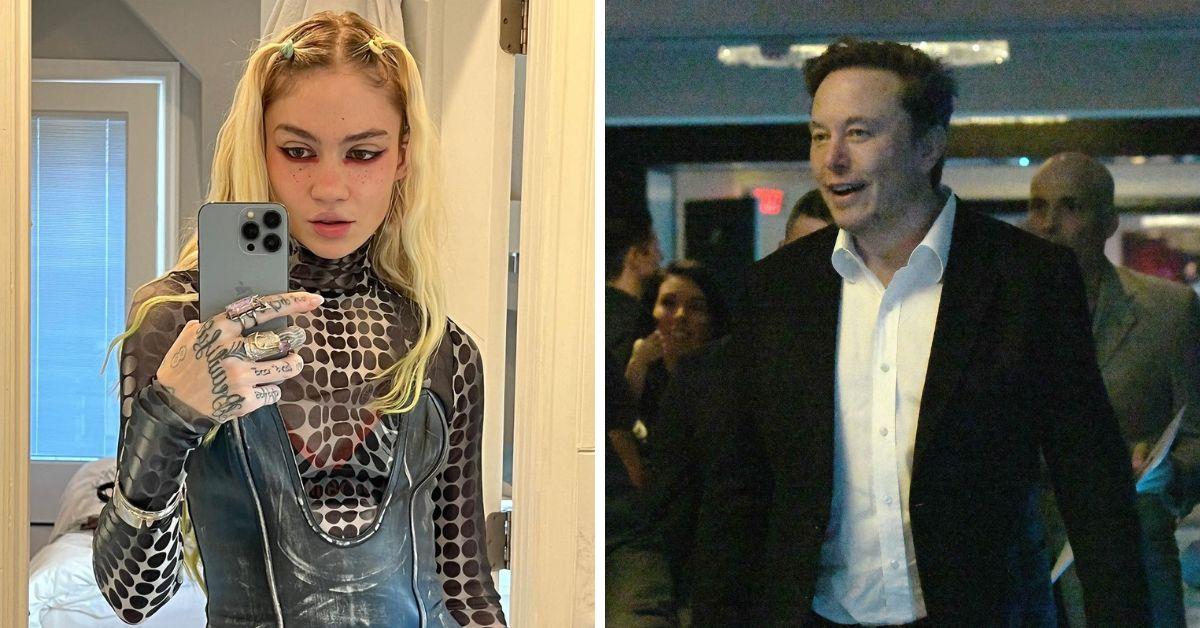 In an interview with Vanity Fair, the 35-year-old "I Wanna Be Software" singer confirmed she had another baby girl named Exa Dark Sideræl Musk via surrogate in December 2021.
"Normally we [don't] post her for her privacy, but she's fairly unrecognizable here since shes channeling Goku," Grimes captioned the photo of her daughter on X, formerly known as Twitter.
Article continues below advertisement
Techno Mechanicus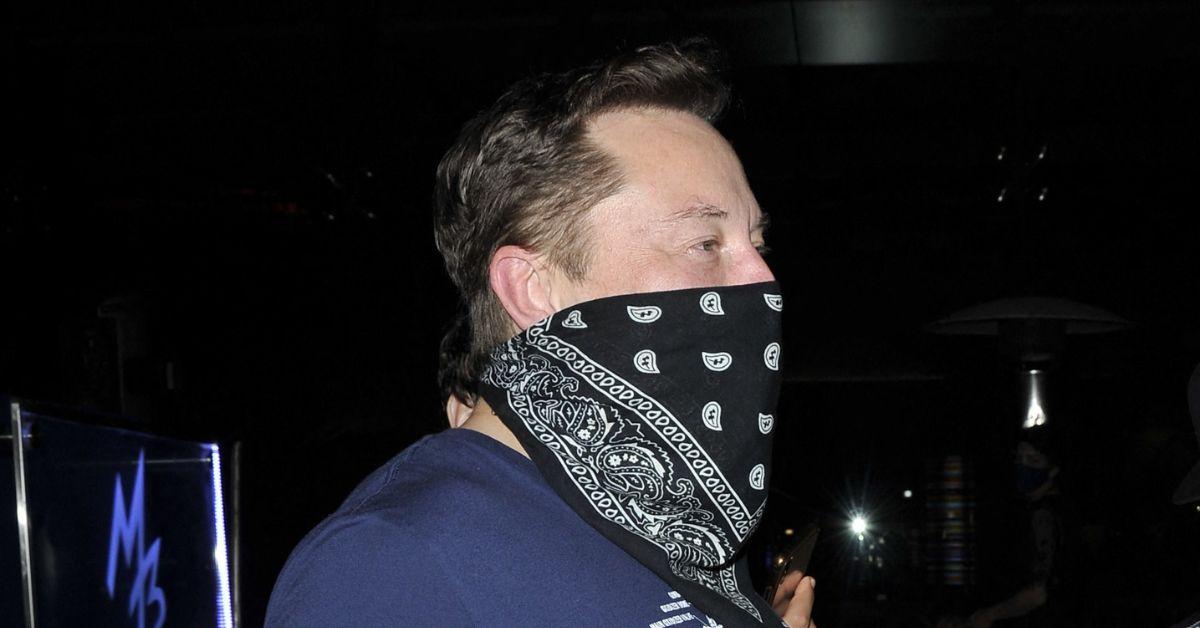 Musk's family grew further as a new book review, published by The New York Times on Saturday, September 9, on his upcoming biography, Elon Musk, revealed the surprise.
According to the outlet, the tech giant welcomed his third child with Grimes, named Techno Mechanicus. No other details have been shared yet aside from the couple setting his nickname to "Tau."