NEWS
'Techno What?': Elon Musk Blasted for Picking Strange Name for His Newly Uncovered 11th Child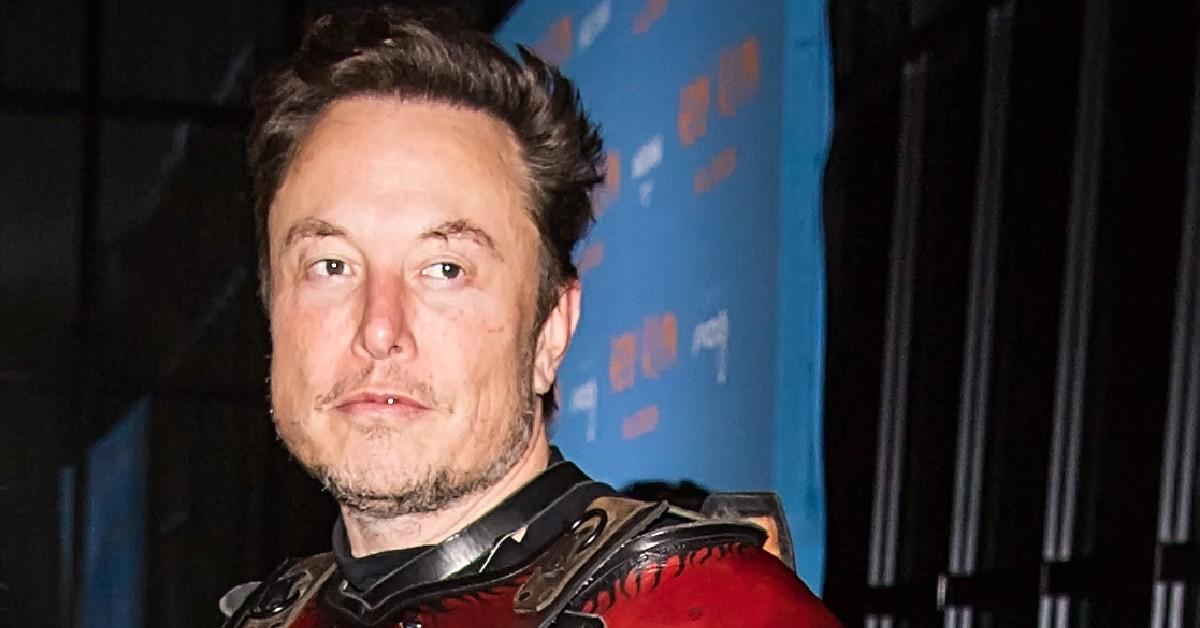 Article continues below advertisement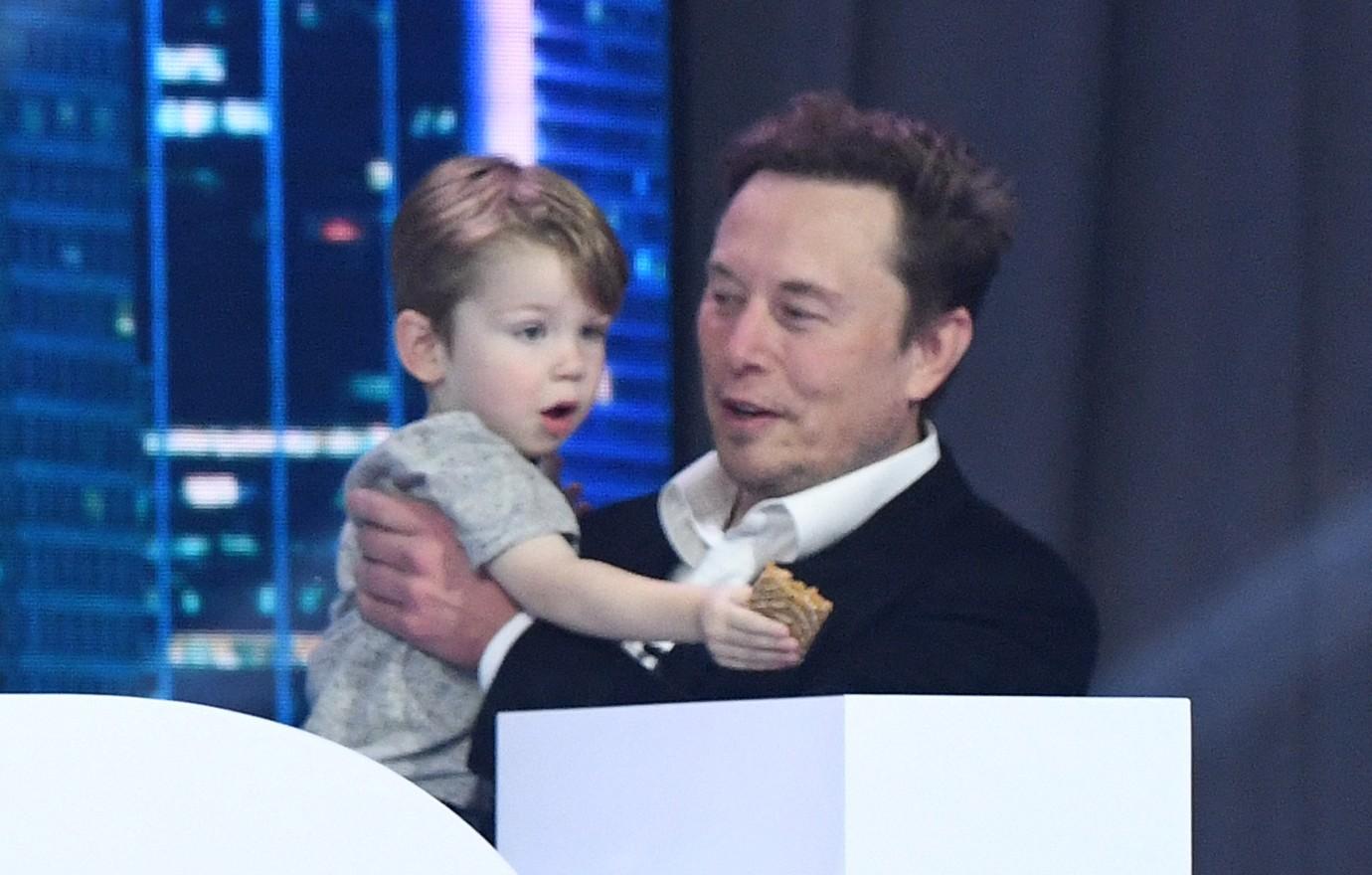 It was also divulged that the baby boy is named Techno Mechanicus, and the duo affectionately calls him "Tau," however, details of when and where he was born were not released.
In response to the news, fans took to X, formerly known as Twitter, to share their opinions on the unusual moniker.
Article continues below advertisement
"Happy that Elon Musk's son was named after my phone," one user joked, while a second asked, "Techno what?"
"Next child will be Itel electricianus," a third person quipped, while a fourth said, "Techno Mechanicus, what's that?"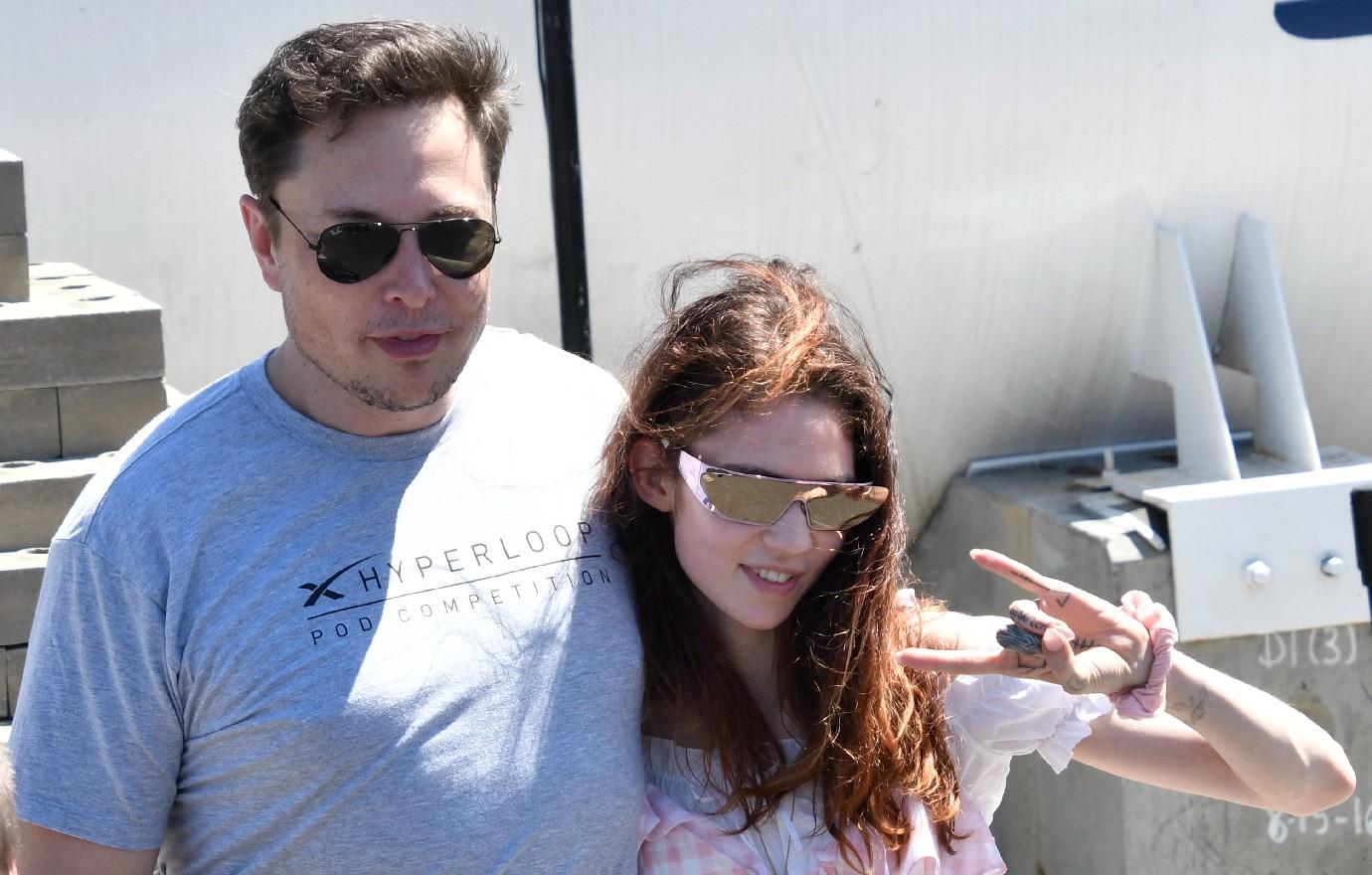 Article continues below advertisement
Musk was not only bashed for the kid's name, but also for the fact he has 11 children with three different women.
"Keeping going. 11 players already, they need a coach," one person wrote, while another added, "Elon Musk will have a football team by this time next year."
"He can afford it, that is all that matters," someone else pointed out, while another user sarcastically noted, "Elon is committed to populating the earth."
As OK! previously reported, Musk, 52, and Grimes, 35, also share 1-year-old daughter Exa Dark Sideræl — nicknamed "Y" — and 3-year-old son X Æ A-12.
Article continues below advertisement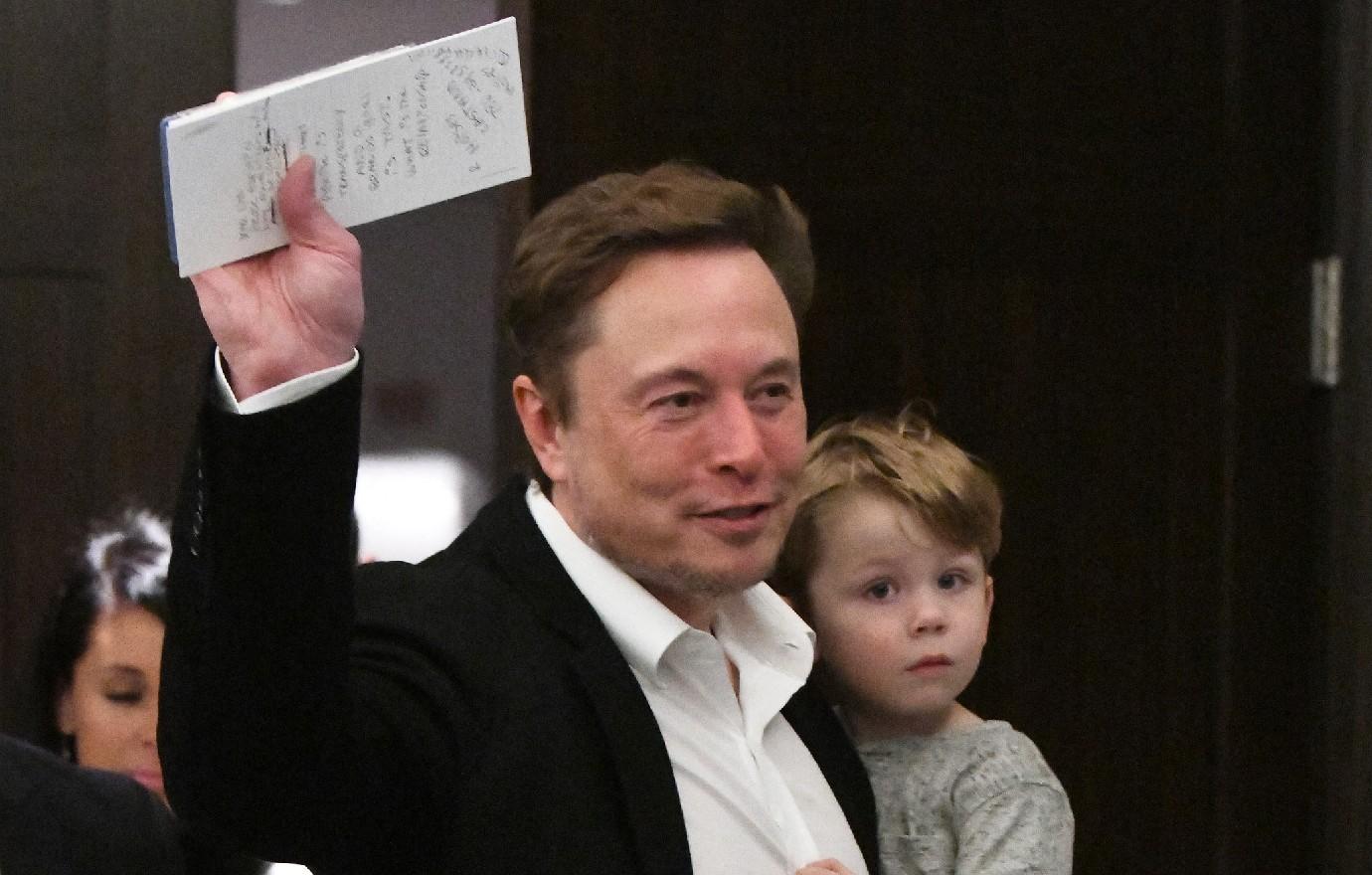 While the two ended their romance in 2022, they are still very involved in each other's lives. Grimes recently spoke about Musk in an interview addressing the possible fight her baby daddy might have with tech mogul Mark Zuckerberg.
The wealthy duo were previously joking on social media about having a cage fight. When asked if she believed it would actually happen, the Canadian singer said, "I think so."
Article continues below advertisement
"Elon is very strong," she weighed in. "But Zuck seems like he's been training a ton."
However, the mother-of-three did clarify that she would "prefer that it didn't happen" at all.
Never miss a story — sign up for the OK! newsletter to stay up-to-date on the best of what OK! has to offer. It's gossip too good to wait for!
Article continues below advertisement
"I love gladiatorial matches, but watching the father of your children in a physical fight is not the most pleasant feeling," she noted. "But it's not going to cause brain damage, so actually I think this is good."
"Dudes need some outlet for trad masculinity," she explained. "I told [OpenAI CEO] Sam Altman there should be a follow-up, him against [Google DeepMind CEO] Demis [Hassabis]."