NEWS
Emma Stone Pregnant With First Child, Stuns Hollywood As She Flaunts Baby Bump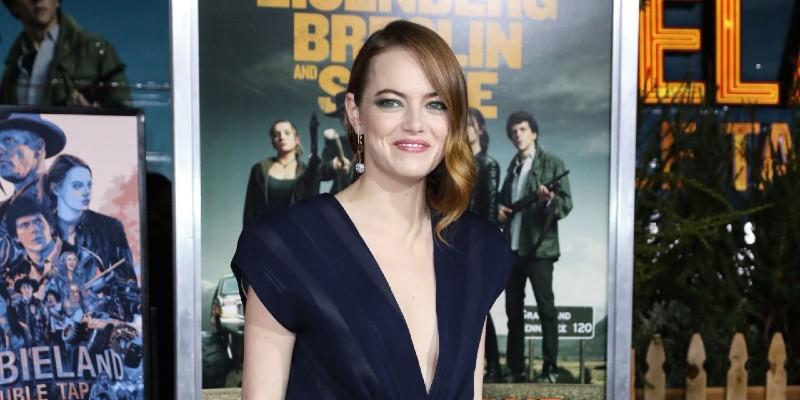 Is Emma Stone expecting a special delivery sometime in the near future? New photos of the actress taking a stroll around Los Angeles, Calif., certainly seem to suggest that she's got a bun in the oven — and it looks like it's been baking for some time!
In new photos, Stone casually walks with a friend, dressed in stretchy black workout gear, one hand cradling what looks unmistakably like a very pregnant tummy. Stone has not said anything about her newly curvy middle, but this appears to be her first pregnancy, with the father being her husband Dave McCary.
Article continues below advertisement
In the meantime, a source has revealed to E! that the couple are indeed officially expecting a baby, and that Stone "loves married life." However, the pair themselves are remaining tight-lipped, and Stone's reps aren't confirming anything at the moment.
The 32-year-old has said in recent years that she's ready to settle down and start a family. In a 2018 interview with Elle, she revealed, "My perspective about kids has changed as I've gotten older."
As she explained, "I never babysat or anything. As a teenager, I was like, I'm never getting married, I'm never having kids. And then I got older and I was like, I really want to get married, I really want to have kids."
The Daily Mail was the first to post photos of Stone.