NEWS
Eric Trump Lashes Out at DOJ for 'Going Through Barron Trump's Underwear Drawer' When FBI Raided Donald Trump's Mar-a-Lago Home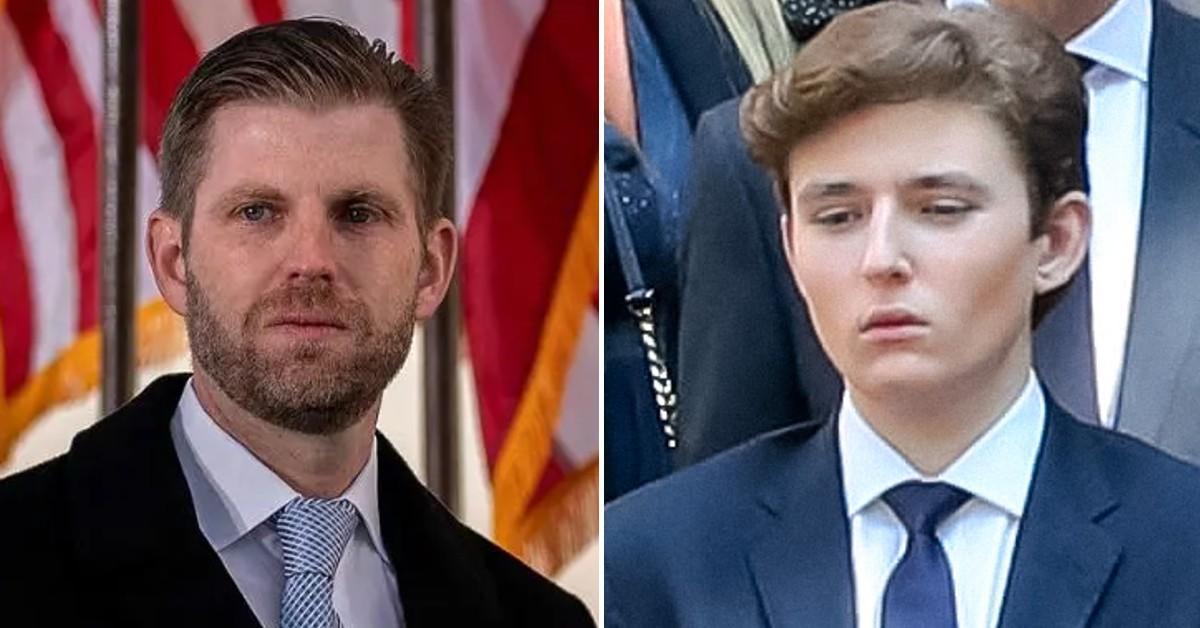 Eric Trump slammed Department of Justice Special Counsel Jack Smith for investigating his father Donald Trump's Mar-a-Lago home back in August 2022.
"They are doing anything they can to take down my father," said Trump to Newsmax guest host Representative Matt Gaetz on Rob Schmitt Tonight. "Everybody forgets that Jack Smith's wife was the one who did the Michelle Obama documentary."
Article continues below advertisement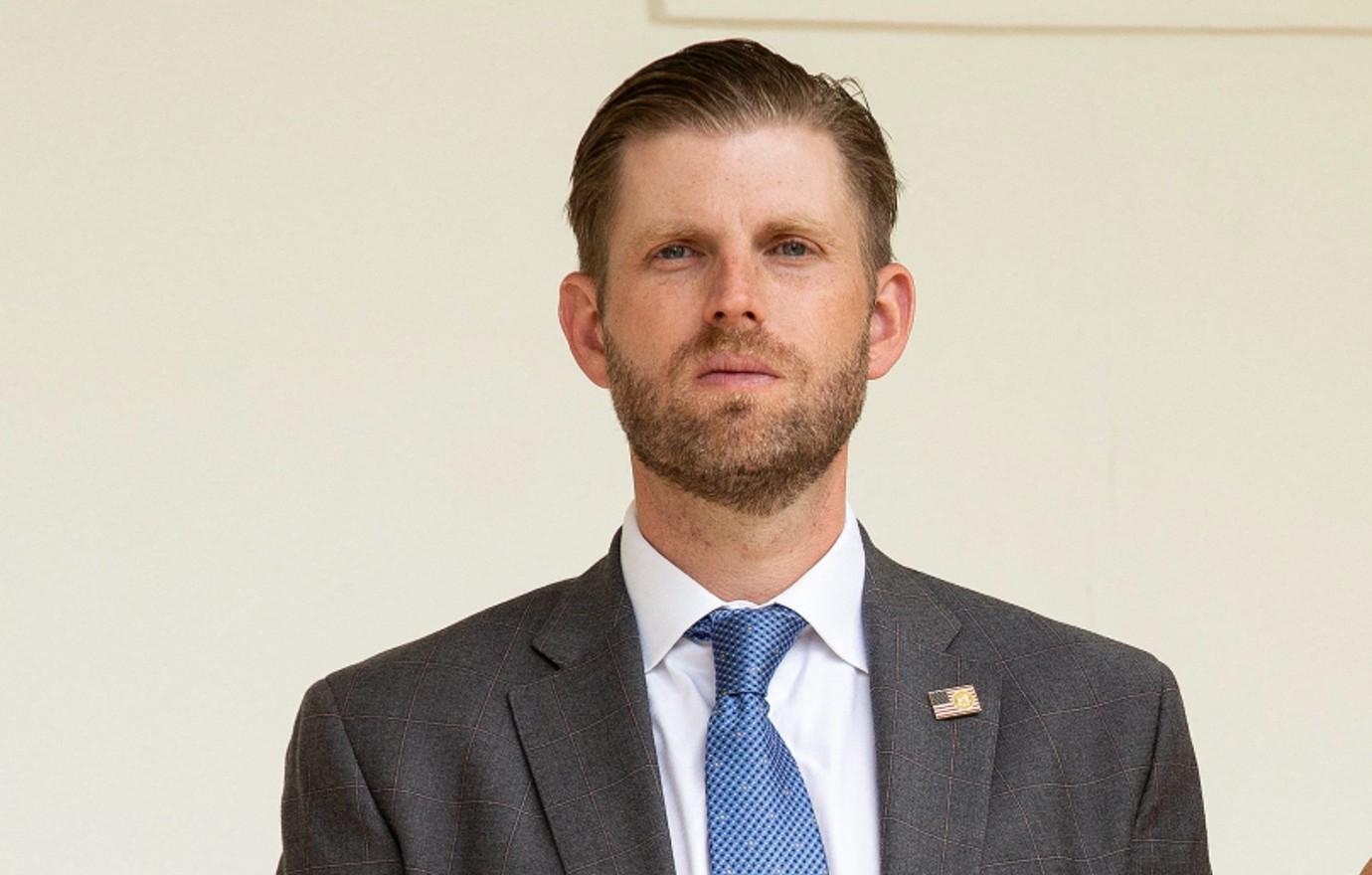 "I mean, isn't it really convenient that she's team Michelle Obama and happens to be the person that's going after Donald Trump when, in a Harvard Harris poll this morning, my father's leading Biden by five points, and I actually think it's probably far higher than that. But he's clearly the frontrunner for the Republican Party by, you know, forty or fifty points over the next nearest rival," he said, referring to Smith's wife, Katy Chevigny, a documentary filmmaker. "DeSantis is fading quickly. He's beating Biden in every single poll on a national level."
Article continues below advertisement
Eric then said it was "interesting" that a woman who "produced a Michelle Obama documentary happens to be the guy who is rabidly going after my father, as you said, misusing statutes, and raiding his home at Mar-a-Lago, and you know, going through Barron's underwear drawer and, you know, everything else you could possibly imagine."
He concluded, "It's disgraceful and honestly I am fearful for this country, Matt, because it's— our country can't last this way. They've lost so much confidence of the American people. The FBI's not respected the way it was before and it's so sad to say that because it used to be a great institution."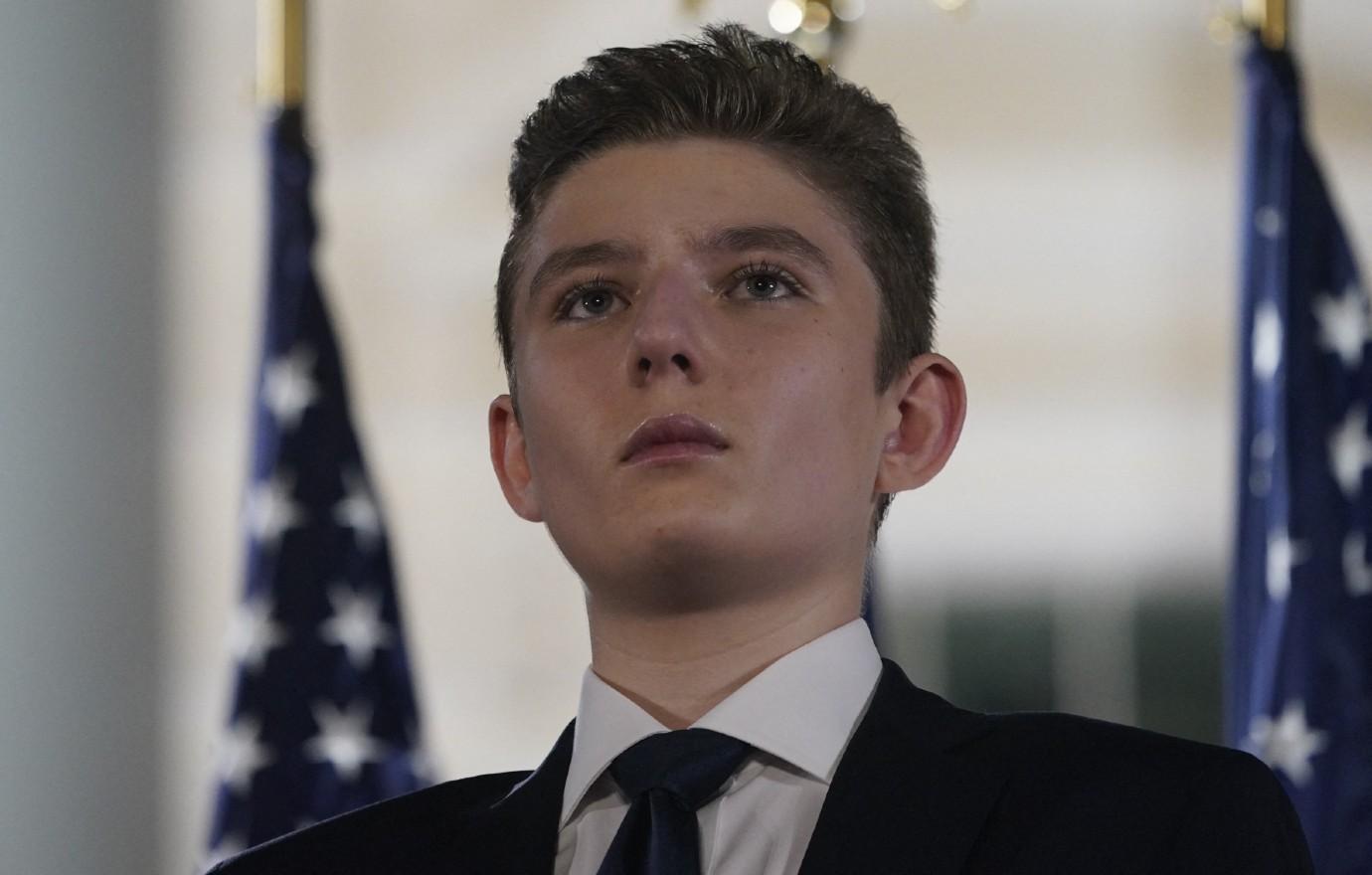 Article continues below advertisement
Never miss a story — sign up for the OK! newsletter to stay up-to-date on the best of what OK! has to offer. It's gossip too good to wait for!
After the FBI raided Mar-a-Lago last year — where they later found classified documents the former president took from the White House — Donald spoke out about Barron's room being destroyed.
"They rifled through the first lady's closet drawers, and everything else," he said. "And even did a deep and ugly search of the room of my 16-year-old son — leaving everything they touched in far different condition than it was when they started. Can you believe it?"