NEWS
Erika Jayne Continues To Focus On Her Multiple Businesses As 'RHOBH' Production Company Hands Over Documents & Unaired Footage Requested In Federal Lawsuit: Report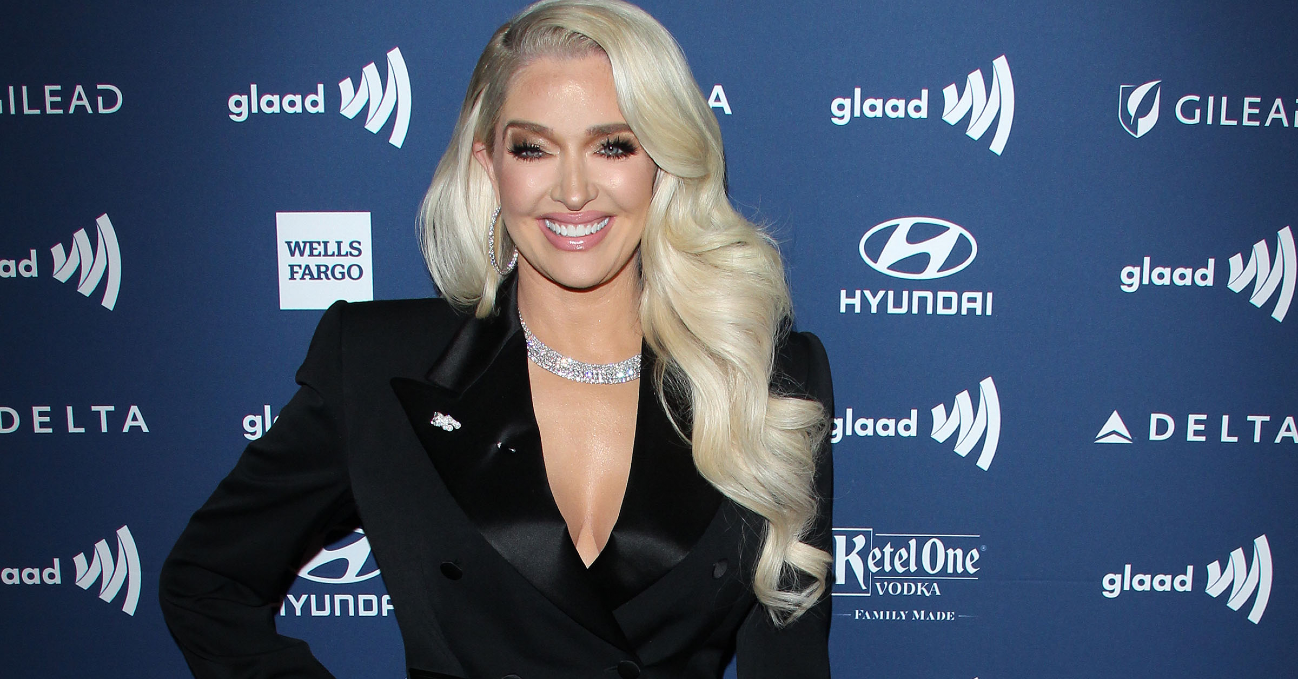 Erika Jayne is proving nothing will get in between her and a pretty penny.
As her legal woes rage on, with the production company behind The Real Housewives of Beverly Hills most recently handing over unaired footage and documents of Jayne, the reality star is still hard at work promoting her sponsorship deals as well as her hair extension line — Pretty Mess Hair By Erika Jayne.
Article continues below advertisement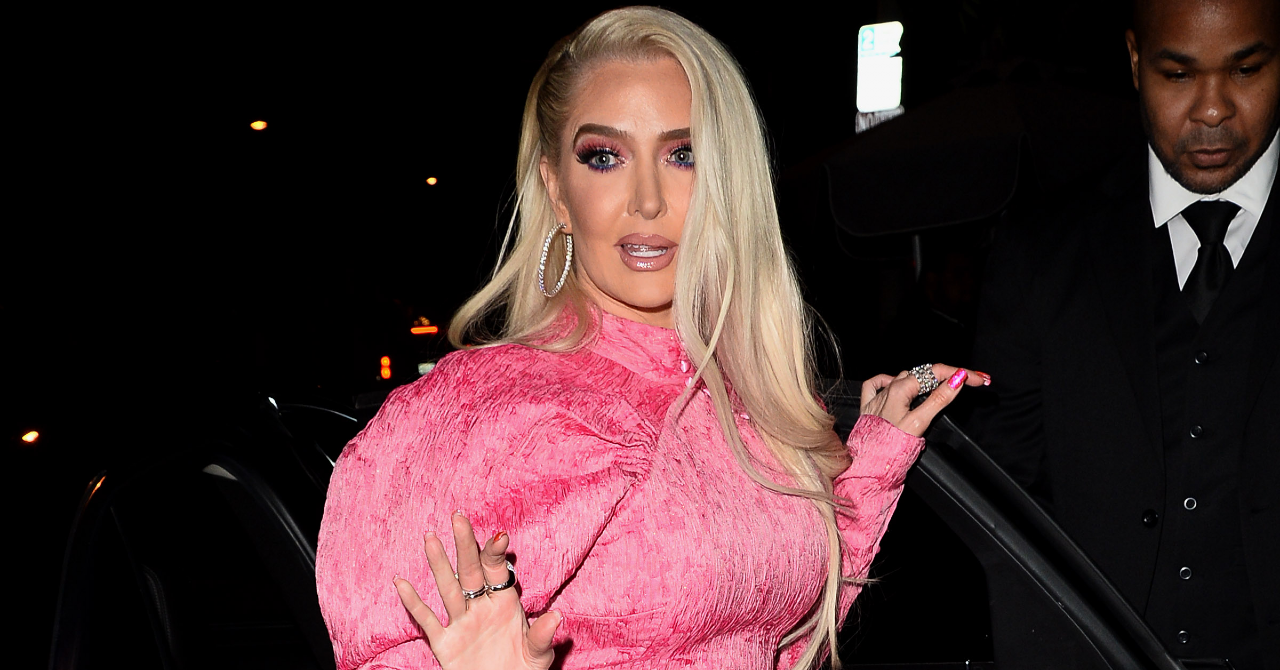 In multiple Instagram stories posted on Thursday, March 3, the blonde beauty stunned as she promoted a lash care line. Jayne gave a step by step about how to use the product and boasted about how the serum makes her lashes pop.
This is not the only business that the former Chicago star has been putting hard work into. Last month, Jayne launched her very own hair extension line as she continues to navigate her never ending legal problems.
Article continues below advertisement
In legal papers recently obtained by Radar, Evolution Media complied with the issued federal civil subpoena as part of the lawsuit filed by a law firm Edelson PC.
The Pretty Mess author, 50, has had mounting lawsuits thrown her way since last year after her estranged husband, Tom Girardi, was forced into bankruptcy by his creditors. As OK! reported, former clients, such as burn victims, widows and orphans claimed that the once well-respected lawyer never paid them their settlement funds.
Article continues below advertisement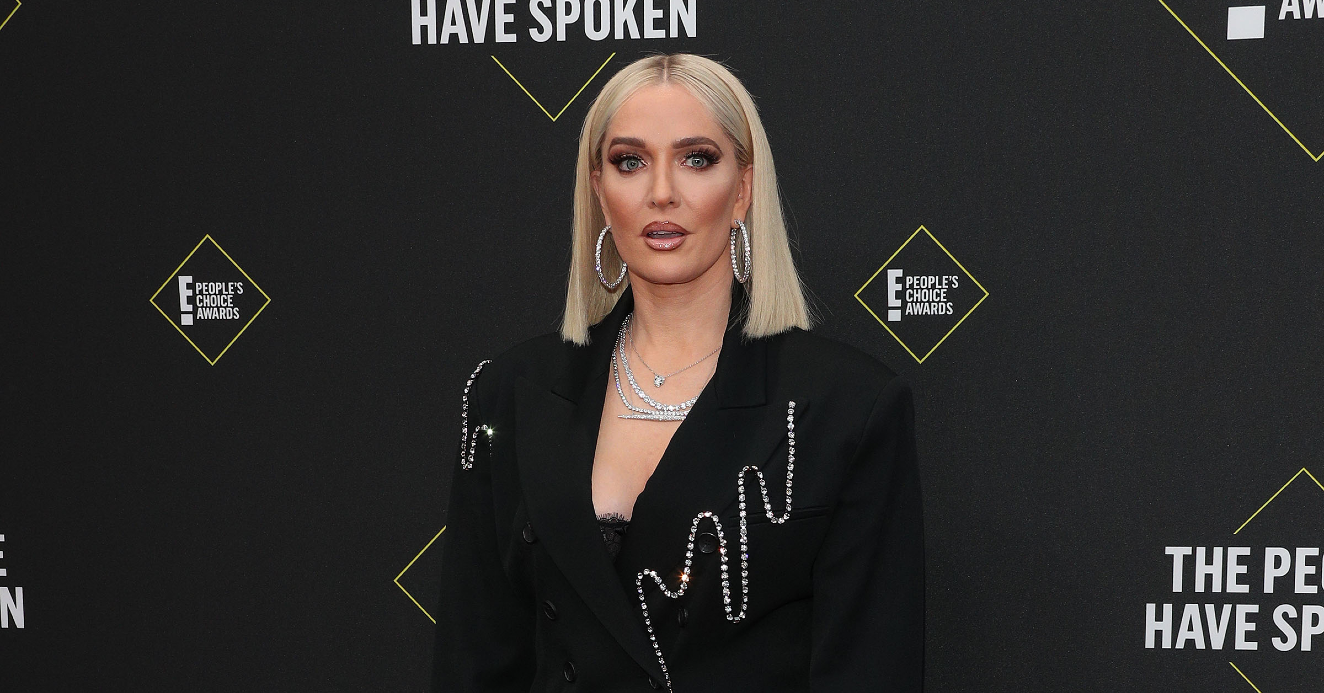 Edelson alleged the former attorney, 82, currently owes the orphans over $2 million from a settlement he won in the Boeing case.
Recently a judge gave the victims — who believe Girardi used their money to fund Jayne's over-the-top lifestyle and career — the go-ahead to sue the Bravo star for their missing settlement funds.
Article continues below advertisement
As OK! previously reported, the "Xxpen$ive" vocalist and her attorney Evan Borges filed a proof of claim in the Chapter 7 bankruptcy case stating that she had no idea of the former Girardi & Reese partner's alleged mishandling of funds nor the money Girardi owed the victims.
"[Jayne] should not be liable for and has complete defenses to such third party claims, as they are based on the actions of [Tom Girardi] and others, in which [Jayne] had no part," her attorney stated in the motion.
Article continues below advertisement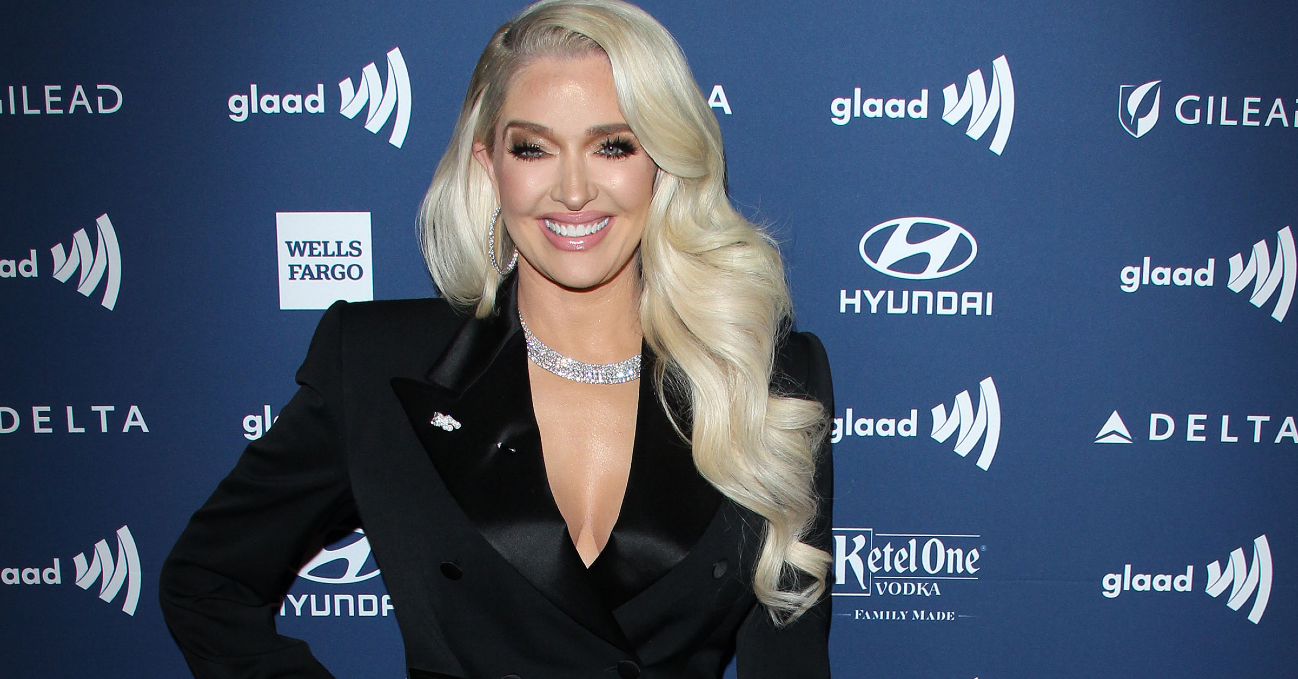 "Erika had no knowledge of any of [Girardi's] misconduct," Borges continued. "The focus should be on [Girardi], others at his firm who had law degrees, the [Girardi Keese] employees who managed the money, and outside accountants and others who enabled what [Girardi] did."