ENTERTAINMENT
Evan Peters Slated To Play Serial Killer Jeffrey Dahmer In Upcoming Ryan Murphy Netflix Series 'Monster'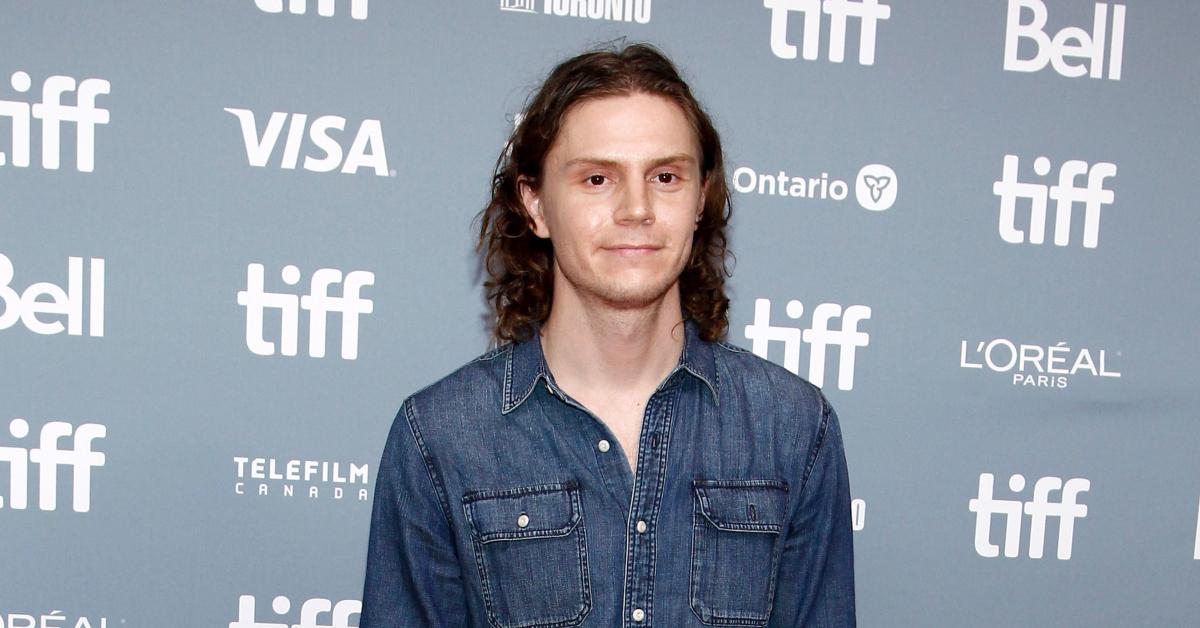 A new series about serial killer Jeffrey Dahmer is in the works with none other than Evan Peters slated to take on the lead role.
Article continues below advertisement
The upcoming Netflix limited series Monster: The Jeffrey Dahmer Story will be co-created by Ryan Murphy and Ian Brennan. Niecy Nash, Penelope Ann Miller, Shaun J. Brown and Colin Ford will also star in the series. Carl Franklin will direct the pilot episode.
Article continues below advertisement
Monster will reportedly tell Dahmer's story from the perspective of his victims and look into the factors that allowed Dahmer's killing spree to go on for so long. Fans can expect to see at least ten instances where the serial killer was almost caught but let go, which has largely been attributed to white privilege.
Miller and Richard Jenkins will play Dahmer's parents while Brown will play his last intended victim, Tracy, who escaped and lead the cops to his apartment to arrest him. Nash will star as Glenda Cleveland, a neighbor who reported Dahmer to the police and even the FBI several times to no avail. The series will span from the 1960s right up to his arrest in the early 90s.
Article continues below advertisement
Dahmer was also known as the Milwaukee Cannibal and the Milwaukee Monster. He murdered and dismembered 17 men and boys in a vicious killing spree from 1978-1991; most his victims were underage and people of color. Most of the deaths involved cannibalism, the preservation of body parts and necrophilia.
Article continues below advertisement
Dahmer was convicted of 16 murders but was beaten to death in prison in 1994 by another inmate when he was 34.
Evans is known for taking on dark roles, which is "just exhausting," he told GQ in 2018. "It's really mentally draining, and you don't want to go to those places ever in your life. And so you have to go there for the scenes, and it ends up integrating it somehow into your life. You're in traffic and you find yourself screaming and you're like, 'What the hell? This isn't who I am."
Article continues below advertisement
Regardless, it's safe to say he's excited to reunite with writer-director Murphy. "I trust him and his vision and his writing and directing and sort of him overseeing everything," Peters said of working with Murphy on American Horror Story, where he once played infamous cult leader Charles Manson. "I know there's a bigger plan, and so I always throw it up to him, and I saw 'I'm in your hands. Let's do this. Whatever you need me to do."
Dahmer was previously portrayed by Ross Lynch in My Friend Dahmer, Jeremy Renner in Dahmer and Ford Austin in Dahmer vs. Gacy.
Article continues below advertisement
Deadline was the first to report that Peters will play Dahmer. The release date for Monster: The Jeffrey Dahmer Story has not been shared.