TRUE CRIME
Ronald DeFeo Whose Killing Spree Inspired 'Amityville Horror' Franchise Dead At 69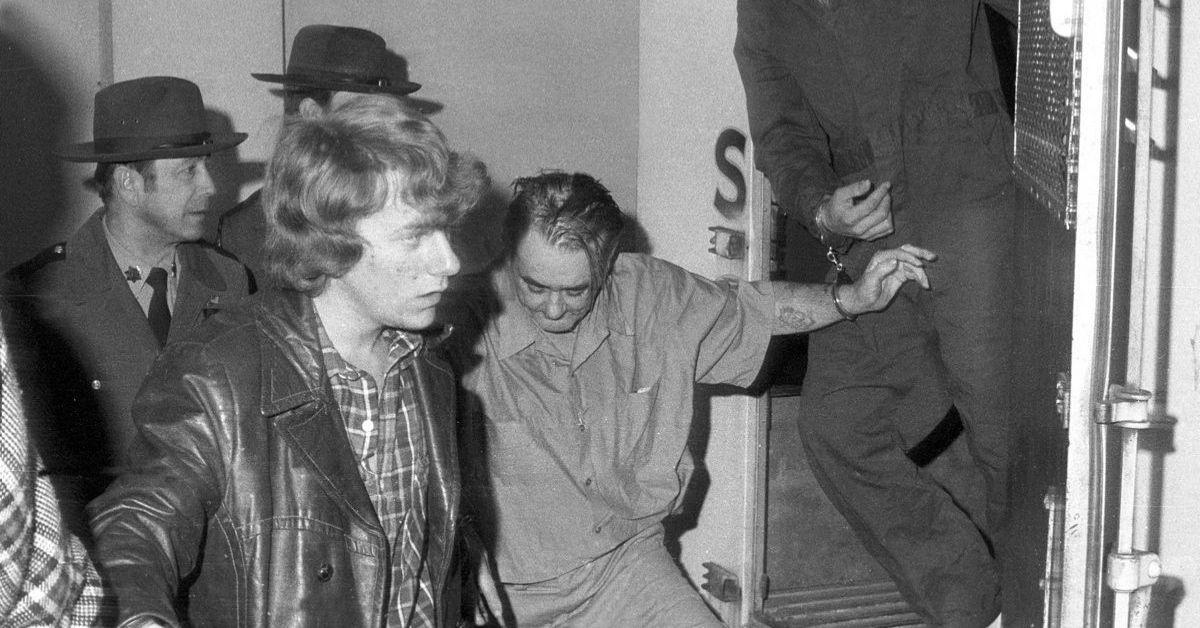 The man whose infamous murder spree inspired the Amityville Horror franchise has died.
Ronald DeFeo passed away on Friday, March 12, at age 69. He died at the Albany Medical Center; he was taken to the hospital from prison in early February, according to PEOPLE.
Article continues below advertisement
The cause of death was not released as well as to why DeFeo was hospitalized on February 2. The cause of death "will be determined and released by the Albany County Medical Examiner's Office" but it's up to their discretion if the results will be made public, a spokesperson for the New York State Department of Corrections and Community Services (DOCCS) said.
AMERICAN MURDER STORY: 11 TRUE CRIME SCANDALS THAT SHOCKED THE NATION
DeFeo was sentenced to prison after he murdered his parents and four siblings as they slept in 1974. During the trial, he claimed that he heard voices encouraging him to kill his family and tried to plea insanity. In a 1992 retrial, DeFeo claimed that his younger sister, Dawn, actually shot the rest of the family before he shot her.
Article continues below advertisement
After the killings, a couple, George and Kathy Lutz, moved into the home and only stayed there for 28 days. The pair claimed to have seen green slime oozing from the walls and heard odd noises and voices. Their time in the home inspired the 1976 The Amityville Horror: A True Story novel, which later turned into several films including a 2005 remake with Ryan Reynolds.
George told ABC News in 2006 that some of the details in the books and films, such as the green slime, were exaggerated.