NEWS
Emmy-Winning Set Designer Evelyn Sakash Found Dead Under Pile Of Debris In Home After Being Reported Missing In September
Emmy-winning set designer Evelyn Sakash, who has been missing since September, has been found dead at age 66.
Article continues below advertisement
Sakash was found on Tuesday, March 31, underneath a pile of debris in the kitchen of her home in Queens, N.Y., according to NYPD. Investigators suspect that Sakash died in an avalanche of garbage in the kitchen after succumbing to arteriosclerotic cardiovascular disease, according to the Medical Examiner's Office, the New York Daily News reported. 
Article continues below advertisement
While friends and police are said to have visited the home several times over the past few months, her body was only discovered now. Sakash was found when her sister, Ellen Brown, hired a cleaning company to come to Sakash's home, according to a GoFundMe.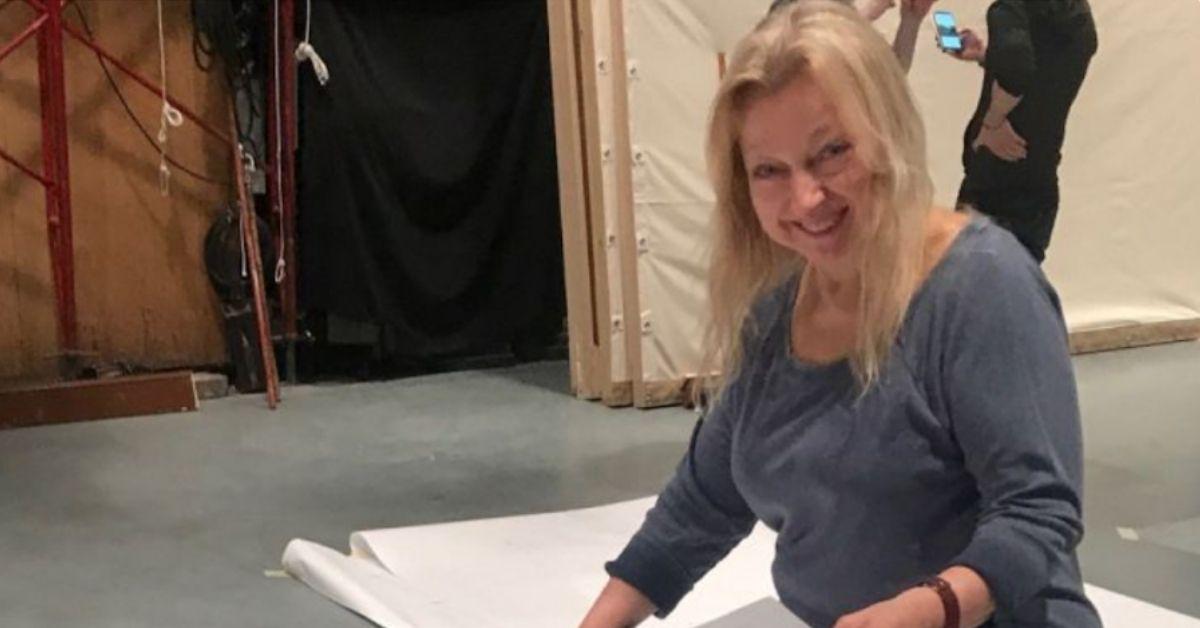 Article continues below advertisement
"This is just devastating," Brown told New York Daily News. "She had a full life. She was so extraordinarily talented. She was a brilliant mind ... I don't want my sister to be remembered like that, like the way she was found.
Article continues below advertisement
"Every one of her friends would say she was the first person to step up if someone needed help. She was so generous with people," Brown said. "I want all of that to be the final testament, and not that she was found in a bad condition."
Article continues below advertisement
"I would like her to be remembered as an amazing friend and a talented artist," Madeline Hartling, who helped to organize the fundraiser, told the outlet. "She got along great with co-workers and was just so talented... The industry has lost an amazing designer and artist.
"I had no idea that she was living in her home like that," she said of Sakash's apparent hoarding. "It was part of her life but it was not all of it so I hope she can be remembered more charitably... She should be remembered by the contributions made to the industry and with the kindness she approached everyone she knew."
Article continues below advertisement
Sakash worked as a production designer and set decorator for 30 years, and had shows such as Law & Order and Orange Is The New Black on her resume. In 2003, she was awarded a Daytime Creative Arts Emmy for achievement in art direction/set decoration/scenic design for Between the Lions.