TRUE CRIME
Body Found In Truck Suspected To Be New York Mom Who Went Missing In November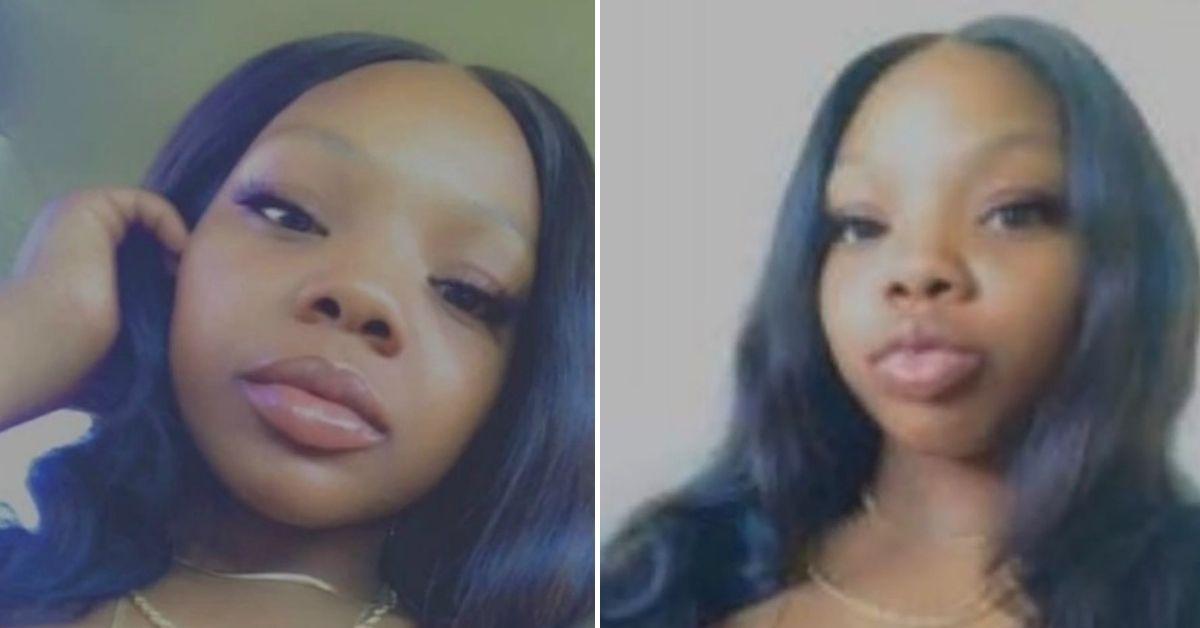 A woman found dead in the trunk of a car in Queens, N.Y., on Wednesday, March 10, is believed to be 26-year-old missing mother Destini Smothers.
Smothers went missing after she attended her birthday party in November. While the body has not been officially identified as Smothers, the clothing on the body matched what she was wearing when she went missing and her ID was found at the scene, according to officials.
Article continues below advertisement
Smothers travelled to Queens for a funeral in early November, but went out two nights before to a bowling alley to celebrate her birthday and never made it to the funeral. Her car was also marked as missing on her missing persons' report.
She reportedly left the bowling alley with her boyfriend, but the two are said to have gotten into an argument in her car and she got out and left her purse, wallet, keys and ID behind.
Article continues below advertisement
Article continues below advertisement
"He actually got in my car and took me to where he said she jumped out in Astoria. Took me and my family," according to Smothers' cousin Tima Fowler, as reported by NBC New York. "I don't understand how he did that. But he did it and we found the car, the car is found now, she's found."
Smothers boyfriend has reportedly gone missing, according to her family.
Smothers owned a 2011 Toyota Camry Hybrid, but it is not yet clear if the abandoned black Toyota Camry the body was found in was hers.
The investigation is still ongoing.