NEWS
Jon Gosselin Claims Ex Kate 'Alienated' Him From Their 8 Kids: 'It Was A Poor Parenting Decision'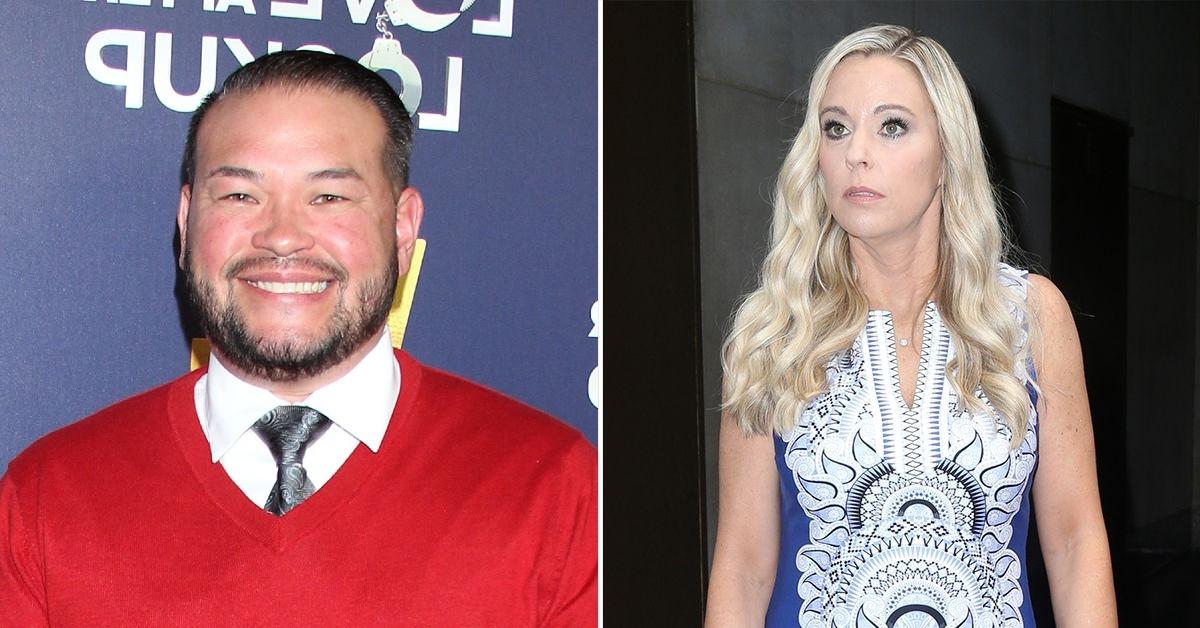 Article continues below advertisement
"[Communicating with] the children that live with Kate is very difficult because I don't have an open relationship with them," the 45-year-old told Entertainment Tonight. "[Kate] alienated me from those kids. I think it was a poor parenting decision. It would've been much better if she would have been more open with them and explained things better."
As a result, Hannah and Collin live with their father, while the rest of the kids — Alexis, Aaden, Joel and Leah — live with their mother. (Mady and Cara are at college.)
Article continues below advertisement
"I am free in the aspect of I have adult children now. I have my own businesses and now it's time for me to move on," the TLC alum, who finalized his divorce from Kate in 2009 after 10 years of marriage, explained of the custody battle being terminated.
"Dating, moving on with my own life. It's like starting over pretty much," he added. "There's no more custody court. It's over. We are done today. It's over. This weight has been lifted off my shoulder. It is just a big relief."
Article continues below advertisement
Jon also admitted he doesn't have a relationship with Mady and Cara, who are both 21.
"I texted Maddy and Cara. I've done that, but never gotten any response. I texted Maddy and Cara on their birthday and never got any response," he claimed. "Of course I miss them. That's why I post things on my Instagram, like, throwbacks, TBTs. It's bittersweet, but [Hannah] and Collin live with me, so I kind of just focus on them."
Recently, Jon celebrated Hannah's 18th birthday in Miami.
Article continues below advertisement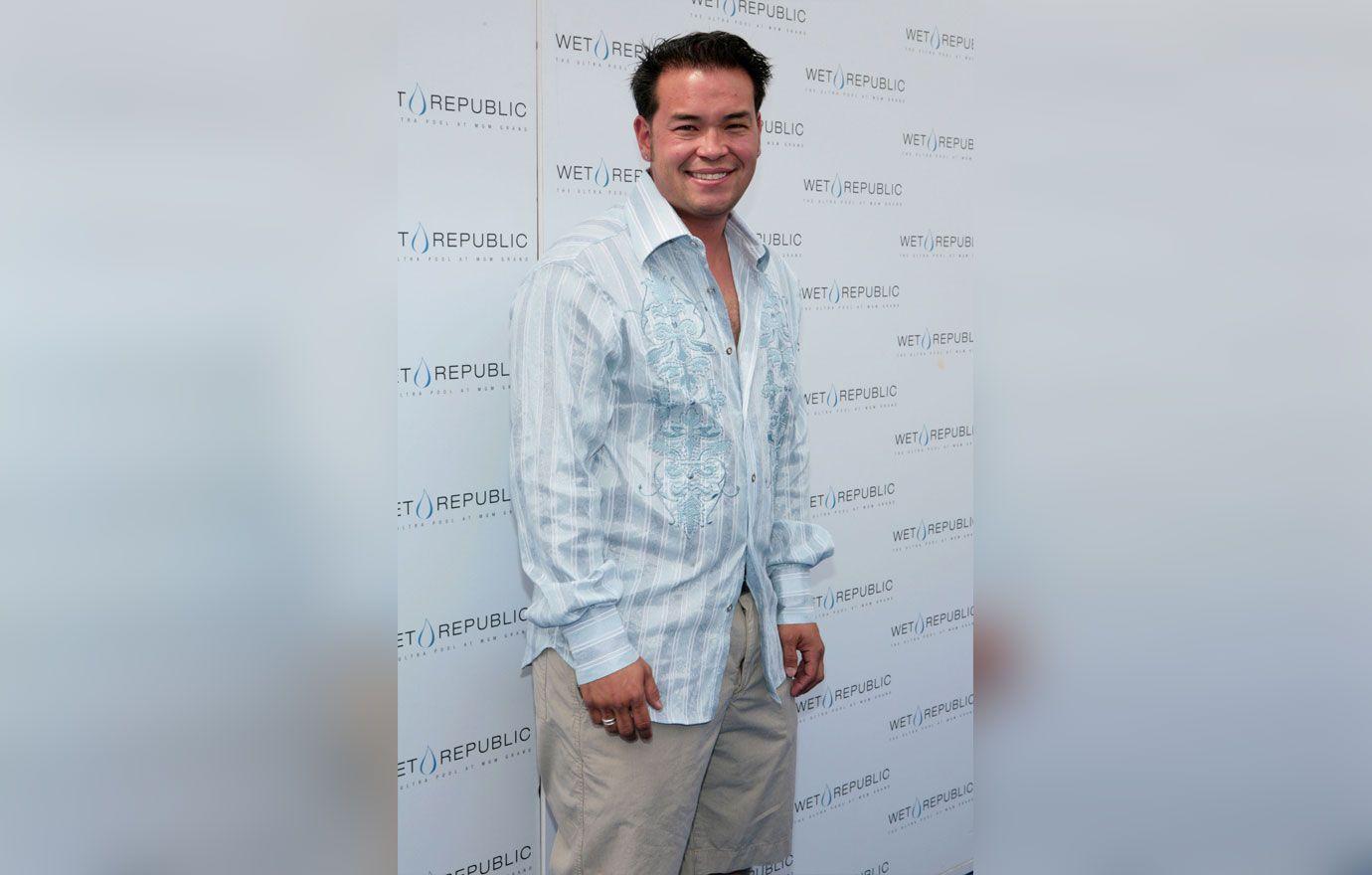 "He really made me feel special on my birthday by just making it all happen," she said. "I do realize that none of this would be possible without him, and I really appreciate him," the teenager gushed.