NEWS
Ex-Hillsong Pastor Carl Lentz Celebrates 20th Anniversary With Wife Laura 3 Years After Cheating Scandal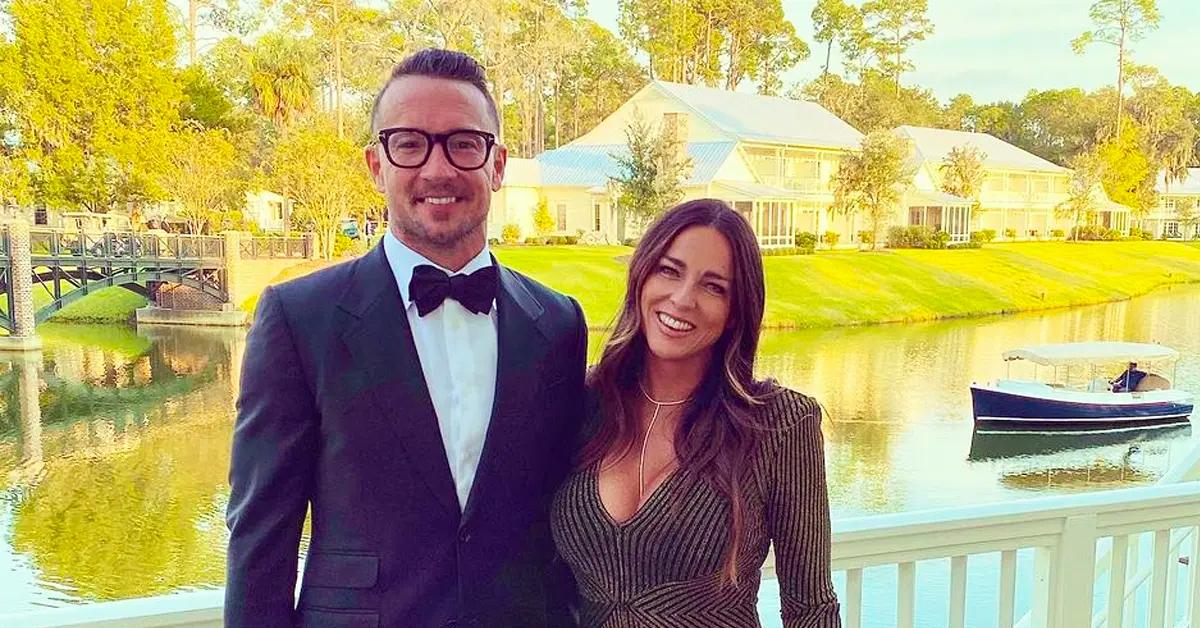 Ex-Hillsong Pastor Carl Lentz is providing his followers an update on life as a former preacher who was fired from the church in November 2020 for "moral failures" after being "unfaithful" to his wife, Laura.
"For the last 3 years my entire focus has been fighting for my wife and my kids, my family has been my only priority," the 44-year-old wrote in a social media statement ahead of FX's The Secrets of Hillsong documentary release on Friday, May 19.
Article continues below advertisement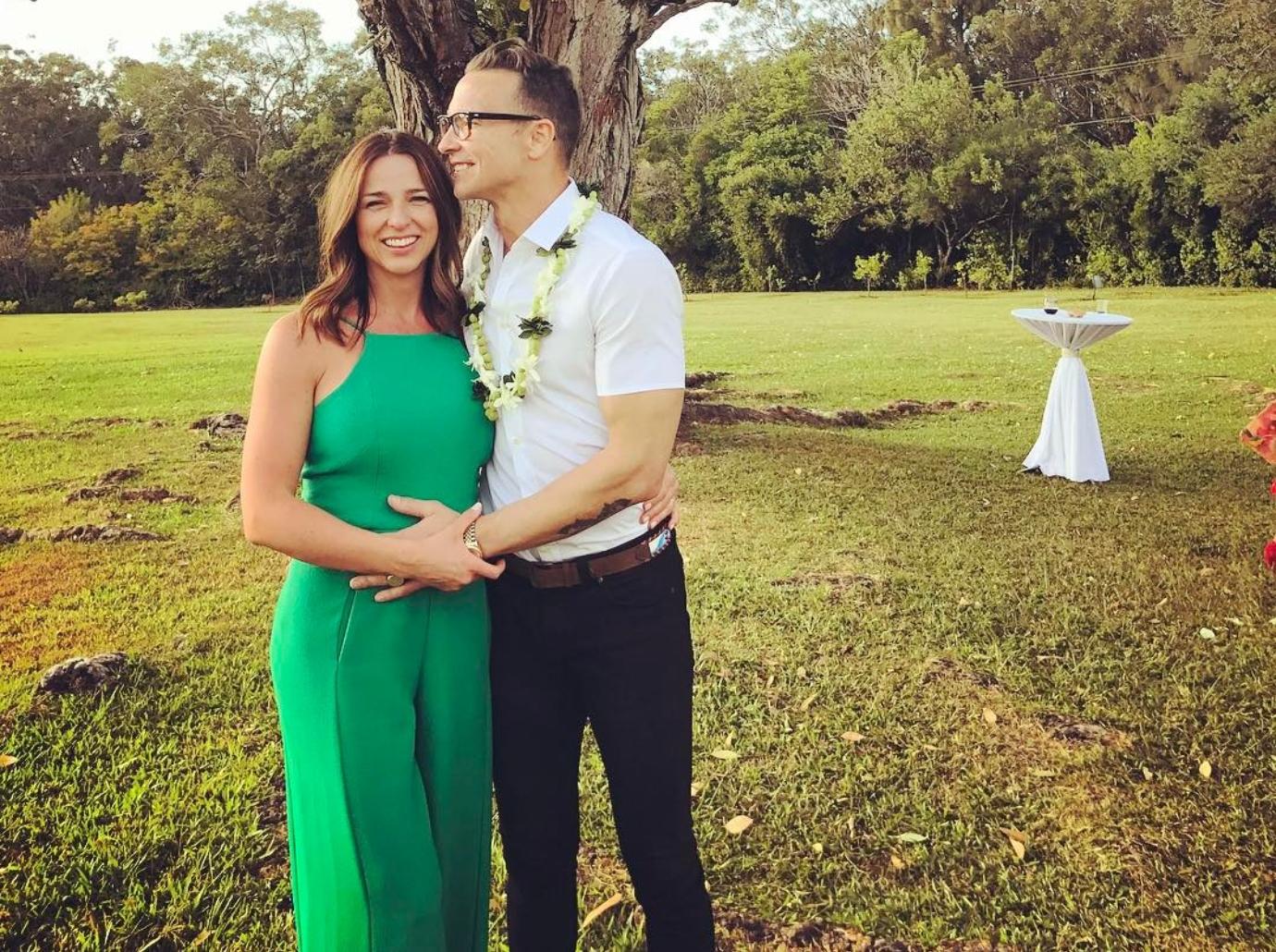 "In order to do that, seeking sobriety and healing had to run parallel with those goals," Lentz — who shares three children with his spouse — admitted.
"Honestly nothing else mattered. None of the noise, the lies, none of the half truths that were said about me and or us, mattered. All I wanted was to prove to my wife and kids that I could show up for them like I had never done before. Although we have a long way to go, with a lot of work, a lot of honesty and a lot of prayer, we have found ourselves in a beautiful, happy and deliberately honest place," the celebrity spiritual advisor expressed.
Article continues below advertisement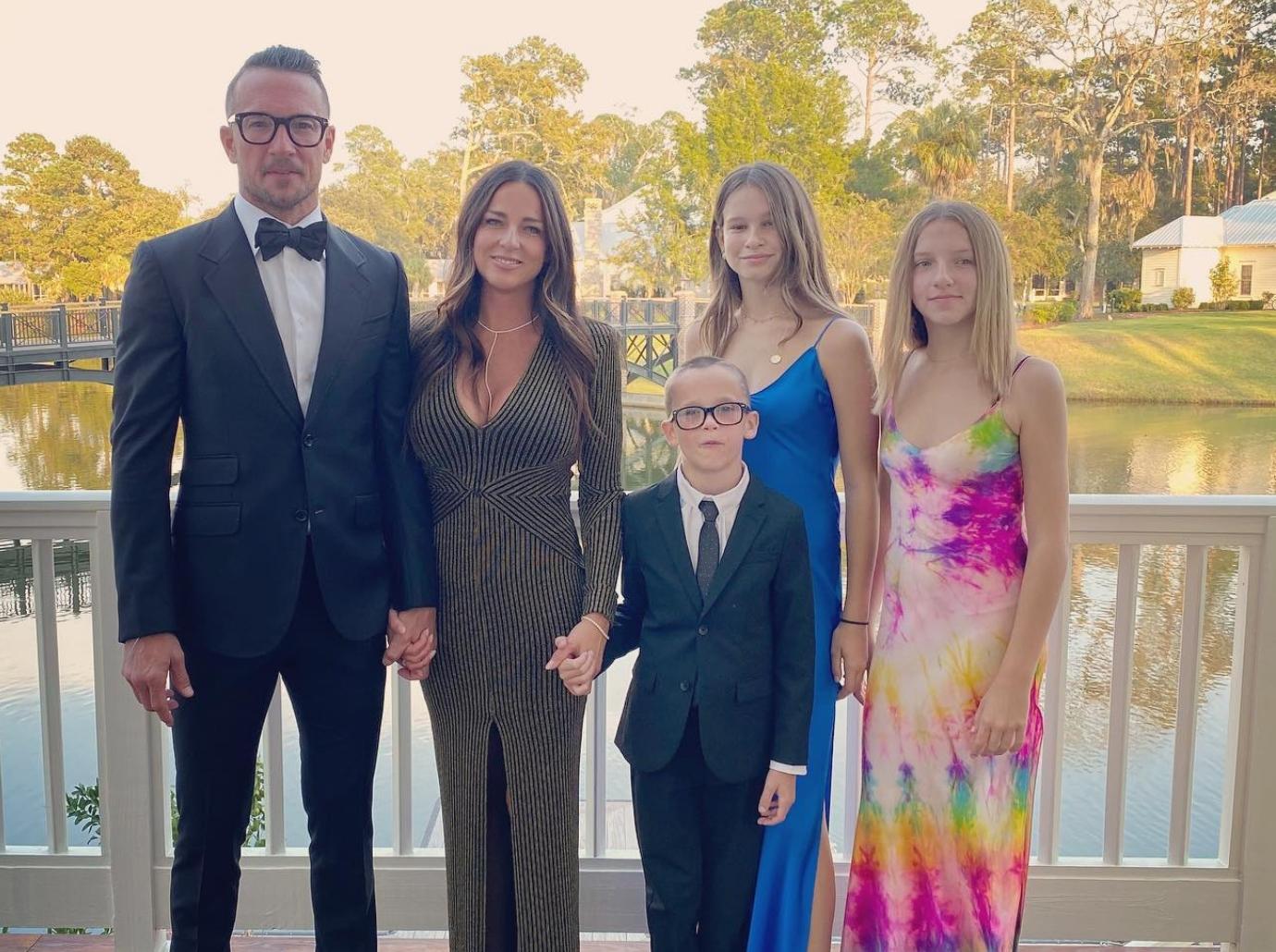 "So much so that we not only celebrated our 20th wedding anniversary on May 5th but we got to do that in the purest way. Unfortunately that came through a lot of humiliation, embarrassment and heartache," Lentz confessed. The couple tied the knot in 2003, however, they landed themselves in the headlines in November 2020 when the pastor was exposed for cheating on his wife.
"We were not interested in blame shifting or responsibility deflection. We focus on my mistakes and the context for what transpired," he continued, noting, "trust me it led me to some dark places."
Article continues below advertisement
Never miss a story — sign up for the OK! newsletter to stay up-to-date on the best of what OK! has to offer. It's gossip too good to wait for!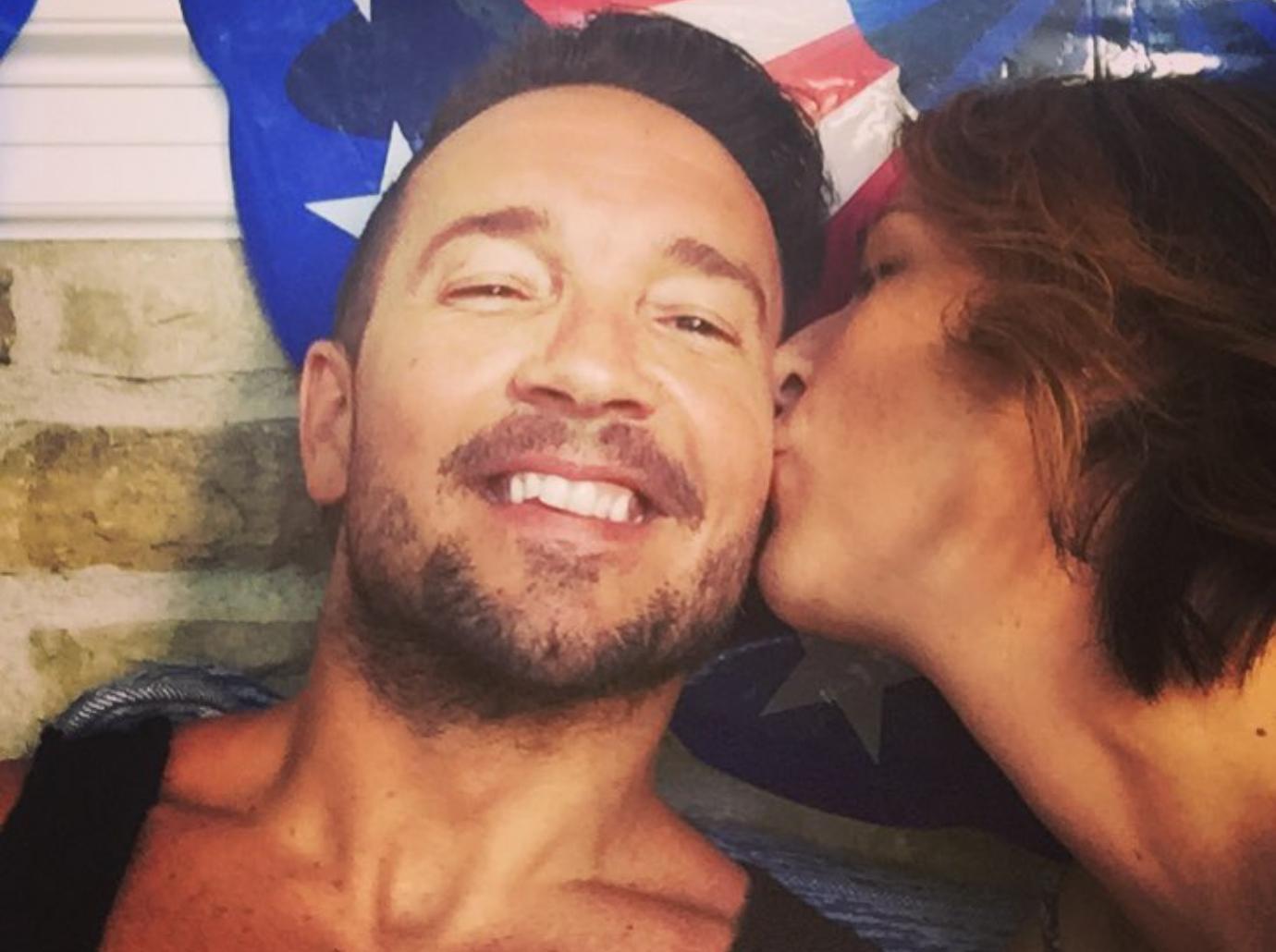 Article continues below advertisement
"And even though I'm at an amazing church that loves and supports us, I'm no longer in ministry. I'm not preaching, not overseeing people, my role is to help give perspective and insight where I can," Lentz explained after he was abruptly exiled from Hillsong due to his extramarital relationship.
The religious figure added: "I'm not the first man to be in this situation and I won't be the last, but I can promise you I'll be the guy standing with his arms open wide for anyone who's been on this path of addiction and destruction. I can say I understand it and my relationship with Jesus in a way that I couldn't from the pulpit."
"It truly makes me wonder if this is what all of this pain was all about. From the lows of where I've been, to the grace and forgiveness that God has granted me, I have something to share and so does Laura and my kids," Lentz concluded.
His wife shared her her husband's statement in solidarity.