Instagram, Facebook Experience Worldwide Outages — See Users' Hilarious Reactions Blaming Mark Zuckerberg & More
Article continues below advertisement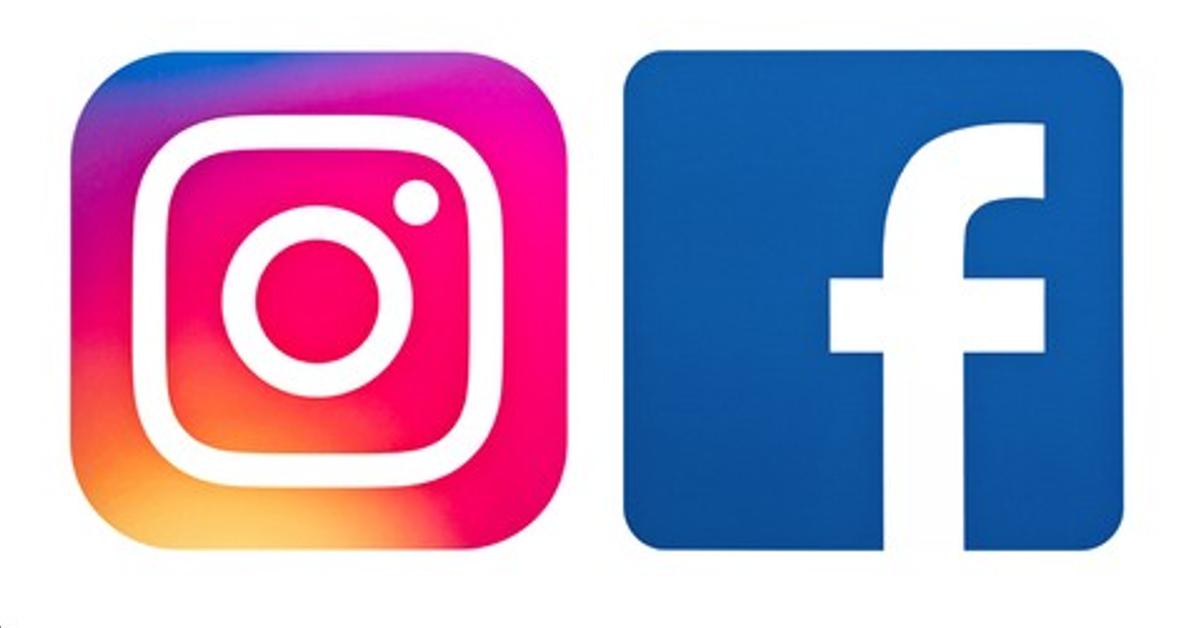 Article continues below advertisement
"We're aware that some people are having trouble accessing our apps and products," Facebook tweeted in a statement, as Twitter remains unaffected. "We're working to get things back to normal as quickly as possible, and we apologize for any inconvenience."
Article continues below advertisement
Facebook's Chief Technology Officer Mike Schroepfer added: "*Sincere* apologies to everyone impacted by outages of Facebook powered services right now. We are experiencing networking issues and teams are working as fast as possible to debug and restore as fast as possible."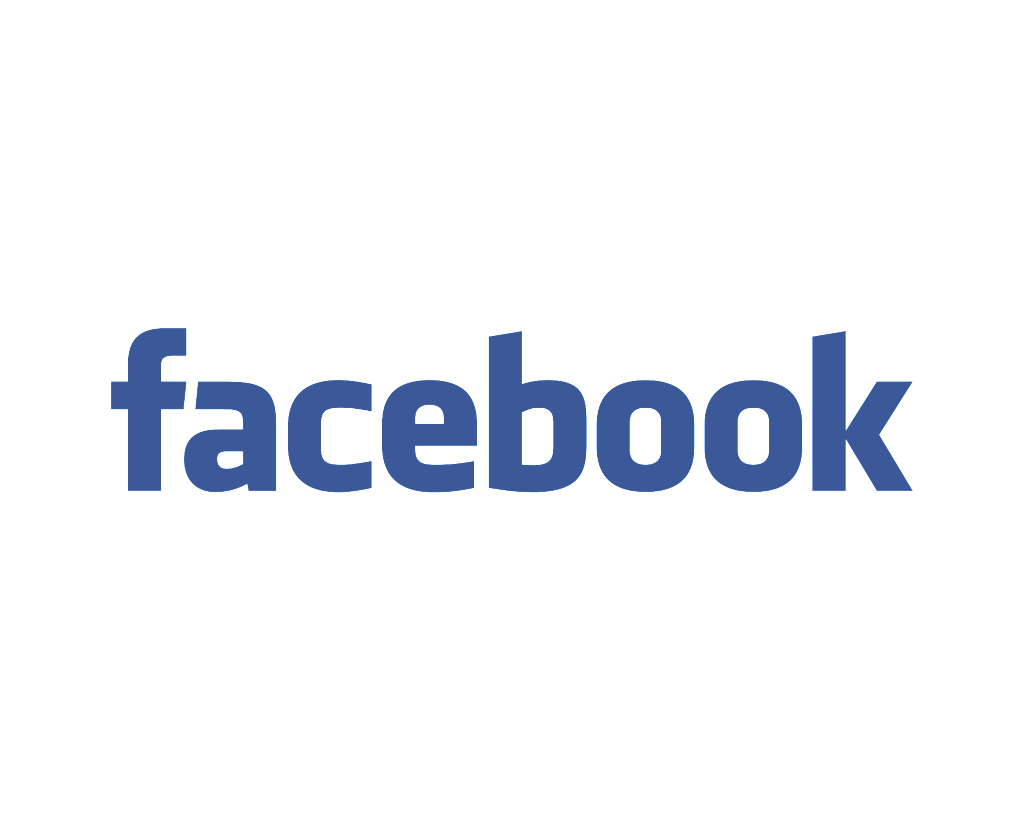 Article continues below advertisement
Although many have brushed off the technology conundrum, others flocked to Twitter to deliver hilarious commentary on the outage.
Article continues below advertisement
"Practicing my MySpace poses now that Facebook and Instagram are down #facebookdown," a user wrote alongside a series of selfies, referring to the once mega-popular social media site MySpace.
"The irony of Facebook, WhatsApp and Instagram having to post on Twitter that their server is down. Hilarious, isn't it?, another user commented, while a third joked owner Mark Zuckerberg "accidentally deleted Facebook instead of his search history."
Article continues below advertisement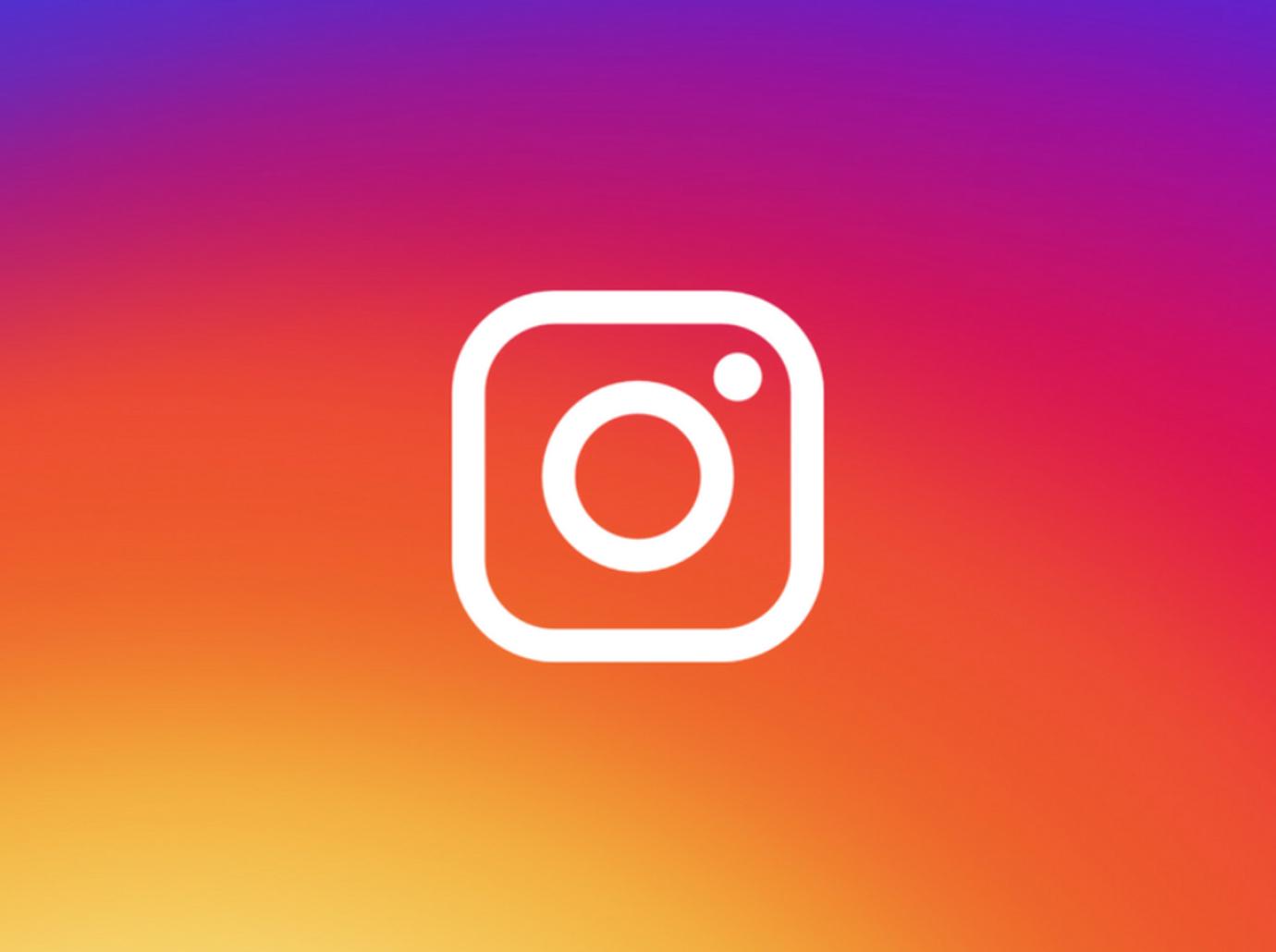 Some poked fun at how they were going to get through the day without doom scrolling through the social media sites.
Article continues below advertisement
"Not only are Facebook's services and apps down for the public, its internal tools and communications platforms, including Workplace, are out as well. No one can do any work. Several people I've talked to said this is the equivalent of a 'snow day' at the company," The New York Times' Ryan Mac said, while another user wrote: "People making jokes about the Facebook services going down make me sick. Anyone who was using an Oculus headset at the time is currently trapped in VR, and if they die there then they die in real life."
Others are claiming notorious hacker Anonymous is behind the sudden blackout. "How Anonymous deleting Social media servers but But not student debt… you guys are prioritizing the wrong thing," a user tweeted, while another quipped: "Waiting for Anonymous to spill the tea on Mark Zuckerberg."
Speaking to The New York Times, two current Facebook employees declared "it was unlikely that a cyberattack caused the issues."