Donald Trump Banned From Facebook For Two Years Until Company Can Reassess His 'Risk To Public Safety'
Facebook announced on Friday, June 4, that the suspension of ex-president Donald Trump — who was indefinitely banned from the social media platform following the deadly riot that shook D.C. to the core on January 6 — will remain in effect for two years.
Article continues below advertisement
"Given the gravity of the circumstances that led to Mr. Trump's suspension, we believe his actions constituted a severe violation of our rules which merit the highest penalty available under the new enforcement protocols," Facebook VP Nick Clegg said in a blog post.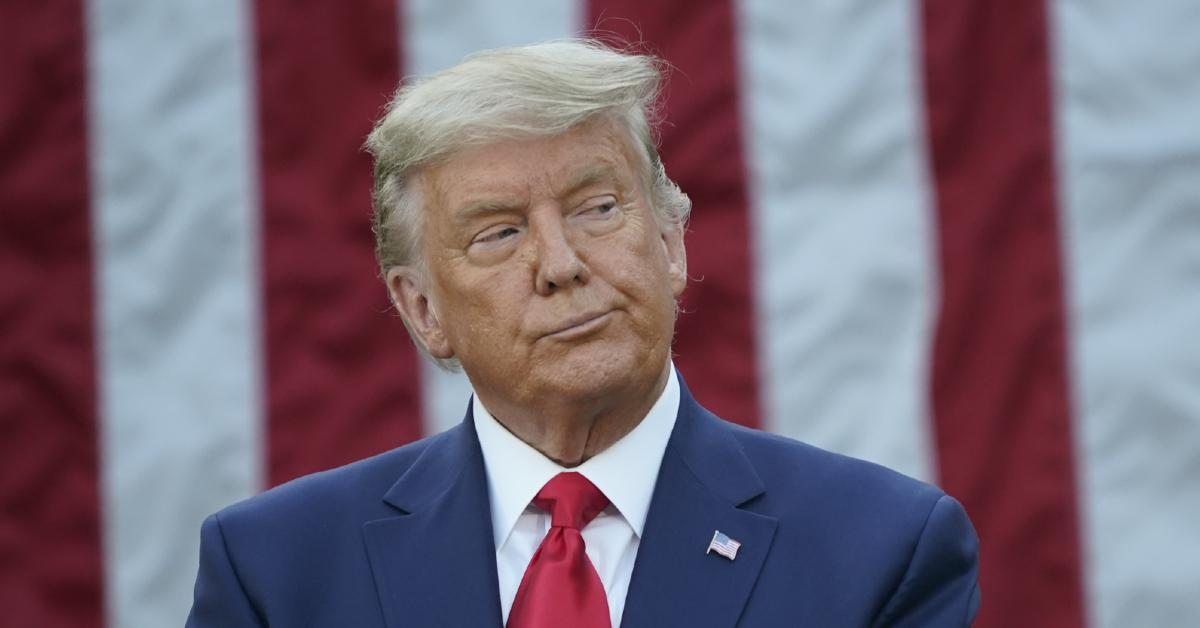 Article continues below advertisement
Trump's suspension will lift on January 7, 2023 — but Clegg noted it was dependent on a few factors. He stated that Facebook will "look to experts to assess whether the risk to public safety has receded" by the time Trump's suspension is set to expire. The company will also evaluate several "external factors," Clegg explained, "including instances of violence, restrictions on peaceful assembly and other markers of civil unrest," when making its decision regarding Trump's fate.
Article continues below advertisement
Clegg added that if Trump's account is reinstated, he will be subject to a set of "rapidly escalating sanctions" if he were to commit further violations — up to and including the permanent suspension of his account.
The 45th president was thrown in Facebook jail after it was deemed he stoked the flames of violence when a swarm of pro-Trump followers stormed the Capitol, leaving five dead, many injured and a country in peril.
Article continues below advertisement
Facebook's newest decision comes after the company's "Oversight Board" — an independent 20-person team that weighs in on its censorship decisions — determined last month the company was "justified" in suspending Trump, but that it needed to reassess the length of his ban. Indefinite bans weren't supported by the company's rules, the Oversight Board declared.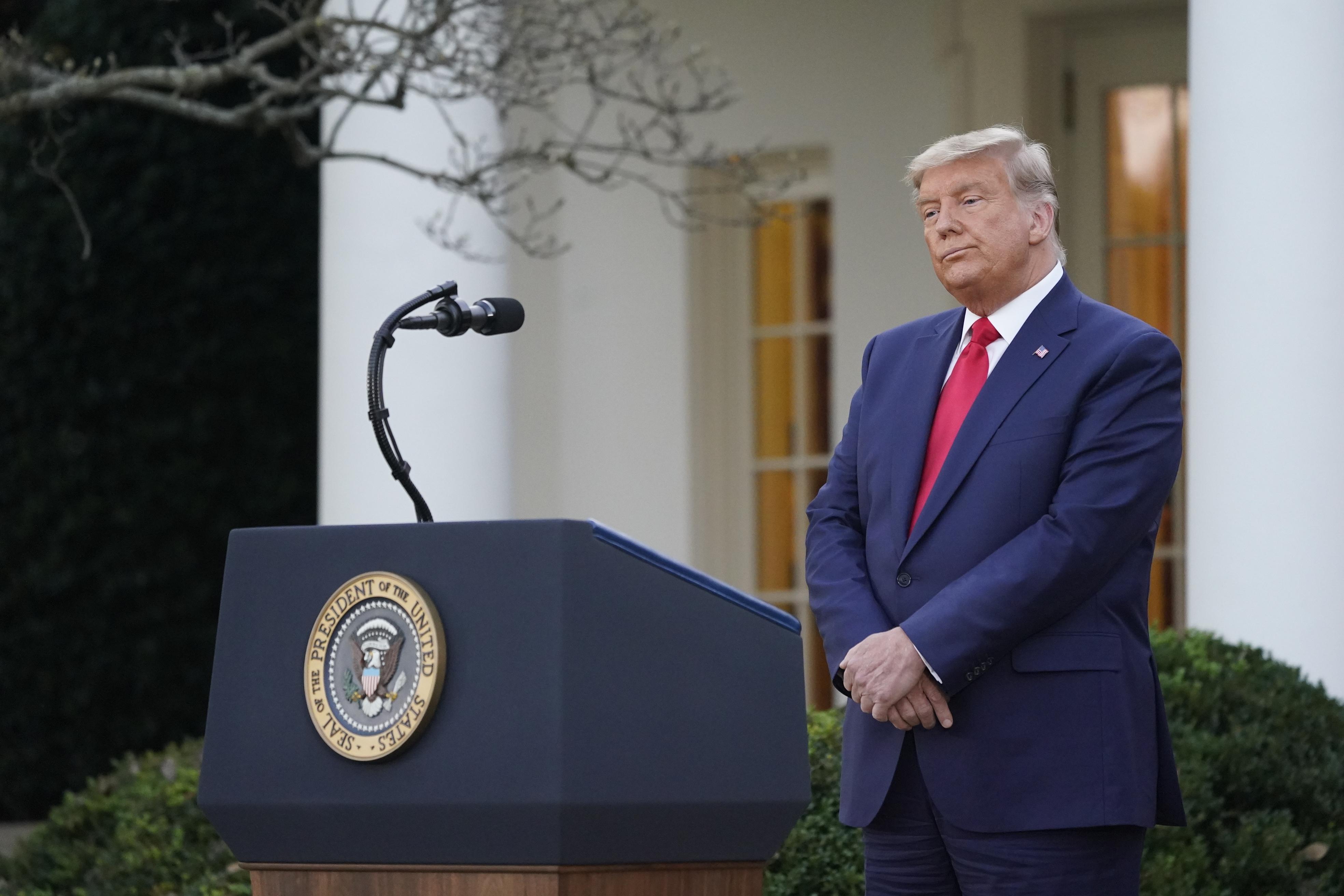 Article continues below advertisement
The social media company also announced a plan to end its controversial policy that shielded politicians from moderation and censorship rules that apply to everyday users.
Article continues below advertisement
Facebook had previously held the belief that posts and rhetoric from politicians was in the best interest of the public and that private companies shouldn't intervene except under extreme circumstances. The new policy seeks to forge a path forward regarding hate speech from any user regardless of status.
"When we assess content for newsworthiness, we will not treat content posted by politicians any differently from content posted by anyone else," Clegg wrote. "Instead, we will simply apply our newsworthiness balancing test in the same way to all content, measuring whether the public interest value of the content outweighs the potential risk of harm by leaving it up."