Will Chrissy Teigen Come Back To Social Media Following Explosive Cyberbullying Scandal? Model Feeling 'Raw And Vulnerable' While Laying Low
For years, author and influencer Chrissy Teigen has been known for her witty banter and subtle digs at celebrities — including her continuous takedown of former president Donald Trump during his time in the White House — on social media.
Article continues below advertisement
But, for some, Teigen's digs go a little deeper. Recently, the former model has come under fire for malicious tweets and vicious insults that have left many with a sour taste in their mouth — and a new report reveals that Teigen may never resurface on social media as the bullying scandal continues to unravel.
According to Page Six, the 35-year-old is currently laying low with her husband, John Legend, and their two children, Luna and Miles, and is contemplating her next move.
Article continues below advertisement
A source spilled to the outlet that the scandal has left her feeling "raw and vulnerable," adding that they "don't know if she can come back to social media," even if the whole ordeal blows over.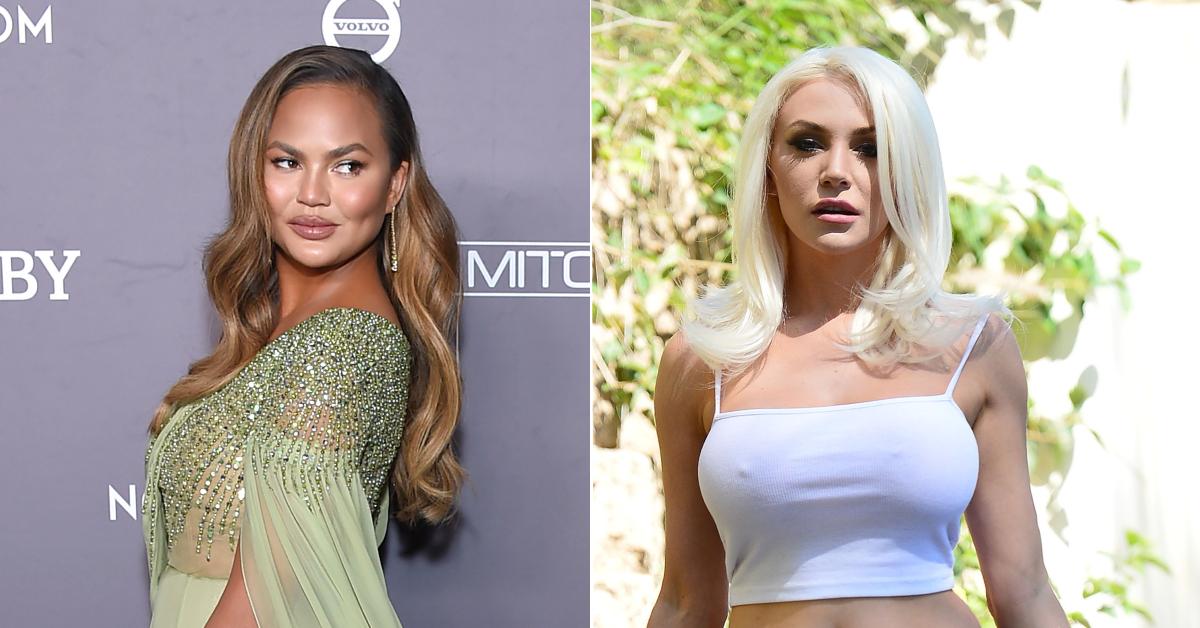 Article continues below advertisement
Things came crashing down earlier this month, when non-binary model Courtney Stodden unmasked cruel tweets directed at them from 2011, in which Teigen allegedly encouraged the then-teen bride to take a "dirt nap," in an interview with The Daily Beast. (A "dirt nap" refers to a dead person's burial.)
That same year, Teigen publicly mocked troubled actress Lindsay Lohan — who has a history dealing with self-harm and insecurities — by tweeting: "Lindsay adds a few more slits to her wrists when she sees Emma Stone."
Article continues below advertisement
A couple years later, the cookbook author targeted Teen Mom star Farrah Abraham, slut-shaming her after the release of her scandalous sex tape. "Farrah Abraham now thinks she is pregnant from her sex tape. In other news you're a whore and everyone hates you," Teigen tweeted in a since-deleted post in 2013, according to Us Weekly. "Whoops, not other news, sorry."
Article continues below advertisement
After Stodden unmasked Teigen's cyberbullying, OK! reported that the brunette beauty quickly apologized for her actions. While admitting she was an "insecure, attention seeking troll" when she sent those messages — noting she is "ashamed and completely embarrassed at my behavior" — Teigen acknowledged that it's "nothing compared to how I made Courtney feel."
The damage to Teigen's reputation and career had already been done though, as OK! learned major retailers Macy's and Target were cutting ties.
Article continues below advertisement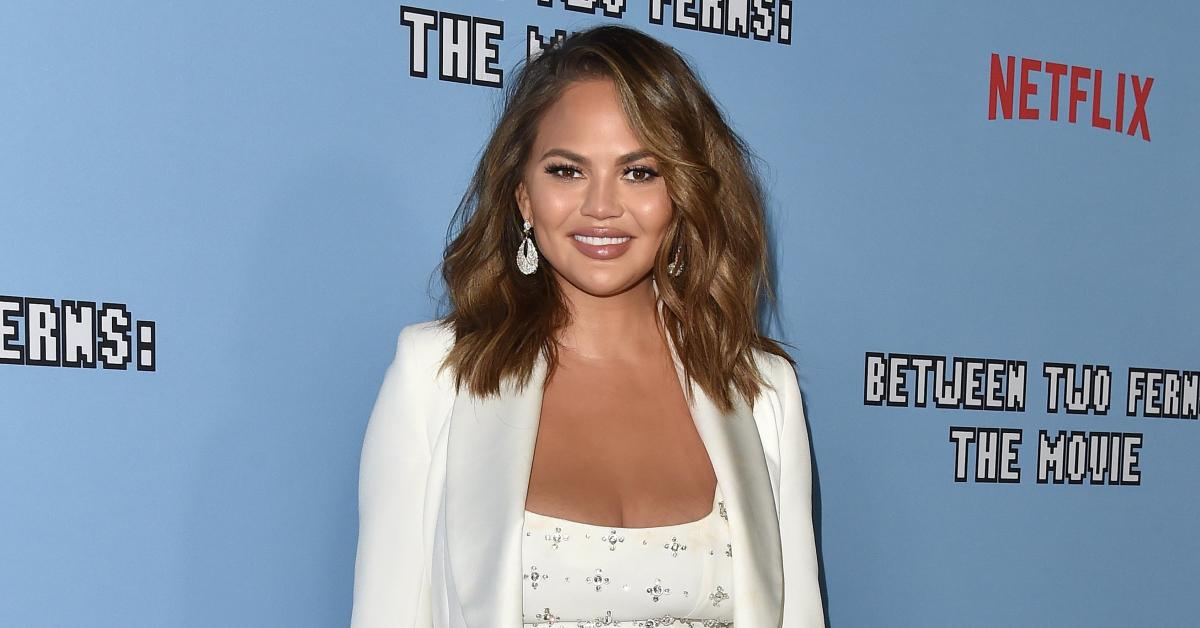 Article continues below advertisement
Teigen's "Cravings by Chrissy" line — dropped first by Target on Friday, May 14 — was marked "unavailable" on Macy's website on Sunday, May 16. A search on the retailer's site failed to turn up any results from the former model's line.
Then, OK! reported things went from bad to worse when Bloomingdale's backed out of a deal with the once celebrated Twitter personality. "They pretty much had [the deal] together," an insider with knowledge of the situation dished, "but had to cancel it."
Article continues below advertisement
So, can Teigen repair her reputation or is it too late? "It's very hard to know how to best evaluate an apology when someone has a cookware line coming out that is now getting cut," Dr. Jenn Mann, a therapist who previously worked with Stodden, exclusively told OK!. "What is the motivation for the apology? Where is her heart right now? This is someone who has always exposed very feminist values, very pro-women values."
Mann added, "You got to hope that since then, she has seen the light and that she aspires to be a better person and do the work on herself so that she doesn't act out."